11 June, 2019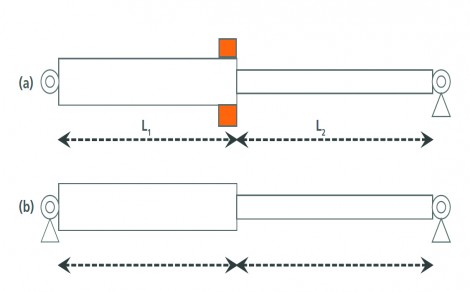 Mattias Awad, head of marketing and technology, OVAKO Cromax AB, explains how manufacturing piston rods from higher-strength steel can enable them to be downsized, reducing weight and costs while maintaining the required margin of safety against failure.
---
07 June, 2019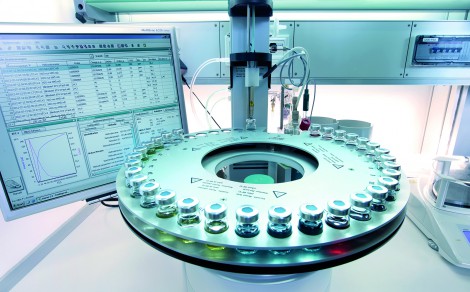 Using lubricants effectively and maximising their efficiency is of course crucial in the industrial sector. Production engineering professionals will know the severe implications of machinery downtime.
---
24 May, 2019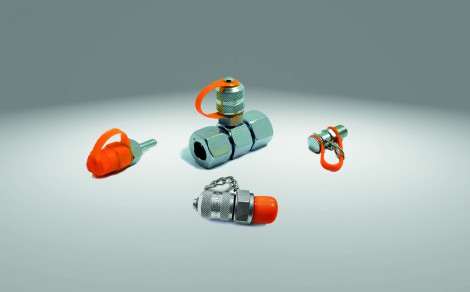 R+L Hydraulics GmbH has added test couplings to its products offering. The new couplings offered by the hydraulics and power transmission specialist are designed for testing pressure, lubrication, bleeding air and sampling oil in a wide variety of mobile and fixed position hydraulic applications for industry, construction machinery, agricultural machinery, naval, energy and environmental technology, mechanical engineering, automobiles and rail vehicles.
---
17 May, 2019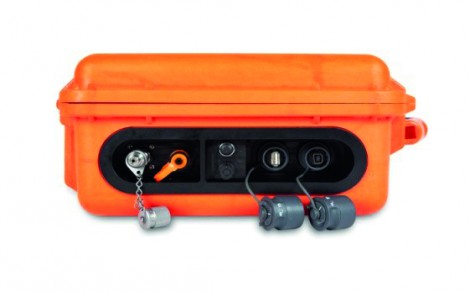 MP Filtri's next-generation LPA3 portable particle counter is now available. The culmination of an exhaustive three-year research and development programme, the LPA3 offers a compelling feature set, outstanding speed and accuracy, and is fully portable – enabling operators to enjoy the functionality of the lab even when out in the field.
---
03 May, 2019

ExxonMobil has developed its 'Advancing Industry 4.0 in Plastics with Hydraulic Fluids' guide in partnership with industry expert, Dr Robin Kent. The free handbook explains how selecting a high-performance fluid will not only protect hydraulic systems but also help reduce energy use and enhance plant performance.
---
26 April, 2019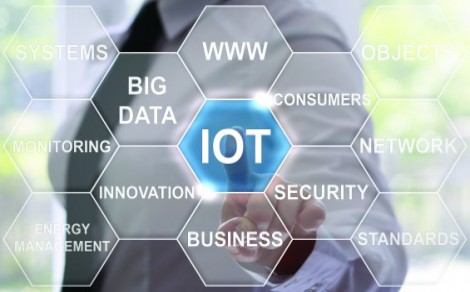 Increased customer demand to derive maximum output from legacy equipment is driving pump manufacturers to integrate enhanced technological features into existing pumps, according to Frost & Sullivan.
---
18 April, 2019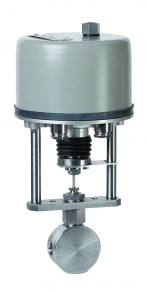 The challenges associated with process systems operating in highly corrosive marine and salt water environments, requires amongst many things, control valves which are designed to provide high corrosive resistance. A good example of this is on reverse osmosis plants and salt water desalination plants in marine applications which is where Badger Meter valves have proven to be very effective. Represented in the UK by Pump Engineering, Badger Meter RC250/200 Valves are the control valve options which have proven highly effective on these plants.
---
10 April, 2019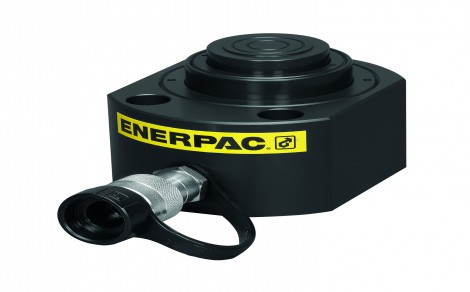 Enerpac has introduced the RLT-Series range of low-height telescopic hydraulic cylinders for applications requiring a long cylinder stroke in confined spaces commonly found during machinery positioning and tool fastening. With a lifting capacity of 4.4 to 74.1 ton, the low-height cylinders are available with two or three pistons and can lift loads up to 40 mm (1.57 in.) in a single movement.
---
04 April, 2019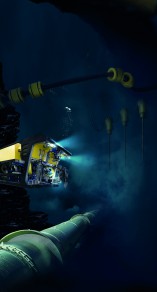 Cutting-edge solutions for high-integrity sealing applications developed by Trelleborg Sealing Solutions were recently showcased at Subsea Expo in Aberdeen (5 to 7 February), the annual subsea exhibition and conference.
---
02 April, 2019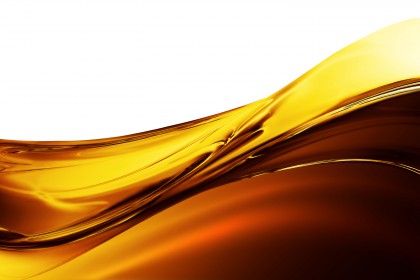 Petronas Lubricants International (PLI) has unveiled its base oil ETRO+, the next evolution in Group III base oils. An improvement from the existing ETRO brand, ETRO+ is a Group III+ base oil that promotes fuel efficiency and the reduction of CO2 emissions.
---
28 March, 2019
After 60 years' experience in the design and manufacture of a wide range of high-performance electrohydraulic products and systems – digital proportionals & electronics, conventional valves, cylinders and Servoactuators – Atos has now developed a new range of quality hydraulic filters, equipped with high-efficiency filtering elements and engineered with inorganic microfibres to ensure β×(c) > 1000 for all filtration ratings.
---
26 March, 2019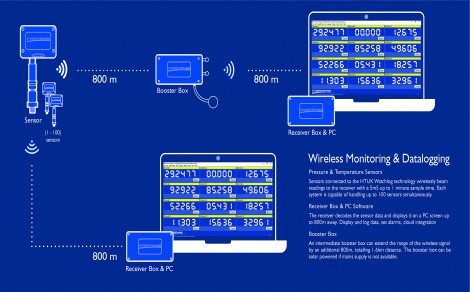 Hydrotechnik has launched a new Wireless Data Monitoring and Acquisition system, designed for continuous measurement and monitoring of critical machinery, processes and systems.
---
22 March, 2019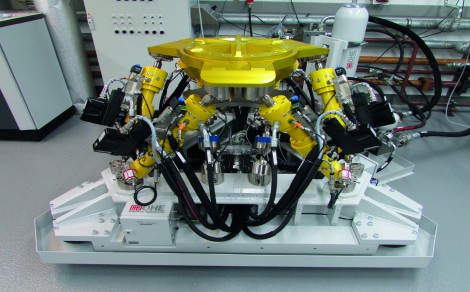 Dynamic movements in drive cylinder in all six degrees of freedom, test frequency of up to 100 hertz, a tight installation area: installing hydraulic hoses in Hexapod test benches to be used by automotive manufacturers to test suspension elements is a challenge. Oelhydraulik Hagenbuch AG therefore uses flexible high- performance hoses from Eaton's Aeroquip Triple Crown product range.
---
15 March, 2019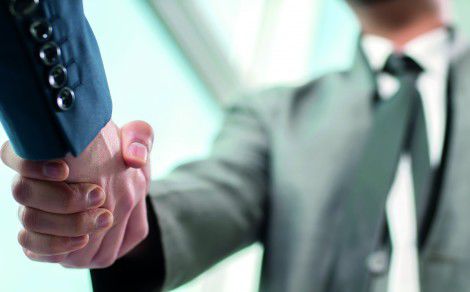 Pearson Hydraulics Ltd has acquired P&R Hydraulics for an undisclosed sum.
---
15 March, 2019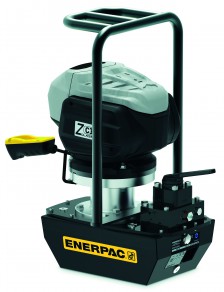 High-pressure hydraulic tools specialist, Enerpac, has introduced the ZC-Series cordless hydraulic pump combining the performance of an electric pump with the convenience and portability of a battery pump.
---