02 November, 2018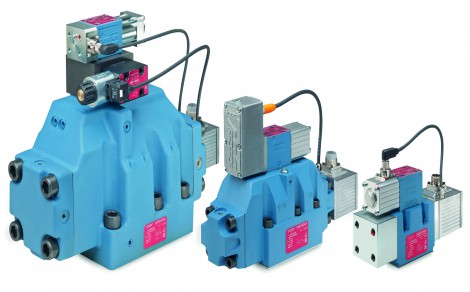 Moog – the designer and manufacturer of high-performance motion control products, solutions and services – has launched a new version of its D680 Series proportional valve.
---
01 November, 2018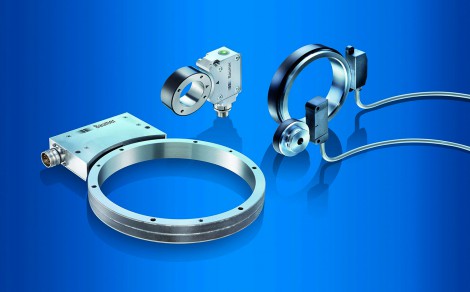 Measuring and monitoring of rotary speed and rotary shaft position on machines, industrial installations and electric drives is a key requirement in many industry sectors to ensure optimum performance.
---
30 October, 2018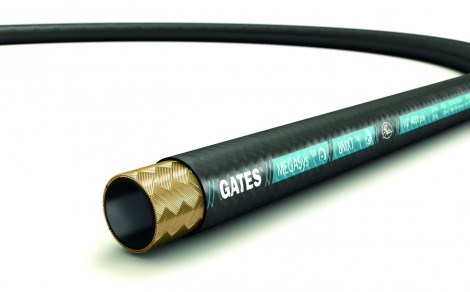 Gates has introduced the next generation of premium hydraulics with the new Gates MXT family of hoses. This patent-pending product line is a lighter weight and more flexible solution that meets or exceeds a wide range of industry standards, and addresses both replacement market and original equipment manufacturer needs.
---
26 October, 2018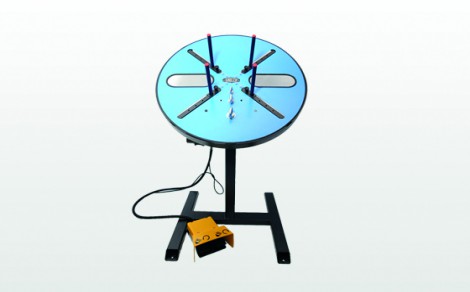 Uniflex, the Karben-based systems developer for hose production, has added a convenient feature to its well-known motor-driven UWT 2 hose coiling reel.
---
23 October, 2018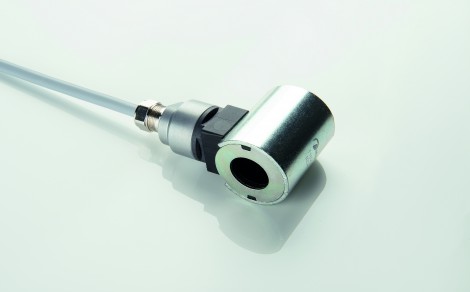 ATAM has launched an encapsulated coil for ATEX environments. The company claims that this is the first encapsulated coil for this environment (temperature rating T3) to come with an external armature and not merely an explosion-proof enclosure. The coil falls within the M2 equipment category.
---
16 October, 2018
Uniflex has introduced a new production crimper for industrial hoses from DN 4 to DN 75 mm. It is suitable for hoses used in the food and pharmaceutical sectors as well as, for example, for the production of fire hoses.
---
09 October, 2018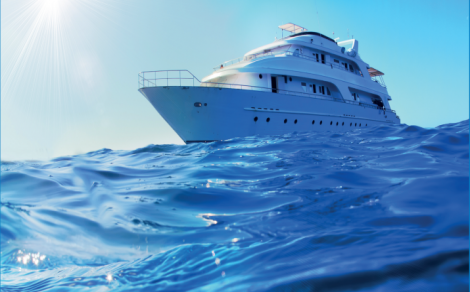 Spokespeople from British Fluid Power Association member companies Phoenix Hydraulics, Hydraproducts UK and Rotec Hydraulics consider some of the challenges associated with effective use and maintenance of fluid power systems and related equipment within the marine sector.
---
05 October, 2018
Parker Hannifin has launched a new charging kit for the accurate and convenient pre-charge of hydraulic accumulators.
---
04 October, 2018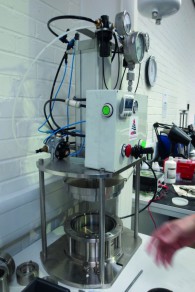 Originally developed for petroleum, natural gas and chemical applications, cartridge seals are increasingly being adopted across a much broader range of industries. Richard Smith, development director of oil, gas and petrochem at AESSEAL, explains the benefits driving the shift from component to cartridge mechanical seals.
---
02 October, 2018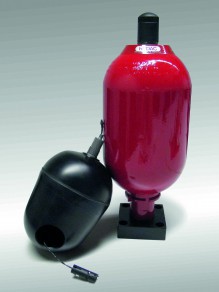 Hydac has developed a new product, the Bladder Integrity System, or BIS for short. It consists of a BIS bladder, BIS adapter and electronic component BIS 1000.
---
26 September, 2018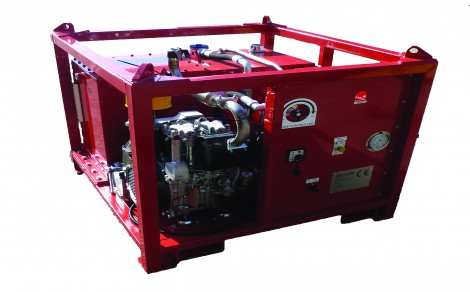 Rotherham based hydraulic specialist Neilson Hydraulics has developed a new hydraulic power pack designed for the international oil and gas markets. The latest offering is a hydraulic power pack that delivers 100 litres per minute @ 70 bar pressure.
---
26 September, 2018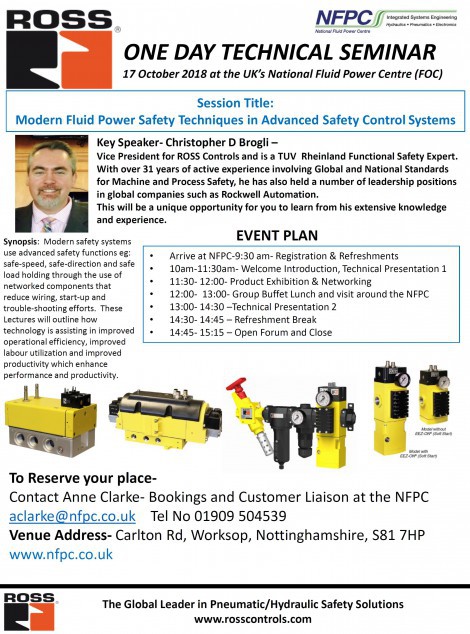 Modern fluid power safety techniques in advanced safety control systems
---
20 September, 2018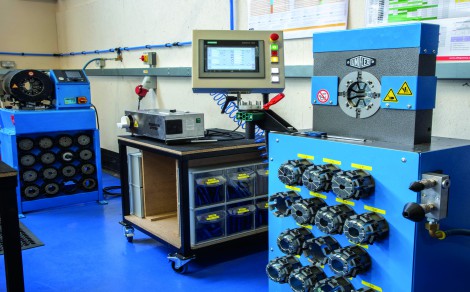 Due to a huge increase in customer demand for hydraulic hose assemblies, Phoenix Hydraulics has invested in setting up a new dedicated area with state-of-the-art equipment in one of its two 10,000 sq ft production facilities in Peterborough.
---
19 September, 2018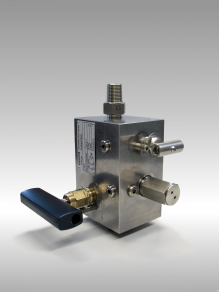 HYDAC accumulators can be found in the majority of hydraulic applications worldwide and as well in high-pressure areas (offshore applications) where pressures exceeding 1000 bar are quite customary.
---
17 September, 2018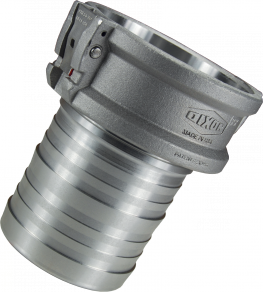 Dixon Group Europe Ltd., provider of hose and coupling solutions, has launched its new armless cam & groove product line – EZLink.
---