16 July, 2021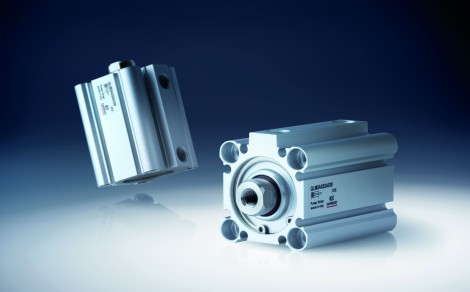 CAMOZZI AUTOMATION says its new Series QL short stroke cylinder has a reduced length, making it ideal for confined or challenging spaces, yet it still offers the same strength as an ISO 15552 or ISO 21287 cylinder.
---
16 July, 2021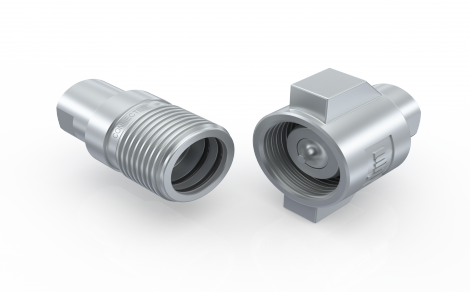 With a working pressure of 35 MPa, this series of couplings is available from DN20 to DN50. The main features of these couplings are the high ¬flow rates and the reduced pressure drops. Another characteristic of this series is that no tool is required to connect the two half-couplings, as the sleeves are equipped with two wings that facilitate their manual screwing and possibly the use of a hammer, since the connection is allowed with residual pressure. Aluminium caps are also available to protect the connection threads and, for some sizes, there are also API 16D (BOP type) approved versions.
---
23 June, 2021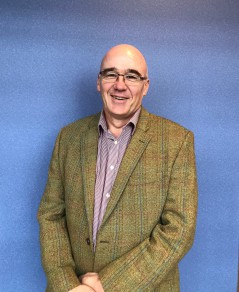 HYDRAFORCE HYDRAULICS, a manufacturer of high-performance hydraulic valves and manifold systems based in Birmingham's Advanced Manufacturing Hub, has appointed Jon Bradley as its new managing director.
---
09 June, 2021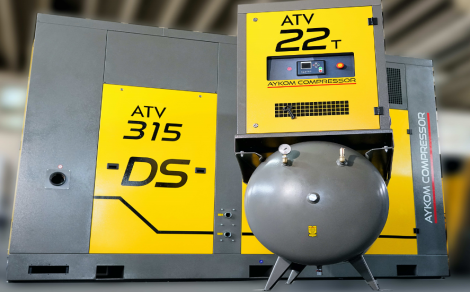 AIRMASTER, the CMC-owned embedded air compressor controls brand for OEMs, has revealed its next generation of controllers after launching AIRMASTER FIT.
---
09 June, 2021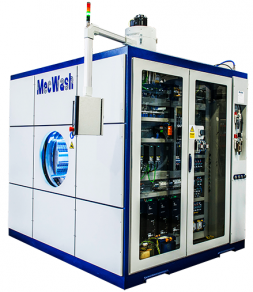 MECWASH SYSTEMS designs and manufactures precision aqueous parts cleaning systems for engineering components with complex geometries, difficult substrates or tenacious contaminants.
---
27 May, 2021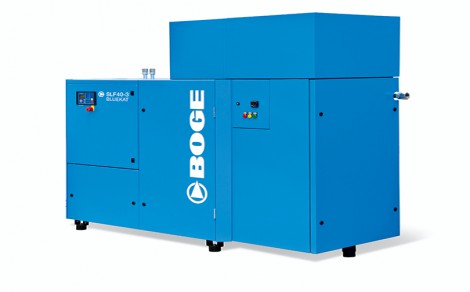 BOGE, one of the world's leading manufacturers of high-performance compressors, has announced it has launched a new website to support manufacturers looking for more economical oil-free Class 0 compressed air solutions.
---
27 May, 2021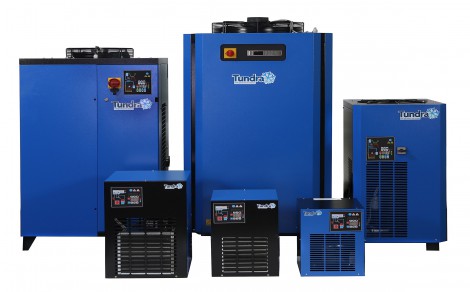 HI-LINE INDUSTRIES, an established and reputable UK manufacturer of high-quality compressed air purification equipment, has announced it has released the 2021 version of its energy-efficient Tundra refrigeration dryers. Most notable among the enhancements is a switch of refrigerant to R513a in models up to and including Tundra 115 (115 cfm, 195 m3/hr capacity). A HFC/HFO blend, R513a refrigerant has no ODP (Ozone Depletion Potential) and a much reduced CO2 impact in comparison with the previous R134a refrigerant. As a result, customers can rest assured that Hi-line is continuing its commitment to sustainability in manufacturing by minimising its carbon footprint.
---
27 May, 2021
DNP says its PLK4 series, that is "male" couplings equipped with a decompression system, allows the connection with a "female" coupling even in the presence of residual pressure from the male side. This series of couplings has been designed to be connected to the DNP PLT1 and PLT4 series, both manufactured according to the ISO 16028 standard. The PLK4 series is available from ISO 6.3 up to ISO 50, with a wide range of threads (BSP-NPT-SAE-METRIC) to satisfy every possible need.
---
26 April, 2021

Introducing the HSS Series from HOLMBURY - Stainless steel flat face couplings made to the ISO 16028 standard.
---
26 April, 2021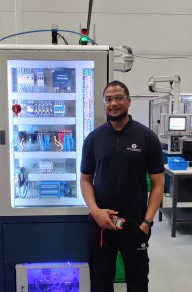 HYDRAFORCE HYDRAULICS, a Birmingham based hydraulic manufacturer, has announced it has been shortlisted for both the Apprentice of the Year and Export Award at this year's Made in the Midlands Awards.
---
09 April, 2021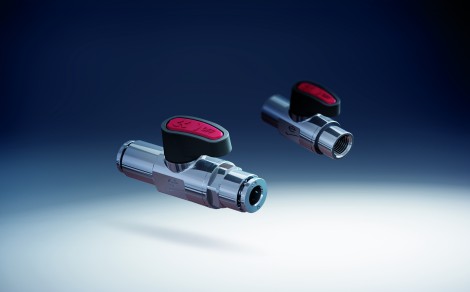 Responding to a growing demand for miniaturisation, CAMOZZI AUTOMATION'S new Series 29 Mini Ball Valves can be used to open or close air or fluids in industrial applications located in extremely reduced spaces.
---
09 April, 2021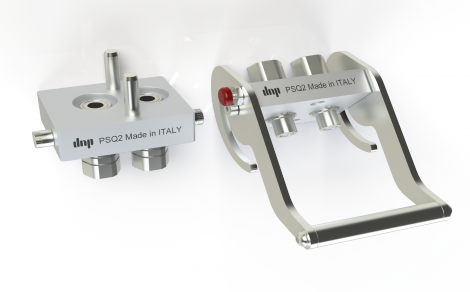 The multi-connection plates (which are available in the 2-lines PSQ2, 4-lines PSQ4 and 6-lines PSQ6 versions) are all equipped with ISO 10 fl¬at-face couplings for a maximum working pressure of 35 MPa. Available with several connection threads, they present "male" couplings with an integrated decompression system as standard, thus allowing the connection of the two half-plates even in the presence of residual pressure.
---
31 March, 2021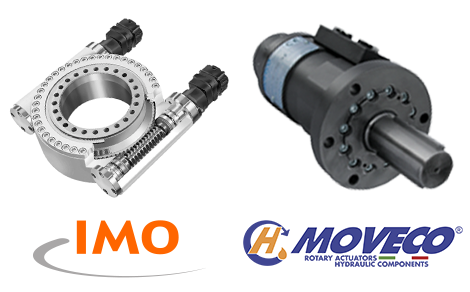 VHS Hydraulic Components and its sister company Neilson Hydraulics & Engineering that produce power packs, hydraulic systems and supply a vast range of hydraulic components have been appointed the official UK distributor for IMO, a specialist in turning and slewing solutions and the official UK distributor for Moveco that designs and manufactures rotary actuators and oil-pressure components.
---
29 March, 2021

WEBTEC, specialist manufacturer of hydraulic measurement and control products says it is very proud to achieve the Investors In People Silver award standard. The company has been working hard to achieve the high standards set for this prestigious global award since it gained IIP accreditation in 2017.
---
24 March, 2021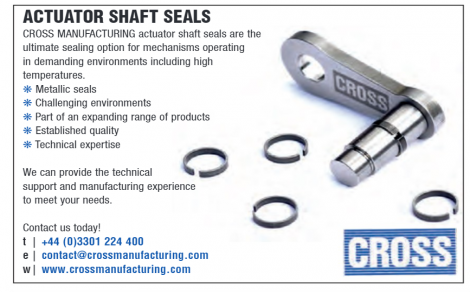 ---