19 October, 2020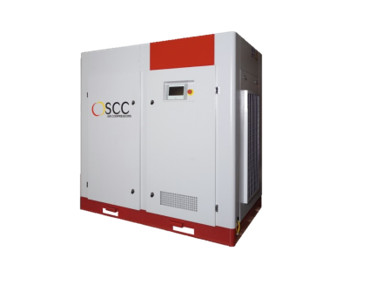 CSEM TECHNOLOGIES has announced that is now the sole platinum distributor for all SCC products in the UK. CSEM and SCC say they work well together in partnership, as both put their customers at the heart of their actions.
---
19 October, 2020
BOLTING SYSTEMS, an SPX FLOW brand, has announced the launch of its Bolting Flow Control Valve (BFCV), designed to prevent accidental operation while a torque wrench is being positioned by the operator, minimising the risk of entrapment or nipped fingers during setup. The valve completely isolates the wrench from the pump, is lightweight and easy to use.
---
14 October, 2020

LOGAN INDUSTRIES, a hydraulic repair, manufacturing and rental company, has announced it has been awarded a contract to manufacture a set of unique safety cages to keep offshore technicians safe while inspecting subsea connectors on blowout preventers (BOPs) while on deck.
---
14 October, 2020
ROTORK reports thousands of its Bifold FP low powered hydraulic solenoids have been installed on 170 new wellhead panels in the United Arab Emirates as part of an oilfield expansion project.
---
06 October, 2020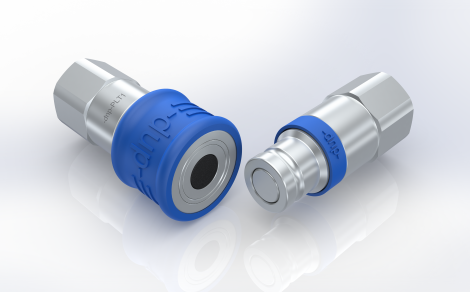 DNP has created two series of products according to the ISO 16028 standard, namely the PLT1 series with a WP of 25 Mpa (according to the standard) and a more performing PLT4 series that can work at 35 MPa with a safety factor of 4:1. The speciality of this product is the zinc-nickel coating on the surfaces, designed to ensure high resistance to corrosion.
---
06 October, 2020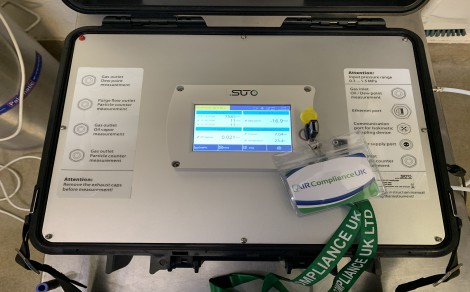 AIR COMPLIANCE UK says it has invested heavily in introducing state-of-the-art portable analysing equipment to the forefront of its testing process in order to assist clients in meeting their industry standards.
---
06 October, 2020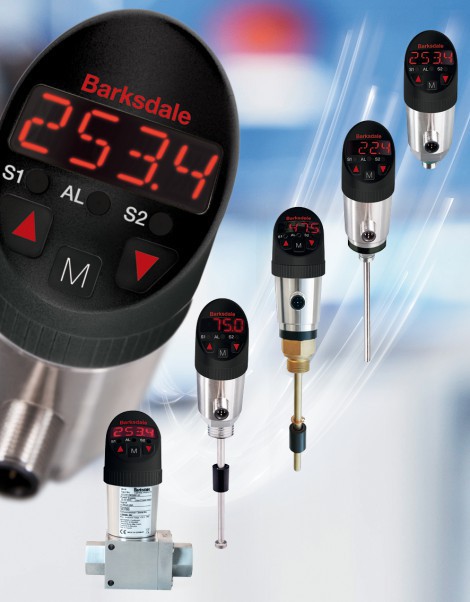 BARKSDALE says it provides customers with the powerful BxS Series. This series consists of electronic switches for pressure, temperature, temperature, level, temperature/level and differential pressure and is available with IO-Link as standard.
---
06 October, 2020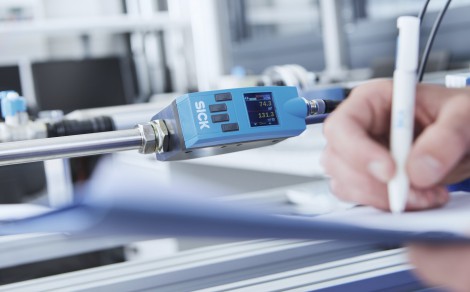 SICK says its innovative new FTMg thermal flow meter simultaneously measures gas flow, pressure and temperature then computes the combined values to detect leaks in pneumatic systems and monitor compressed air energy consumption in real time.
---
17 September, 2020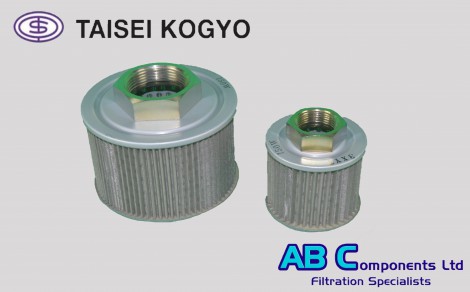 AB COMPONENTS, the filtration specialist based in Ilkeston, has added the brand Taisei Kogyo to its expanding range of suppliers. Taisei Kogyo is a specialised manufacturer of oil and hydraulic filters based in Japan which are used in a variety of industrial and marine applications.
---
15 September, 2020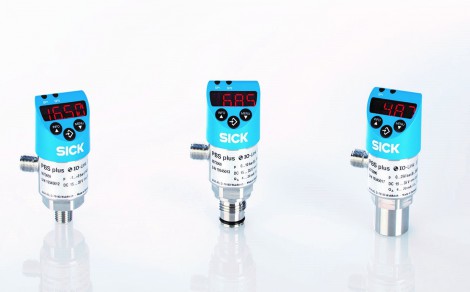 SICK has announced it has upgraded its pressure sensor offering with the versatile and multifunctional PBS Plus, combining electronic pressure control, measurement and real-time monitoring in one IO-Link enabled device.
---
14 September, 2020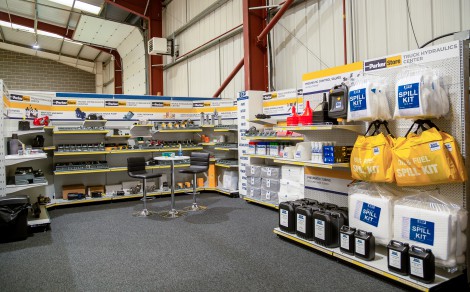 BSP HYDRAULICS has announced it opened the UK's first Parker Store Truck Hydraulics Centre on the 10th September. The company says its new 'One stop truck shop' provides high-quality truck parts, repairs and diagnostic services to help fleet managers and maintenance engineers keep their vehicles roadworthy and its purpose-built hose facilities allow it to carry out hose assemblies while you wait, with its comprehensive range of hydraulic and industrial hose, fittings and adaptors for a wide variety of applications.
---
14 September, 2020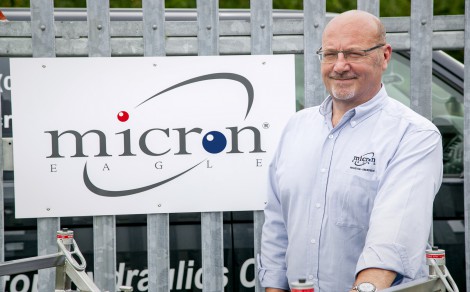 MICRON EAGLE, a leading hydraulics company has announced a distributor agreement with multinational Danfoss. The deal with the Danish engineering giant means Micron Eagle Hydraulics is the only Scottish-based service centre and authorised distributor for Danfoss Power Solutions. Danfoss products in this sector include those previously under the Sauer Sundstrand banner.
---
04 September, 2020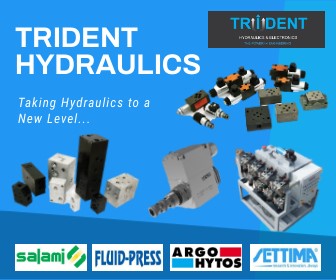 TRIDENT HYDRAULICS, a leader in the design, manufacture and supply of hydraulic systems and circuits, says it enables its customers to get all their hydraulic equipment with ease in one place:
---
04 September, 2020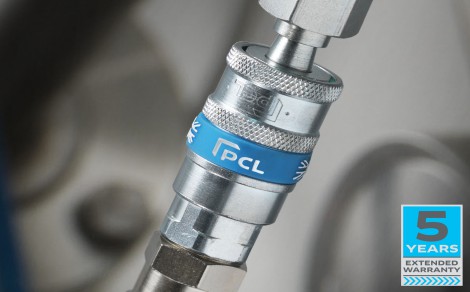 PCL says this year marks three quarters of a century since it manufactured and patented the first "Made in Sheffield" coupling, which has become an essential piece of kit in workshops all over the world.
---
17 September, 2020

---