22 September, 2021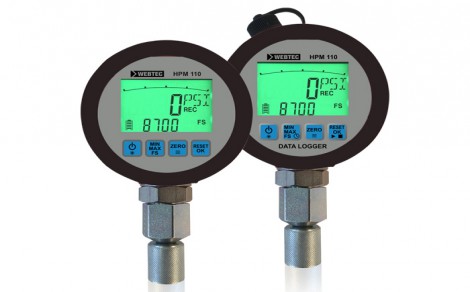 WEBTEC has announced its highly popular HPM110 digital pressure gauge is now available with a USB interface to facilitate data logging. This optional version with real-time clock, records both current measured pressures, as well as minimum and maximum values. Stored data can be transferred to a PC or laptop in CSV format, with a time and date stamp against recorded pressures. Such data sets are useful for trend analysis or specific system events that requires investigation.
---
20 September, 2021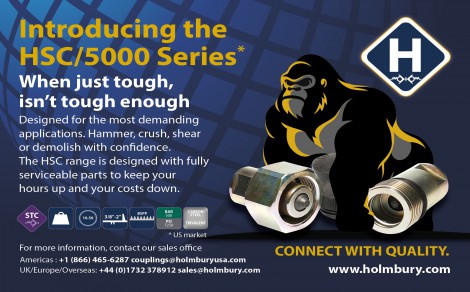 ---
20 September, 2021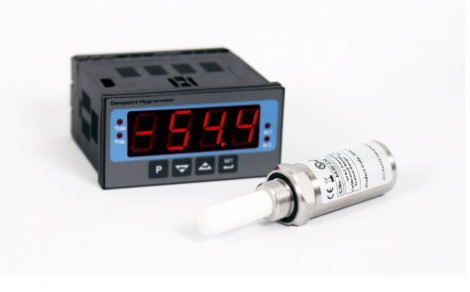 The SF82 Online Fast Response Hygrometer from Michell Instruments provides customers with more choice and flexibility for dew point and trace humidity measurements. It complements the popular Easidew Online Universal Dew-Point Hygrometer by covering a higher dew-point range up to +60 °C. Developed as a fast-response, quick-to-install hygrometer system, the SF82 covers the complete dew-point measurement range of -60 up to +60 °C dew point.
---
10 September, 2021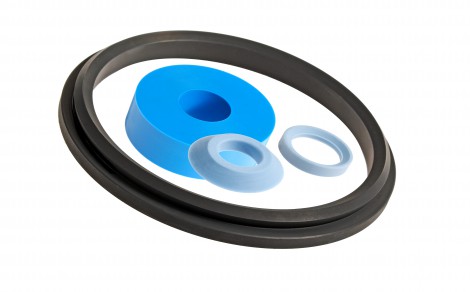 FPE SEALS says its knowledgeable team is experienced in sourcing essential parts, needed for equipment in the food and beverage sector.
---
09 September, 2021
THORITE is one of the UK's largest independent suppliers of pneumatic, compressed air and fluid handling products and systems.
---
08 September, 2021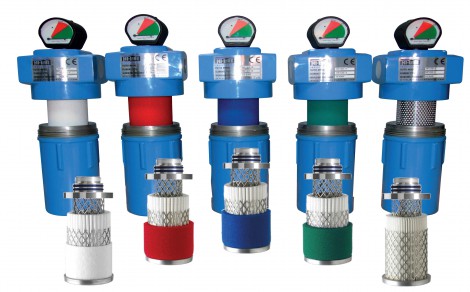 HI-LINE INDUSTRIES, an established and reputable UK manufacturer of high-quality compressed air purification equipment, has announced it is able to offer a cost-effective and proven way of meeting the ongoing demand for replacement compressed air filters. The company says rather than pay for expensive and often low-efficiency OEM filters, an increasing number are turning to Hi-line's vast range of alternative elements, which frequently provide an 'upgrade' on competitor solutions at less cost.
---
08 September, 2021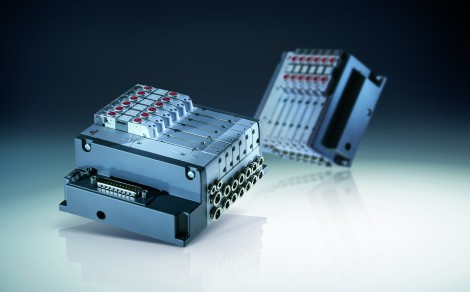 CAMOZZI AUTOMATION has announced it has extended its popular range of Industry 4.0 ready Series D valve islands, with the introduction of 2 new sizes; Size 2 (16mm) and Size 5 (10.5mm & 16mm).
---
08 September, 2021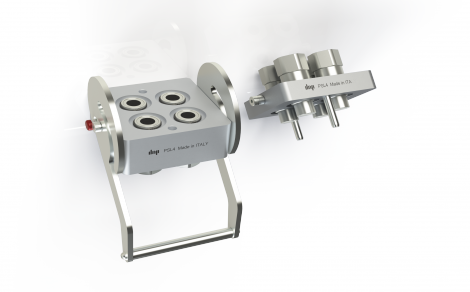 All PSL plates are equipped with DN ISO 16 and / or ISO 19 fl¬at face couplings, since both can be mounted in the same seats. The couplings are secured to the plates with highly-resistant elastic rings that allow them to rotate, thus avoiding accidental unscrewing or potential damages to the hydraulic pipes during assembly or usage. All the couplings are available with several connection threads according to customers' needs and the mobile part is equipped as standard with an integrated decompression system that allows the two half-plates to be connected even in the presence of residual pressure on the male side.
---
18 August, 2021
FREUDENBERG SEALING TECHNOLOGIES has announced it has developed a broad portfolio of Simmerring radial shaft seals to meet the diverse challenges of the food, beverage, pharmaceutical and chemical industries. This includes various product families in different materials that meet the industry specific legal requirements.
---
16 July, 2021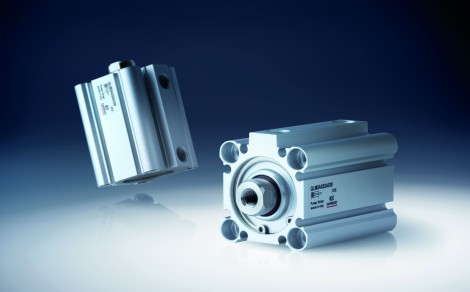 CAMOZZI AUTOMATION says its new Series QL short stroke cylinder has a reduced length, making it ideal for confined or challenging spaces, yet it still offers the same strength as an ISO 15552 or ISO 21287 cylinder.
---
16 July, 2021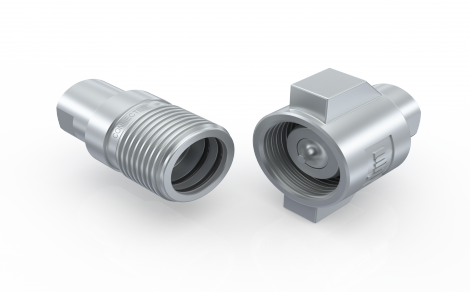 With a working pressure of 35 MPa, this series of couplings is available from DN20 to DN50. The main features of these couplings are the high ¬flow rates and the reduced pressure drops. Another characteristic of this series is that no tool is required to connect the two half-couplings, as the sleeves are equipped with two wings that facilitate their manual screwing and possibly the use of a hammer, since the connection is allowed with residual pressure. Aluminium caps are also available to protect the connection threads and, for some sizes, there are also API 16D (BOP type) approved versions.
---
23 June, 2021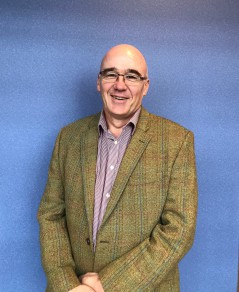 HYDRAFORCE HYDRAULICS, a manufacturer of high-performance hydraulic valves and manifold systems based in Birmingham's Advanced Manufacturing Hub, has appointed Jon Bradley as its new managing director.
---
09 June, 2021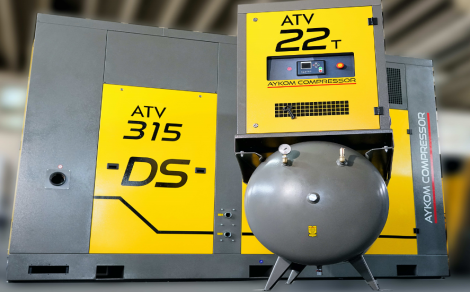 AIRMASTER, the CMC-owned embedded air compressor controls brand for OEMs, has revealed its next generation of controllers after launching AIRMASTER FIT.
---
09 June, 2021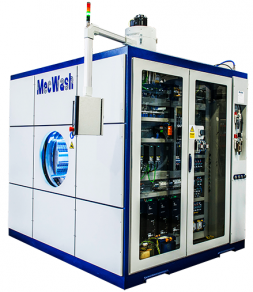 MECWASH SYSTEMS designs and manufactures precision aqueous parts cleaning systems for engineering components with complex geometries, difficult substrates or tenacious contaminants.
---
27 May, 2021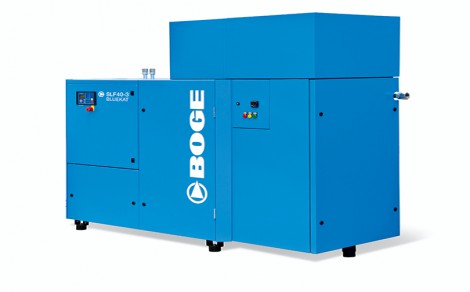 BOGE, one of the world's leading manufacturers of high-performance compressors, has announced it has launched a new website to support manufacturers looking for more economical oil-free Class 0 compressed air solutions.
---