09 April, 2021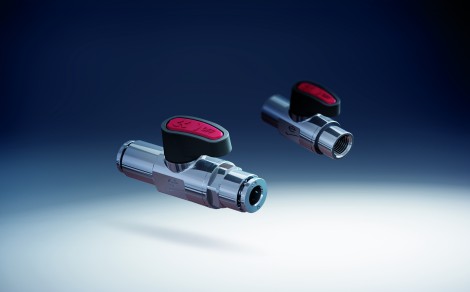 Responding to a growing demand for miniaturisation, CAMOZZI AUTOMATION'S new Series 29 Mini Ball Valves can be used to open or close air or fluids in industrial applications located in extremely reduced spaces.
---
09 April, 2021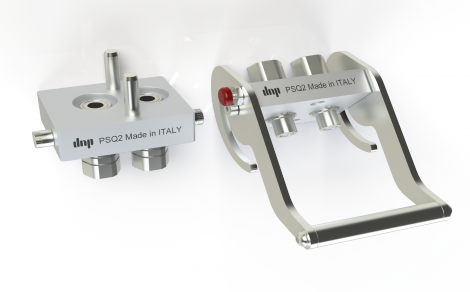 The multi-connection plates (which are available in the 2-lines PSQ2, 4-lines PSQ4 and 6-lines PSQ6 versions) are all equipped with ISO 10 fl¬at-face couplings for a maximum working pressure of 35 MPa. Available with several connection threads, they present "male" couplings with an integrated decompression system as standard, thus allowing the connection of the two half-plates even in the presence of residual pressure.
---
31 March, 2021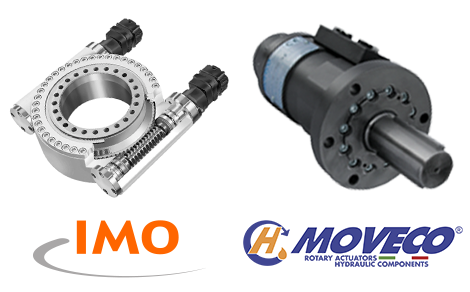 VHS Hydraulic Components and its sister company Neilson Hydraulics & Engineering that produce power packs, hydraulic systems and supply a vast range of hydraulic components have been appointed the official UK distributor for IMO, a specialist in turning and slewing solutions and the official UK distributor for Moveco that designs and manufactures rotary actuators and oil-pressure components.
---
29 March, 2021

WEBTEC, specialist manufacturer of hydraulic measurement and control products says it is very proud to achieve the Investors In People Silver award standard. The company has been working hard to achieve the high standards set for this prestigious global award since it gained IIP accreditation in 2017.
---
24 March, 2021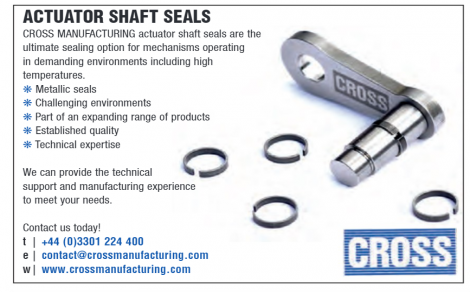 ---
11 March, 2021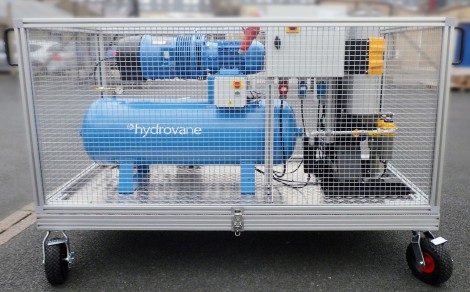 THORITE, UK supplier of pneumatics, air compressors, tools, and fluid handling equipment, says it has recently designed, built, and delivered the very latest in transferable, clean-air systems thanks to its systems design expertise.
---
11 March, 2021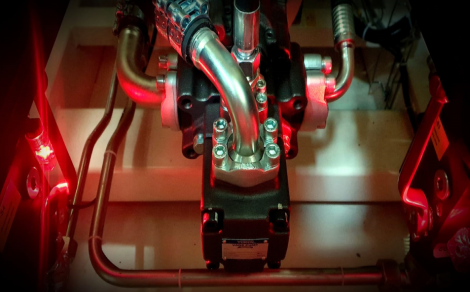 The image shows a Yuken Vane pump installed on a hydraulic system designed and built by Yuken Europe. The system is used on a fully automated high precision weld jig. Twenty five Yuken high speed proportional valves have been used in closed loop control to manipulate the jig into a number of configurations with an accuracy of 0.1mm. The power unit is designed to run at 210 bar and a flow of 60lpm.
---
04 March, 2021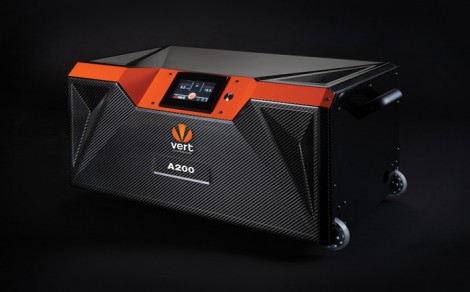 VERT TECHNOLOGIES says its new A200 Compressor provides class-leading low noise compressed air at 100% duty for continuous operation and offering 11bar pressure and 200lpm flow, the compressors' impressively low noise and vibration levels means it can be sited close to the point of use with minimal impact on those working nearby.
---
04 March, 2021
In order to ensure that process plants meet hygiene requirements, industry-specific approvals and resistance to CIP/SIP media, FREUDENBERG SEALING TECHNOLOGIES has developed a new series of high-performance seals for butterfly valves. The company says the seals have been developed in conjunction with French customer Definox, one of the leading manufacturers of first class process valves and stainless steel equipment for high-end applications in sectors such as food, beverage, cosmetics, pharmaceutical and animal feed.
---
04 March, 2021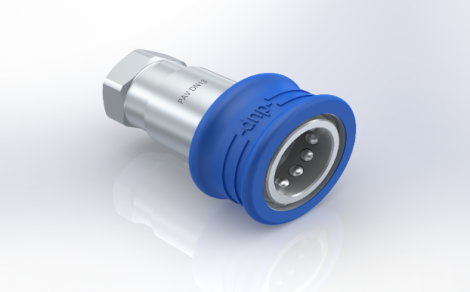 For the most common quick couplings in the agricultural field, namely those according to the ISO 7241-A, D.N.P. INDUSTRIALE has created a range of accessories to facilitate the use when connecting hydraulic lines, the COLOR CODE.
---
16 February, 2021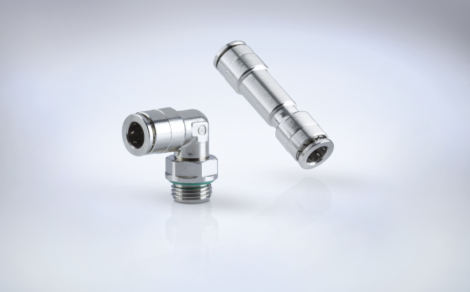 CAMOZZI AUTOMATION says as a global leader in the supply of pneumatic fittings, it manufactures in excess of 80M fittings per year. The company has now applied this extensive expertise to develop its OX1 range of fittings and accessories for the life science market.
---
29 January, 2021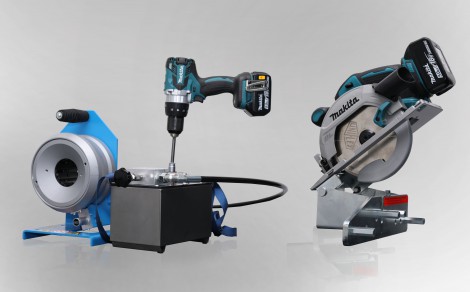 The mobile 700 bar high-pressure unit from UNIFLEX: A truly magical box!
---
27 January, 2021
The new PSF2 series (adding to the existing PSF4 and PSW4) is a multi-connection with two ISO 10 flat-face couplings.
---
27 January, 2021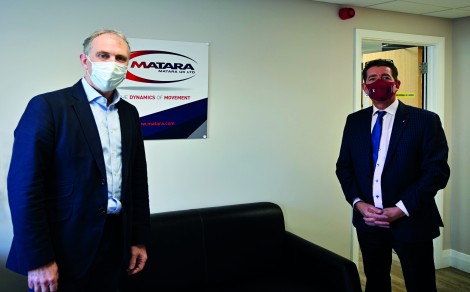 RUBIX UK has announced it has acquired Matara – a specialist supplier of industrial automation products to UK industry - as part of the Group's network development strategy.
---
22 January, 2021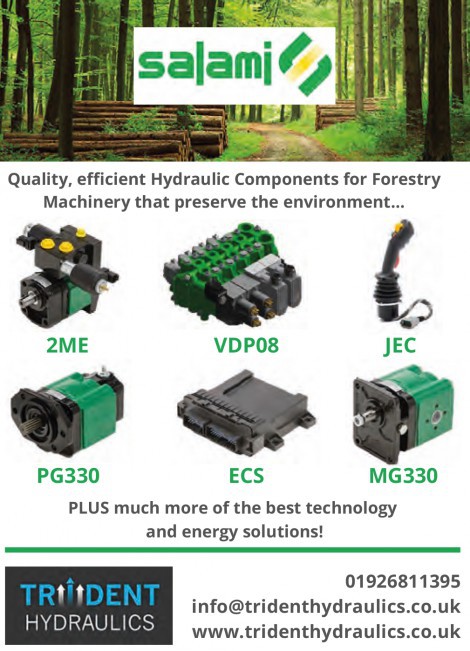 ---