17 November, 2020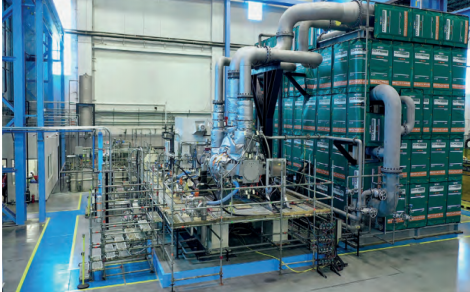 MHI Compressor International Corporation (MCO-I), the designer and manufacturer of compressors, steam turbines and associated auxiliary systems, has launched a new performance test stand for API617 centrifugal compressor testing in Houston, Texas US.
---
11 November, 2020

This year marks three quarters of a century since PCL manufactured and patented what it describes as the first ever "Made in Sheffield" coupling, which has become an essential piece of kit in workshops all over the world.
---
03 November, 2020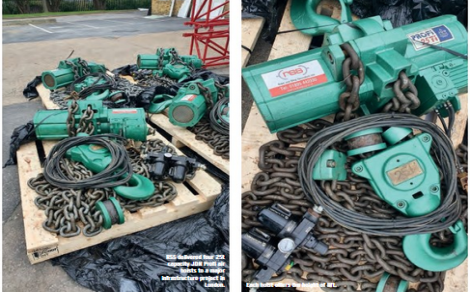 Rope and Sling Specialists Ltd. (RSS) has supplied four 25t capacity JD Neuhaus (JDN) Profi air hoists for a major infrastructure project in London. RSS delivered the hoists, with 8m height of lift, through its nationwide (UK) distributor and service partnership with the German manufacturer.
---
01 October, 2020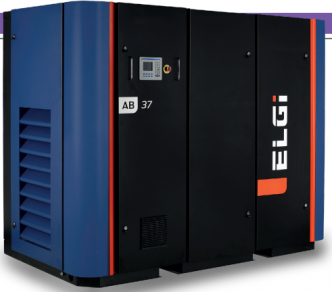 David De Pril, head of product management and marketing, ELGi Europe, considers how to achieve a competitive advantage via operational efficiency in an industry faced with strict food safety regulations and productivity pressure.
---
17 September, 2020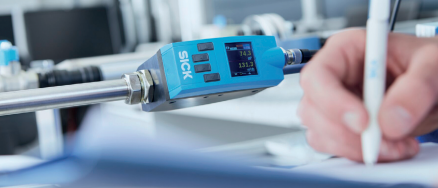 Walk onto a shop floor in the early morning, before the machines start up and workers arrive, and an eerie sound of hissing pervades the silence. It's the unmistakable sound of compressed air leaks – and of your company's cash quite literally disappearing into thin air.
---
08 September, 2020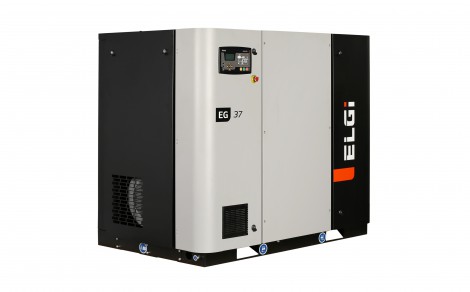 ELGi Compressors Europe, a subsidiary of ELGi Equipments Ltd, has completed an upgrade of the compressed air system at the Rubber Resources' BV manufacturing site in Maastricht, The Netherlands. Following the modernisation project, Rubber Resources – a major player in rubber re-manufacturing in Europe – reportedly experienced increased efficiency and lower energy consumption which contributed to lowering its carbon footprint.
---
27 August, 2020

Norgren's AMT compressed air drying solution is reducing relative humidity levels down to less than 10% for a major Australian metro operator, helping keep its train network on the move and provide a reliable and safe transportation service for its 240 million passengers each year.
---
21 July, 2020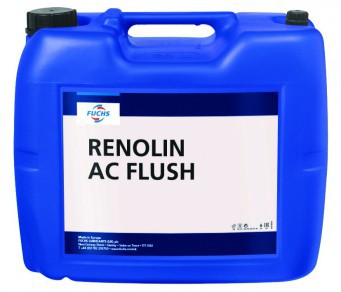 FUCHS Lubricants has launched Renolin AC Flush, a compressor flushing fluid to help eliminate deposits and varnishes to ensure maximum performance in all compressor types. Renolin AC Flush is a premium solvent-type fluid designed to dissolve varnish and sludge.
---
13 July, 2020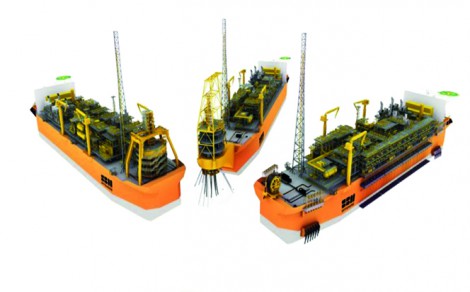 International compressor supplier TMC Compressors of the Seas (TMC) has won a contract from Shanghai Waigaoqiao Shipbuilding Co., Ltd (SWS) to supply the marine compressed air system to a newbuild FPSO the yard is constructing for SBM Offshore.
---
02 July, 2020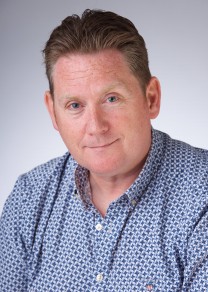 By Graham Coats, sales director, CMC (pictured)
---
23 June, 2020

Blower and compressor solutions provider Aerzen Rental Solutions' local Derbyshire depot recently came to the aid of a food company that built a fruit juice production facility that generates wastewater effluents requiring treatment. A wastewater treatment plant expansion was also planned. However, unforeseen events caused a 4-month delay in its construction. Without the ability to treat the effluents, the new production line could not be operated, resulting in a loss of around 200,000 euros per week for the company.
---
10 June, 2020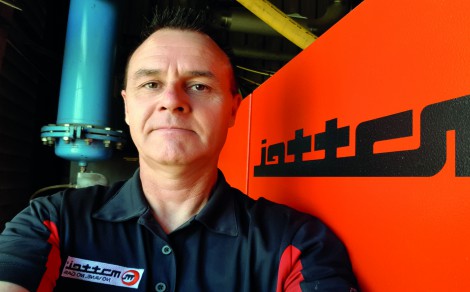 Lee Lodge has been promoted to the position of industrial area manager at Mattei Compressors.
---
02 June, 2020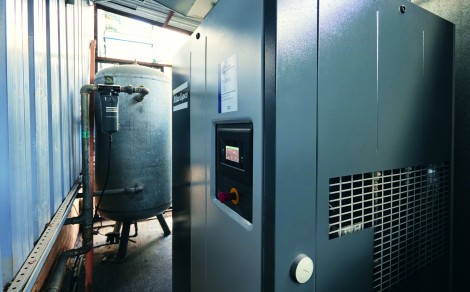 Midas Pattern Company is an award-winning, precision polyurethane moulding manufacturer who took a compressor system audit from an Atlas Copco distributor as part of its green initiative project, leading to an equipment upgrade. Not only did this move achieve substantial energy savings but, at the same time, the company's carbon footprint was reduced by some 60 tonnes per annum.
---
28 May, 2020

Chicago Pneumatic has introduced a new range of air motors to its portfolio. The comprehensive air motor range combines multiple configurations, a compact and well-balanced design and excellent performance in harsh environments, enabling OEM and machine builders to improve the efficiency of their systems.
---
20 May, 2020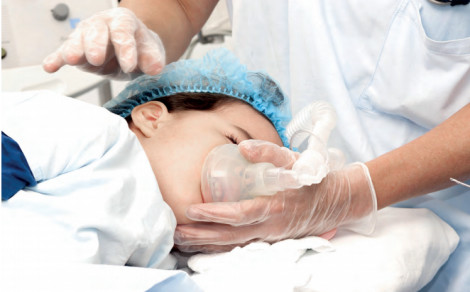 Boge Compressors reports that it is meeting the needs of hospitals and its patients through its range of air compressors. There are numerous uses for medical gas within the health services, from artificial respiration to powering surgical instruments. Where consumed by patients, only a highly reliable source of absolutely pure breathing air is suitable. Boge claims its compressors are delivering exactly this.
---