22 June, 2021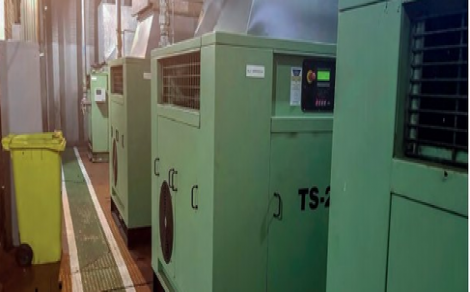 Fully integrated steel producer, Liberty Steel Group, has appointed global compressor control, performance and monitoring solutions provider, CMC, to install Airmatics at the UK's flagship Speciality Steels site in Rotherham.
---
17 June, 2021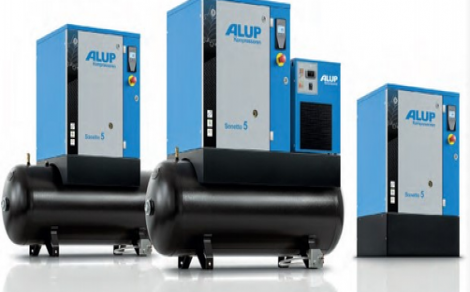 With manufacturing and service industries under pressure to reduce carbon emissions, as part of the government's 'net zero' roadmap, industrial compressor brand Alup has launched an upgraded range of oil-injected air compressors, which have a significantly lower environmental footprint.
---
05 May, 2021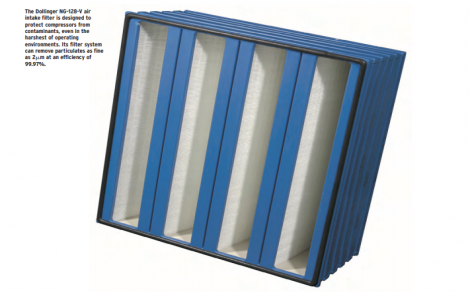 Users can increase the performance and component service life of their compressor with the next-generation Dollinger NG-128-V air intake filtration system from Celeros Flow Technology.
---
26 March, 2021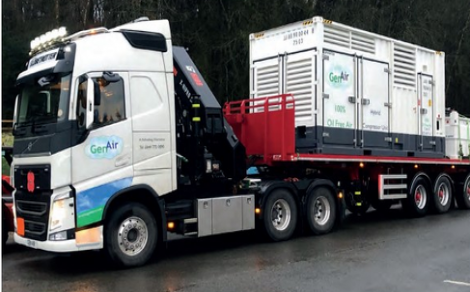 Genair has launched what it claims to be the first ever 100% oilfree hybrid air compressor as a new addition to its rental fleet. Developed and built in the UK, the new compressors are described as combining the versatility of a diesel-powered unit with the environmental benefits of electric drive in one complete package, delivering a high level of efficiency and lower fuel costs, all with a reduced emissions output.
---
15 February, 2021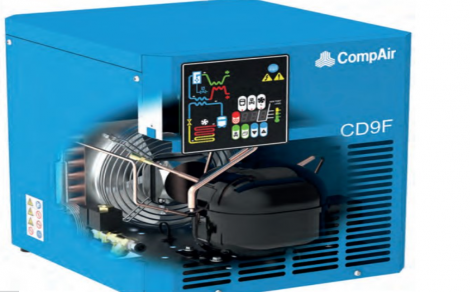 CompAir, the compressed air brand, has launched its latest refrigerant dryer range, helping ensure compressed air systems remain reliable and energy efficient throughout their working life. Fulfilling a vital role in a compressed air system, a refrigerant dryer cools the compressed air to allow water vapour to condense and then be separated. Clean and dry compressed air helps make sure a system is never compromised.
---
04 February, 2021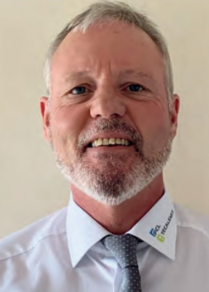 PCL has welcomed a new area sales manager for the South of England to its team. Steve Nolan brings extensive experience within the motor industry to his new role, having worked on key automotive accounts dealing with distributors and end users, and covering national trade shows and conferences.
---
08 December, 2020

CompAir has launched two new air purification ranges, claimed to offer both highly efficient air filtration and water separation solutions for compressed air systems.
---
17 November, 2020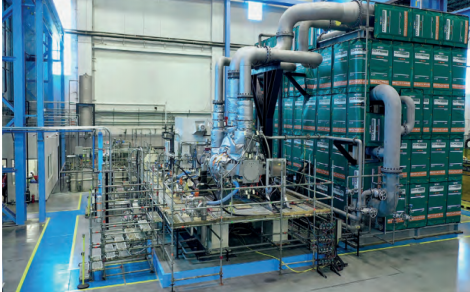 MHI Compressor International Corporation (MCO-I), the designer and manufacturer of compressors, steam turbines and associated auxiliary systems, has launched a new performance test stand for API617 centrifugal compressor testing in Houston, Texas US.
---
11 November, 2020

This year marks three quarters of a century since PCL manufactured and patented what it describes as the first ever "Made in Sheffield" coupling, which has become an essential piece of kit in workshops all over the world.
---
03 November, 2020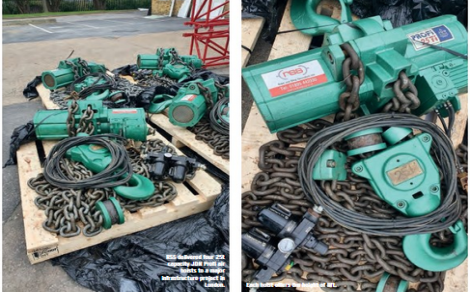 Rope and Sling Specialists Ltd. (RSS) has supplied four 25t capacity JD Neuhaus (JDN) Profi air hoists for a major infrastructure project in London. RSS delivered the hoists, with 8m height of lift, through its nationwide (UK) distributor and service partnership with the German manufacturer.
---
01 October, 2020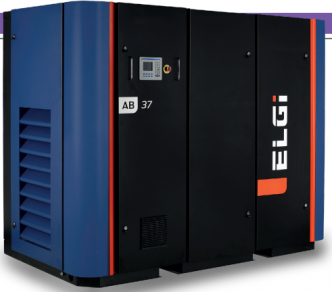 David De Pril, head of product management and marketing, ELGi Europe, considers how to achieve a competitive advantage via operational efficiency in an industry faced with strict food safety regulations and productivity pressure.
---
17 September, 2020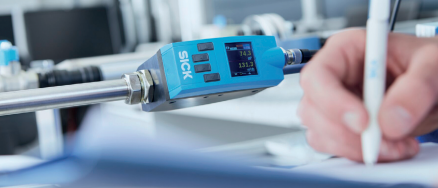 Walk onto a shop floor in the early morning, before the machines start up and workers arrive, and an eerie sound of hissing pervades the silence. It's the unmistakable sound of compressed air leaks – and of your company's cash quite literally disappearing into thin air.
---
08 September, 2020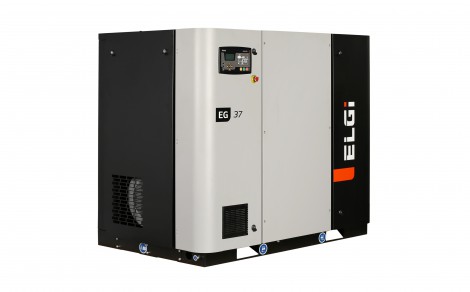 ELGi Compressors Europe, a subsidiary of ELGi Equipments Ltd, has completed an upgrade of the compressed air system at the Rubber Resources' BV manufacturing site in Maastricht, The Netherlands. Following the modernisation project, Rubber Resources – a major player in rubber re-manufacturing in Europe – reportedly experienced increased efficiency and lower energy consumption which contributed to lowering its carbon footprint.
---
27 August, 2020

Norgren's AMT compressed air drying solution is reducing relative humidity levels down to less than 10% for a major Australian metro operator, helping keep its train network on the move and provide a reliable and safe transportation service for its 240 million passengers each year.
---
21 July, 2020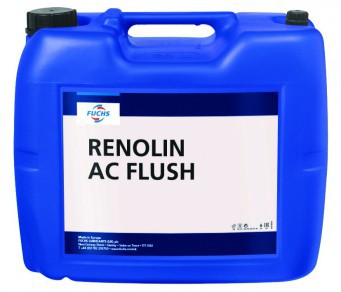 FUCHS Lubricants has launched Renolin AC Flush, a compressor flushing fluid to help eliminate deposits and varnishes to ensure maximum performance in all compressor types. Renolin AC Flush is a premium solvent-type fluid designed to dissolve varnish and sludge.
---