28 June, 2019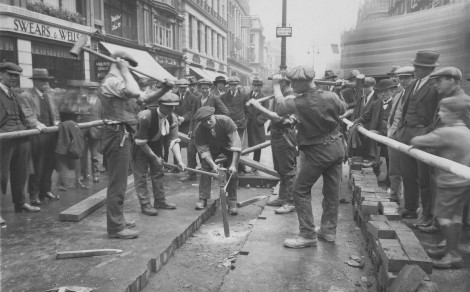 From water, steam and electricity to compressed air, Alexander Pavlov, general manager at Atlas Copco Compressors UK & Ireland, gives a brief history of the factory through the ages and the energy that powered production
---
12 June, 2019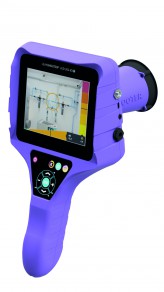 Ultrasound is an acoustic vibration frequency too high to be audible. An ultrasound corresponds to a frequency above 20 KHz. The human ear can perceive sound waves with frequencies between 20 Hz and 20 KHz
---
11 June, 2019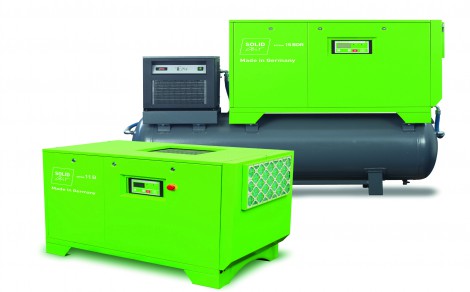 Boge Compressors has launched SOLIDscrew, a new generation of oil lubricated compressor aimed at automotive and light industrial operations requiring flow rates between 21 to 89 (cfm).
---
07 June, 2019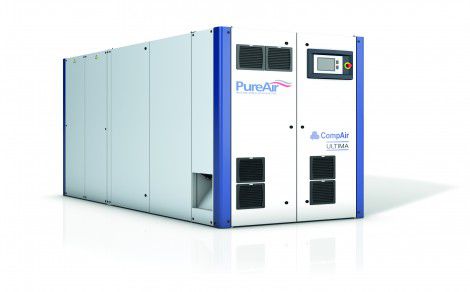 Gardner Denver has released a new air-cooled version of its Ultima technology, which is claimed to be the first ever air-cooled oil-free compressor to offer heat recovery for process water.
---
23 May, 2019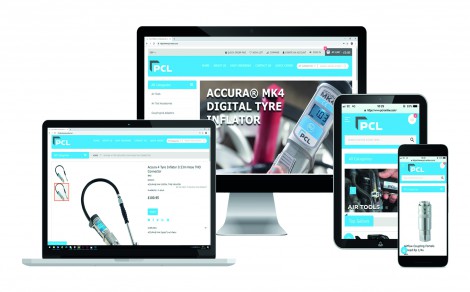 Pneumatic Components (PCL), designer, manufacturer and distributor of pneumatic equipment and tyre inflation systems, has launched a new online platform to offer distributors greater purchasing flexibility.
---
11 April, 2019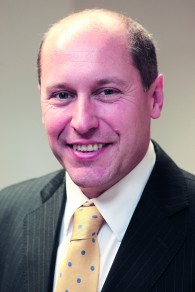 A recent report into the global air compressor market has found that oil-free air compressors are expected to increase their share of the market, contributing more than half of the total market share and growing at a faster CAGR of 4.77% to 2023. However, Andy Jones, managing director at Mattei, argues that oil-free compressors aren't as infallible, or necessary, as they're often made out to be.
---
03 May, 2019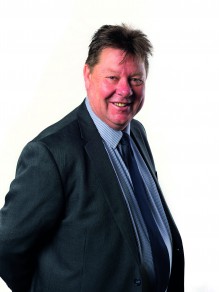 Phillip Wright (pictured left) has joined the Thorite Bradford Sales & Service Centre as the key account manager. Wright will not only be responsible for sales to existing major accounts but also for developing sales strategies with new customers. He is well qualified for the task having spent considerable time as an area sales manager with a company specialising in materials handling, industrial spraying systems and filtration.
---
03 April, 2019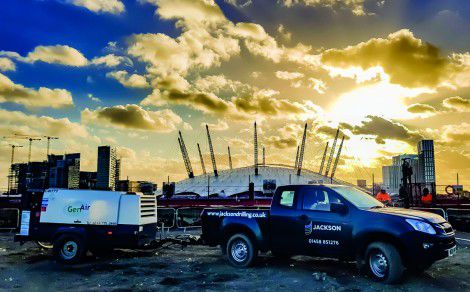 Genair, the West Midlands-based specialist in the rental of advanced compressed air systems, has completed the purchase of a range of London Low Emission Zone compliant mobile diesel compressors. The London Low Emission Zone (LEZ) is a traffic pollution charge scheme with the aim of reducing the exhaust gas emissions of diesel-powered commercial vehicles in London.
---
28 March, 2019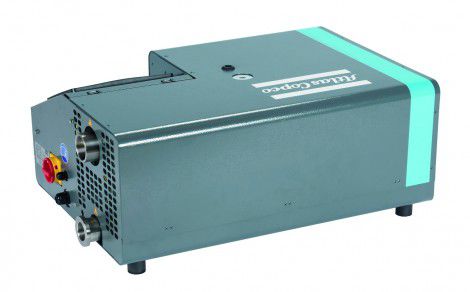 Atlas Copco's Industrial Vacuum division has launched the DHS 065-200 VSD+ dry screw vacuum pump offering lower lifecycle costs, higher productivity, less energy consumption and easy maintenance.
---
07 March, 2019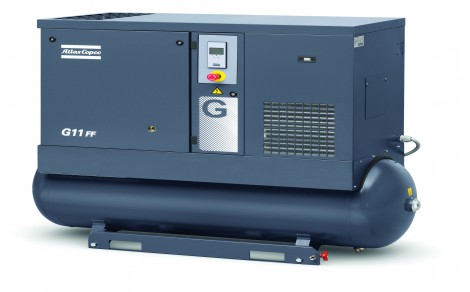 Airia Compressed Air Solutions Ltd, an official premier distributor for Atlas Copco Compressors, has contributed equipment and its expertise – on a pro bono basis – to fulfil an important paint spraying application in the Rona Sailing Project.
---
20 February, 2019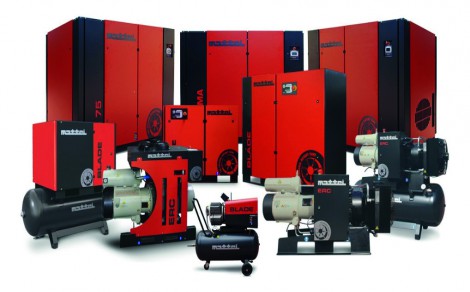 When it comes to choosing a compressor, it generally boils down to two options – vane or screw. When assessing the benefits of each, it's important to drill down to the quantitative facts, and avoid misinformation, in order to reach the right decision. Andy Jones, managing director at Mattei, dispels the myths around vane technology.
---
13 February, 2019

As with tennis, the perfect serve is of utmost importance for ice cream production. It refers to the injection of compressed air into the ice base to make it delicious and creamy. Even the slightest oil residue in the compressed air would have severe consequences.
---
11 January, 2019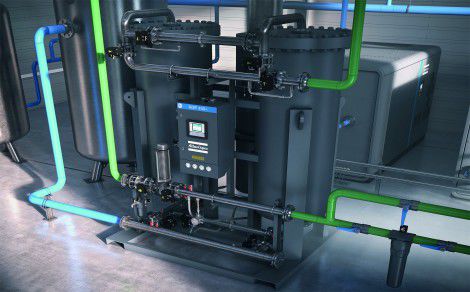 Atlas Copco has added nine energy-efficient, high capacity models to its NGP+ nitrogen generators range. The expanded range now offers the capability to deliver on-site nitrogen at flows ranging from 5.2 l/s (19 Nm3/h) to 797 l/s (2870 Nm3/h), with purity levels up to 99.999% and a potential 50% reduction in running costs.
---
04 January, 2019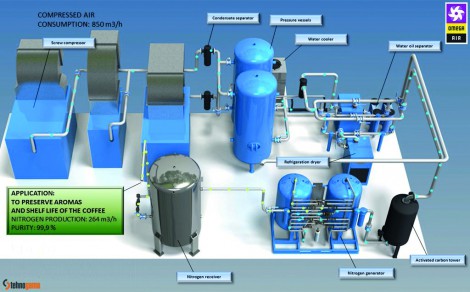 Omega Air d.o.o. Ljubljana's specialty is custom-made turnkey compressed air stations with nitrogen or oxygen generation. The installation of a nitrogen generator for coffee maker Grand Coffee, a member of the Atlantic Group, as a coffee maker, is one example.
---
14 June, 2019
DVP Vacuum Technology will introduce the new CBL Systems with the AdaptShield technology at IFFA 2019, Frankfurt am Main, from 4 to 9 May.
---