02 July, 2020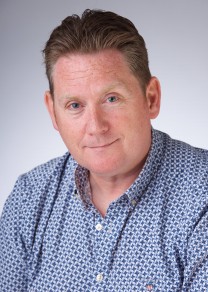 By Graham Coats, sales director, CMC (pictured)
---
23 June, 2020

Blower and compressor solutions provider Aerzen Rental Solutions' local Derbyshire depot recently came to the aid of a food company that built a fruit juice production facility that generates wastewater effluents requiring treatment. A wastewater treatment plant expansion was also planned. However, unforeseen events caused a 4-month delay in its construction. Without the ability to treat the effluents, the new production line could not be operated, resulting in a loss of around 200,000 euros per week for the company.
---
10 June, 2020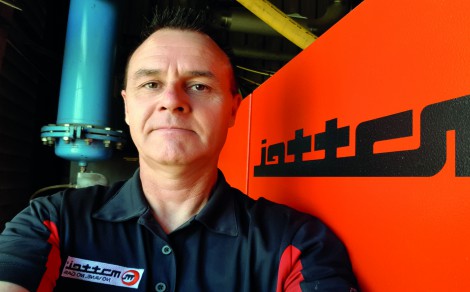 Lee Lodge has been promoted to the position of industrial area manager at Mattei Compressors.
---
02 June, 2020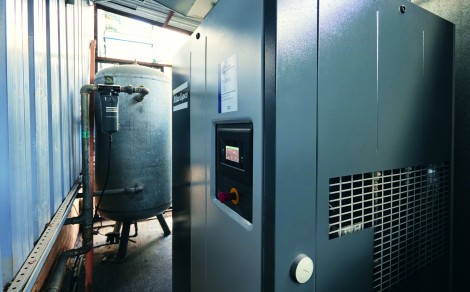 Midas Pattern Company is an award-winning, precision polyurethane moulding manufacturer who took a compressor system audit from an Atlas Copco distributor as part of its green initiative project, leading to an equipment upgrade. Not only did this move achieve substantial energy savings but, at the same time, the company's carbon footprint was reduced by some 60 tonnes per annum.
---
28 May, 2020

Chicago Pneumatic has introduced a new range of air motors to its portfolio. The comprehensive air motor range combines multiple configurations, a compact and well-balanced design and excellent performance in harsh environments, enabling OEM and machine builders to improve the efficiency of their systems.
---
20 May, 2020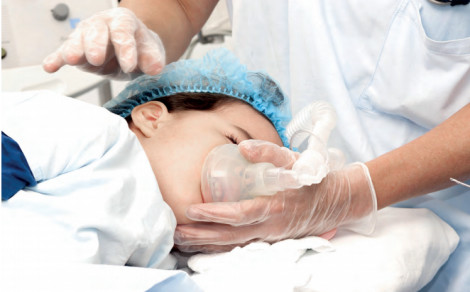 Boge Compressors reports that it is meeting the needs of hospitals and its patients through its range of air compressors. There are numerous uses for medical gas within the health services, from artificial respiration to powering surgical instruments. Where consumed by patients, only a highly reliable source of absolutely pure breathing air is suitable. Boge claims its compressors are delivering exactly this.
---
13 May, 2020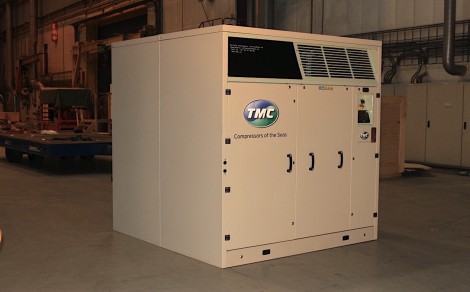 TMC Compressors of the Seas (TMC) has been awarded a contract by Hyundai Heavy Industries to deliver its air lubrication system compressors to seven LNG carriers the Korean shipbuilder is constructing for Capital Gas Corp. 
---
01 April, 2020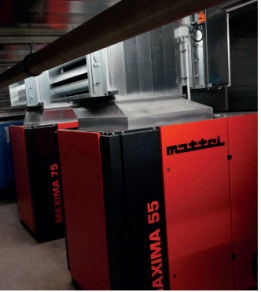 Historically, air compressors were housed well away from the production area due to their noise. Modern compressors are much quieter and can be located much closer to or even on the factory floor. Nevertheless, businesses should bear in mind how and where compressors are installed on their premises. Martin Chitty, business development manager at Mattei UK, outlines what the considerations are and how they can optimise compressor performance, maximise the return on investment and ensure compliance with environmental controls.
---
06 March, 2020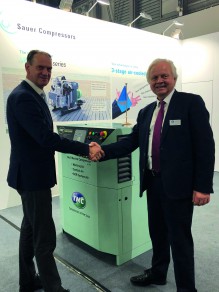 TMC Compressors of the Seas (TMC) and Sauer Compressors have entered into a strategic cooperation agreement in order to offer offshore, marine and shipping companies a partnership that can cater for all compressed air requirements on board their vessels.
---
18 February, 2020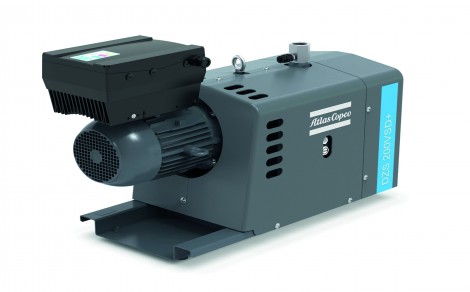 Atlas Copco has launched the DZS 100 - 400 VSD+ series of air-cooled, oil-free claw vacuum pumps for particularly harsh applications. The robust pumps increase productivity in conveying, clamping, drying processes or environmental applications due to their low energy consumption and space requirements as well as handling of pollutants.
---
14 February, 2020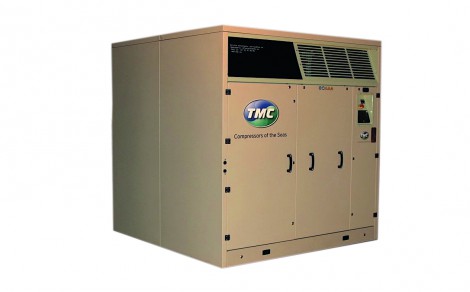 TMC Compressors of the Seas (TMC) is launching a range of marine compressors for use in combination with air lubrication systems (ALS) to help ships further reduce fuel consumption and emissions to air.
---
31 January, 2020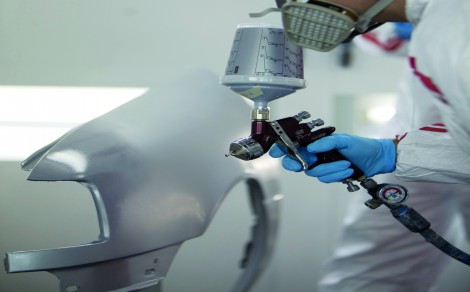 By Andy Lill, business development manager for quality air at Atlas Copco.
---
14 January, 2020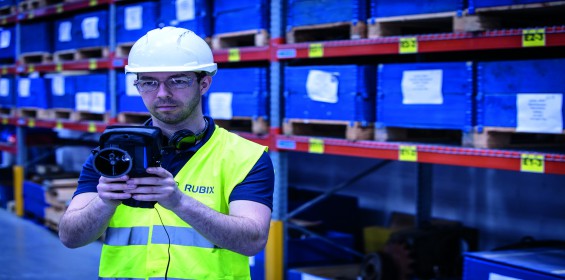 By Andy Batey, head of engineering, Brammer Buck & Hickman.
---
12 December, 2019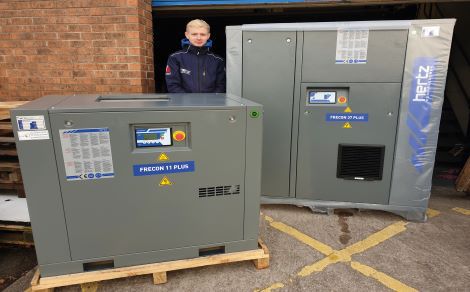 Apprentice appointment at Hertz Kompressoren UK
---
06 December, 2019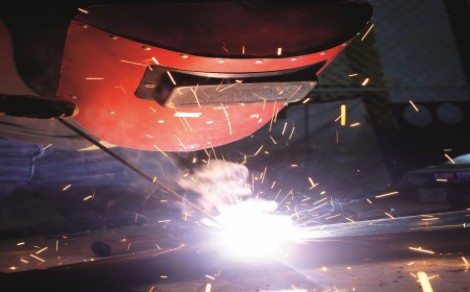 Metal fabrication firm Advance Engineering has invested in an Atlas Copco on-site nitrogen generation system to ensure the quality of its laser-cutting operation, increase output and make substantial cost savings when set against delivered bottled gas supplies. The system was supplied by Atlas Copco's premier distributor, Anglian Compressors & Equipment Ltd.
---