11 January, 2022

Typically, a fifth of UK industry's electricity bill is attributed to the production of compressed air, but a substantial portion of the generated power dedicated to its production is actually energy wasted. That is why over 25 years ago, Atlas Copco addressed the problem by introducing VFD/VSD technology in its screw compressors. Now, in the form of the latest advanced solutions, compressors with VSD+ specifications are not only capable of achieving outstanding savings of up to 50% of their energy requirement, but they offer the attributes of total functional reliability and the essential benefit of smart communication. So how is a VSD compressor different from a conventional fixedspeed unit?
---
13 December, 2021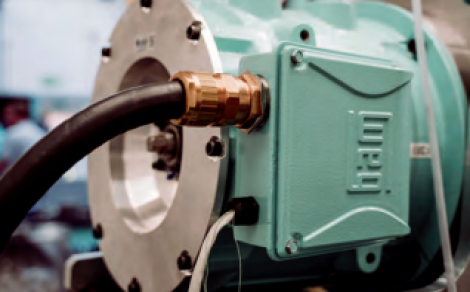 Marek Lukaszczyk, European and Middle East marketing manager at industrial motor manufacturer, WEG, explores what a new type of positive displacement compressor design, combined with a specially designed ultra-premium efficiency permanent magnet motor, means for industry.
---
18 November, 2021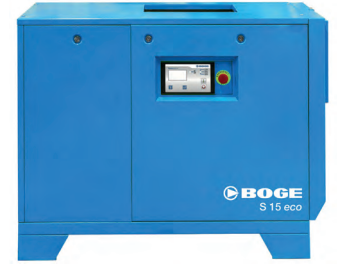 BOGE has launched a line of economy screw compressors with immediate availability. With the company's 'Made in Germany' reliability, BOGE ecoline is claimed to deliver high operating hours, low servicing costs and includes next day delivery. BOGE comments that this will come as positive news for many businesses facing the challenges of UK availability right now.
---
19 October, 2021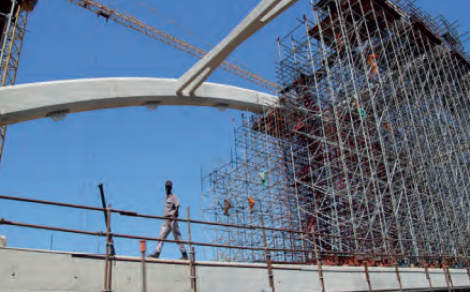 In Goscor Compressed Air Systems, the South African distributor of compressed air and downstream equipment, Kenra Holdings has found a fitting compressed air solutions provider that ticks all the right boxes for its air and energy rental business, so says MD Karen Kasavaloo.
---
06 October, 2021

introduced by Atlas Copco. Featuring inPASS technology, Atlas Copco's air filters are claimed to significantly simplify maintenance and reduce costs while delivering a high level of performance and reliability.
---
27 September, 2021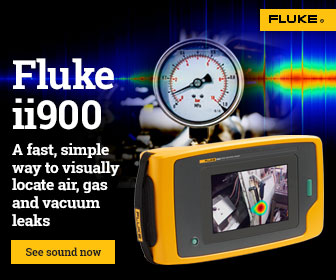 According to the Compressed Air and Gas Institute (CAGI), the average compressed air system loses 30% of its air through leaks but locating those leaks has been a time-consuming and tedious process. The new Fluke ii900 Sonic Industrial Imager enables maintenance teams to quickly — and visually — pinpoint the location of compressed air, gas, and vacuum system leaks even during peak production periods. Leaks can be detected in a matter of minutes
---
09 September, 2021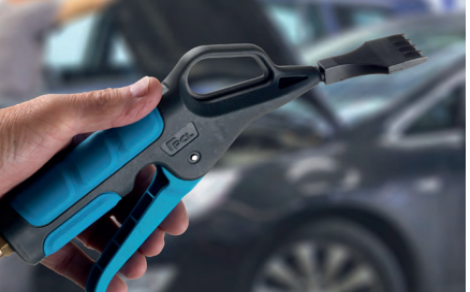 Sheffield-based pneumatics expert PCL has again hit the target for customer needs with its new range of better and best safety blowguns – Ergo and Ergo Extreme.
---
24 August, 2021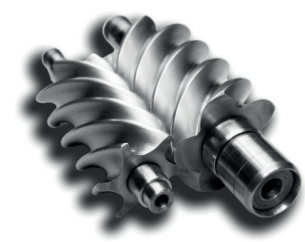 Anderol BV has launched a new synthetic compressor lubricant which it claims offers extreme long-life properties. Available for food grade and industrial applications, Anderol SYNcom (FG) HiPerf 46 is a high-performance screw compressor lubricant specially formulated to last a full maintenance cycle.
---
17 August, 2021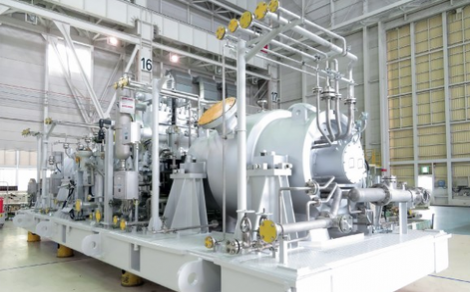 MHI Compressor International Corporation (MCO-I), designer and manufacturer of compressors, drive turbines, gear boxes and their control systems, will supply four compressors and two steam turbines during a revamp and expansion of Koch Fertilizer's ammonia production facility in Fort Dodge, Iowa.
---
03 August, 2021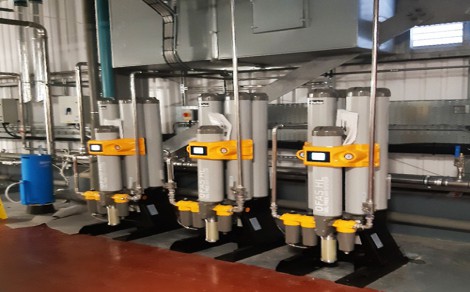 Over the years, Thorite has completed many specialist projects for universities throughout the UK, with the latest being an installation of a series of compressor systems and Nitrogen generators for brand new laboratories at The University of Liverpool.
---
22 June, 2021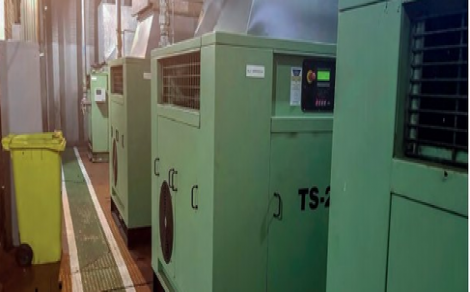 Fully integrated steel producer, Liberty Steel Group, has appointed global compressor control, performance and monitoring solutions provider, CMC, to install Airmatics at the UK's flagship Speciality Steels site in Rotherham.
---
17 June, 2021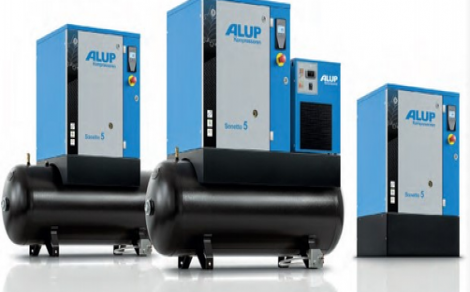 With manufacturing and service industries under pressure to reduce carbon emissions, as part of the government's 'net zero' roadmap, industrial compressor brand Alup has launched an upgraded range of oil-injected air compressors, which have a significantly lower environmental footprint.
---
05 May, 2021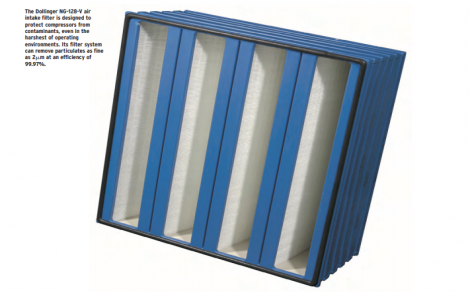 Users can increase the performance and component service life of their compressor with the next-generation Dollinger NG-128-V air intake filtration system from Celeros Flow Technology.
---
26 March, 2021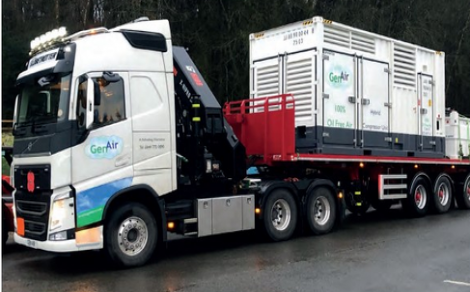 Genair has launched what it claims to be the first ever 100% oilfree hybrid air compressor as a new addition to its rental fleet. Developed and built in the UK, the new compressors are described as combining the versatility of a diesel-powered unit with the environmental benefits of electric drive in one complete package, delivering a high level of efficiency and lower fuel costs, all with a reduced emissions output.
---
15 February, 2021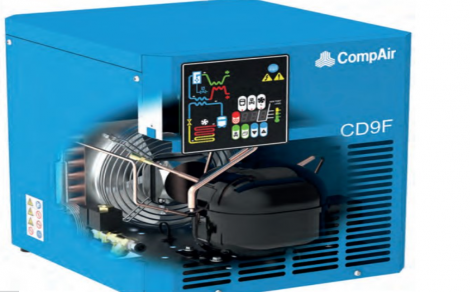 CompAir, the compressed air brand, has launched its latest refrigerant dryer range, helping ensure compressed air systems remain reliable and energy efficient throughout their working life. Fulfilling a vital role in a compressed air system, a refrigerant dryer cools the compressed air to allow water vapour to condense and then be separated. Clean and dry compressed air helps make sure a system is never compromised.
---