13 September, 2019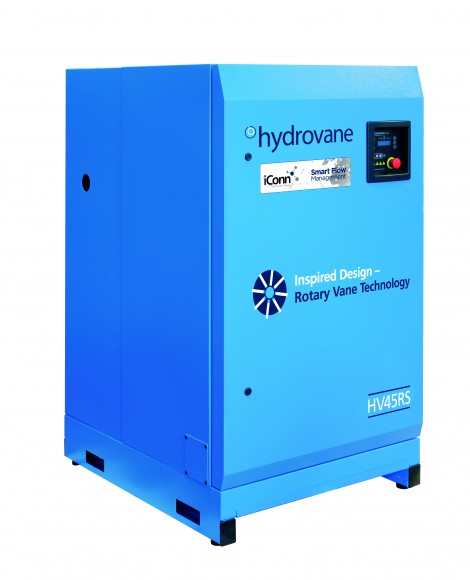 Gardner Denver's smart IoT analytics system, iConn, is now enabled on industrial Hydrovane compressors from 11kW to 45kW. The cloud-based data management platform enables operators to optimise and improve their compressed air processes and performance.
---
12 September, 2019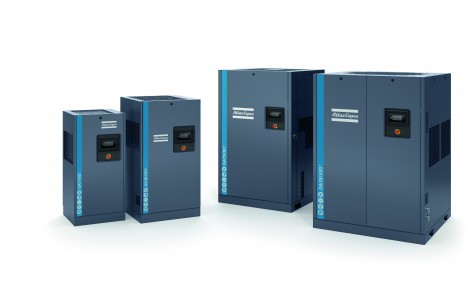 Turnkey compressed air specialist Pennine Pneumatic Services (PPS) has added some brand-new Atlas Copco compressors to its hire fleet to meet rising demand.
---
11 September, 2019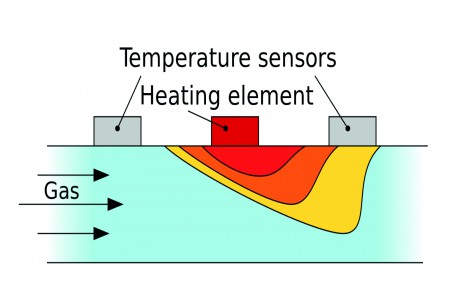 Monitoring compressed air usage within industrial applications has become increasingly important as the associated costs continue to rise dramatically.
---
05 September, 2019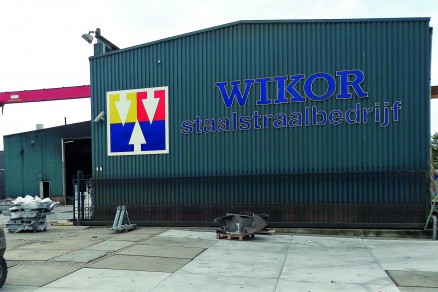 Ingersoll Rand upgraded and optimised the compressed air system at Straalbedrijf Wikor BV, a full-fledged surface treatment company from the Netherlands. Due to the modernisation of the system, in the first year since completing the project, Straalbedrijf Wikor BV saved 172,496 kWh of energy, equivalent of approximately €17.000.
---
03 September, 2019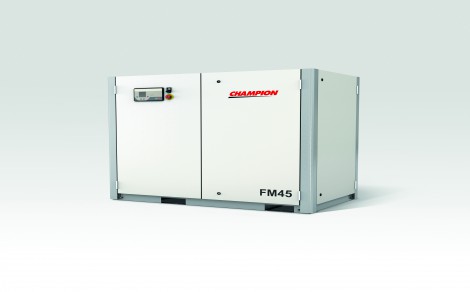 Champion has launched its next generation rotary screw compressors, claimed to offer reliable, economical and efficient performance in a completely new package.
---
23 August, 2019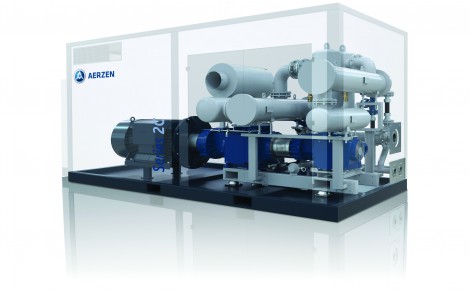 Aerzen comments that its two-stage oil-free compressors of the 2C series are practical proof of the company's strategy towards more specialisation. 'Customised solutions', for example, are increasingly in demand in process technology, in order to seamlessly integrate the compressed air supply into the overall production network.
---
06 August, 2019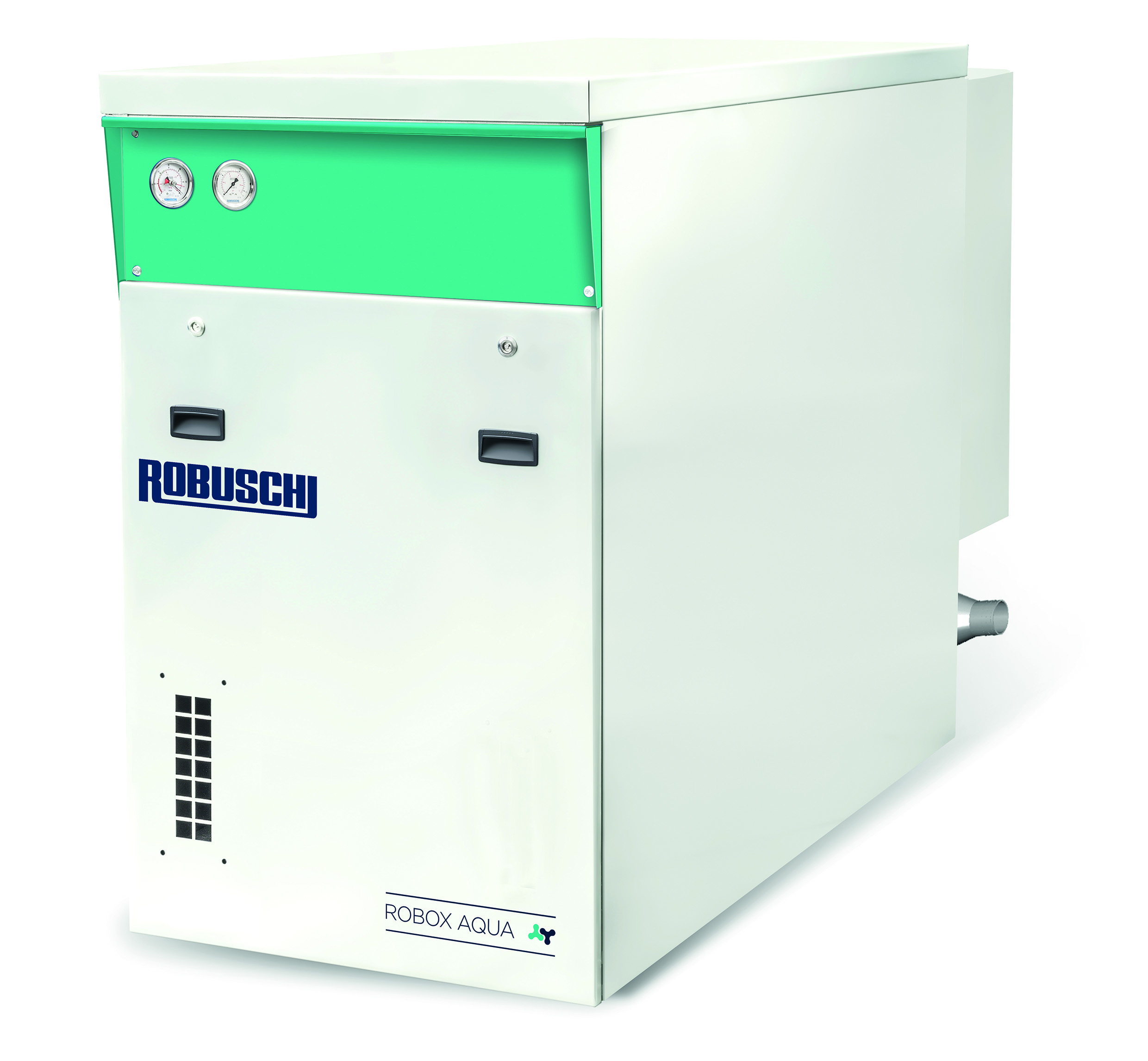 Gael Force Group, the marine equipment, technology and engineering business, has specified the compact Robox Aqua blower technology from Gardner Denver's Robuschi brand, enabling it to overcome challenging space restrictions on the company's marine feed barges.
---
28 June, 2019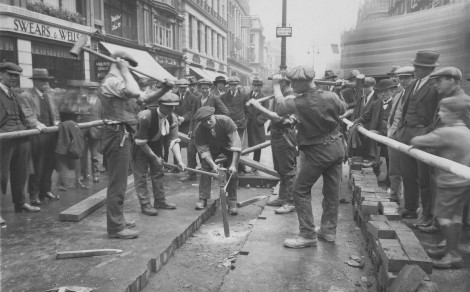 From water, steam and electricity to compressed air, Alexander Pavlov, general manager at Atlas Copco Compressors UK & Ireland, gives a brief history of the factory through the ages and the energy that powered production
---
12 June, 2019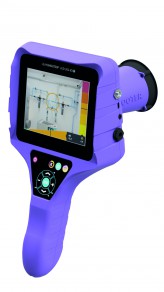 Ultrasound is an acoustic vibration frequency too high to be audible. An ultrasound corresponds to a frequency above 20 KHz. The human ear can perceive sound waves with frequencies between 20 Hz and 20 KHz
---
11 June, 2019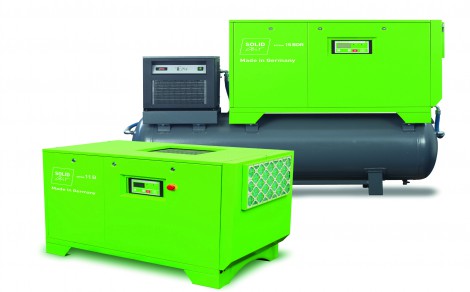 Boge Compressors has launched SOLIDscrew, a new generation of oil lubricated compressor aimed at automotive and light industrial operations requiring flow rates between 21 to 89 (cfm).
---
07 June, 2019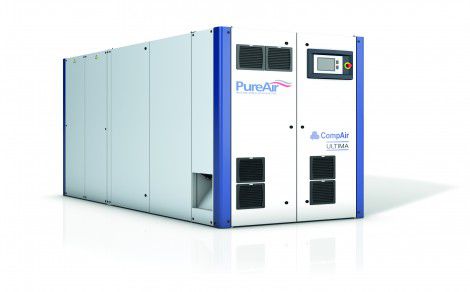 Gardner Denver has released a new air-cooled version of its Ultima technology, which is claimed to be the first ever air-cooled oil-free compressor to offer heat recovery for process water.
---
23 May, 2019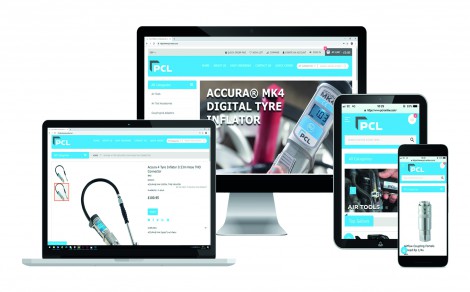 Pneumatic Components (PCL), designer, manufacturer and distributor of pneumatic equipment and tyre inflation systems, has launched a new online platform to offer distributors greater purchasing flexibility.
---
11 April, 2019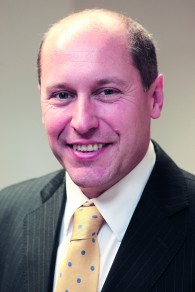 A recent report into the global air compressor market has found that oil-free air compressors are expected to increase their share of the market, contributing more than half of the total market share and growing at a faster CAGR of 4.77% to 2023. However, Andy Jones, managing director at Mattei, argues that oil-free compressors aren't as infallible, or necessary, as they're often made out to be.
---
03 May, 2019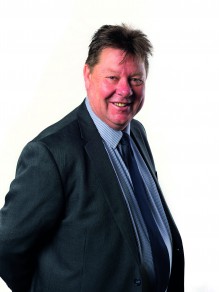 Phillip Wright (pictured left) has joined the Thorite Bradford Sales & Service Centre as the key account manager. Wright will not only be responsible for sales to existing major accounts but also for developing sales strategies with new customers. He is well qualified for the task having spent considerable time as an area sales manager with a company specialising in materials handling, industrial spraying systems and filtration.
---
14 June, 2019
DVP Vacuum Technology will introduce the new CBL Systems with the AdaptShield technology at IFFA 2019, Frankfurt am Main, from 4 to 9 May.
---