26 January, 2021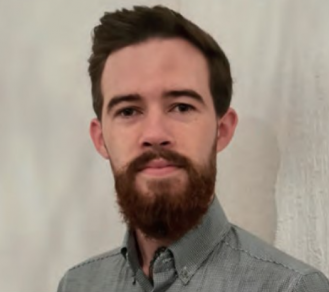 Approved Hydraulics Ltd has appointed Tom Hill as a new technical sales executive.
---
15 January, 2021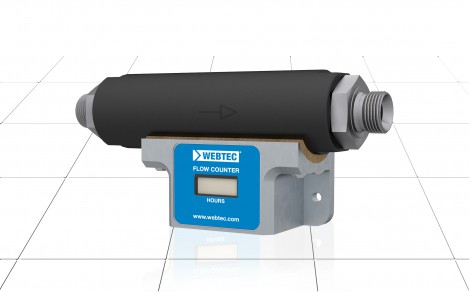 WEBTEC has developed a new run-time meter which is said to be ideal for construction and agricultural machinery where the central ownership and renting of specialist hydraulic attachments is often on a 'time-used' basis. The RFS200 ensures that maintenance takes place according to actual time in use, rather than machine running hours, allowing for cost-effective management of hydraulic system health.
---
15 January, 2021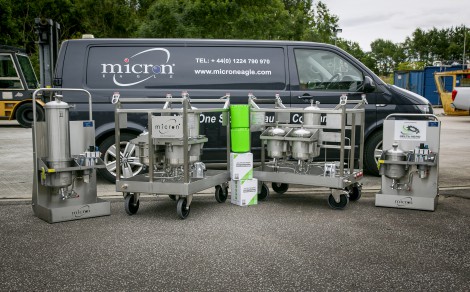 A patented fluid decontamination system that provides significant cost, time-saving and environmental benefits has passed a total of 500,000 operating hours. Launched last year, the Delta-Xero conditioning unit protects and improves the reliability and performance of hydraulic, lubrication and diesel systems.
---
08 January, 2021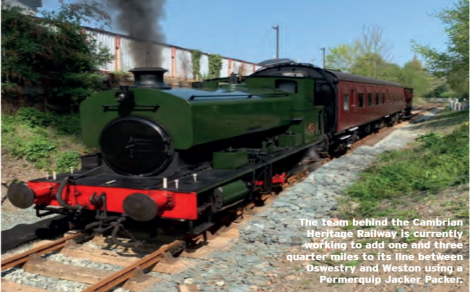 A project to extend an historic railway line in Shropshire is back on track with the help of heat exchange company, Occo Coolers Telford.
---
04 January, 2021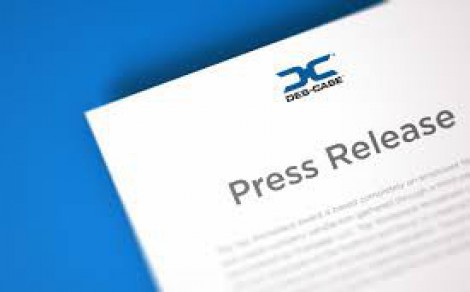 Des-Case Corporation, a global manufacturer of specialty filtration products that improve process equipment reliability and extend lubricant life, has announced the launch of a new remote diagnostic monitoring subscription plan for industrial lubricated assets where customers can have peace of mind knowing the lubricant health, cleanliness and humidity inside their critical assets have real-time monitoring by a team of experts.
---
18 December, 2020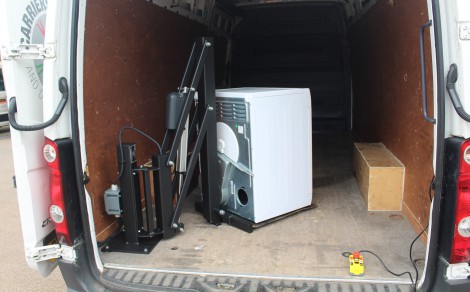 Penny Hydraulics, the UK manufacturer of lifting equipment, has launched a brand-new product after its clients reached out for help. The Lightweight LoadLift has been designed as a costeffective lifting solution for those who need to lift up to 100kg.
---
14 December, 2020

Webtec a specialist manufacturer of hydraulic measurement and control products, has unveiled a new high-accuracy hydraulic flow divider-combiner valve called the FDC140. Claimed to be ideal for driving two cylinders or motors in close unison regardless of individual loads or flow direction, this high-flow spool valve is the big brother of the current FDC60.
---
11 December, 2020


Designers for heavy duty motion control applications have traditionally specified hydraulic cylinders for their high speed, heavy load handling and resilience, while reluctantly accepting the accompanying need for supporting infrastructure, messy fluid handling and limited digital capability as necessary evils. However, recent advancements that embed hydraulic technology within electric linear actuators have been delivering the benefits of hydraulics without their drawbacks.
---
09 December, 2020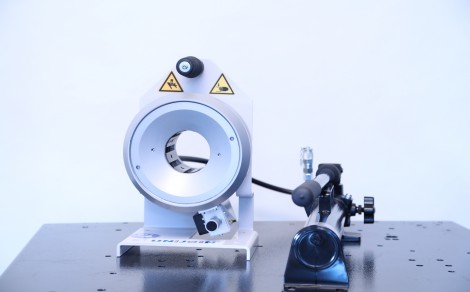 Besides the patented slide bearing technology for its lubrication-free hydraulic presses, Uniflex also developed hydraulic crimper technology with lubrication about 45 years ago but stopped pursuing this approach – until recently. The Frankfurt-based machinery manufacturer has now launched this technology as an entry-level offering under the new brand Unijoin.
---
02 December, 2020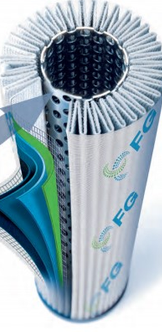 Industrial Filtration Group offers a new generation of fluid filter elements with PulseShield compression sleeves, bringing together several new developments. The compression sleeve secures the pleated star firmly to the inner core and guarantees uniform pleat separation throughout the entire service life of the filter element. This provides ideal filtration results, even through pressure pulsations, triggered by changing volume flows that may occur in the fluid system.
---
30 November, 2020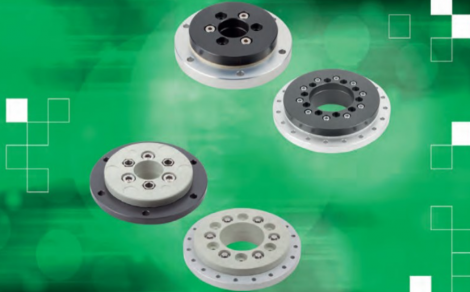 The global standard components specialist, Norelem, has launched a new range of plain bearings for rotary stages, showcasing two different versions. This new range boasts simple assembly and high wear-resistant components for engineers working with rotating machinery.
---
23 November, 2020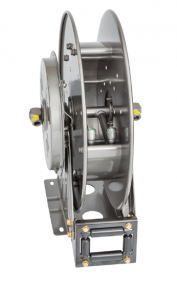 Hannay Reels N600 Series spring rewind dual hose reels are specifically designed for hydraulics, air, water and spray-painting operations.
---
18 November, 2020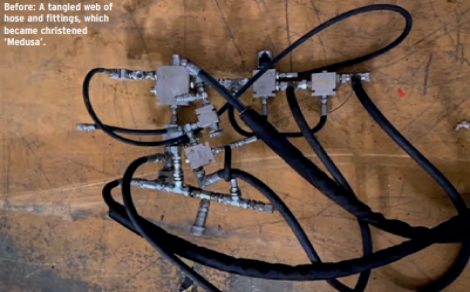 During a recent project for customer Wessex International Machinery, ISIS Fluid Control Ltd was looking to prove a couple of theories it had and so set about trialling several iterations of a hydraulic system before settling on a final design.
---
12 November, 2020

The UK-based independent provider of valve automation products, Actuated Solutions (ASL), continues to see demand grow for its KEH series of quarter-turn actuators from Quifer.
---
12 November, 2020
With so many control valves on the market, it is important to establish the features that will deliver the most costeffective design for a particular application. Damien Moran, field segment manager, hygienic - pharmaceutical at Bürkert, looks at some of the basic differentiators as well as some recent design developments.
---