23 January, 2019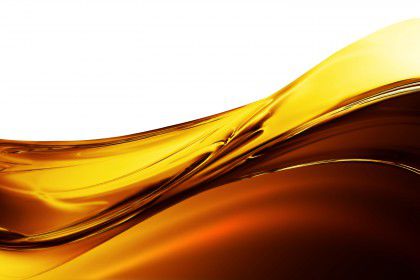 Hytek Fuel and Lubrication Equipment has expanded the Alpha pump range to include versions approved for the resale of fuel in the commercial market.
---
18 January, 2019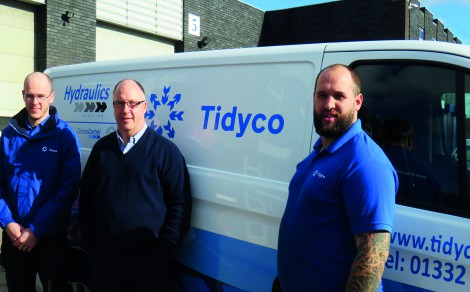 By David McLean, manager for Tidyco's Hydraulics Division.
---
15 January, 2019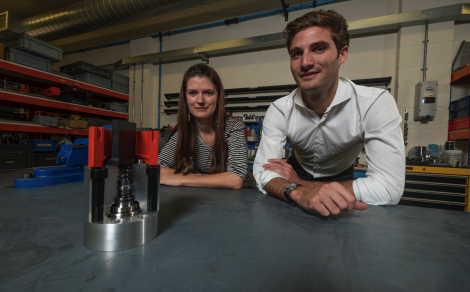 Trelleborg Sealing Solutions worked in partnership with LB Bentley, a specialist in creating small bore subsea valves for subsea applications, to support the company in its development of its medium duty rotary gate valve.
---
11 January, 2019
UK manufacturers are engaged and optimistic about Industry 4.0 technologies, with 96% of those surveyed anticipating that new high-tech equipment will deliver cost savings to their company.
---
08 January, 2019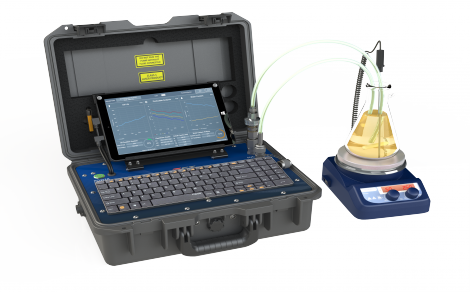 Filtertechnik has developed what it describes as a world first with its new Particle Pal Life self-contained portable measuring system. Building on the success of the award-winning Particle Pal, this new offering provides real-time ISO cleanliness readings, together with water content and oil condition information for over 500 commonly used oils all within one compact kit.
---
02 January, 2019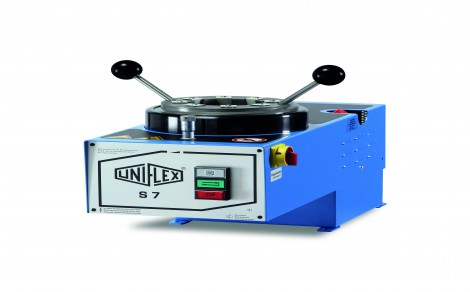 The HM 10, now called the S 7, has been featured in the line-up of Uniflex products since 1972. With its slide bearing technology, the S 7 offers many advantages for today's hose workshops.
---
12 December, 2018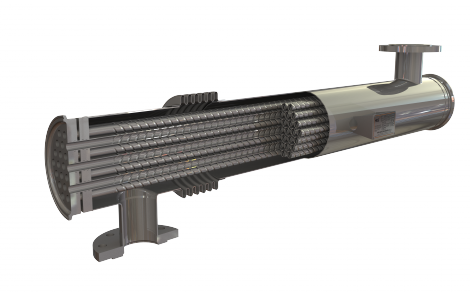 By Matt Hale, International Sales and Marketing Director, HRS Heat Exchangers.
---
07 December, 2018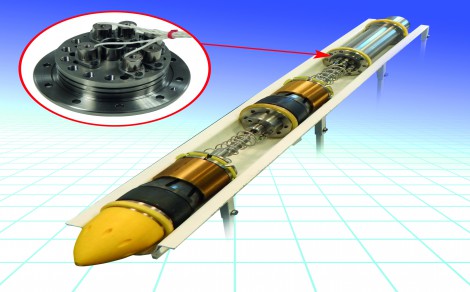 How do you isolate, or plug an oil or gas pipeline safely and securely to enable repair or maintenance work to be carried out in-situ with a device which meets the toughest safety standards?
---
27 November, 2018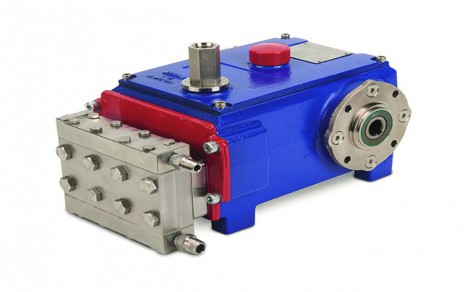 A new range of high-pressure metering pumps that offers virtually pulse-free operation, consistent high accuracy and hydraulic efficiency is now available from pumping specialist Michael Smith Engineers.
---
23 November, 2018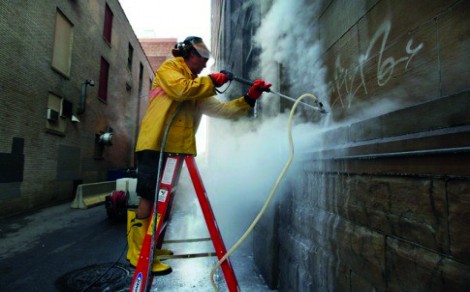 Wanner International has launched the Hydra-Cell Intelligent Pump (patent pending), designed for lower total cost of ownership by reducing maintenance and service costs by up to 80% over its lifespan. According to the company, the pump could also save up to 13,500KWH in energy per year. One of the principle applications will be in truck cleaning in the construction industry.
---
20 November, 2018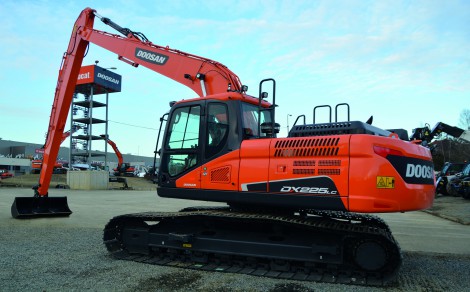 Doosan Construction Equipment has launched a new super long reach version of the company's Stage IV compliant DX225LC-5 crawler excavator.
---
15 November, 2018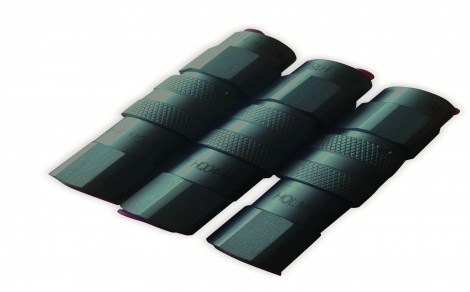 The HQ Series flat face couplings are Holmbury's flagship products, known globally for their leak-free performance in high pressure pulse, hammer circuits and many other applications. They are a preferred choice for many global OEMs.
---
13 November, 2018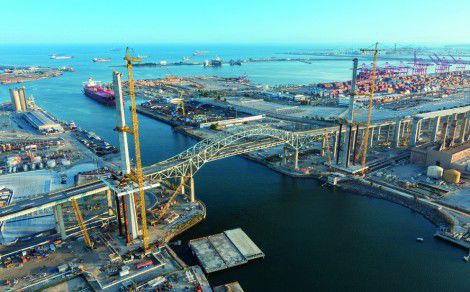 Crane and heavy lift rigging specialist Bigge Crane and Rigging Co. has used Enerpac strand jack technology to lift two 613 tonne pier tables to a height of 62.5m for the Gerald Desmond Bridge Replacement Project on Long Beach, California. The bridge will span the Port of Long Beach's Back Channel and will be high enough to accommodate the latest generation of container ships.
---
08 November, 2018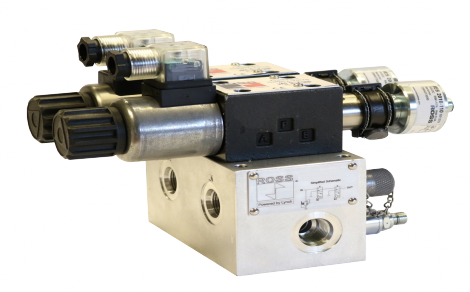 ROSS Controls has introduced its new Hydraulic Block & Bleed valve systems designed for external monitoring, up to Category-4, PL e for safety applications. ROSS – already known for its pneumatic safety-related valves and solutions – now expands on these strengths to offer solutions for users of hydraulic systems.
---
06 November, 2018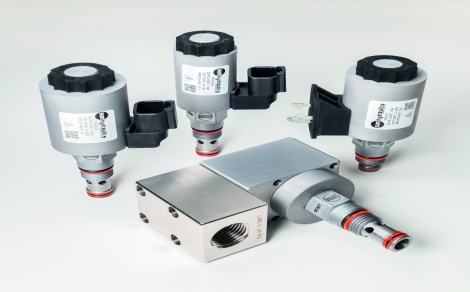 Sun Hydraulics has launched four completely new relief cartridge valves for the mobile and industrial hydraulics marketplace.
---