29 November, 2023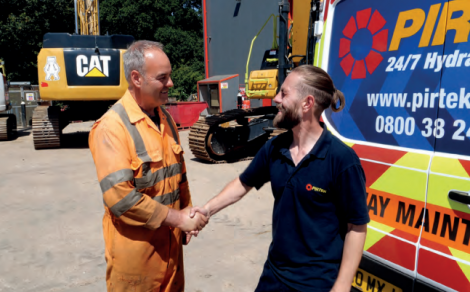 Martyn Smart, QHSE Manager at Pirtek UK and Ireland takes a look at prioritising hydraulic health and safety in plant hire and construction
---
28 November, 2023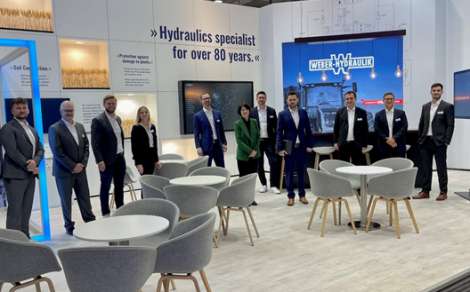 Team WEBER-HYDRAULIK at AGRITECHNICA (from left to right: Stefan Palesch, Frank Schlosser, Markus Schiefer, Stefan Schweiker, Christine Grotz, David Clemens, Yannick Weber, Walter List, Ralf Schneider and Luca Grott)
From November 12th to 18th, WEBER-HYDRAULIK presented its hydraulic solutions for agriculture at AGRITECHNICA in Hannover.
---
27 November, 2023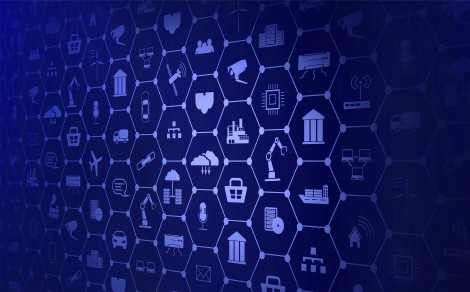 The hydraulics industry, once characterised by its traditional and mechanical nature, is undergoing a profound transformation in the digital era. Marc Paro, CEO PARO Software, explains further.
---
21 November, 2023

Hydraulic filtration and contamination monitoring specialist MP Filtri UK Ltd has appointed John Gardner as its new managing director.
---
20 November, 2023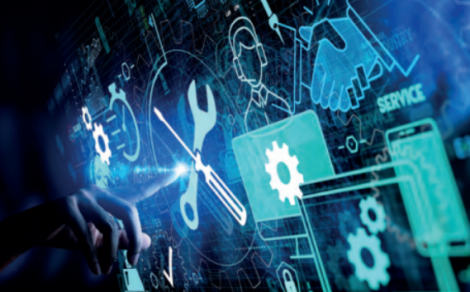 Andrew Powles, Managing Director at FPE Seals, provides an insight on how businesses can detect fix and overcome hydraulic leaks
---
16 November, 2023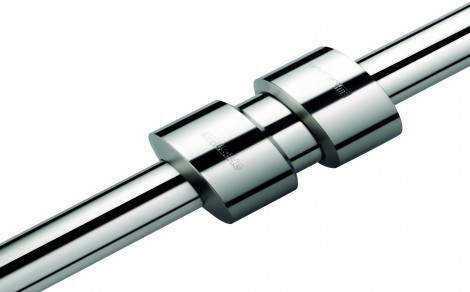 Parker Hannifin showcased its latest upstream and downstream engineering solutions for land and sea installations at this year's SPE Offshore Europe. A selection of Parker's products, designed to help the oil and gas sector transition to a new energy era, were exhibited in two zones at the event.
---
14 November, 2023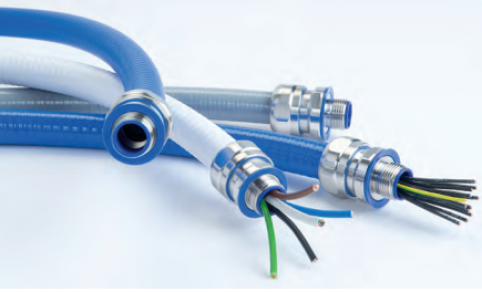 Flexible conduit manufacturer, Atkore Flexicon, has added new UL 360 rated conduit systems and fittings to its hygienic range, designed to meet the rigours of mission critical applications in the food and beverage, pharmaceutical and electronics industries.
---
07 November, 2023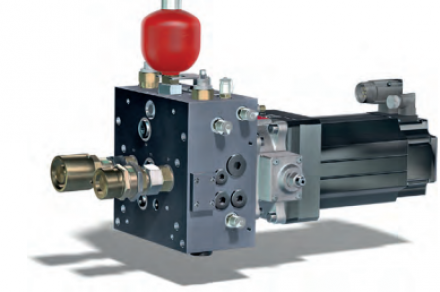 (EPS). The Moog EPS expands the existing portfolio of electrohydrostatic components and drive systems with a modular and energy-efficient drive solution with a high degree of freedom for users and operators.
---
02 November, 2023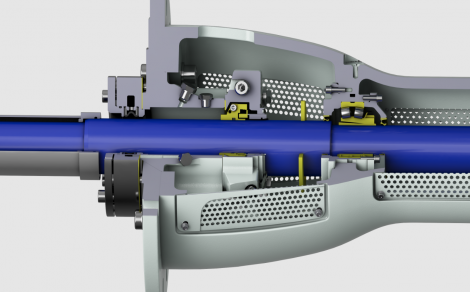 Sulzer has launched a new shut-off device SOD for horizontal SALOMIX SSA agitators that significantly reduces the time spent on servicing the seal. The device enables seal maintenance without emptying the tank, which makes the feature especially useful for very large tanks, wastewater treatment plants, and other critical processes.
---
25 October, 2023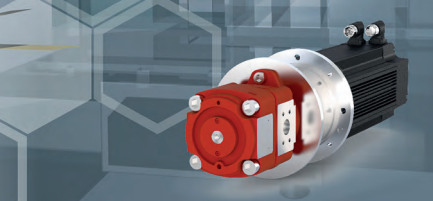 Performance, pump protection and high precision control without compromise – all this is provided by the servo pump control function integrated in KEB Automation's drive controllers. In combination with KEB's DL4 and TA series servo motors, they can also save energy.
---
23 October, 2023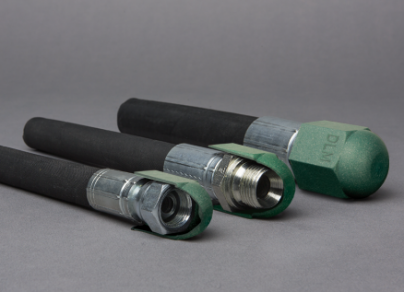 Located near Milan in Opera, DLM is a company that has expanded over the years to become a leading producer of thread protection systems for the hydraulic, pneumatic, and automotive sectors. H&P takes a closer look at the company's sustainable approach.
---
16 October, 2023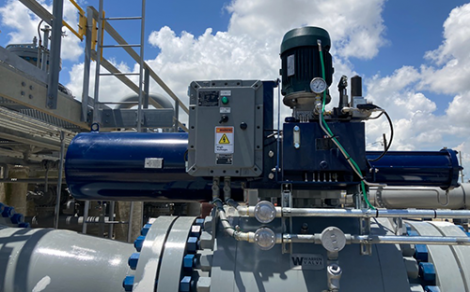 A zero emission electro-hydraulic actuator solution to eliminate the carbon footprint of pipeline operations, has been launched by Automation Technology, Inc. (ATI).
---
12 October, 2023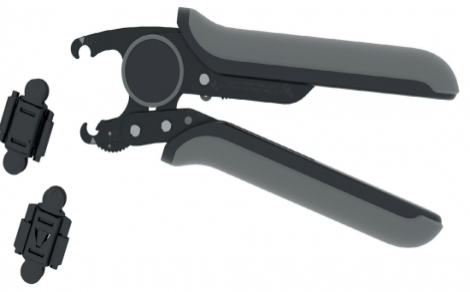 The easy-to-use 360° crimp tools from Conta-Clip provide precise and safe crimping of wire-end ferrules according to DIN 46228 up to 16 mm2 conductor cross-section.
---
09 October, 2023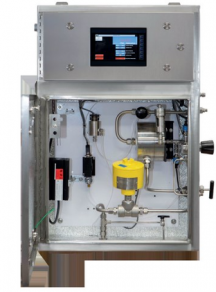 KECO's Model 204 PermaStream Process Analyser provides real-time measurement of VOC leaks in clean or dirty water. More economical and accurate than lab analysers prone to analytical errors, the company says it precisely measures total VOCs including aliphatic and aromatic hydrocarbons without false high readings or high alarms associated with UV fluorescence methods.
---
02 October, 2023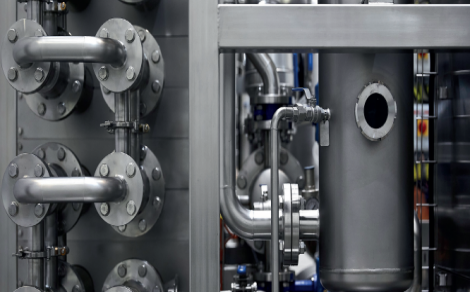 Around the world, private companies and government agencies are looking to reduce the greenhouse gas (GHG) emissions associated with their activities, including increasing their use of renewable and low-carbon energy sources and improving the energy efficiency of their processes. Matt Hale, International Sales & Marketing Director, HRS Heat Exchangers looks at how you can potentially reduce your carbon footprint with heat exchangers.
---