12 June, 2020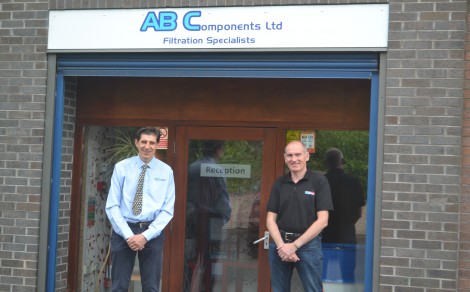 Derbyshire based filtration specialist AB Components has announced its appointment as UK distributor for ARGO-HYTOS.
---
29 June, 2020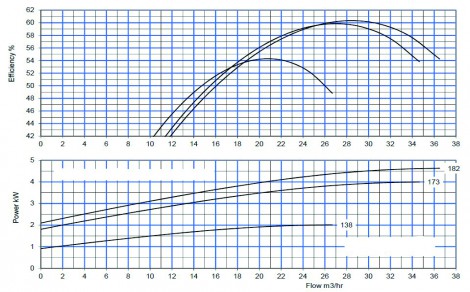 Ian Peel, technical manager, and Jason Butler, group commercial director, Pumptec Engineering, consider the benefits of adopting an 'as new' approach to pump maintenance and replacement.
---
24 June, 2020

A new online store that began as a venture in 2020 has now opened its virtual doors to potential buyers looking for hydraulic components. Hydraulic Planet, a company based in Co.Louth, Ireland has been working closely with leading manufacturers such as Vitillo, ASA Hydraulik, BLB, Atos and many more to cater to both businesses and individuals and prove that hydraulic components don't need to be bought in bulk to be affordable.
---
22 June, 2020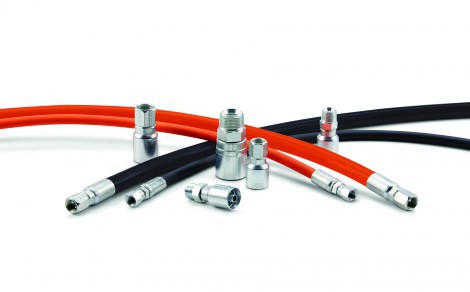 The power management company Eaton has announced the launch of the Synflex Optimum family of thermoplastic hydraulic hoses and fittings, designed to work together to improve hydraulic system performance, simplify assembly and optimise inventory.
---
15 June, 2020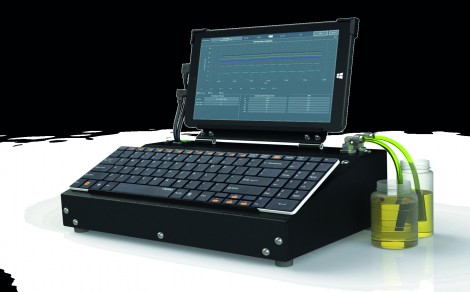 Building on the success of the Particle Pal Pro portable particle counter and oil life indicator, Filtertechnik has launched a new Lab version of the counter. This new version is designed to work from oil samples as small as 100mL.
---
09 June, 2020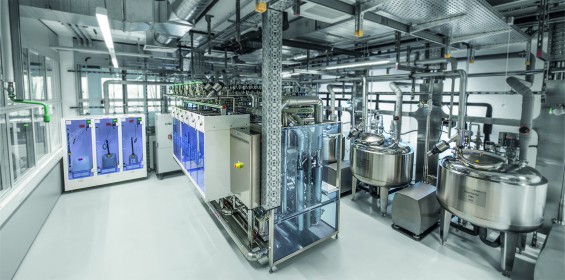 The requirements placed on the service life, reliability and functionality of applied valves in process technology – especially in the pharmaceutical and food industries – are increasing all the time. Bürkert Fluid Control Systems has taken on this challenge and invested in a multi-medium testing facility.
---
04 June, 2020
The lightweight S2 crimpers from Uniflex help to reduce expensive machine downtime and are available in a range of variants in order to meet individual workshops' specific requirements. According to Uniflex, the S2 hose crimper models are perfectly suited for on-site repair of hydraulic hoses in construction and agricultural machines, whether equipped with a manual, pneumatic or DC drive.
---
01 June, 2020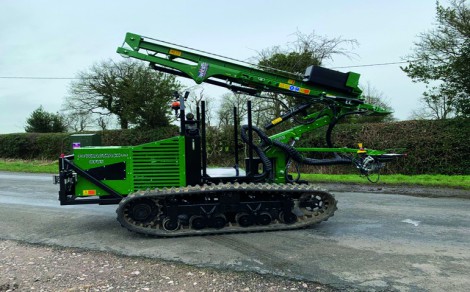 With the uncertainties of Brexit and trade wars there has been a pressing need for British self-sufficiency in engineering over the past couple of years. Quality, supply problems and lack of local expertise have also been a problem in the past for smaller OEMs. Recently, these problems have become even more of a threat with Coronavirus, which is now challenging supply chains across the globe.
---
26 May, 2020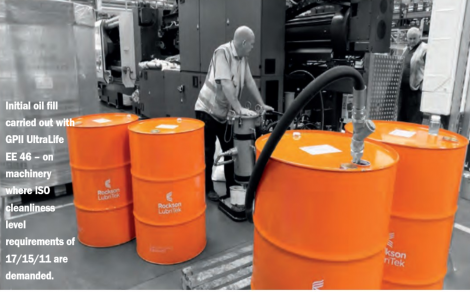 Reynolds Contamination Control has announced that, from now on, all its servo test hydraulic power units will incorporate Rockson LubriTek's GPII UltraLife Premium range of hydraulic oils. The new partnership brings together two companies whose primary focus is the pursuit of purity.
---
18 May, 2020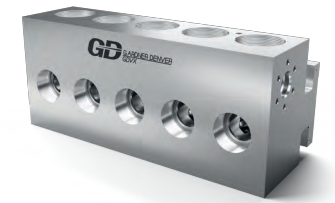 Gardner Denver High Pressure Solutions (HPS), the total solutions provider for the drilling, well servicing and frac pumps market, has launched its new, next-generation, cost-efficient fluid end: the Gardner Denver VX Hydraulic fracturing pump fluid end (VX).
---
13 May, 2020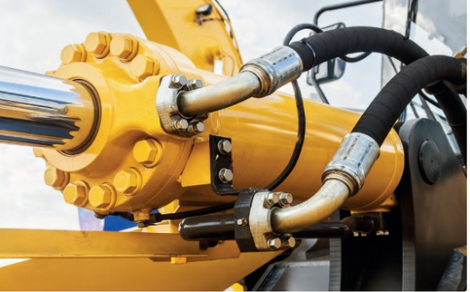 By Martin Kingsbury, Membership and Training Director, the British Fluid Power Association.
---
04 May, 2020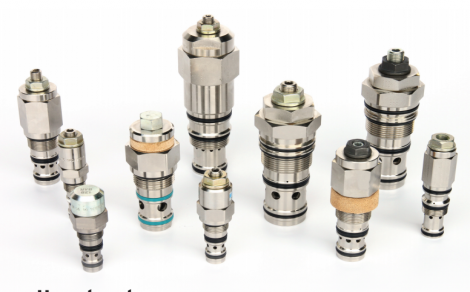 By Tolu Oluwatudimu, EMEA product manager, screw-in cartridge valves, Eaton.
---
28 April, 2020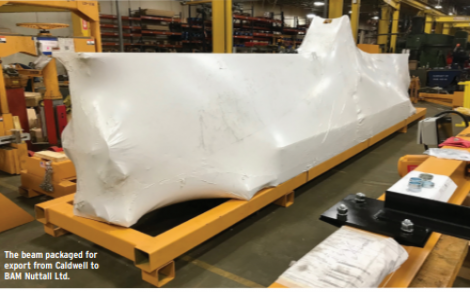 US-based The Caldwell Group Inc. has customised an adjustable, 101,413-lb. (46t) capacity lifting beam for the latest phase of the wharf modernisation at British Antarctic Survey's Rothera Research Station. Caldwell specifically designed and manufactured the lifting system to suit the harsh, cold environment.
---
23 April, 2020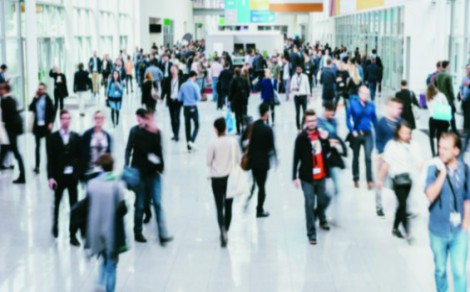 Holmbury unveiled its new decompression block product the HDSL 'Slim line' during the IFPE Show, Las Vegas US held from 10 to 14th March 2020.
---
20 April, 2020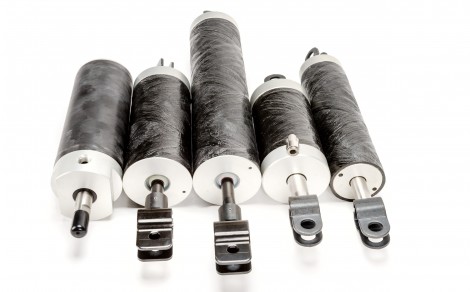 Polygon Composites Technology, the manufacturer of composite tubing solutions for bearings, dielectric applications, surgical devices and more, has launched PolySlide composite tubing for hydraulic and pneumatic cylinders. PolySlide tubing replaces metallic material in a variety of cylinder applications.
---