16 July, 2019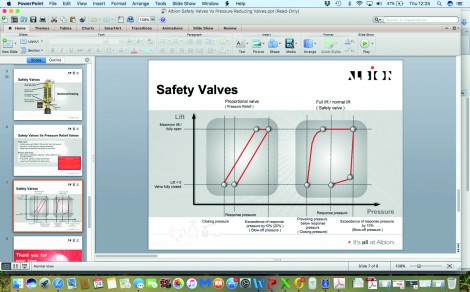 New guidelines published by SAFed have been introduced surrounding pressure relief valves and safety valves. Les Littlewood, sales director at Albion Valves (UK) Ltd, outlines the key points and the correct usage for both pressure relief and safety valves along with the differences between them.
---
09 July, 2019

Atos has launched safety valves supplied with electric on-off monitoring of the spool or poppet position indicating the valve's hydraulic status. The valves are TÜV-certified in accordance with the safety requirements of Machine Directive 2006/42/EC.
---
05 July, 2019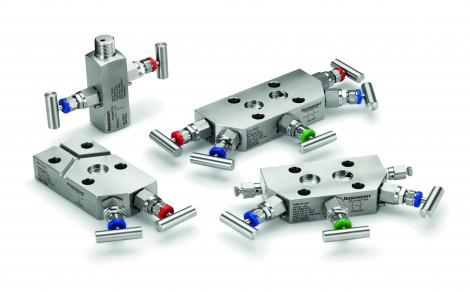 Emerson has introduced a new manifold product family for its Rosemount pressure transmitters. Manifolds shut off or equalise pressure at the transmitter and provide the critical mounting mechanisms required in many installations. The Rosemount R305 Integral Manifolds and Rosemount R306 In-line Manifolds have been designed to offer significant user improvements on these basic functions.
---
03 July, 2019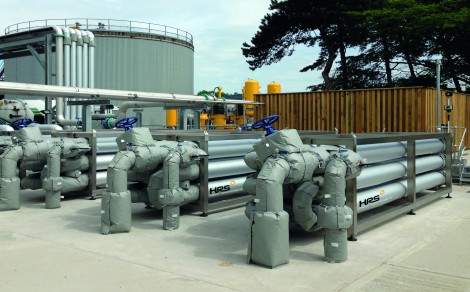 By Matt Hale, international sales & marketing director, HRS Heat Exchangers.
---
28 June, 2019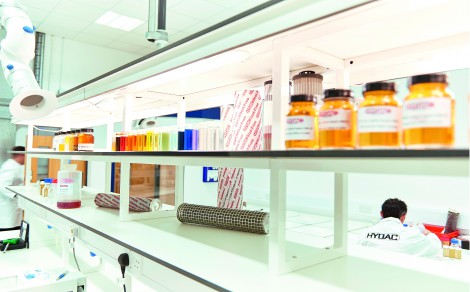 The condition of the fluid in systems is crucial for optimum machine performance. Hydac comments that it is committed to assisting companies in identifying the cause of any problems in their system through fluid analysis. The team in Hydac's UK fluid care laboratory can assist you with concerns raised from your analysis and advise of measures that can be put in place to extend the lifetime of your system's components and fluid.
---
14 June, 2019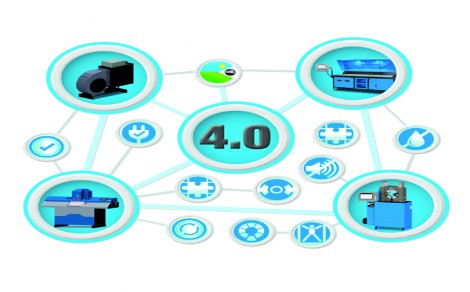 Uniflex has developed a complete Paperless Management System that is able to take data directly from an ERP system and transfer it directly to a dashboard.
---
12 June, 2019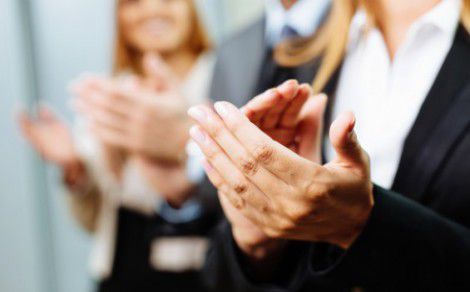 Gates, the global provider of application-specific fluid power and power transmission solutions, has further expanded its PRO Series portfolio with the introduction of a new ProXT hydraulic hose line and an all-new line of PRO Series couplings.
---
11 June, 2019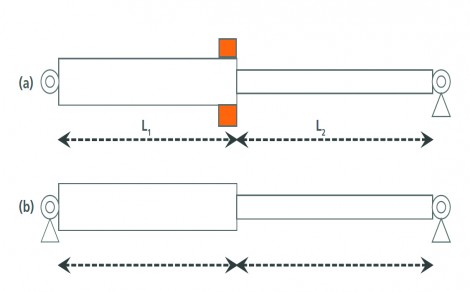 Mattias Awad, head of marketing and technology, OVAKO Cromax AB, explains how manufacturing piston rods from higher-strength steel can enable them to be downsized, reducing weight and costs while maintaining the required margin of safety against failure.
---
07 June, 2019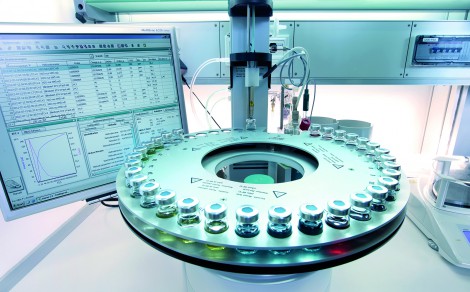 Using lubricants effectively and maximising their efficiency is of course crucial in the industrial sector. Production engineering professionals will know the severe implications of machinery downtime.
---
24 May, 2019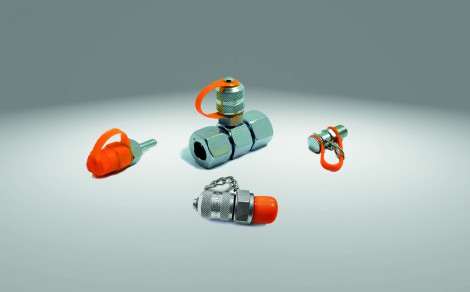 R+L Hydraulics GmbH has added test couplings to its products offering. The new couplings offered by the hydraulics and power transmission specialist are designed for testing pressure, lubrication, bleeding air and sampling oil in a wide variety of mobile and fixed position hydraulic applications for industry, construction machinery, agricultural machinery, naval, energy and environmental technology, mechanical engineering, automobiles and rail vehicles.
---
17 May, 2019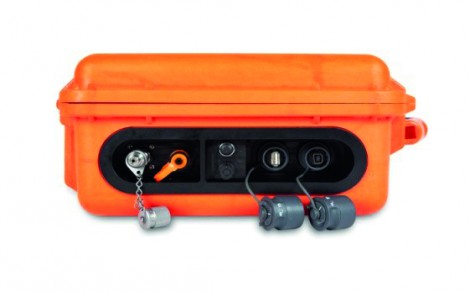 MP Filtri's next-generation LPA3 portable particle counter is now available. The culmination of an exhaustive three-year research and development programme, the LPA3 offers a compelling feature set, outstanding speed and accuracy, and is fully portable – enabling operators to enjoy the functionality of the lab even when out in the field.
---
03 May, 2019

ExxonMobil has developed its 'Advancing Industry 4.0 in Plastics with Hydraulic Fluids' guide in partnership with industry expert, Dr Robin Kent. The free handbook explains how selecting a high-performance fluid will not only protect hydraulic systems but also help reduce energy use and enhance plant performance.
---
26 April, 2019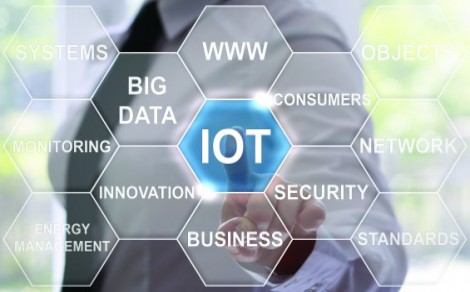 Increased customer demand to derive maximum output from legacy equipment is driving pump manufacturers to integrate enhanced technological features into existing pumps, according to Frost & Sullivan.
---
18 April, 2019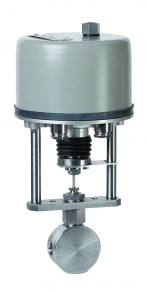 The challenges associated with process systems operating in highly corrosive marine and salt water environments, requires amongst many things, control valves which are designed to provide high corrosive resistance. A good example of this is on reverse osmosis plants and salt water desalination plants in marine applications which is where Badger Meter valves have proven to be very effective. Represented in the UK by Pump Engineering, Badger Meter RC250/200 Valves are the control valve options which have proven highly effective on these plants.
---
10 April, 2019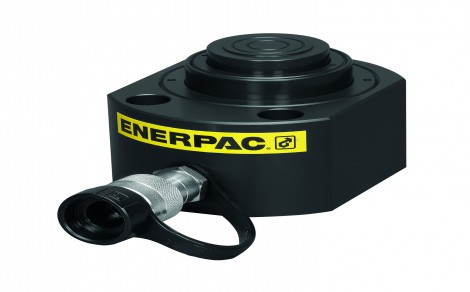 Enerpac has introduced the RLT-Series range of low-height telescopic hydraulic cylinders for applications requiring a long cylinder stroke in confined spaces commonly found during machinery positioning and tool fastening. With a lifting capacity of 4.4 to 74.1 ton, the low-height cylinders are available with two or three pistons and can lift loads up to 40 mm (1.57 in.) in a single movement.
---