12 November, 2019

Birmingham-based volume parts manufacturer, Falcon Engineering Productions Ltd, has invested in a MecWash Solo 400 aqueous parts washing machine following several recommendations from machine tool manufacturers.
---
08 November, 2019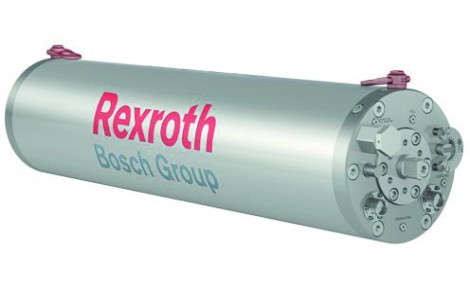 Launched less than a year ago, Bosch Rexroth's Subsea Valve Actuator (SVA) – a new concept for underwater actuators that offers SIL3 safety levels and up to 75% lower energy consumption – has been granted a Mechanical Engineering Design Award. The SVA was developed to help address some of the challenges and shortcomings associated with either purely electromechanical or electrohydraulic actuator technology used on the sea floor for oil and gas exploration and production systems.
---
06 November, 2019

Bearings are circular, much like the economy they are used in. As more customers avoid disposing of bearings needlessly, Chris Johnson, managing director of bearing re-lubricator SMB Bearings, discusses the sudden surge in popularity of reusing and recycling ball bearings through relubrication.
---
01 November, 2019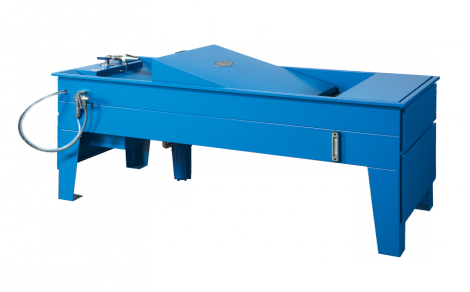 Hydraulic systems demand the highest standards regarding the cleanliness of hose and pipe assemblies. However, abrasion during the cutting and crimping of hoses causes the formation of chips or scales, which must not be present, as specified in ISO 4406 and NAS 1638. Therefore, in addition to its well-established hose crimpers, Uniflex also offers special cleaning devices to solve this problem.
---
30 October, 2019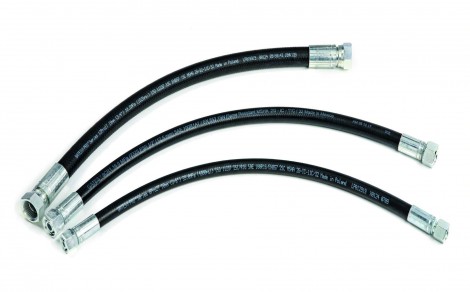 Gates, the global provider of application-specific fluid power and power transmission solutions, has further expanded its PRO Series portfolio with the launch of new Pro1T and Pro2T hydraulic hose lines for the European market.
---
25 October, 2019

Piusi's new EX100 and EX140 pumps with ATEX and UL certification, were developed to meet the specific requirements of various fuel transfer markets.
---
23 October, 2019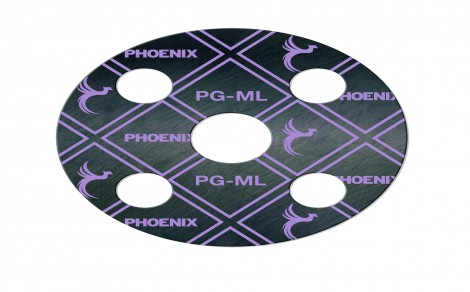 Expanded graphite is the most commonly used sealing material for high temperature applications. It is employed in the construction of a wide variety of styles including flat sheet gaskets, semi-metallic gaskets such as spiral wound, compressed valve packings and die pressed rings; it is the sealing material of choice for the refining, petrochemical and power industries.
---
15 October, 2019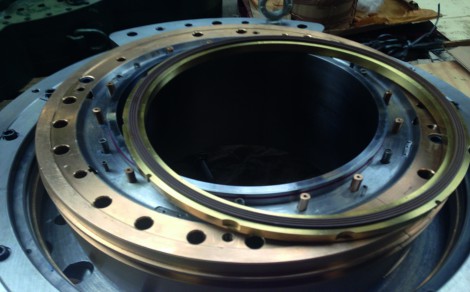 A sealing solution provided by FPE Seals has helped Jackweld with the design of an innovative welding method for joining rail tracks. Specialist machinery designers Jackweld are working on the EU project WRIST, to develop an orbital friction welding method, which aims to deliver a longer lifetime of the rails and welds, increased reliability, combined with a reduction of the maintenance cost.
---
08 October, 2019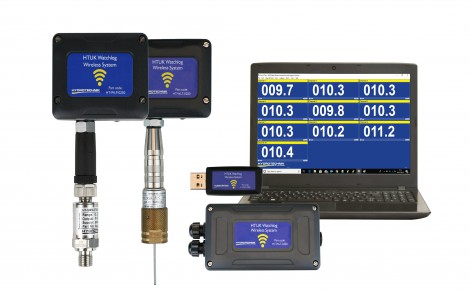 Hydrotechnik UK's HTUK Watchlog wireless system is designed for continuous monitoring and logging of up to 100 sensors where hardwired sensors are not feasible. Pressure, temperature, flow, level and force sensor options are available, all of which can be monitored over distances up to 1.6km.
---
01 October, 2019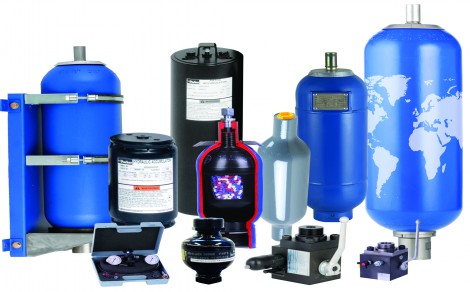 Andreas Lengnowski, (pictured) market manager, Parker Hannifin Manufacturing Germany GmbH & Co. KG, Cylinder, Accumulator & Cooler Division Europe, provides safety guidance for selecting and using hydro-pneumatic accumulators and accessories.
---
11 September, 2019
Providing a road and pedestrian link in Canary Wharf, London's newest moveable bridge is a feat of engineering and architecture, supported by hydraulic cylinders from Dana SAC UK, allowing large vessels to pass through and keeping Thames' commerce flowing.
---
13 September, 2019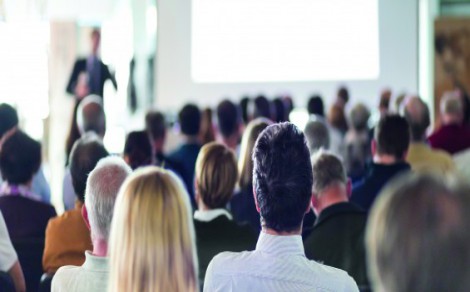 Following Leader Hydraulics Ltd's appointment as official Premium Partner for Filtration Group earlier this year the company recently undertook a week's extensive product training on Filtration Group's expanding product portfolio at the Group's Öhringen facilities in Germany. With this specialist knowledge Leader Hydraulics reports that it can support global customers throughout the buying process to identify and specify the most suitable product for their business operations.
---
12 September, 2019

Webtec, the specialist manufacturer of hydraulic measurement and control products, has formed Webtec (Europe) GmbH, a new company located in Leverkusen, near Düsseldorf.
---
09 September, 2019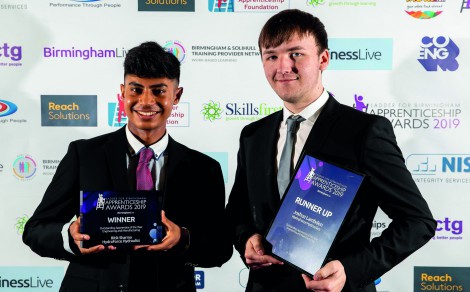 HydraForce Hydraulics Ltd has won awards in two categories at the recent Ladder for Birmingham Apprenticeship award ceremony held at Edgbaston Cricket Ground. The company won Large Employer of the Year and their third-year apprentice, Ritik Sharma, was winner of Outstanding Apprentice of the Year for 2019.
---
05 September, 2019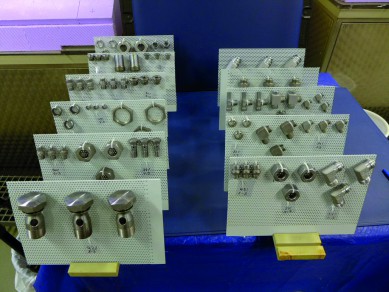 Gates, the provider of application-specific fluid power and power transmission solutions, reports that it has achieved enhanced levels of protection from red rust through their use of materials science and process engineering.
---