15 April, 2021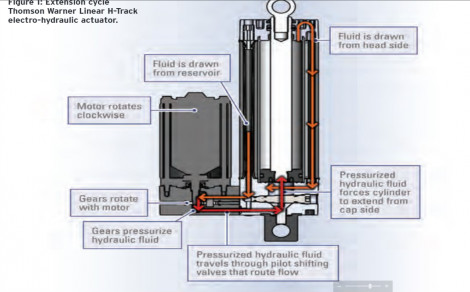 Anders Karlsson, product specialist linear actuators, Thomson Industries Inc., offers his view on the benefits of electro-hydraulic actuators over hydraulic cylinders.
---
06 April, 2021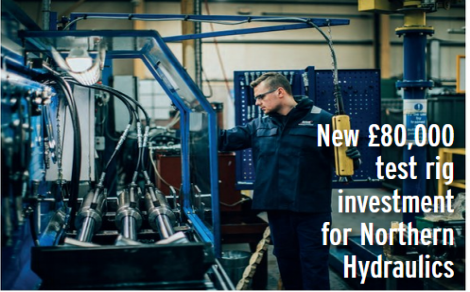 Seamus Morris started Northern Hydraulics Ltd (NHL) in 1988 to tap into the growing local materials processing market. Creating tailormade hydraulic cylinders, NHL has gone through a few major technological transitions in its 32- year history. Some of the biggest changes are taking place in 2021, including NHL's £80,000 investment in a brand-new testing facility, which the company says offers greater efficiency and precision.
---
29 March, 2021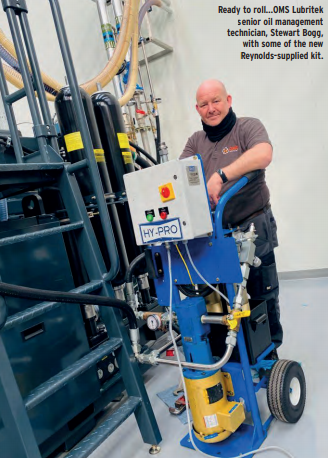 Clients of oil management service provider OMS LubriTek (formerly Rockson LubriTek) are set to benefit from a major investment in new kit and expertise – thanks to partner company Reynolds Contamination Control.
---
25 March, 2021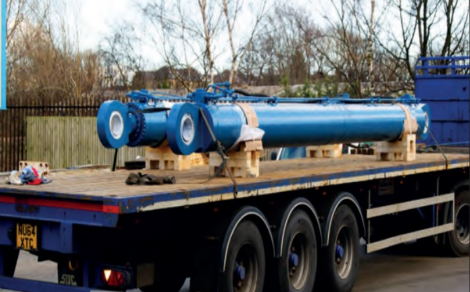 By James Oldroyd, director, Apex Hydraulics
---
18 March, 2021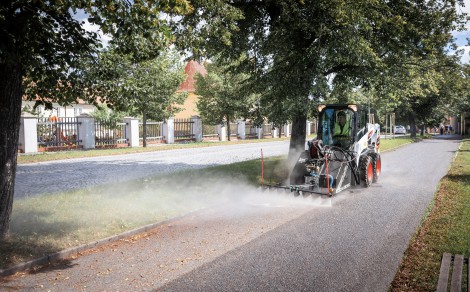 The first Bobcat 250M Pressure Washer attachment in Spain has started working at Altrasan Alquiler de Maquinaria, based in Tui in the province of Pontevedra.
---
15 March, 2021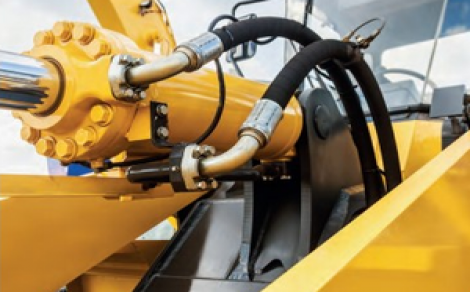 Gates, the global provider of application-specific fluid power and power transmission solutions, can help users to determine the real difference between 'wrapped' and 'smooth' hydraulic hose covers. Cindy Cookson, director of product line management, hydraulics, at Gates, answers some commonly asked questions concerning specific properties of each component and discusses whether one style is 'better' than the other.
---
12 March, 2021

AMETEK STC, a world-leading manufacturer of pressure measurement equipment under the brand U.S. Gauge, has announced the launch of its new webshop, store.ametekstc.com, for the hydraulic, pneumatic, and pressure measurement industry.
---
11 March, 2021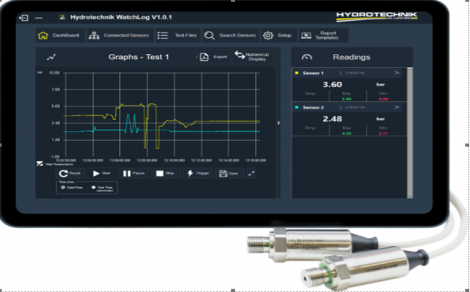 Hydrotechnik UK has launched its new USB Pressure sensor range with additional temperature output under the Watchlog brand name. The USB sensors are for use with their purpose-built monitoring and recording software for Windows, which is supplied free of charge with each sensor.
---
02 March, 2021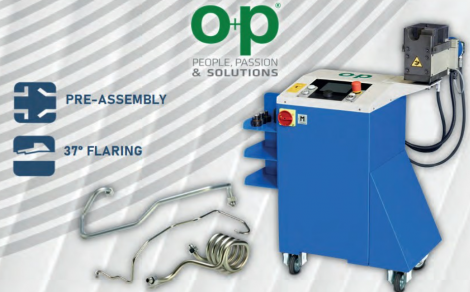 For businesses making tubes with complex shapes or composite hoses (flexible + rigid), many might find it difficult to find a machine that can properly process them. Due to the complexity of the bends, there often is a limit of space that makes pre-assembling tubes complicated, if not impossible.
---
24 February, 2021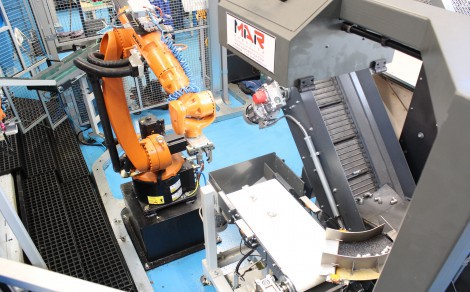 Eaton has completed a major programme of investment and reorganisation at its Lohmar plant, a facility that manufactures the Walterscheid range of class-leading tube fittings and connectors. Central to the investment is a new automated multi-station rotary transfer machine and feeding system that will further enhance the high quality standards, has cut cycle times and brought greater flexibility to production processes. In turn, the factory now has greater propensity to provide Walterscheid tube-fitting users with just-in-time (JIT) deliveries.
---
18 February, 2021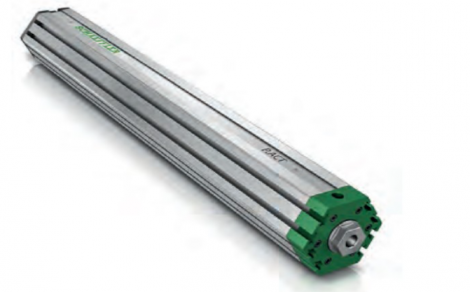 Schaeffler has launched the new P.ACT series of electromechanical linear actuators to the UK market. With potential applications ranging from production machinery, drive technology and industrial automation, to logistics, raw materials and mobile machinery, P.ACT linear actuators are claimed to offer high power density and significantly improved energy efficiency compared to hydraulic and pneumatic systems.
---
05 February, 2021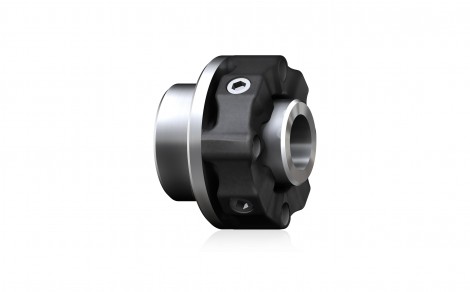 KTR has announced it has developed a new all-rounder coupling exploiting a new and very broad range of applications in areas relating to main and auxiliary drives in mechanical and plant engineering. The backlash-free and torsionally soft EVOLASTIC will be available in ten sizes and each ten basic versions for nominal torques from 100 to 5,600 Nm.
---
26 January, 2021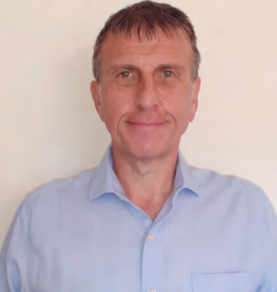 Hydreco Hydraulics Ltd, a wholly owned UK subsidiary of Duplomatic group based in Italy, has appointed Rob Buchanan as its new UK sales director. In his new role,
---
26 January, 2021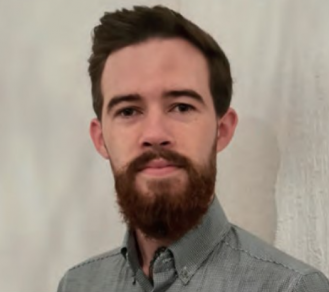 Approved Hydraulics Ltd has appointed Tom Hill as a new technical sales executive.
---
15 January, 2021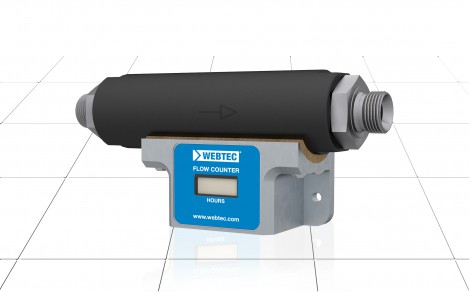 WEBTEC has developed a new run-time meter which is said to be ideal for construction and agricultural machinery where the central ownership and renting of specialist hydraulic attachments is often on a 'time-used' basis. The RFS200 ensures that maintenance takes place according to actual time in use, rather than machine running hours, allowing for cost-effective management of hydraulic system health.
---