26 May, 2022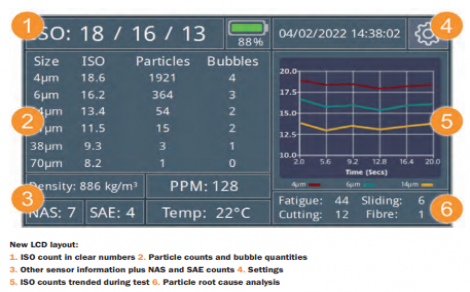 Filtertechnik has launched the all-new series Particle Pal Plus units, which utilise digital imaging particle count technology to eliminate issues associated with laser particle counters such as counting bubbles and phantom particles/oil additives as contamination.
---
17 May, 2022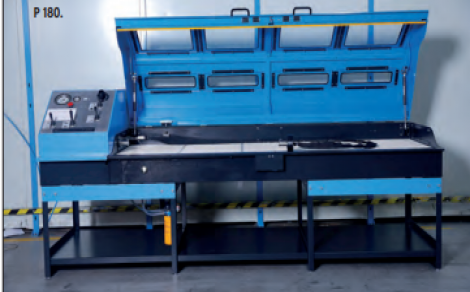 ---
10 May, 2022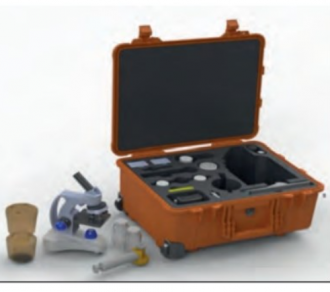 MP Filtri is about to add a new Patch Imaging Kit to its range of state-of-the-art Contamination Monitoring products.
---
26 April, 2022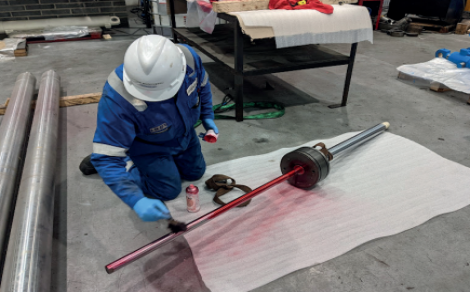 ---
12 April, 2022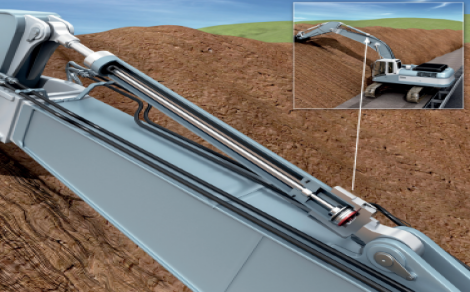 SICK has expanded its MAX family of linear encoders to extend the spacesaving, operating cost and maintenance benefits offered by its innovative magnetostrictive measurement technology to smaller hydraulic cylinders and more harsh operating environments.
---
31 March, 2022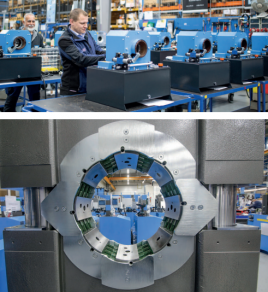 Uniflex-Hydraulik GmbH was founded in Frankfurt in 1972. Over the past five decades, Uniflex has developed into a leading worldwide supplier of hose assemblies – ranging from workshop equipment to the production plant.
---
28 March, 2022

Hydreco Hydraulics has unveiled its new range of external gear pumps made in the company's new production site in Parma, Italy.
---
22 March, 2022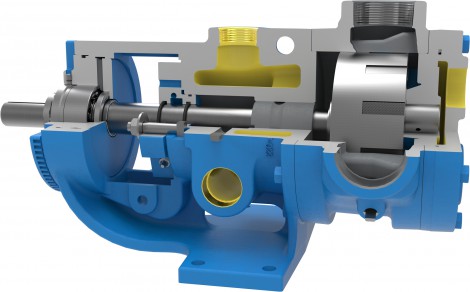 A new range of internal gear pumps, claimed to be ideally suited to applications involving asphalt and bitumen, has been added to the Viking Universal Series of pumps available from the UK pump specialist Michael Smith Engineers.
---
08 March, 2022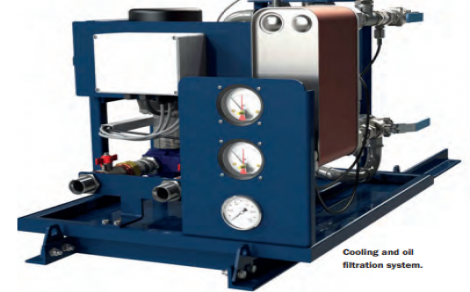 By Richard Price, managing director, Filtertechnik.
---
01 March, 2022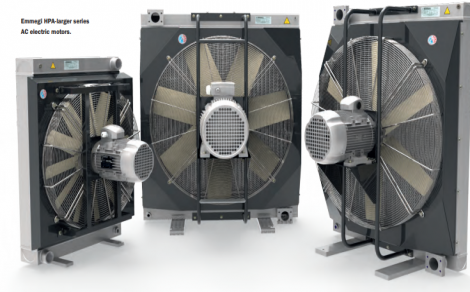 By John Quigley, managing director, Emmegi UK
---
23 February, 2022

At the EIMA International 2021 exhibition held last October in Bologna Italy, Hydreco Hydraulics Italia unveiled its new range of external gear pumps made in the company's new production site in Parma, Italy.
---
17 February, 2022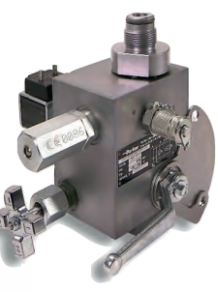 Parker Hannifin has launched a new safety block (SB series) for hydraulic accumulators that simplifies the selection, installation and maintenance process of these important system components.
---
09 February, 2022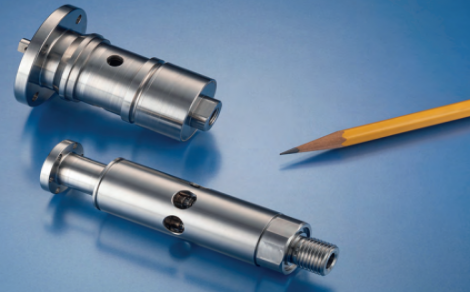 A new positive displacement axial piston pump which offers outstanding performance in high-pressure, hightemperature applications has been introduced by Precision Micro-hydraulic specialist, The Lee Company.
---
25 January, 2022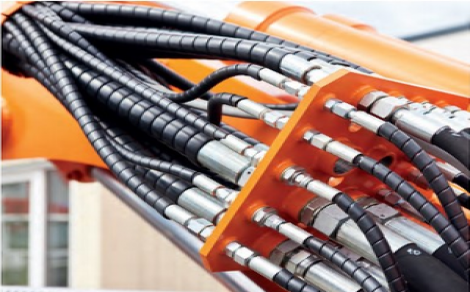 Martyn Smart, QHSE manager at Pirtek UK&IE, considers why health and safety in hydraulics should not be underestimated.
---
18 January, 2022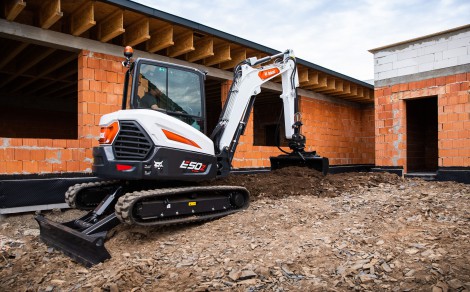 Bobcat has launched its new R2-Series generation of 5-6 tonne mini-excavators – the new E50z and E55z models - offering many new state-of-the-art features and options.
---