29 August, 2019

Mattias Awad, head of marketing and technology, OVAKO Cromax AB, offers a guide to material selection as hydraulic cylinders are required to deliver higher performance at lower cost.
---
23 August, 2019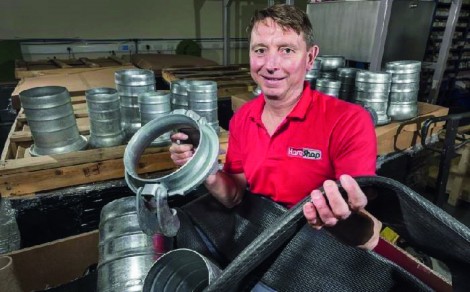 Hose Shop, a family run business in North Yorkshire, recently received a second order of hydraulic hose for a diamond mine 4600 miles away in Angola.
---
20 August, 2019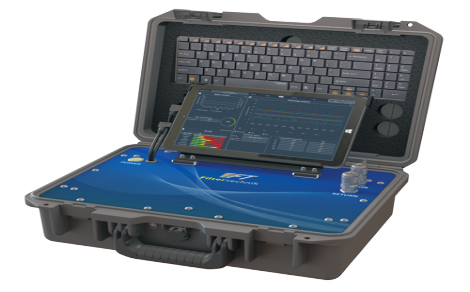 Filtertechnik's Particle Pal Pro portable particle counter is specifically designed to overcome the unique challenges faced when testing oil in hydraulic machines:
---
08 August, 2019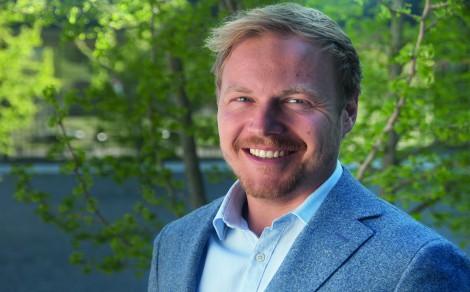 Magnus Stegmann has been appointed director products & markets at the technology company Linde Hydraulics. In his function, he is globally responsible for the product management, business development and marketing & corporate communications of the international manufacturer of drive systems consisting of hydraulics, power transmissions and electronics.
---
08 August, 2019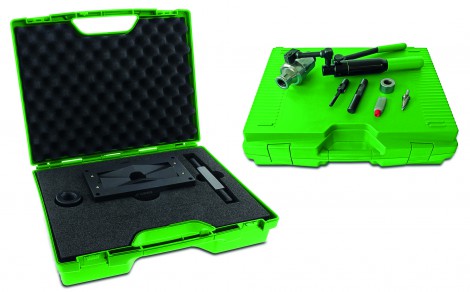 Conta-Clip now offers a combination of a hydraulic hand pump and sheet-metal punching tool. Users can thereby produce breakouts in control cabinets for KDSClick, KDS-FB, KDS-KV, and KES cable entries within a few minutes.
---
06 August, 2019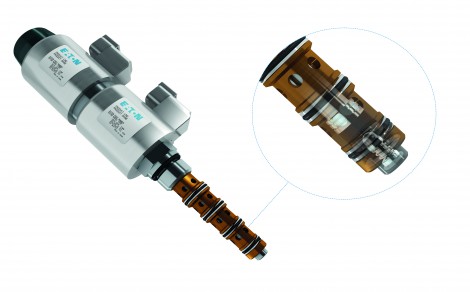 Power management company Eaton has introduced new ESVL9 screw-in cartridge valve (SiCV), a five-way, three-position proportional solenoid valve. Featuring a patent-pending, integrated load-sense check control, the latest solution provides a 21% manifold size reduction compared to the external checks available with many five-ported directional control valves on the market today.
---
01 August, 2019
Amarinth – the company specialising in the design, application and manufacture of centrifugal pumps and associated equipment to the oil & gas, petrochemical, chemical, industrial and power markets – has secured its first order of API 610 pumps through its new Malaysian agent, Terra Energy Sdn.Bhd, for Petronas Penapisan.
---
26 July, 2019
Armada Engineering, a global leader in marine hydraulics, is developing a new powerpack for marine applications, with the aid of a £27,000 grant from Marine-i. Part funded by the European Regional Development Fund, Marine-i is designed to help the marine tech sector in Cornwall and the Isles of Scilly grow through harnessing the full potential of research and innovation.
---
23 July, 2019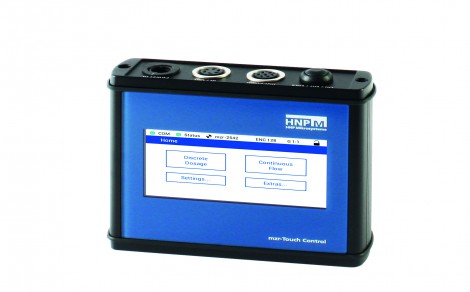 Accurate and reliable, pulse-free pumping of liquids is essential in many laboratories and critical low flow applications, and a new combined drive and control module provides users with a simple touch control option of controlling miniature, positive displacement pumps. The MZR Touch Control module introduced by HNPM Mikrosysteme complements the six series of MZR micro-annular gear pumps which are available through UK pump specialists Michael Smith Engineers.
---
16 July, 2019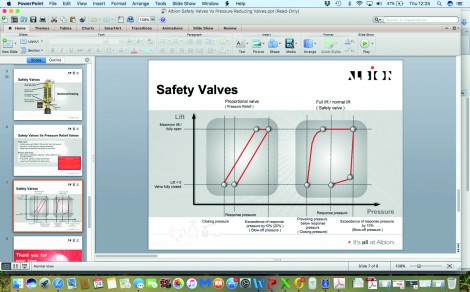 New guidelines published by SAFed have been introduced surrounding pressure relief valves and safety valves. Les Littlewood, sales director at Albion Valves (UK) Ltd, outlines the key points and the correct usage for both pressure relief and safety valves along with the differences between them.
---
09 July, 2019

Atos has launched safety valves supplied with electric on-off monitoring of the spool or poppet position indicating the valve's hydraulic status. The valves are TÜV-certified in accordance with the safety requirements of Machine Directive 2006/42/EC.
---
05 July, 2019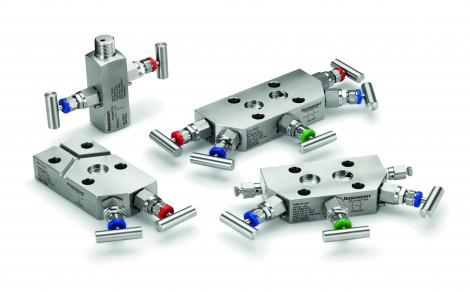 Emerson has introduced a new manifold product family for its Rosemount pressure transmitters. Manifolds shut off or equalise pressure at the transmitter and provide the critical mounting mechanisms required in many installations. The Rosemount R305 Integral Manifolds and Rosemount R306 In-line Manifolds have been designed to offer significant user improvements on these basic functions.
---
03 July, 2019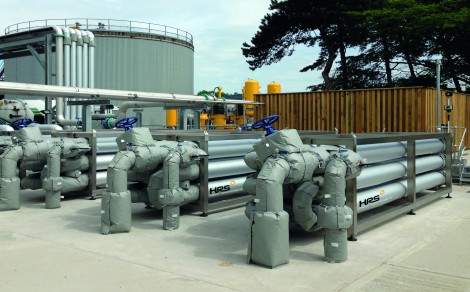 By Matt Hale, international sales & marketing director, HRS Heat Exchangers.
---
28 June, 2019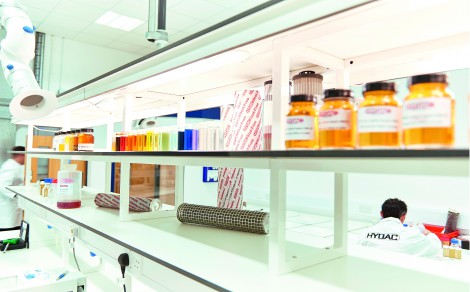 The condition of the fluid in systems is crucial for optimum machine performance. Hydac comments that it is committed to assisting companies in identifying the cause of any problems in their system through fluid analysis. The team in Hydac's UK fluid care laboratory can assist you with concerns raised from your analysis and advise of measures that can be put in place to extend the lifetime of your system's components and fluid.
---
14 June, 2019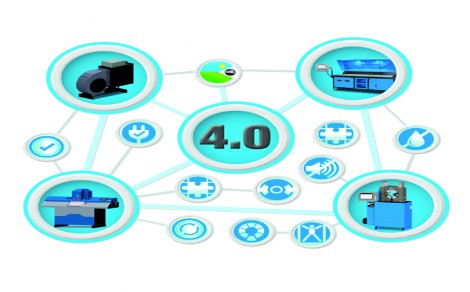 Uniflex has developed a complete Paperless Management System that is able to take data directly from an ERP system and transfer it directly to a dashboard.
---