18 July, 2019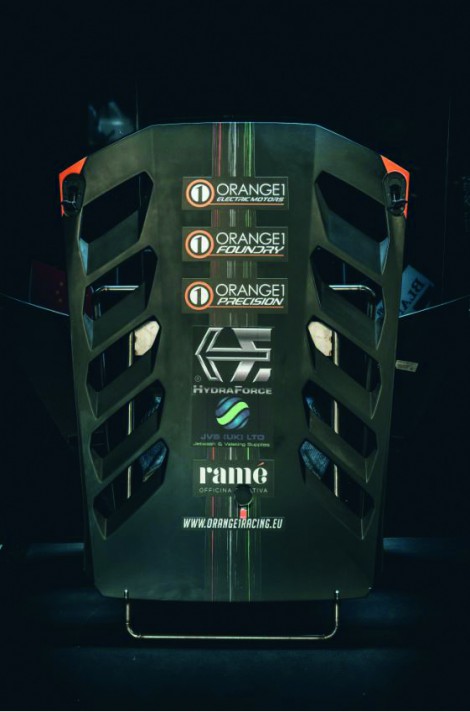 HydraForce Hydraulics Ltd, the Birmingham manufacturer of hydraulic valves and manifold systems, featured on the Orange1 FFF racing team car at the second Round of the Blancpain Endurance Series Championship in May.
---
16 July, 2019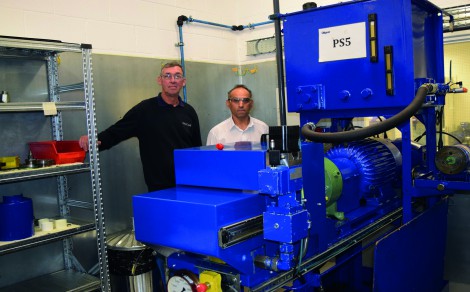 A new company, Andrew Fraser Pump and Engineering, has been founded by director & CEO Amarjit Chana after acquiring the Andrew Fraser business from Oilgear Towler. Andrew Fraser Pump and Engineering has taken over the all IPR and trademarks for the Andrew Fraser equipment.
---
11 July, 2019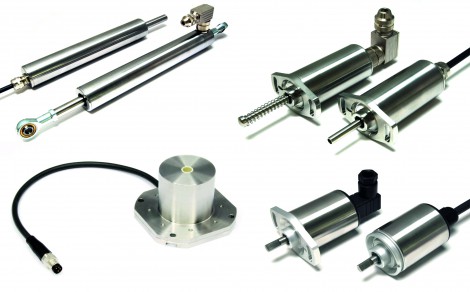 Gloucester-based sensor manufacturer, Positek Ltd, has recently been acquired by The Variohm Group. The worldwide supplier of linear, rotary, tilt and intrinsically safe position sensors becomes the fifth member of the expanding Variohm Group; joining Variohm EuroSensor – sensor and transducer supplier and manufacturer along with Herga Technology for switching and sensing solutions, Ixthus Instrumentation for specialist measurement systems, and Heason Technology for motion control components and systems.
---
09 July, 2019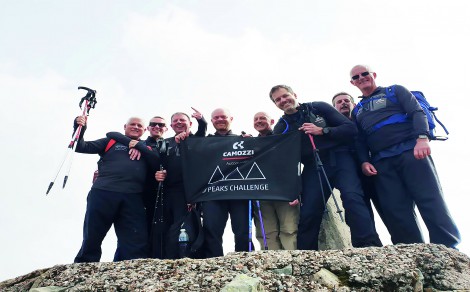 A team of 8 intrepid Camozzi Automation staff recently completed the gruelling National Three Peaks Challenge, raising, at the time of writing, in excess of £3000 for charity in the process.
---
05 July, 2019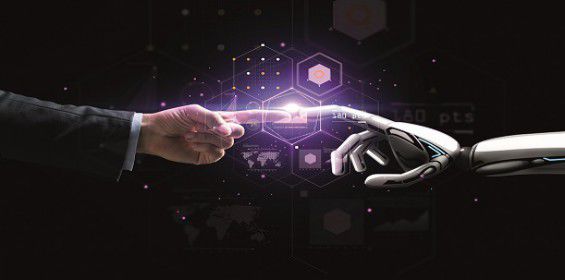 Leaders from business, academia and data privacy organisations have joined an independent expert committee created to help boost growth of artificial intelligence (AI), promote its adoption and encourage its ethical use in businesses and organisations across the UK.
---
02 July, 2019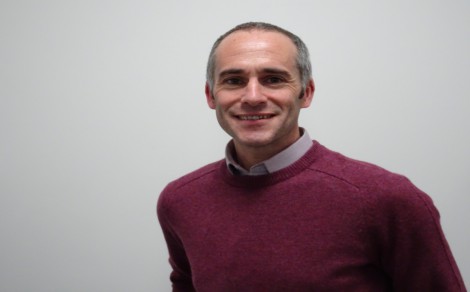 A Physics Professor at the University of Strathclyde has been awarded a Chair in Emerging Technologies by the Royal Academy of Engineering (RAEng).
---
28 June, 2019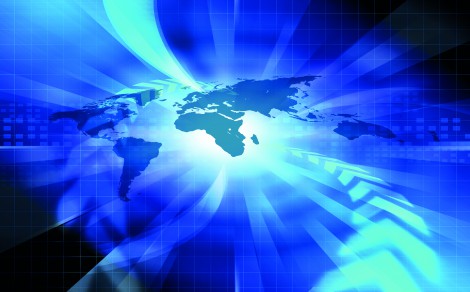 Albion Valves (UK) Ltd, supplier of valves to the industrial and building services markets in the UK, has opened a sister company, Albion Valves (International) Ltd.
---
27 June, 2019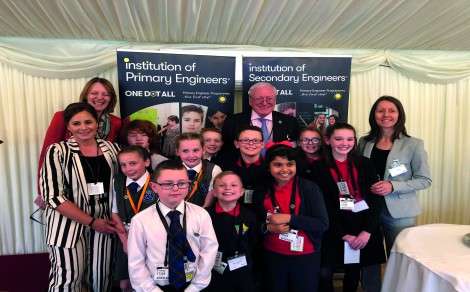 A 15-year mission to bring engineering into primary classrooms has taken its most ambitious step yet in May as Primary Engineer officially launched The Institution of Primary Engineers and The Institution of Secondary Engineers.
---
21 June, 2019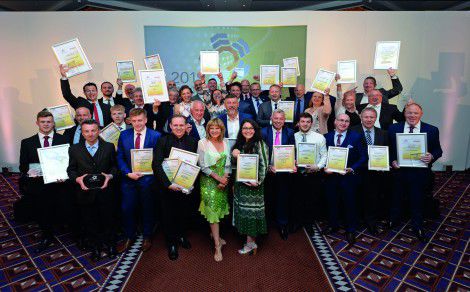 Held on the evening of 22 May, at the National Conference Centre near Birmingham, the 4th annual Motion Control Industry Awards Dinner once again provided a wonderful celebration of business and professional excellence.
---
14 June, 2019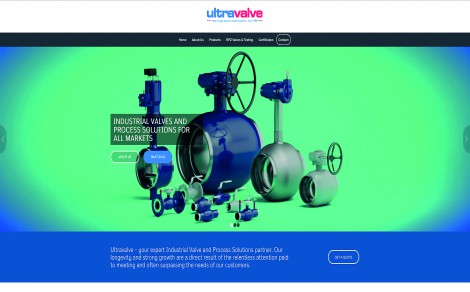 Ultravalve has launched a new customer-focused website (www.ultravalve.co.uk), offering significant improvements over its predecessor. The industrial and RPZ valve specialist has experienced significant growth in the two and a half years since it was acquired by Bonomi (UK), for whom it previously acted as a regional distributor.
---
13 June, 2019
Derbyshire-based AB Components Ltd has been appointed UK distributor for the worldwide company, Filtration Group, which purchased Mahle Industrial Filtration (supplier of air and hydraulic filtration products) in 2016.
---
11 June, 2019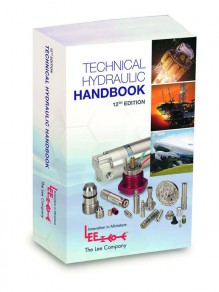 Miniature component specialists Lee Products has recently published Edition 12 of its Technical Hydraulic Handbook, a catalogue that embodies over 70 years of innovation in miniature fluid control.
---
07 June, 2019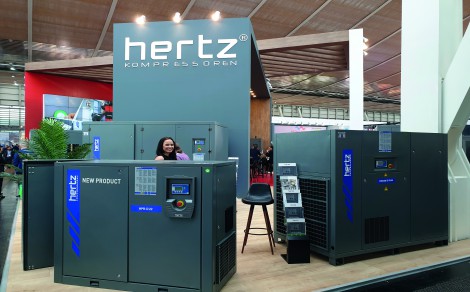 Hertz Kompressoren is celebrating its 10th anniversary in the UK this April. This milestone has also seen the recent upscaling of its unit in on the Peel Mills Industrial Estate in Bury, Manchester due to increased demand and the subsequent need for greater levels of stock for the company's full range of fixed speed and variable speed compressors, Pet Master 100% oil-free compressors, turbo compressors and dryers.
---
14 June, 2019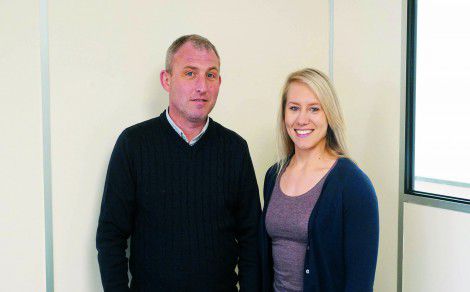 Hydraulic Equipment Supermarkets (HES) has appointed a number of new faces within its sales and technical teams across the country. Kerry Rodway (pictured left) has joined the Gloucester sales team, bringing with her a wealth of knowledge of filtration, bellhousings and couplings.
---
14 June, 2019
Saxilby-based software specialist OrderWise is hitting the ground running in 2019 after welcoming ten more new faces to its growing team.
---