20 February, 2020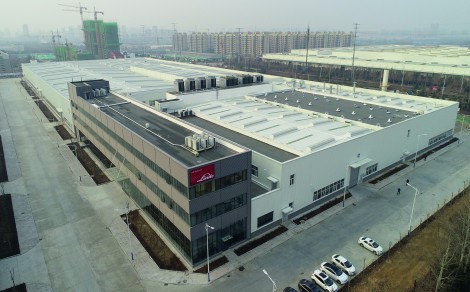 In an official ceremony, Linde Hydraulics GmbH & Co. KG opened its newly built production plant in Weifang, China. The global project team took only two years for completion from concept to opening of this 36,000m2 facility which encompasses an administration building along with 25,000m2 production halls.
---
18 February, 2020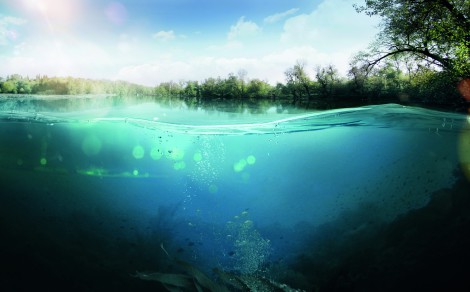 An Alfreton-based hydraulic hose supplier has achieved River-Friendly Business accreditation for its work to protect watercourses.
---
14 February, 2020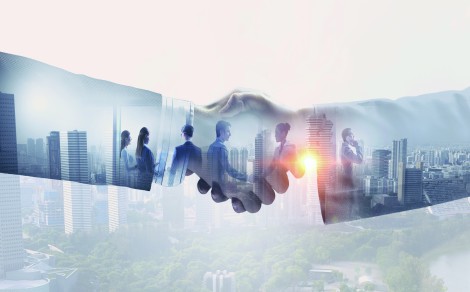 Power management company Eaton has entered into an agreement to sell its Hydraulics business to Danish industrial company Danfoss A/S for $3.3 billion in cash. This represents a 13.2 multiple of 2019 EBITDA.
---
06 February, 2020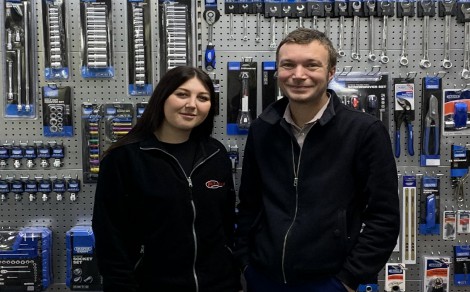 UK Loughborough-based Flotec, supplier of hydraulic and pneumatic solutions to rail and wider industry, welcomes Barry Michael Aldridge to its team.
---
30 January, 2020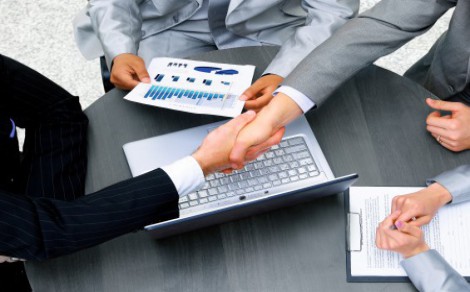 Toshiba Machine Co. Ltd. will change its corporate name to Shibaura Machine Co. Ltd. from 1 April 2020. TM Robotics, the official distributor of Toshiba Machine robots for EMEA, North and South America and Australia, will continue to supply the company's wide range of six-axis, SCARA and Cartesian robots through its distributor network.
---
23 January, 2020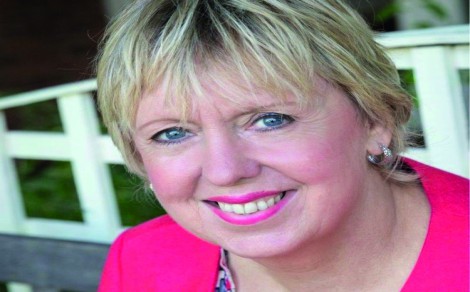 BCAS, the UK's only trade association for the compressed air industry, has entered into a partnership with Reshoring UK, a new platform designed to connect manufacturers and suppliers across the UK's engineering market.
---
15 January, 2020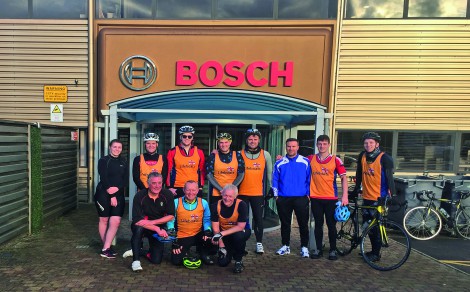 Bosch Rexroth takes Corporate Social Responsibility very seriously and allows its associates time off work to support good causes either by giving their time in the community supporting local projects and schools or in fund raising activities.
---
08 January, 2020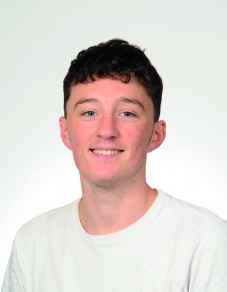 Centre of digital engineering technology integration, the Virtual Engineering Centre (VEC), has appointed its first graduate intern as part of its drive to expand its team of digital engineers.
---
02 January, 2020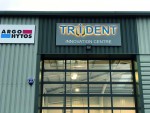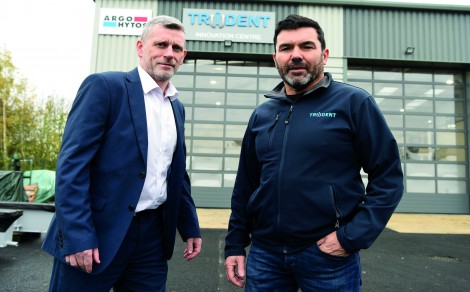 Trident Hydraulics, the designer, builder and supplier of complete hydraulic systems and circuits for use in a range of sectors, has built a new bespoke unit near its existing building in Southam, Warwickshire after purchasing a half-acre site in Southam with the support of Yorkshire Bank.
---
20 December, 2019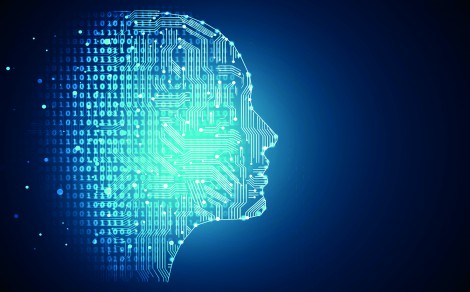 Ecovacs Robotics presented a paper on its 3D Simultaneous Localisation and Mapping (SLAM) in service robotics technology at the IROS 2019 conference. In this paper, researchers at the AI Institute (Nanjing, China) of Ecovacs Robotics detailed their research results on an application of semi-supervised learning algorithms based on deep learning for 3D SLAM in the company's household service robots. The paper is claimed to be the industry's first research publication relevant to this technology.
---
17 December, 2019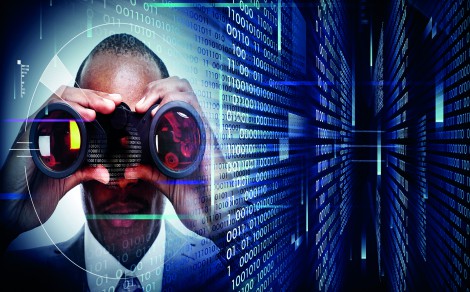 Newly published research shows UK workers remain apathetic toward learning new skills despite automation and new technologies putting job security at risk.
---
12 December, 2019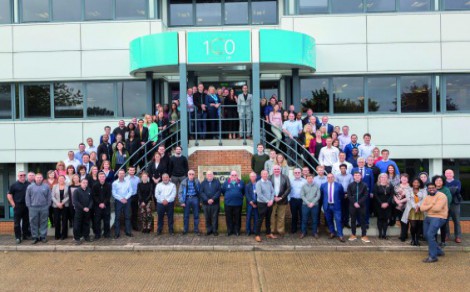 Atlas Copco has marked its century of operations in the UK with a look forward at how industrial technology might evolve over the next 100 years.
---
10 December, 2019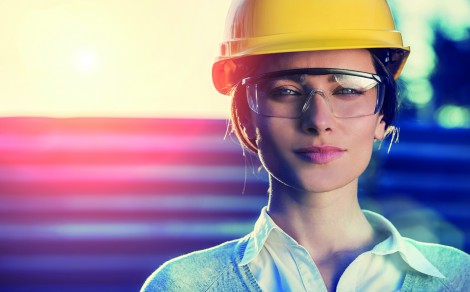 Now in its seventh year, Tomorrow's Engineers Week took place from 4 to 8 November, providing a unique opportunity for universities, schools, employers, professional institutions and engineers to drive interest in engineering careers, showing young people the ways in which engineers are on a mission to make the world a better place, find innovative solutions and shape the way we live.
---
04 December, 2019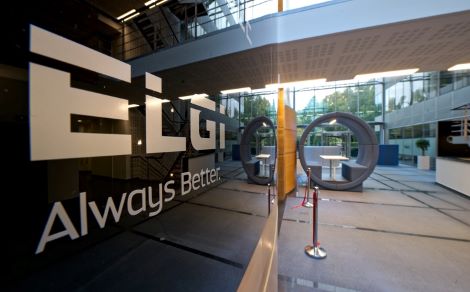 Elgi Equipments, the air-compressor manufacturer with 2 million installations across 100 countries, has opened its new European headquarters in Belgium. Situated at Drève Richelle 167, 1410 Waterloo, (Brussels – the nerve center of Europe), and spread over 400+ sq meters, the workplace will house over 20 people and feature training rooms and offices designed to build collaboration and foster innovation, in line with the ELGi values that form the backbone of our culture worldwide.
---
29 November, 2019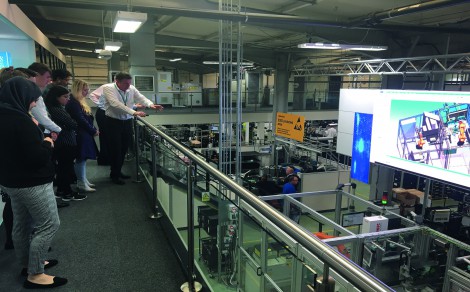 Siemens has launched a new undergraduate sponsorship programme to discover, inspire and nurture the next generation of engineering and tech talent.
---