19 May, 2022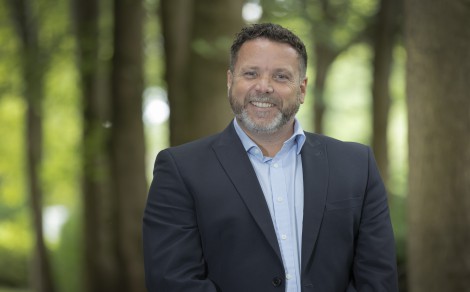 Robin Whitehead
BGEN, the specialist multi-discipline engineering solutions business, is the first company to be approved to provide Rockwell Industrial Internet of Things (IIoT) platform integration in the UK.
---
16 May, 2022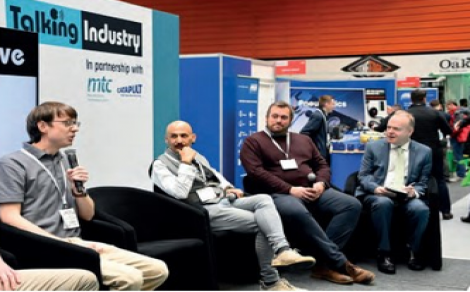 After all the pandemic-related constraints our industry has endured, along with just about every other walk of life over the past couple of years, Fluid Power & Systems, Air-Tech and their co-located shows made a bravura return to the NEC in April. While many had in part adjusted to the necessity of Zoom or Teams to keep in visual and aural contact with customers, partners and associates, it was clear from the moment the doors opened to the shows at 9.30am on Tuesday 5 April that the desire for traditional face-to-face interaction, the opportunity to see state-of-the-art equipment up-close and the chance to be directly involved in expert discussion and debate was very much alive and well.
---
12 May, 2022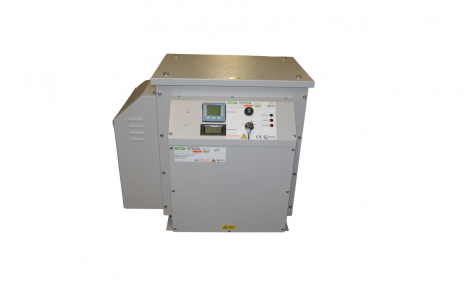 Air and fluid power specialist Thorite has entered into a new sales partnership with GWE, the UK-based original manufacturer of voltage optimisers (VOs).
---
10 May, 2022

Linde Hydraulics GmbH & Co. KG is investing 50 million euros in technology at its German sites. The investments will be divided into 50 individual projects and managed in parallel. The investment project is to be completed by 2025.
---
04 May, 2022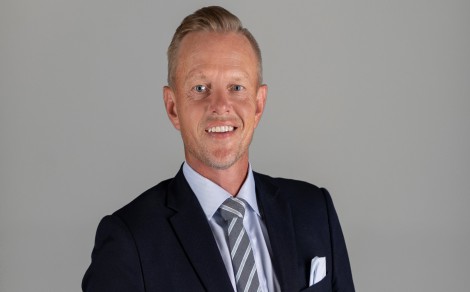 Hans Petter Tanum
Brazilian shipowner OceanPact has contracted TMC Compressors (TMC) to deliver the marine compressed air system for two of the shipowner's anchor handling tug supply vessels (AHTS).
---
26 April, 2022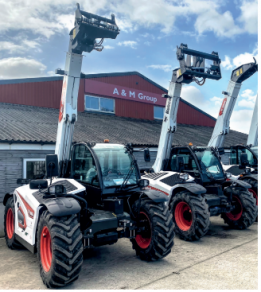 Bobcat has appointed A&M Group, with headquarters in Bridgend, as the company's new authorised dealer for South, West and Mid Wales. A&M Group is now responsible for sales and service in this region for the entire Bobcat range of loaders, mini-excavators, telehandlers, light compaction and attachments.
---
20 April, 2022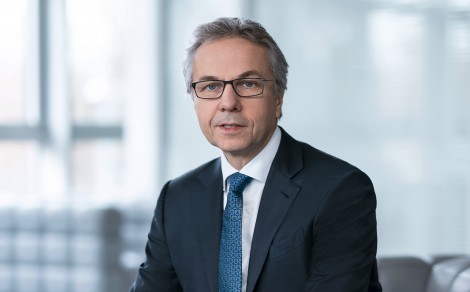 Automotive and industrial supplier, Schaeffler, has signed an agreement to acquire all of the shares of Melior Motion GmbH. The acquisition of this supplier of precision gearboxes for robotics and other applications in automation expands the robotics portfolio of the Schaeffler Group's Industrial division.
---
08 April, 2022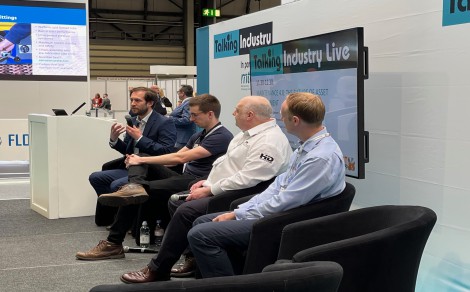 The manufacturing and engineering sectors made a strong display of its innovation and confidence at the recent co-located events; Drives & Control, Smart Industry Expo, Plant and Asset Management, Fluid Power & Systems, and Air-Tech Exhibitions – held at Birmingham's NEC from 5 to 7 April.
---
07 April, 2022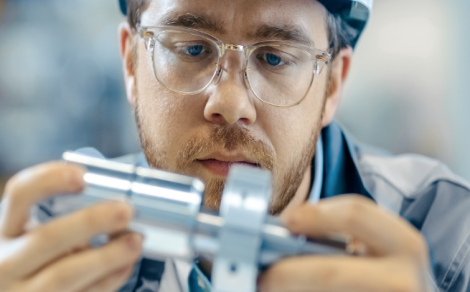 The Government has launched a call for evidence to gather insight and shape the UK's approach to advanced materials – high performance engineered materials that will be critical to the future success of many industries.
---
04 April, 2022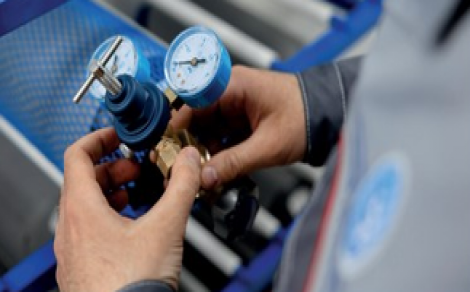 The British Compressed Air Society (BCAS) has announced the first candidate to be enrolled on the new Compressed Air and Vacuum Technician (CAVT) apprenticeship. Owen Webb (pictured), from Alton Compressor Services Limited (Alton) in Fareham, began his training to coincide with this year's National Apprenticeship Week and is the first young engineer in the UK to benefit from the scheme.
---
29 March, 2022

Birmingham-based engineering firm adi Group continues to prioritise the upskilling of the younger generation in a bid to close the widening STEM skills gap. The education sector has been impacted by COVID-19, with many organisations continuing to play catch up.
---
31 March, 2022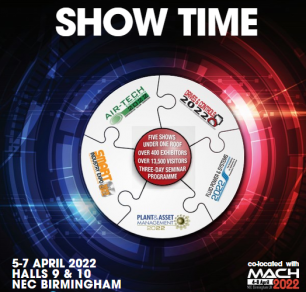 Taking place from 5 to 7 April at the NEC in Birmingham, the 2022 co-location of events – Fluid Power & Systems, Air-Tech, Drives & Controls, Smart Industry Expo, and Plant & Asset Management – promises to be organiser DFA Manufacturing Media's biggest, most content-rich and widely attended outing to date.
---
24 March, 2022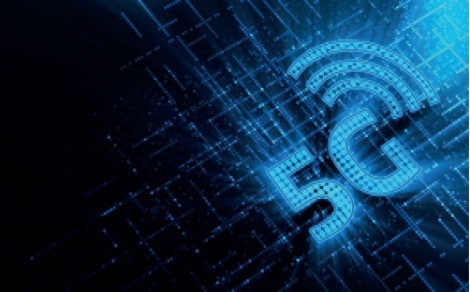 During DFA Media's recent Talking Industry virtual panel discussion on the topic of the Industrial Internet of Things (IIOT), Communications & 5G, DFA Media's consulting editor Andy Pye set the scene by pointing out that the word connectivity could act as a concise summary for the Industry 4.0 revolution.
---
22 March, 2022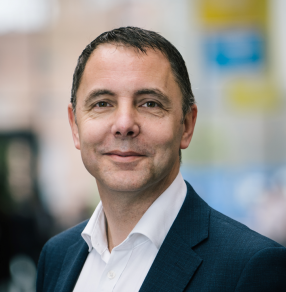 Siemens' Brian Holliday (pictured) has been appointed as Made Smarter's new co-chair.
---
08 March, 2022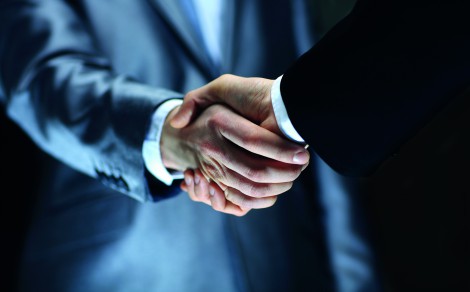 Electrical component distributor, Kempston Controls, has become Bürkert's official distributor for the Midlands region. Based in Northamptonshire, Kempston Controls now supplies end users across the region with Bürkert's range of process valves and flow control components. Main sectors of coverage include food & beverage as well as hygienic applications.
---