09 September, 2021

Gary Wilde: Hitting the mark.
The British Pump Manufacturers Association (BPMA) – the organisation that represents the business interests of UK and Irish suppliers of liquid pumps and pump related equipment – reports a positive reaction to its new pump repair training course.
---
07 September, 2021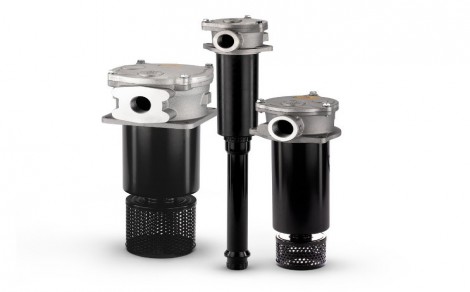 VHS Hydraulic Components Ltd, producer of power packs, hydraulic cylinders and supplier of hydraulic components, has been appointed the official UK dealer for Ikron Fluid Filtration.
---
01 September, 2021
As the sun shone over Northamptonshire, the team at Aircare Compressor Services Ltd held a special event to celebrate 30 years in the compressed air and vacuum industry.
---
27 August, 2021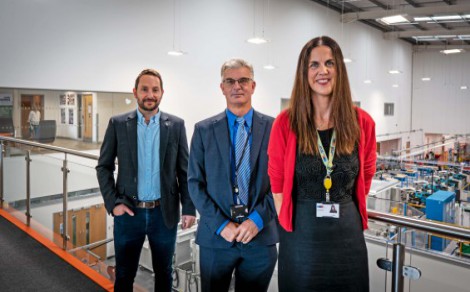 Make UK is backing a new initiative by support platform Next Gen Makers to help manufacturing and engineering employers retain apprenticeship talent and maximise their investment in young people.
---
17 August, 2021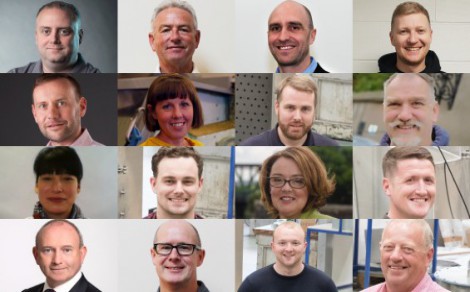 60 digital leaders now have the vision and the skills to pursue smarter manufacturing through Made Smarter's innovative Leadership Programme.
---
10 August, 2021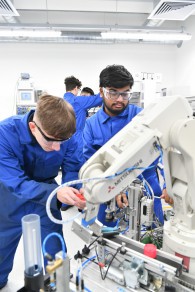 As thousands of young people across the country prepare to receive their A-level and GCSE results this week, Make UK has highlighted the growing demand for apprentices from the region's engineering and manufacturing sector.
---
06 August, 2021
Industrial and Marine Hydraulics (IMH), based in Middlesbrough UK, has grown from a home-based business founded in 1983 to a leading global player in hydraulic engineering. The company's founder, Paul Griffiths, established the IMH apprenticeship scheme in 1995 as an integral part of the company's philosophy to train and retain home grown talent.
---
03 August, 2021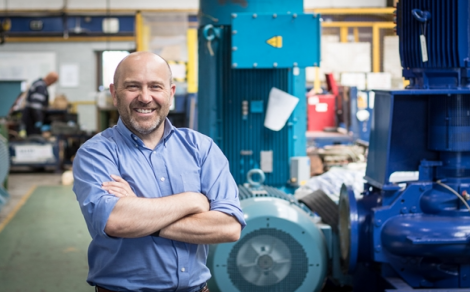 At its recent AGM, the Association for Electrical and Mechanical Trades (AEMT) announced the appointment of Shaun Sutton as its new honorary president.
---
29 July, 2021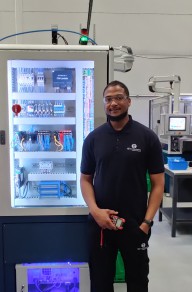 HydraForce Hydraulics Ltd, Birmingham based hydraulic manufacturer, was shortlisted for both the Apprentice of the Year and Export Award at this year's Made in the Midlands Awards.
---
27 July, 2021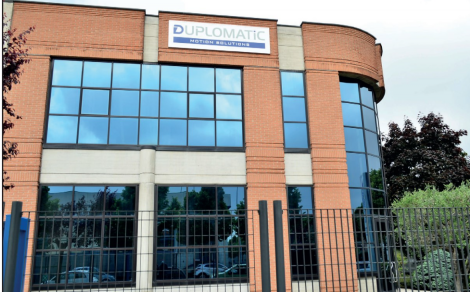 Duplomatic MS Spa has announced that the merger by incorporation of the subsidiary company Tecnologie Industriali Srl, based in Padua, Italy, into Duplomatic itself was implemented on 1 June.
---
22 July, 2021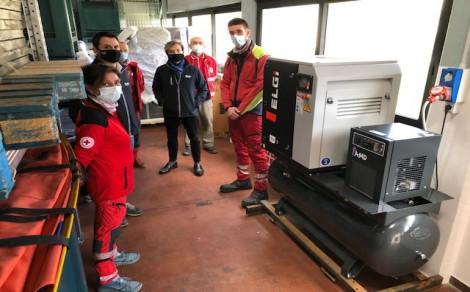 ELGi Compressors Europe, a subsidiary of ELGi Equipments Ltd, is supporting the Italian Red Cross with an urgent compressed air requirement. ELGi Europe responded swiftly with a charitable contribution of an air compressor package for one of Italy's Red Cross logistic hubs serving the Turin area.
---
20 July, 2021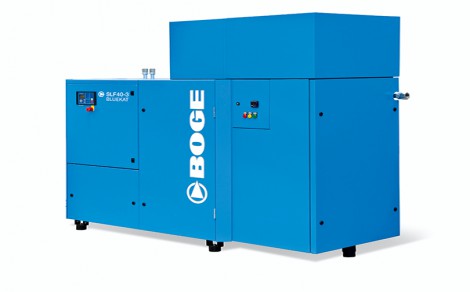 Boge, manufacturer of highperformance compressors, has launched a new website to support manufacturers looking for more economical oil-free Class 0 compressed air solutions. The website, http://oilfree.co.uk, is in response to feedback across several sectors including food and beverage, pharmaceutical and chemical that depend on 100% oil-free compressed air.
---
15 July, 2021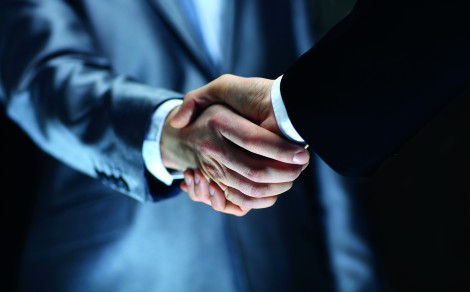 Following the British Fluid Power Association (BFPA) AGM, held virtually on 26 May 2021, two long-standing Flowtech Fluidpower plc employees, John Farmer and Rob Woodley, have been appointed as BPFA president and BFPDA chairman respectively.
---
13 July, 2021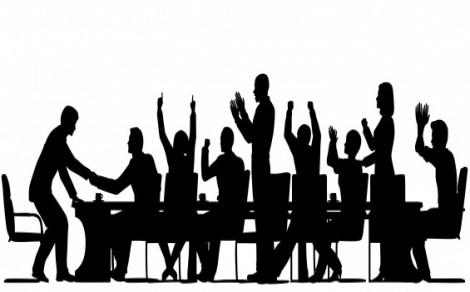 Gardner Denver High Pressure Solutions (HPS), the solutions provider for the drilling, well servicing and frac pumps market, has achieved a top rating in total satisfaction in the 2021 Oilfield Products Customer Satisfaction Survey, conducted by EnergyPoint Research.
---
08 July, 2021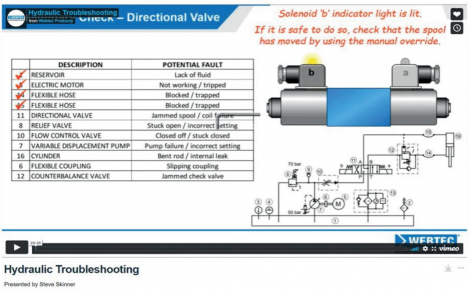 Webtec, the global specialist manufacturer of hydraulic measurement and control products, has released a new training video that focuses on troubleshooting when the unexpected happens.
---