12 December, 2019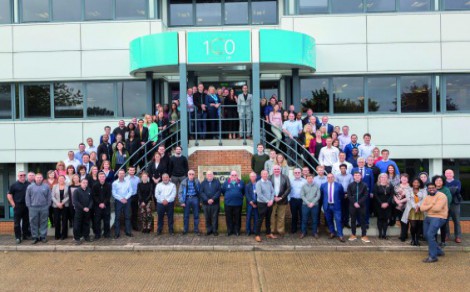 Atlas Copco has marked its century of operations in the UK with a look forward at how industrial technology might evolve over the next 100 years.
---
10 December, 2019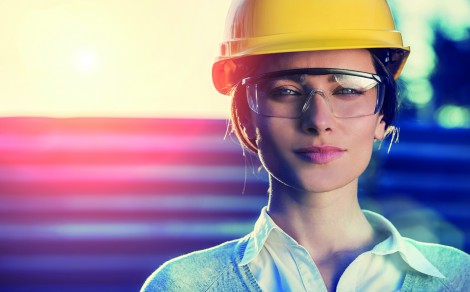 Now in its seventh year, Tomorrow's Engineers Week took place from 4 to 8 November, providing a unique opportunity for universities, schools, employers, professional institutions and engineers to drive interest in engineering careers, showing young people the ways in which engineers are on a mission to make the world a better place, find innovative solutions and shape the way we live.
---
04 December, 2019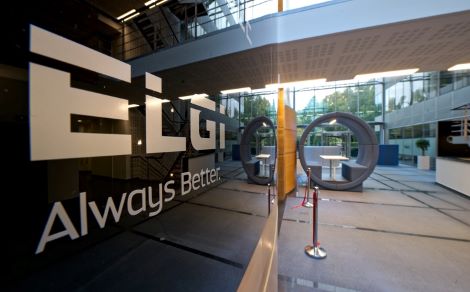 Elgi Equipments, the air-compressor manufacturer with 2 million installations across 100 countries, has opened its new European headquarters in Belgium. Situated at Drève Richelle 167, 1410 Waterloo, (Brussels – the nerve center of Europe), and spread over 400+ sq meters, the workplace will house over 20 people and feature training rooms and offices designed to build collaboration and foster innovation, in line with the ELGi values that form the backbone of our culture worldwide.
---
29 November, 2019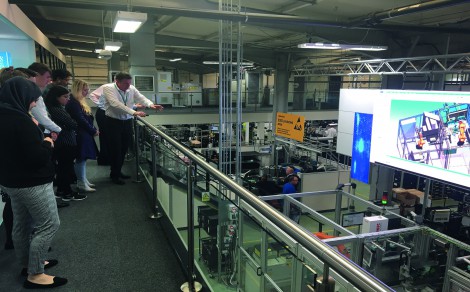 Siemens has launched a new undergraduate sponsorship programme to discover, inspire and nurture the next generation of engineering and tech talent.
---
27 November, 2019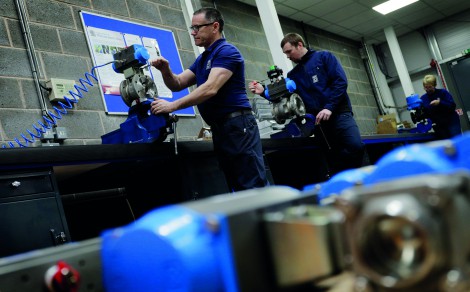 The investment made by Bonomi (UK) Ltd 18 months ago in a new purpose-designed 360m2 storage and actuation facility is thriving, with the company reporting a significant increase in actuated valve sales.
---
21 November, 2019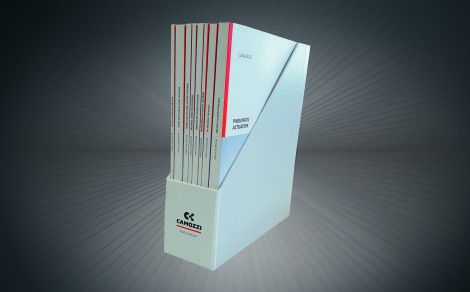 Camozzi Automation has re-launched its Technical Catalogue in a brand-new format; producing 8 individual, product specific publications which collectively form a boxed set.
---
19 November, 2019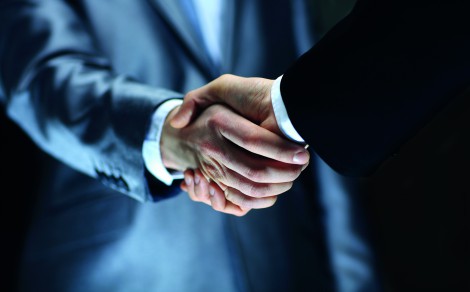 AxFlow Denmark has strengthened its position in the country's compressed air provision and service business with the acquisition of Trio Trykluft A/S.
---
14 November, 2019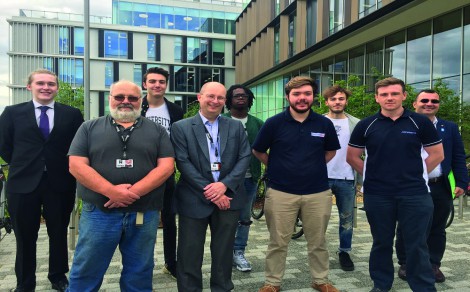 The employment credentials of students at the University of Northampton have been given a boost after a leading professional body confirmed the re-accreditation of the institute's engineering degrees.
---
12 November, 2019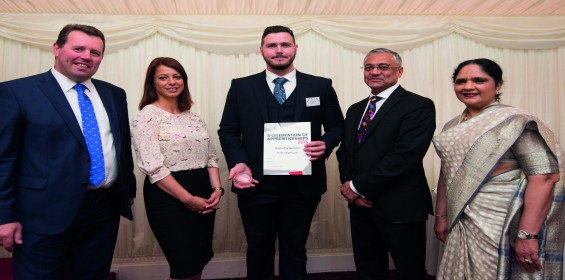 An award-winning former apprentice has joined the technical team at Camozzi Automation's Nuneaton headquarters.
---
08 November, 2019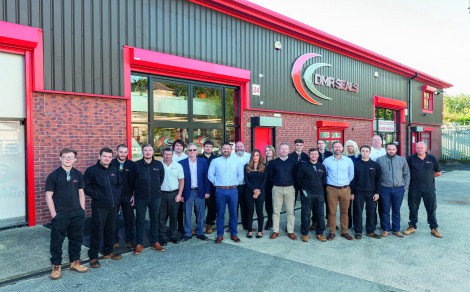 DMR Seals has been acquired by Diploma PLC, a FTSE 250 international group of businesses supplying specialised technical products and services.
---
05 November, 2019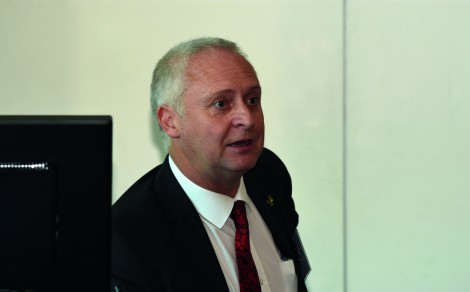 THE opening keynote speaker at the 2019 Condition Monitoring and Diagnostic Engineering Conference (COMADEM) warned against recent claims that the future of predictive maintenance should be led by data science, and not engineers.
---
01 November, 2019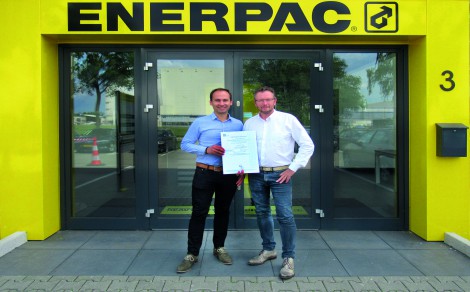 Heavy lifting systems supplier, Enerpac, has been awarded the ISO 45001 Occupational Health and Safety Standard in recognition of the company's achievements in improving employee health and safety. It is the fourth ISO standard achieved by Enerpac's Hengelo manufacturing site over the past 5 years, covering quality and environmental management and fusion welding practices for Heavy Lifting Technology products.
---
30 October, 2019

Hundreds of engineers are set to inspire young people to become engineers next month.
---
25 October, 2019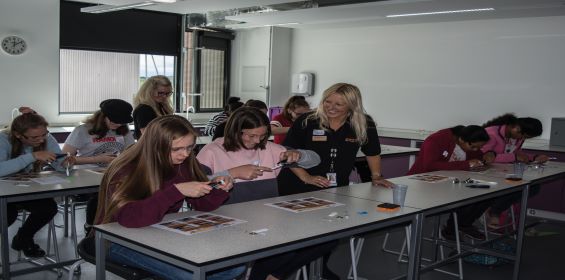 Global engineering technologies company, Renishaw, ran two workshops at a Girls into Technology event held at SGS Berkeley Green UTC, a university technical college in Gloucestershire, UK recently.
---
25 October, 2019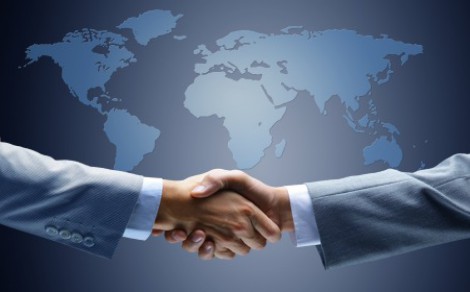 The British Pump Manufacturers Association (BPMA) which represents the business interests of UK and Irish suppliers of liquid pumps and related pumping equipment on both the domestic and international stage, reports continued growth in its membership numbers, with another three companies recently joining the organisation.
---