07 August, 2020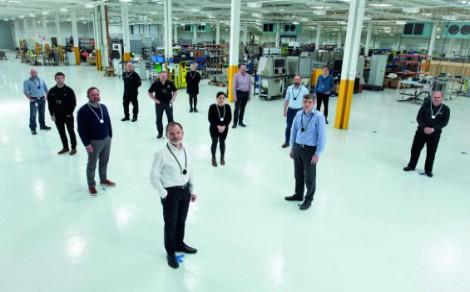 The Coventry-based Manufacturing Technology Centre has partnered with advanced robotics manufacturer Tharsus to support the roll-out of cutting-edge wearable technology which will help social distancing in the workplace.
---
04 August, 2020

Talking Industry, a series of digitally broadcast panel discussions, featuring leading experts from the automation and manufacturing industries, has been launched by DFA Media - the publisher of Hydraulics & Pneumatics, Plant & Works Engineering, Smart Machines and Factories and Drives & Controls, took place of July 14th. H&P takes a look at one of the key discussions during the inaugural event.
---
30 July, 2020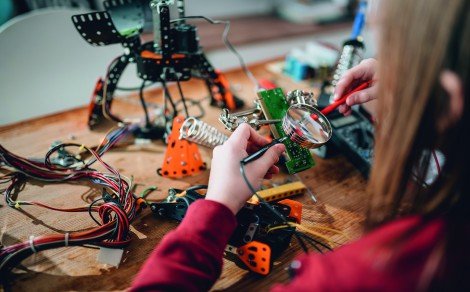 With the coronavirus pandemic still ongoing many parents became substitute science, technology, engineering and mathematics (STEM) teachers without the training while they waited for the schools to re-open. However, there is still a lot that can be done to help children learn these key skills. These academic STEM disciplines are taught to children through school curriculums and are used in practice by adults who choose to go down one of the four routes for their career.
---
28 July, 2020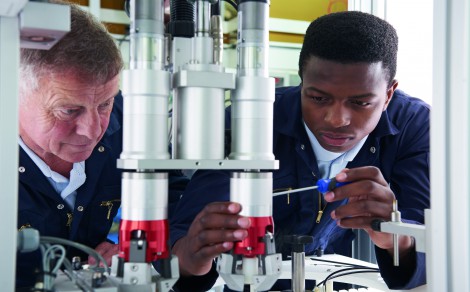 Made Smarter and engineering skills organisation Enginuity have worked together to launch an online platform that delivers digital engineering skills in one place to Britain's engineers and manufacturers at a time when they are needed more than ever.
---
23 July, 2020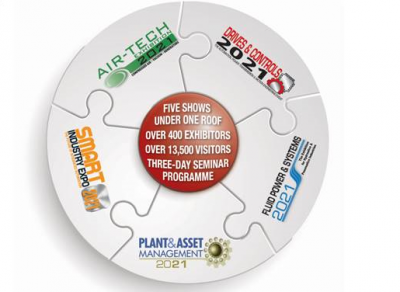 Following the 17 July announcement from Prime Minister Boris Johnson that exhibitions and conferences will be permitted in England from 1 October this year, DFA Media is busy preparing for its eagerly anticipated biennial co-located exhibitions and conferences, taking place from 25 to 27 January 2021 at the NEC, Birmingham. The shows, which will all adhere to strict COVID-secure practices in line with Government guidelines, will comprise Fluid Power & Systems, Air-Tech Exhibitions, Smart Industry Expo, Drives & Controls and Plant & Asset Management. For 2021, Subcon and associated shows will also join these co-located shows. These exhibitions will be run alongside MACH to form one of the largest industry events seen for many years in the UK, expected to bring over 40,000 visitors to the NEC over a single week. The co-located shows are being held in association with BCAS, BFPA, BVAA, GAMBICA, AEMT, EPTDA, CEA, BARA, PI (Profibus, Profinet), EPMA and MTC.
---
22 July, 2020

Rockwell Automation has launched its annual Corporate Responsibility Report (CRR), highlighting the company's efforts during 2019. The CRR reflects Rockwell Automation's commitment to placing corporate responsibility and sustainability practices at the core of its approach to customers, employees and communities.
---
20 July, 2020

The Belgium/Dutch Vydraulics Group has acquired Doedijns Group International. The acquisition includes the following parts of DGI: Doedijns, specialist in system solutions in the field of hydraulics and supplier of high quality hydraulic, pneumatic and electro mechanical control components; Sypack, provider of helifueling systems; and Koppen & Lethem, supplier of high quality hydraulic and electro mechanical control components.
---
15 July, 2020

During this challenging period ATC Italia, the European headquarters of AirTAC International Group, reports that it has continued to have the full support of its mother company, enabling it to continue to respond quickly to customer orders and enquiries and to ship goods within a quick timeline throughout Europe.
---
13 July, 2020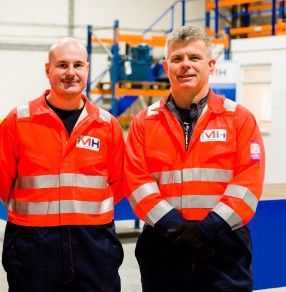 Industrial and Marine Hydraulics (IMH) can now offer an even wider range of hydraulic solutions to customers, due to a new agreement with SPX Flow.
---
10 July, 2020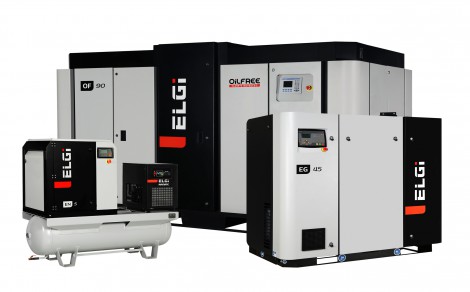 ELGi Compressors Europe, a subsidiary of ELGi Equipments Ltd, is strengthening its pan-European presence. Following the inauguration of its new European headquarters in Belgium, ELGi Compressors has made significant investments in growing its leadership team, expanding the sales and service organisation and product portfolio and consolidating its channel footprint across the region.
---
08 July, 2020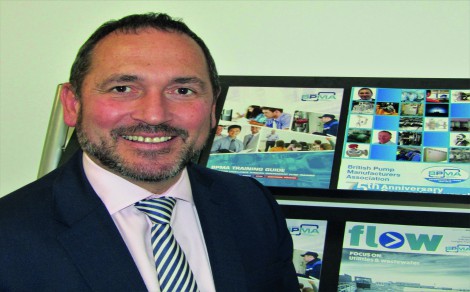 The British Pump Manufacturers Association (BPMA) – the organisation which represents the business interests of UK and Irish suppliers of liquid pumps and related pumping equipment – has further increased its membership to a record complement of 94 companies.
---
25 June, 2020
DFA Media, the publisher of Hydraulics & Pneumatics and its sister magazines Drives & Controls, Smart Machines and Factories and Plant & Works Engineering, is proud to announce Talking Industry, a new series of live digitally broadcast panel discussions with leading experts from the industrial, automation and manufacturing sectors.
---
06 July, 2020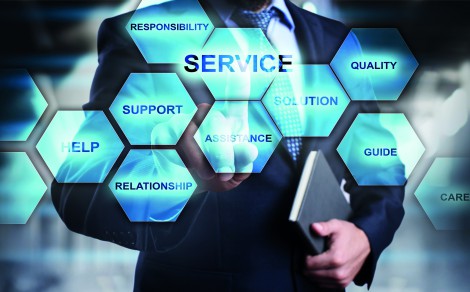 Cambridgeshire based Burley Hydraulics, which supplies a wide range of hydraulic components and services, has secured funding from Santander UK and the Government's Coronavirus Business Interruption Loans Scheme (CBILS). The business will use the funding to support its 10 employees and maintain the business during the coronavirus pandemic.
---
02 July, 2020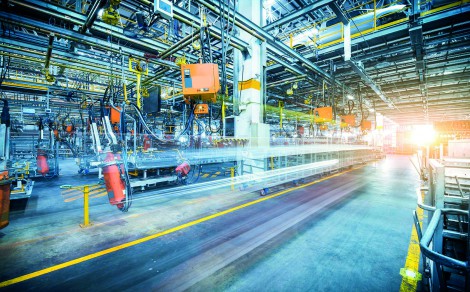 InVMA, an Industrial Internet of Things (IIoT) technology specialist and PTC Partner, has signed a partnership agreement with Senseye, the industrial software company specialising in predictive maintenance.
---
29 June, 2020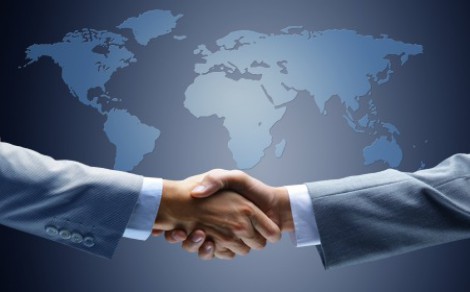 Moog Inc. and the global technology company Voith Group – both developers, manufacturers and suppliers of hydraulic, electric and hybrid drive solutions, have signed the contracts to form the joint venture HMS – Hybrid Motion Solutions GmbH based in Rutesheim, Germany.
---