08 June, 2021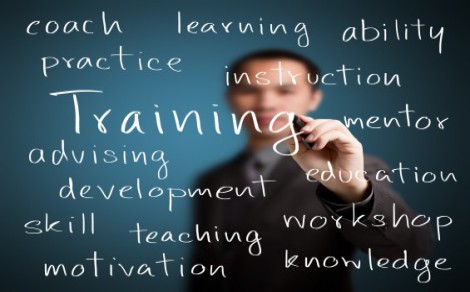 Since its creation, some seven years ago, the 'Introduction to Pumping Technology' E-Learning Training Course, delivered by the British Pump Manufacturers Association's (BPMA) has always enjoyed good levels of enrolment, averaging between 45 and 55 students annually.
---
02 June, 2021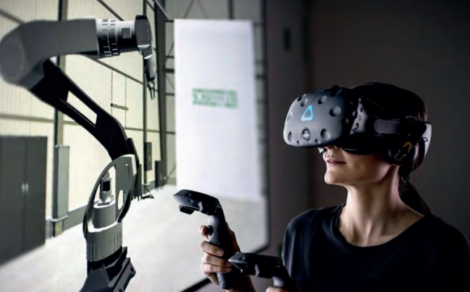 Schaeffler has become a new 'anchor partner' to the Stuttgartbased Startup Autobahn innovation platform. This platform brings established companies and start-ups together with the objective of developing new technologies and bringing them to market readiness more rapidly. As an anchor partner, Schaeffler is establishing a network together with various startups that spans the company's innovation clusters: 'Hydrogen and Energy Transition', 'Electric and Automated Mobility', 'Robotics and IoT', 'Bearing Technologies', 'Material and Surface Science, and 'Artificial Intelligence'.
---
27 May, 2021


Webtec, the Cambridgeshire-based specialist manufacturer of hydraulic measurement and control products, has achieved the Investors In People Silver award standard. The company has been working hard to achieve the high standards set for this prestigious global award since it gained IIP accreditation in 2017.
---
25 May, 2021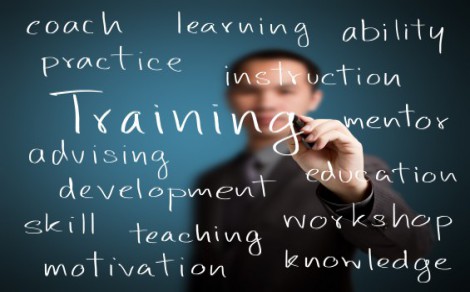 Duplomatic has resumed the activities of the corporate Academy for partners, customers, and associates through an extensive programme of digital courses, designed to offer excellent training for transferring the skills required by the evolution of hydraulics and the new frontiers of innovation.
---
20 May, 2021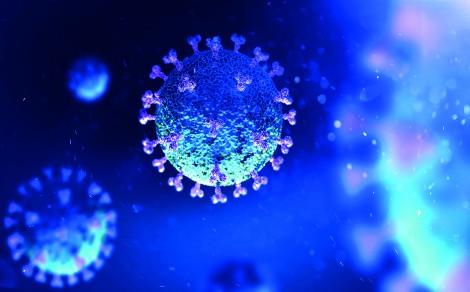 Rockwell Automation, Inc. is donating its Arena Simulation Software to nonprofit organisations, governmental organisations, and public health partners to plan COVID-19 vaccination clinics in their communities. The software can be used to monitor patient flow, staffing, shift changes and maintenance of social distancing guidance for patients in queue.
---
18 May, 2021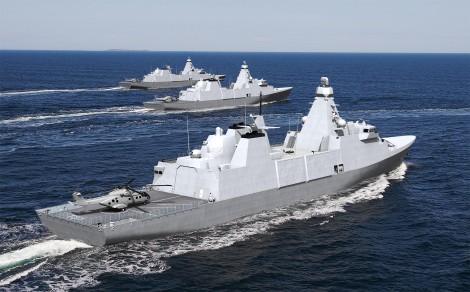 Eriks, the specialised industrial services company, has won a major contract from Babcock International for the supply of electrically actuated valves and ancillary equipment for the new Type 31 frigate programme. This is one of the biggest single contracts ever awarded to Eriks in the UK and is an important recognition of the company's parts supply and specialised engineering services.
---
13 May, 2021

Hydro Holding S.p.A. ('HH', or the 'Group'), the European independent manufacturer of mission-critical hydraulic components for construction & mining, agriculture, and industrial sector, has acquired Hydraulic Professional Service S.R.L. ('HPS').
---
11 May, 2021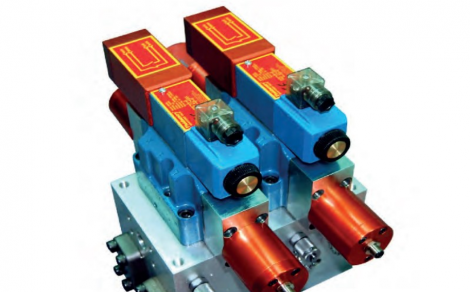 Fortress Interlocks has acquired the product ranges of Fluidsentry PTY Ltd, launching as Fortress Fluidsentry. This range of safety monitored valves and pressure sensors provide the highest level of safety in fluid power applications, up to and including PLe, SIL 3 and Category 4 requirements.
---
07 May, 2021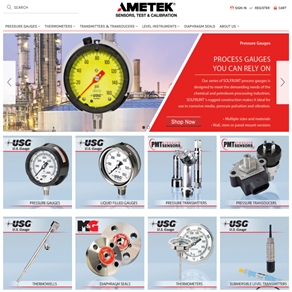 Ametek STC, the manufacturer of pressure measurement equipment under the brand U.S. Gauge, has launched its new webshop, store.ametekstc.com, for the hydraulic, pneumatic and pressure measurement industry.
---
05 May, 2021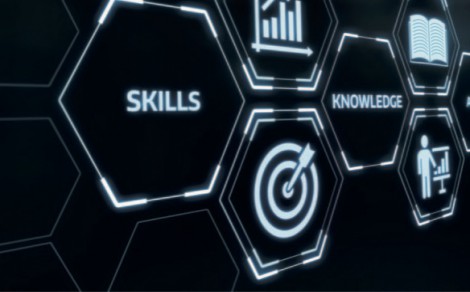 The Manufacturing Technology Centre's (MTC) SME salary support scheme and doubled Government incentives announced in the Budget mean that MTC employer partners can receive up to £8200 for hiring a new engineering apprentice.
---
29 April, 2021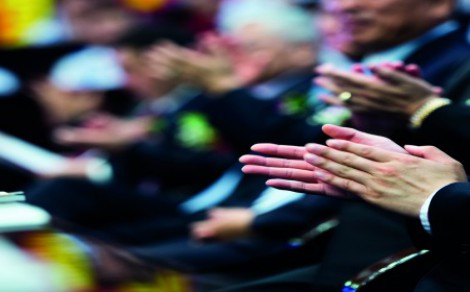 Having been forced to withdraw from staging its annual awards dinner and presentation ceremony last year, due to the ongoing fallout from the COVID-19 pandemic, the AEMT is eagerly anticipating its return later this year.
---
27 April, 2021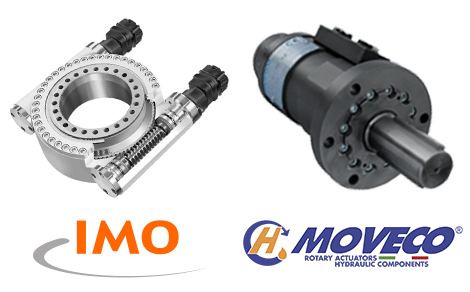 South Yorkshire based Neilson Hydraulics & Engineering Ltd and its sister company VHS Hydraulic Components Ltd that produce power packs, hydraulic systems and supply a vast range of hydraulic components have been the appointed the official UK distributor for Moveco, that designs and manufactures rotary actuators and oil-pressure components.
---
22 April, 2021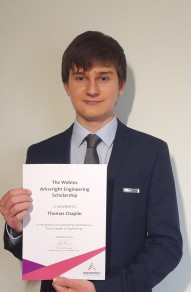 The Roy Cuthbert Scholarship has been awarded to Thomas Chaplin. The award, which was named after Webtec's founder, a passionate engineer and entrepreneur who passed away in 2013, is part of the wider UK Arkwright Engineering Scholarship Scheme. Webtec comments that it is proud to be a supporter of this national programme, which has been providing scholarships to students since 1991.
---
20 April, 2021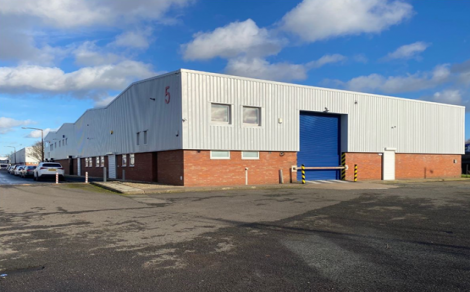 EvoFluid Hydraulics UK has moved to larger premises in Oldbury, West Midlands to meet increasing demand for the company's manufacturing, assembly and fitting services.
---
15 April, 2021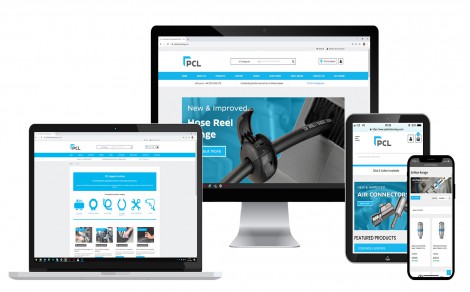 Tyre inflation and pneumatics expert PCL has integrated its e-commerce and distributor portal into the longstanding, providing visitors with a user-friendly, one-stop shop for all product and support services.
---