19 January, 2021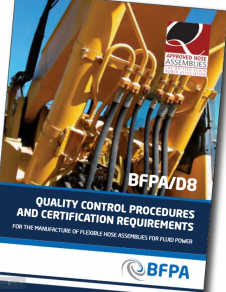 Nigel Thomason, chairman of the British Fluid Power Distributors Association (BFPDA), condemns hose re-ending in the construction sector as the Association launches its 'Choose Q for Quality' campaign highlighting BFPA-approved quality members.
---
14 January, 2021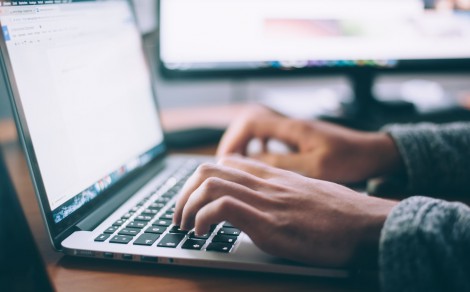 Hydraulic skidding equipment manufacturer Hydra-Slide Ltd. has unveiled a new brand image and website. The concept was developed in collaboration with Chicago-based branding and design firm, Thrive Creative.
---
12 January, 2021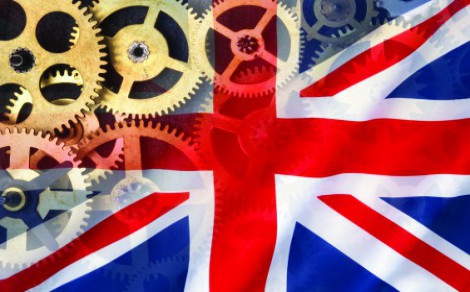 Hydreco Hydraulics Ltd in Poole, Dorset, a wholly owned UK subsidiary of Duplomatic Motion Solutions based in Italy, has put in place a robust company growth strategy focused on gaining an even larger market share within a number of target sectors within the UK and Ireland.
---
08 January, 2021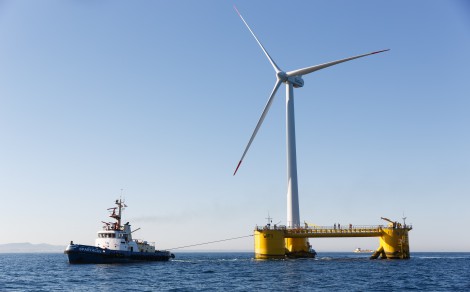 Marine-i would like to engage with businesses without marine experience and for them to consider the fast growing opportunity in marine technology.
---
06 January, 2021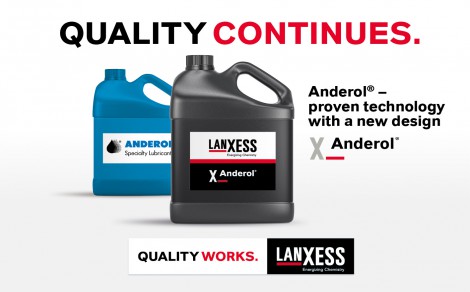 Anderol, the synthetic specialty lubricants product line from the Lubricant Additives Business Unit (LAB) is rebranding in line with Lanxess' corporate design. Anderol BV, the European producer of Anderol products, is a wholly owned subsidiary of specialty chemicals company Lanxess, a globally independent solutions provider for the lubricants market across the full value chain.
---
04 January, 2021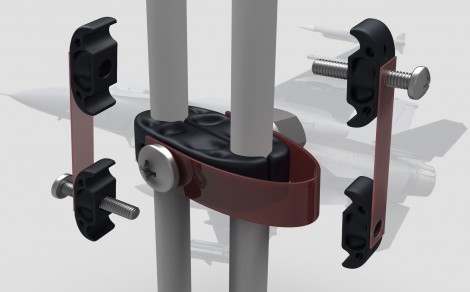 Stress Engineering Services, Inc. (SES), the consulting engineering services and solutions, in collaboration with engineering software company, nTopology and the open additive manufacturing firm Origin, has been awarded first prize by the U.S. Air Force (USAF) for its work in designing, analysing, testing and manufacturing a multi-material hydraulic tube clamp for an F-16 aircraft.
---
21 December, 2020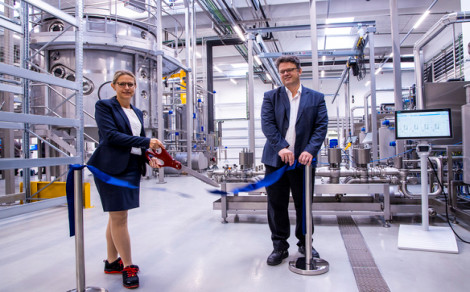 Alfa Laval, the heat transfer, centrifugal separation and fluid handling solutions provider, is opening a state-of-the-art Application & Innovation Centre in Kolding, Denmark. The centre will reinforce the company's technology knowhow within hygienic fluid handling and help to further enhance the company's customer engagement, product innovation and customer optimisation processes.
---
17 December, 2020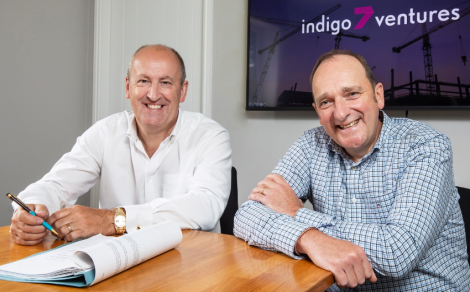 Two energy industry entrepreneurs have launched a family investment company which will support fledgling technology enterprises with development capital and decades of experience gained building international businesses.
---
14 December, 2020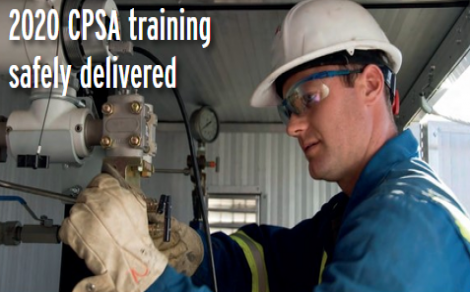 Originally due to be held in April of this year, the first Certified Pump System Auditor (CPSA) training course since 2019 has been successfully and safely delivered to a group of dedicated pump professionals.
---
11 December, 2020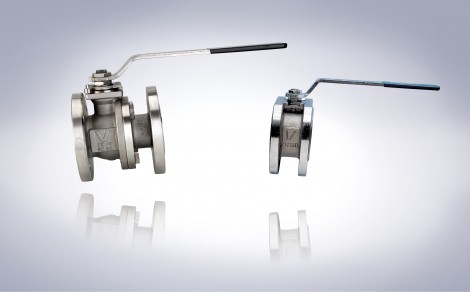 Bonomi UK has gained BS EN 14432 certification for PN 16 stainless steel valves of the compact Wafer type 720025 series and Split-Body series 760000.
---
09 December, 2020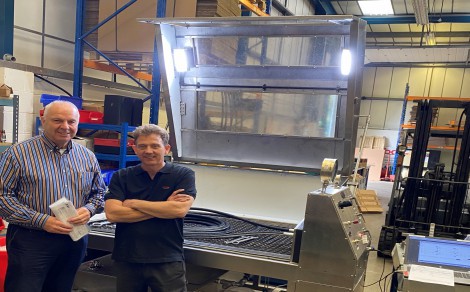 Abdex Hose and Couplings Ltd has joined Stichting Industriële Reiniging [Industrial Cleaning Foundation] (SIR), the organisation dedicated to promoting and regulating safe working in industrial cleaning situations in applications within the Netherlands and Belgium. SIR serves as an example of how effective self-regulation can be as regards safety in a particular sector.
---
07 December, 2020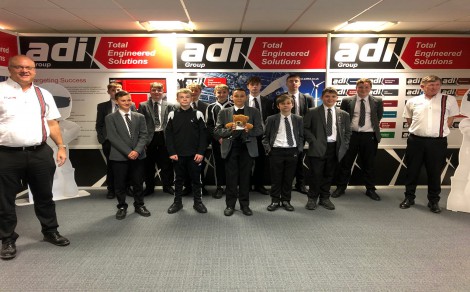 Twelve youngsters have enrolled on an engineering pre-apprenticeship scheme in Birmingham. The course will give the students hands-on experience and understanding of mechanical and electrical engineering at a time when skills development is at a premium.
---
02 December, 2020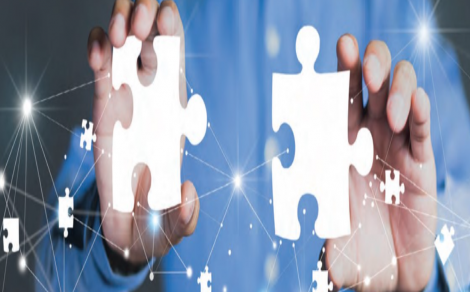 Rockwell Automation has entered into an agreement to acquire Fiix Inc., a privately held, AI-enabled computerised maintenance management system (CMMS) company. Fiix, founded in 2008, is headquartered in Toronto, Ontario, Canada.
---
30 November, 2020

Automotive and industrial supplier, Schaeffler (UK) Ltd, which has three UK-based sites in Birmingham, Hereford and Sheffield, has donated over £3600 to Age UK (Birmingham & Sandwell) and three Foodbanks in Birmingham, Sheffield (S6) and Hereford.
---
24 November, 2020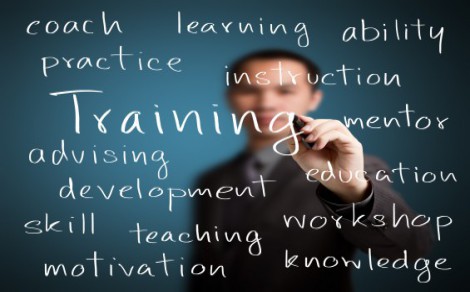 City & Guilds in collaboration with specialist engineering awarding organisation EAL, have been awarded the contracts to deliver three engineering and manufacturing T Levels, following a tender process. This is following the success of City & Guilds' and EAL's partnership to deliver construction qualifications in Wales and the T Level in Construction: Building Services Engineering last year. They are: Engineering and Manufacturing: Manufacturing, Processing and Control, Engineering and Manufacturing: Maintenance, Installation and Repair, and Engineering and Manufacturing: Design and Development.
---