23 October, 2020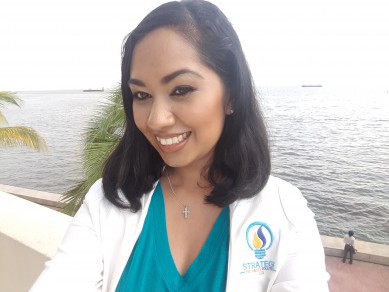 Reynolds Contamination Control has joined forces with Strategic Reliability Solutions Ltd (SRSL), founded by Trinidad-based Sanya Mathura MLE, as part of a major new education and training initiative.
---
21 October, 2020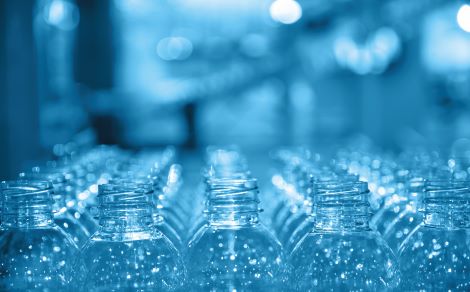 The urgent challenges of the Covid-19 pandemic have required food & beverage manufacturers to rapidly adapt to changed circumstances and patterns of consumption, and will continue to impact processes as businesses and consumers embrace 'the new normal'.
---
19 October, 2020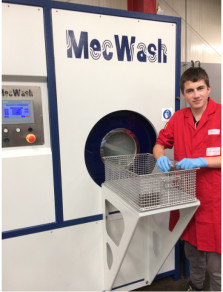 Ultra Precision Products Ltd, manufacturer of high-end precision machined components, has enhanced its quality offering by investing in a MecWash Systems Duo 400, as part of a £1.5 million series of upgrades.
---
16 October, 2020
Slack & Parr's managing director, Edward Barrington, completed his new core management team earlier this summer by welcoming back Neil Anderton into the role of hydraulics and industrial director.
---
14 October, 2020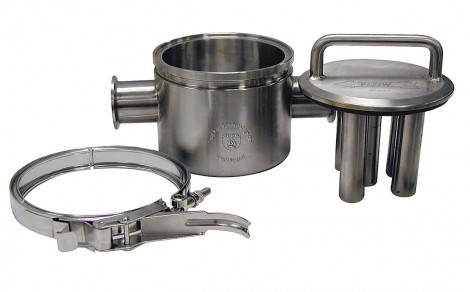 Bunting has joined the European Hygienic Engineering & Design Group (EHEDG) following a rise in magnetic separator and metal detector projects for the food, pharmaceutical and chemical industries.
---
12 October, 2020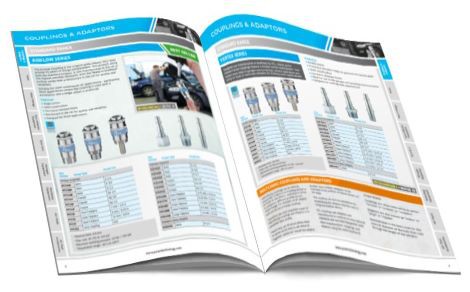 PCL has released its biggest and best product catalogue yet. Featuring an easyto-read breakdown of the Sheffield-based company's wide product range, the newly designed catalogue includes 'How to' sections, providing ends users with guides to finding the right equipment and using it safely and effectively.
---
01 October, 2020

As a consequence of the Government's recent announcement to the delay of events taking place from October 2020, and the continued uncertainty and local lockdowns, DFA Media, organiser of Fluid Power & Systems, Air-Tech and co-located shows, has announced the event has been rescheduled for 5th - 7th April 2022, which will take place alongside MACH Exhibition. The co-location of events include:
---
05 October, 2020

To further support customers, Norgren has created a suite of free online training modules covering all aspects of compressed air as an energy source and fluid technology within an industrial setting.
---
08 October, 2020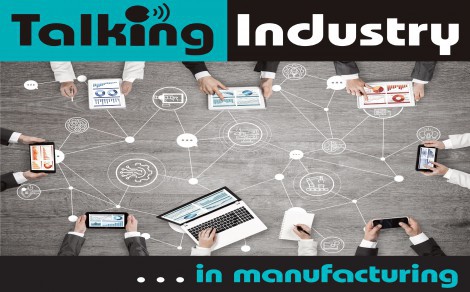 DFA Media, the publisher of Hydraulics & Pneumatics and its sister magazines Plant & Works Engineering, Drives & Controls and Smart Machines and Factories  announces the second in our Talking Industry webinar series, a new series of live digitally broadcast panel discussions with leading experts from the industrial, automation and manufacturing sectors.
---
30 September, 2020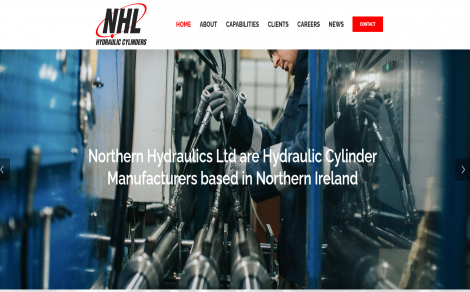 Northern Hydraulics an industry-leading manufacturer of bespoke, precision-engineered hydraulic cylinders, in Northern Ireland, has announced the launch of its brand new website.
---
25 September, 2020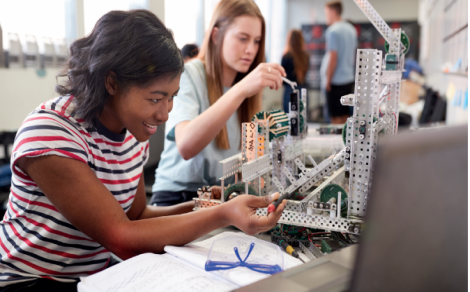 Engineering firms can futureproof the business, upskill the workforce and save money, due to the University of Northampton.
---
24 September, 2020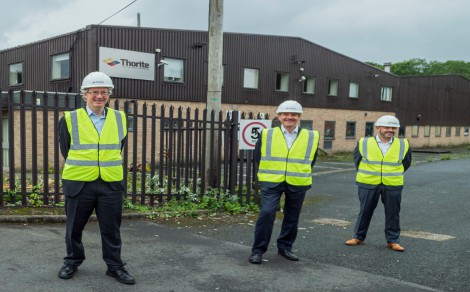 Earlier this year Thorite, the UK specialist of pneumatics, air compressors, air tools, and fluid handling equipment, announced the intention to relocate its UK headquarters to a new location nearer to central Bradford.
---
21 September, 2020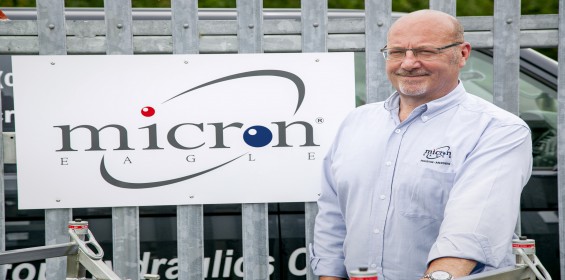 Micron Eagle a leading hydraulics company has announced a distributor agreement with multinational Danfoss.
---
14 September, 2020
Ecoplant, provider of industrial IoT solutions for optimising compressed air systems, has partnered with Atlas Machine & Supply Inc, a Kentucky-based distributor and service provider of industrial air compressors and related products, to bring Ecoplant's advanced technology to US factories. Armed with US$8 million raised as part of a Series A funding round, Ecoplant aims to help companies become greener and produce more effectively.
---
11 September, 2020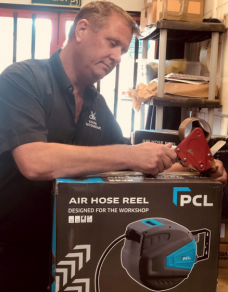 PCL's Partner+ performance programme has continued to flourish despite COVID19, with distributors signing up for wraparound support which will help them to recover and thrive.
---