20 May, 2020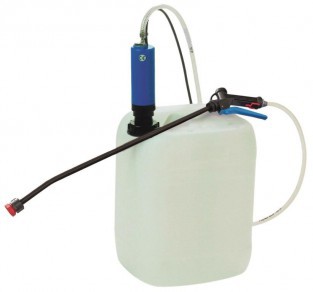 Triark Pumps, the independent UK supplier of air-operated double diaphragm (AODD) pumps, has reorganised its operation to ensure the continued good health of all staff members and customers, during this challenging time. It has initiated homeworking where possible, along with strict social distancing and hand hygiene measures for those still attending the office and warehouse. No employees use public transport for commuting to and from work, and in keeping with the guidelines all business travel has been suspended.
---
19 May, 2020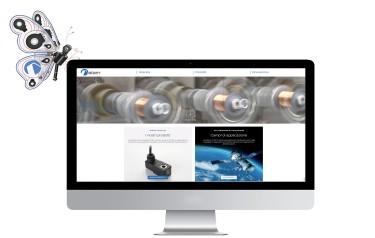 ATAM has launched its newly revamped website. The company comments that, as a prominent manufacturer of encapsulated coils and industrial connectors, innovation and renewal have always driven its market strategy, and the new corporate website is no exception.
---
18 May, 2020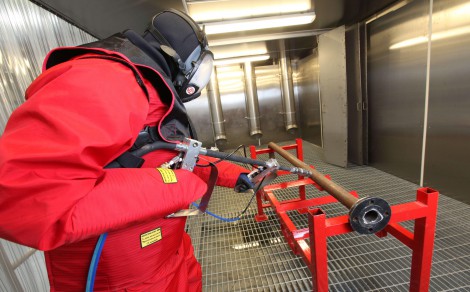 ASCO, the global integrated materials and logistics management company, has acquired full ownership of NORM Solutions Ltd, the provider of specialist cleaning, treatment and disposal services for oilfield equipment contaminated with Naturally Occurring Radioactive Materials (NORM).
---
14 May, 2020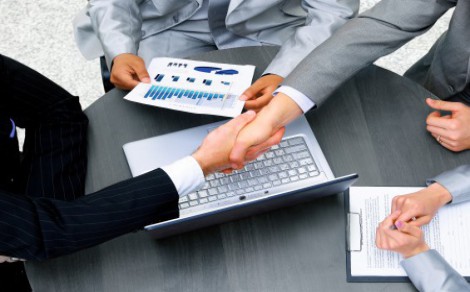 PPK Services Ltd has acquired Kingsley Commercial Components from owner Jim Hughes who is retiring after nearly 40 years in the industry. The Kingsley site in Broad Street, Guildford in Surrey, has been relocated to PPK's Aldershot site.
---
13 May, 2020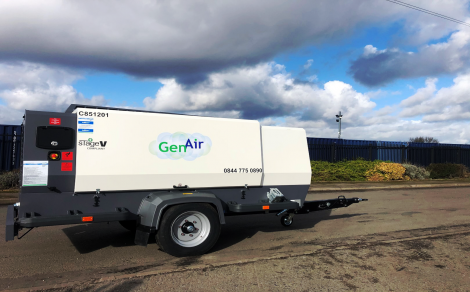 Genair, the specialist air compressor rental company, has added a line of Atlas Copco XAHS 408 air compressors to its hire fleet. These diesel-powered, Stage V compliant sets, deliver 850cfm @ 170psi at ambient temperatures between -25degC up to +50degC.
---
12 May, 2020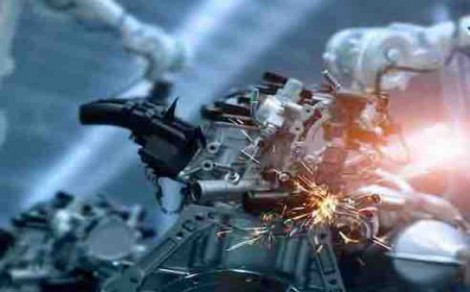 Manufacturers have welcomed the Government's recent announcement to encourage those manufacturers who have not continued to operate to return to business. The advice comes after confirmation that the UK was now through the peak of this pandemic.
---
11 May, 2020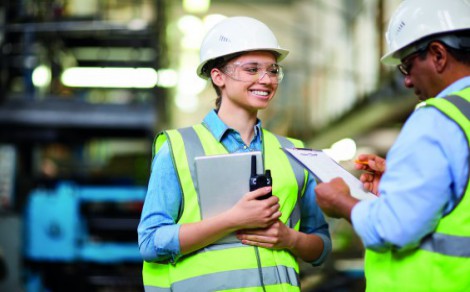 The growth of the engineering industry has seen the UK workplace become more diverse – it is clear to see that attitudes are changing in the industry as more and more women opt for a career in the engineering sector.
---
07 May, 2020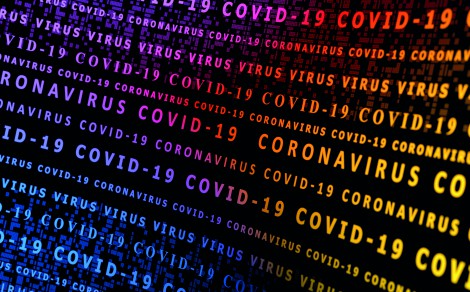 During these extraordinary times and amidst the worry and difficulties faced by families and businesses across the world, we are witnessing some remarkable enterprise, generosity and selfless commitment.
---
06 May, 2020

MP Filtri UK says its new appointments will aid its ambitious growth plans The company has appointed Geoff Carson as its new product applications manager. Taking on a new role for the company, Carson will work on developing new products, opening up previously untapped markets, and promoting MP Filtri's range of Tailored Engineering Design solutions.
---
05 May, 2020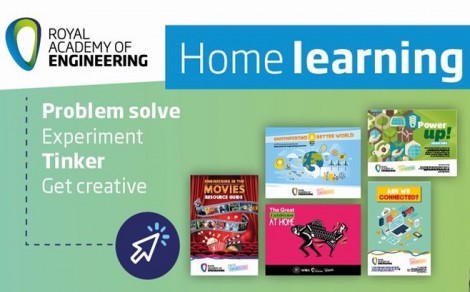 The Royal Academy of Engineering has launched a new Engineers in the Making competition for school children aged 7 to 14, across the UK. The Academy is looking for budding engineers to take on challenges and show off their creativity, imagination and problem-solving skills.
---
01 May, 2020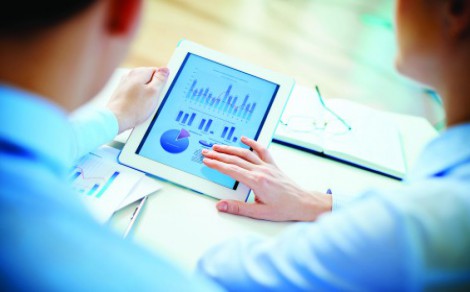 Due to the current restrictions on working conditions the BFPA has taken a look at its existing training courses and designed and launched two short online courses that can be delivered to everyone with access to a media device, be it a laptop, iphone / android mobile telephone etc.
---
30 April, 2020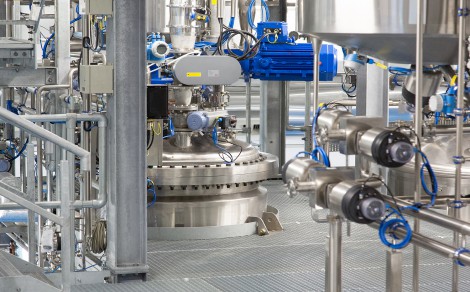 Creating a new hygienic production facility that includes ATEX zone 1 areas is a complex task, especially when the facility will need over 1400 control valves. Hygienic process systems specialist Briggs of Burton PLC called in Bürkert to help deliver a large-scale manufacturing facility for a Life Sciences company Purolite.
---
29 April, 2020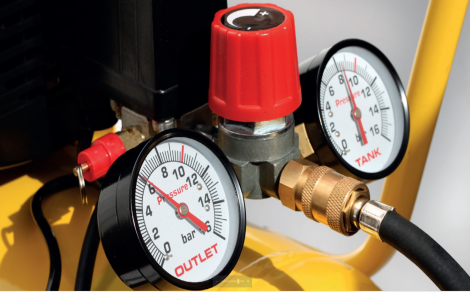 The British Compressed Air Society (BCAS) is now in the final stages of developing its apprenticeship standard for a Compressed Air and Vacuum Technician (CAVT). Following industry-wide consultation and approval from the Institute for Apprenticeships and Technical Education (IfATE), the end-point assessment plan is now being drafted.
---
28 April, 2020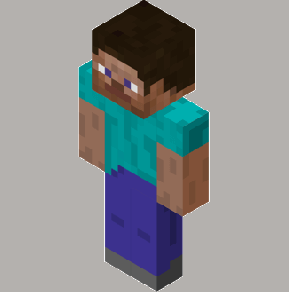 Engineers at Enginuity, (formerly Semta) supported by The Princes Trust, are harnessing the power of gaming to identify talent via a non-academic route that can power the nation's economic recovery when the lockdown is lifted.
---
27 April, 2020

Make UK, the manufacturers' organisation, is urging engineering and manufacturing employers not to delay their apprentice recruitment plans, as it has over 2,000 young people in its talent pool looking for apprenticeship opportunities.
---