12 April, 2021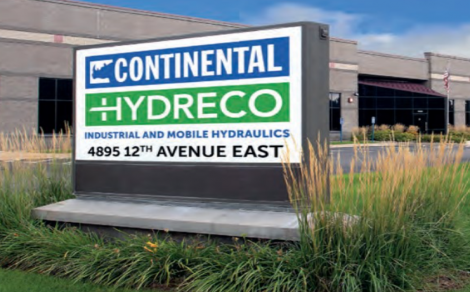 Duplomatic Group has announced that Continental Hydraulics (Shakopee, Minnesota, USA) and Hydreco Inc (Rock Hill, South Carolina, USA) have combined their activities in North America, becoming a single company able to serve the industrial and mobile market with high professionalism and vision of the future. Duplomatic Group states that the move is an important step forward in its industrial plan, based on the strengthening of technical skills and customer service.
---
08 April, 2021

Specialised industrial services provider, Eriks, has made a multi-million-pound investment programme in a major new UK headquarters and fulfilment centre in Oldbury in the West Midlands.
---
06 April, 2021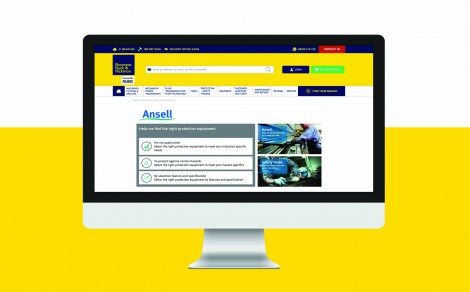 Brammer Buck & Hickman, the UK supplier of industrial maintenance, repair and overhaul (MRO) products and services, has launched a new interactive online Hand & Arm Protection Advisor for Ansell safety solutions such as HyFlex, ActivArm and also Microflex, which has been designed to help customers determine the right level of cut protection and comfort for hands.
---
30 March, 2021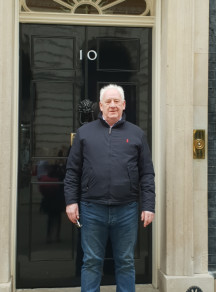 John Busby of Pirtek passed away on 3 March 2021. He was 66 years of age. John, who was based at Pirtek's UK head office in London, made a major contribution to the growth of Pirtek in the UK and Europe.
---
26 March, 2021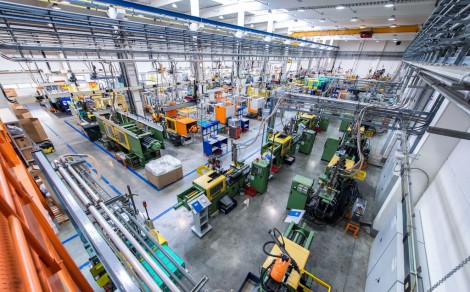 Shell has announced it will offer customers carbon neutral lubricants across a range of products for passenger cars, heavy duty diesel engine and industrial applications. This initiative meets a growing desire from consumer and commercial vehicle drivers to lower their carbon footprint.
---
29 March, 2021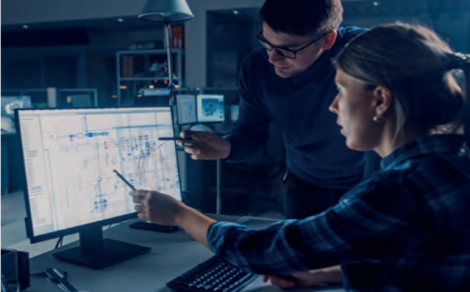 HSB has launched a new engineer surveyor apprenticeship programme, thought to be one of the first in the UK engineering inspection industry. The scheme, funded by the UK Government, is designed to deliver a new standard within the engineering sector.
---
25 March, 2021

Slack and Parr Ltd, the manufacturer of ultra-high-precision gear metering flow dividers, has partnered with multi awardwinning Hydraulics Online Ltd to harness greater market reach and support for the company's product portfolio.
---
22 March, 2021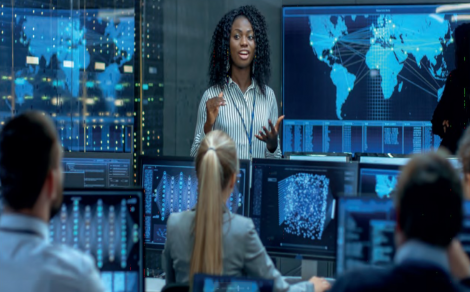 With women representing just 17% of IT professionals, a figure that has remained stubbornly low for the last decade, WISE, the campaign for greater gender balance in STEM, is launching an investigation into the routes into technology careers. The organisation is inviting people working at all levels of the technology sector to tell them about their experiences in a new survey.
---
18 March, 2021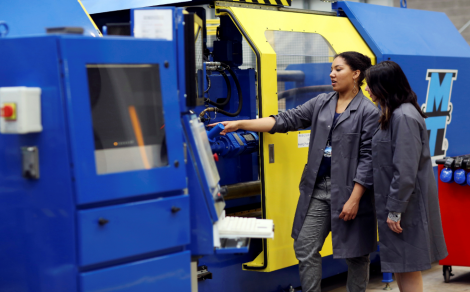 The High Value Manufacturing Catapult (HVM Catapult) has been appointed by the DfE to lead an exciting new project to develop high-quality modular courses focused on upskilling employees to help address future skills gaps in key sectors such as manufacturing and engineering.
---
11 March, 2021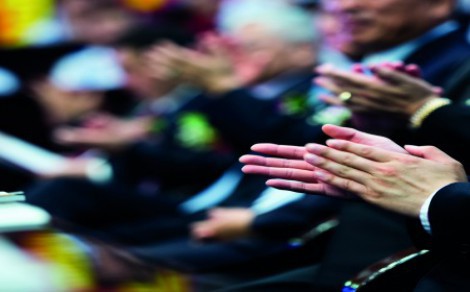 The British Pump Manufacturers Association (BPMA) – the organisation which represents the business interests of UK and Irish suppliers of liquid pumps and related equipment – has reached the milestone of 100 member companies. The most recent company to recognise the benefits of membership and achieve the accolade of being the BPMA's 100th member is Surrey-based, repair, service, and supply specialist, PumpServ.
---
09 March, 2021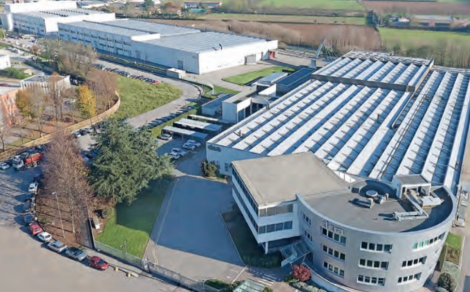 The year so far has truly been a test for all of us, and with the UK economy having substantially declined, both individuals and businesses have been forced to learn to adapt. Pressure has mounted throughout the year to provide adequate medical care, and to help businesses stay a-float.
---
04 March, 2021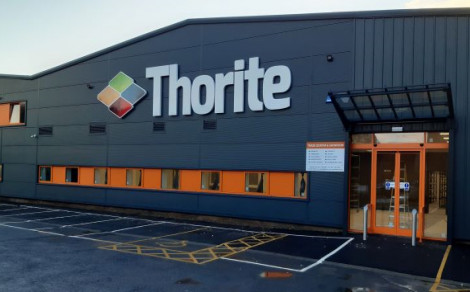 Thorite, the UK-based independent specialist of pneumatics, air compressors and fluid handling equipment, has moved from its old Laisterdyke, Bradford address, to brand-new UK headquarters: Thorite House, Hillam Road, Off Canal Road, Bradford.
---
02 March, 2021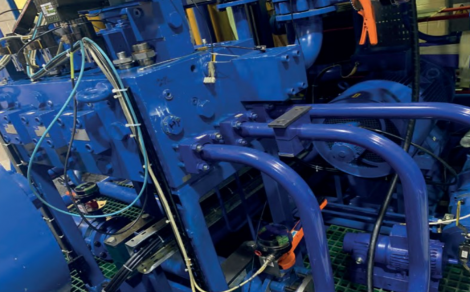 Oilgear UK has appointed Zeus Hydratech as its official distribution partner covering the South of the UK. Oilgear comments that, with a strong focus on customer service, a keen eye for detail and the desire to promote high-quality hydraulic components, Zeus Hydratech was the natural fit for Oilgear.
---
25 February, 2021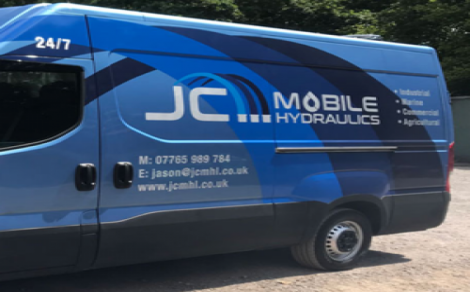 Hydroscand UK, provider of solutions and services for hose and fittings, has acquired the assets of Southampton-based JC Mobile Hydraulics. JC Mobile Hydraulics offers 24/7 mobile hydraulic hose repair, service and installation. This acquisition will increase Hydroscand's capability and capacity in the Southampton area.
---
23 February, 2021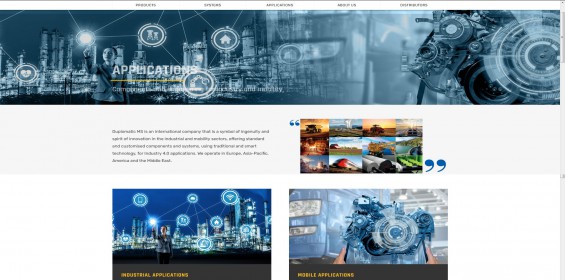 Duplomatic MS has launched its new website. A meeting point between the corporate dimension of the company and the community of professionals and media, the new site offers all the news, data and information about products and applications covered by the Duplomatic Group.
---