27 November, 2018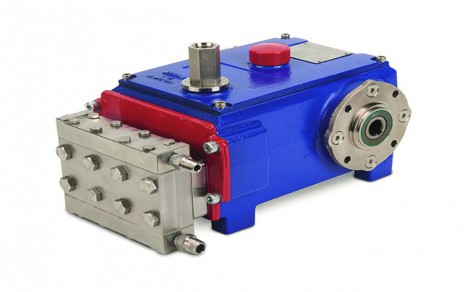 A new range of high-pressure metering pumps that offers virtually pulse-free operation, consistent high accuracy and hydraulic efficiency is now available from pumping specialist Michael Smith Engineers.
---
23 November, 2018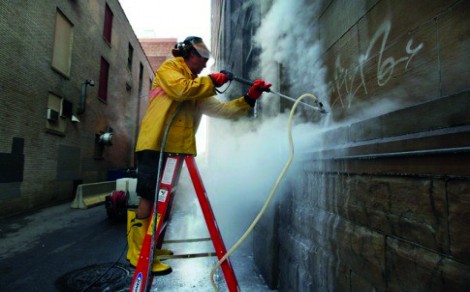 Wanner International has launched the Hydra-Cell Intelligent Pump (patent pending), designed for lower total cost of ownership by reducing maintenance and service costs by up to 80% over its lifespan. According to the company, the pump could also save up to 13,500KWH in energy per year. One of the principle applications will be in truck cleaning in the construction industry.
---
20 November, 2018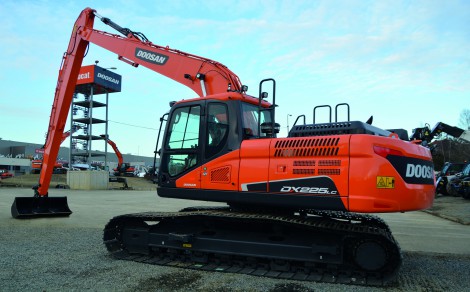 Doosan Construction Equipment has launched a new super long reach version of the company's Stage IV compliant DX225LC-5 crawler excavator.
---
15 November, 2018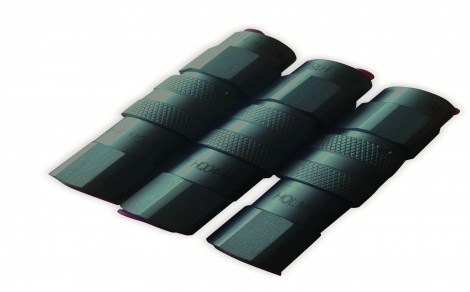 The HQ Series flat face couplings are Holmbury's flagship products, known globally for their leak-free performance in high pressure pulse, hammer circuits and many other applications. They are a preferred choice for many global OEMs.
---
13 November, 2018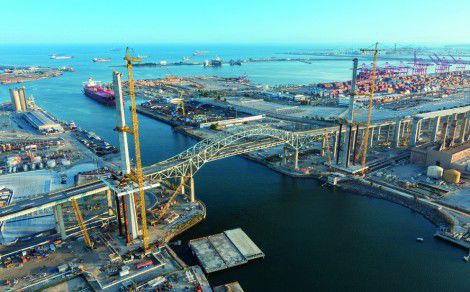 Crane and heavy lift rigging specialist Bigge Crane and Rigging Co. has used Enerpac strand jack technology to lift two 613 tonne pier tables to a height of 62.5m for the Gerald Desmond Bridge Replacement Project on Long Beach, California. The bridge will span the Port of Long Beach's Back Channel and will be high enough to accommodate the latest generation of container ships.
---
08 November, 2018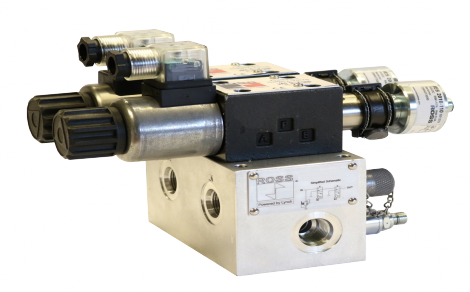 ROSS Controls has introduced its new Hydraulic Block & Bleed valve systems designed for external monitoring, up to Category-4, PL e for safety applications. ROSS – already known for its pneumatic safety-related valves and solutions – now expands on these strengths to offer solutions for users of hydraulic systems.
---
06 November, 2018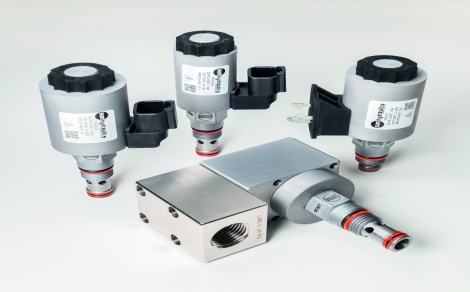 Sun Hydraulics has launched four completely new relief cartridge valves for the mobile and industrial hydraulics marketplace.
---
02 November, 2018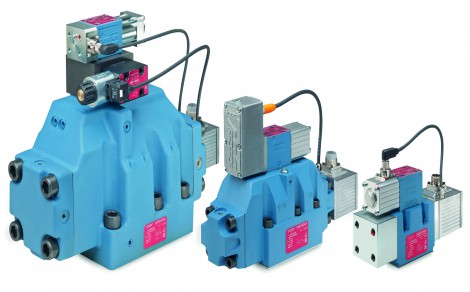 Moog – the designer and manufacturer of high-performance motion control products, solutions and services – has launched a new version of its D680 Series proportional valve.
---
01 November, 2018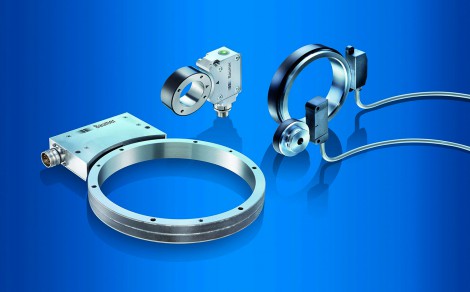 Measuring and monitoring of rotary speed and rotary shaft position on machines, industrial installations and electric drives is a key requirement in many industry sectors to ensure optimum performance.
---
30 October, 2018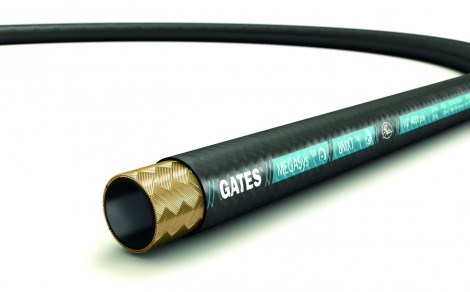 Gates has introduced the next generation of premium hydraulics with the new Gates MXT family of hoses. This patent-pending product line is a lighter weight and more flexible solution that meets or exceeds a wide range of industry standards, and addresses both replacement market and original equipment manufacturer needs.
---
26 October, 2018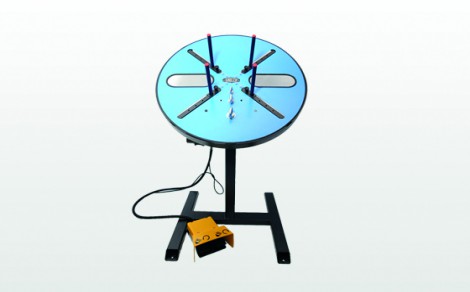 Uniflex, the Karben-based systems developer for hose production, has added a convenient feature to its well-known motor-driven UWT 2 hose coiling reel.
---
23 October, 2018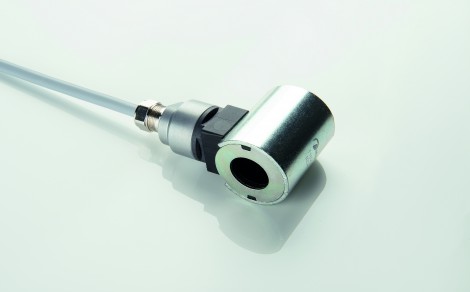 ATAM has launched an encapsulated coil for ATEX environments. The company claims that this is the first encapsulated coil for this environment (temperature rating T3) to come with an external armature and not merely an explosion-proof enclosure. The coil falls within the M2 equipment category.
---
16 October, 2018
Uniflex has introduced a new production crimper for industrial hoses from DN 4 to DN 75 mm. It is suitable for hoses used in the food and pharmaceutical sectors as well as, for example, for the production of fire hoses.
---
09 October, 2018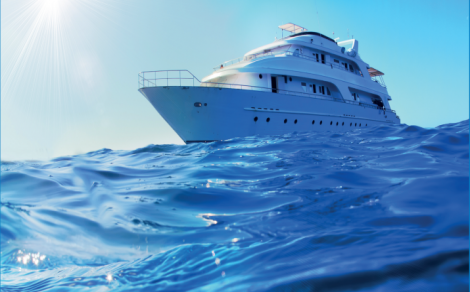 Spokespeople from British Fluid Power Association member companies Phoenix Hydraulics, Hydraproducts UK and Rotec Hydraulics consider some of the challenges associated with effective use and maintenance of fluid power systems and related equipment within the marine sector.
---
05 October, 2018
Parker Hannifin has launched a new charging kit for the accurate and convenient pre-charge of hydraulic accumulators.
---