03 October, 2019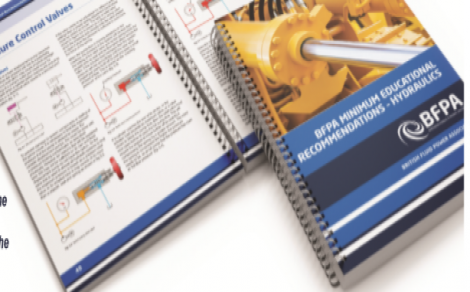 BFPA announces the launch of a new BFPA Minimum Educational Recommendations Hydraulic Training Course Manual and emphasises the importance of raising educational standards in the fluid power sector
---
03 October, 2019
Members News
---
22 August, 2019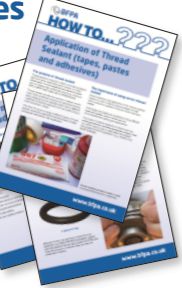 BFPA has started to produce a series of fluid power related How To…? Guides, which are intended to be useful, quick reference documents for the industry, and are available free of charge to both members and non members on the BFPA website.
---
23 August, 2019
Members News
---
23 August, 2019
Yvonne Pearman, BFPA's Standards Project Manager highlights the European Commission's public consultation which has opened in respect of revision of the Machinery Directive 2006/42/EC which closes on 30 August 2019.
---
27 June, 2019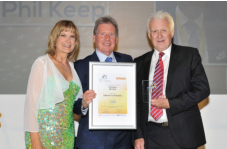 Phil Keep of MP Filtri UK Ltd was the winner of this year's BFPA Lifetime Achievement award which was presented at the third annual MCI Awards ceremony at the National Conference Centre in Birmingham on 22 May 2019, by Peter Willson, ex-BFPDA Council Chairman and Managing Director of Hopespare Ltd.
---
27 June, 2019
P54 Guidelines to the Pressure Systems Safety Regulations 2000 and their Application to Gas-loaded Accumulators – Issue 5:2019 have been revised and updated by BFPA's TC1 Accumulators Committee. This document give advice to users regarding the requirements of the Regulations and its aim is to help 'competent persons' decide upon the required frequency of examination.  Main amendments are:
---
27 June, 2019
Our P56 Engineer's Data Book is an essential quick reference guide for fluid power designers and users associated with hydraulic or pneumatic systems. The booklet includes the most commonly used graphic symbols, formulae and referenced National and International standards in addition to a wealth of other useful technical information. Available at a special price of £3.30 to members and £6.60 to non-members from the BFPA website www.bfpa.co.uk/publications
---
27 June, 2019
Members News
---
17 May, 2019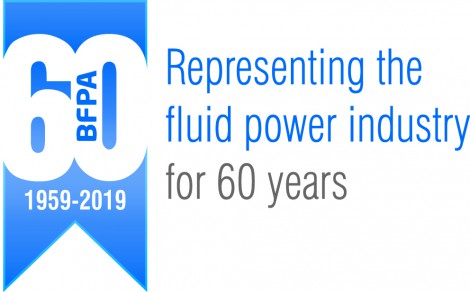 By Sarah Gardner, The British Fluid Power Association.
---
17 May, 2019
Abdex Hose & Couplings Ltd moved premises in March to: Unit 10a Clarke Road, Bletchley, Milton Keynes MK1 1LG, Beaumanor Engineering Ltd celebrates its 45th anniversary this year and Linde Hydraulics Ltd has appointed Simon Fantom as its new general manager.
---
21 March, 2019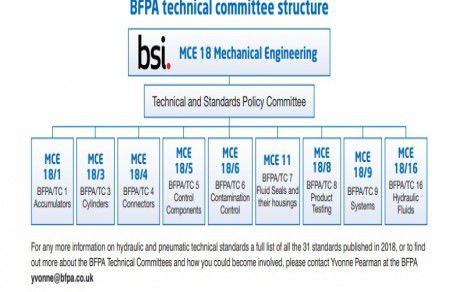 BFPA member satisfaction surveys over the years have repeatedly shown how valuable our members believe the BFPA technical standards development work is to the industry, and for some it is the main reason they are members. 2018 was yet another successful year for the various BFPA Technical Committees, which were responsible for the revision, development and publication of no less than 31 technical standards relating to fluid power.
---
21 March, 2019
New Members
---
01 February, 2019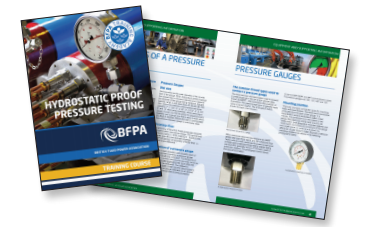 The new one-day BFPA Hydrostatic Proof Pressure Testing course will be available in 2019 and is the latest addition to our industry recognised programme of short training courses.
---
01 February, 2019
New Members
---