24 August, 2020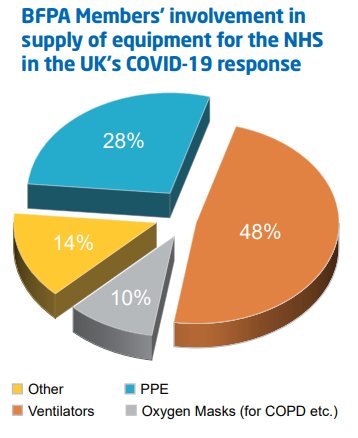 It takes a pandemic to highlight the essential role of fluid power in the manufacturing supply chain, and the vast majority of our manufacturer and distributor fluid power member companies have continued to operate throughout the COVID-19 crisis supporting customers in many key industries such as agriculture, food, forestry, waste and transportation to name but a few.
---
23 June, 2020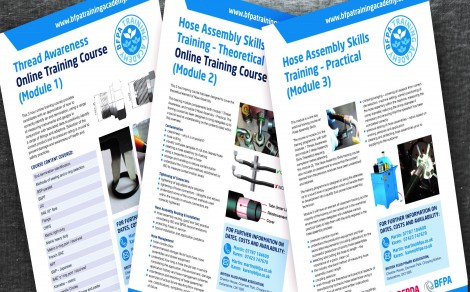 The BFPA is pleased to announce that the new online version of the 2-day Hose Assembly Skills training course is now available.
---
12 May, 2020

Due to the current Coronavirus pandemic and the restrictions on working conditions the BFPA has taken a look at our existing training courses and used certain elements to design two half day online courses that can be delivered to everyone with access to a media device, be it a laptop or computer, iphone / Android mobile telephone etc.
---
27 March, 2020


Chris Buxton – BFPA CEO
---
27 March, 2020
Visit the BFPA news pages for more details and news from our members at www.bfpa.co.uk
---
14 February, 2020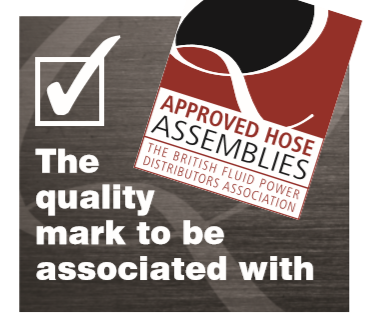 Over 50 people attended BFPDA's Approved Hose Assemblies Scheme Conference on 28 November 2019 at the AMTC in Coventry which saw the launch of a series of improvements to the existing scheme, all aimed at raising standards of quality and health and safety in the fluid power industry and further developing the BFPDA's "kite mark" of approval.
---
14 February, 2020
Diary Dates
---
06 December, 2019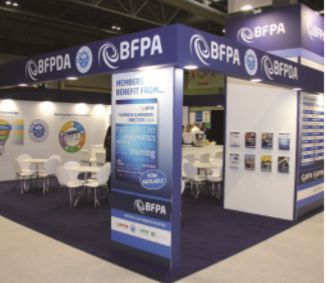 The British Fluid Power Association (BFPA), the only UK trade association for the hydraulic and pneumatic industries, will be exhibiting at the 2020 Fluid Power & Systems at the NEC on 21 – 23 April. The show takes place alongside Drives & Controls, Plant & Asset Management, Smart Industry Expo and Air-Tec, and also MACH, which is the largest Engineering Show in the UK (MACH is owned by the Machine Technologies Association (MTA). The BFPA pavilion is the centre of attraction for all our members who are exhibiting or visiting and acts as a very welcome hospitality venue which is heavily patronised by both exhibiting members and guests. It also acts as a first port of call for potential member customers seeking advice on the availability of various products, technologies and specific company enquiries. Many members also use the BFPA pavilion to hold business meetings and discussions involving several parties, due to the extra space available in the BFPA area or the opportunity to hold a meeting away from their own stands. It's also a very welcome oasis for those seeking a break from staffing their own booths!
---
06 December, 2019
Members News
---
30 October, 2019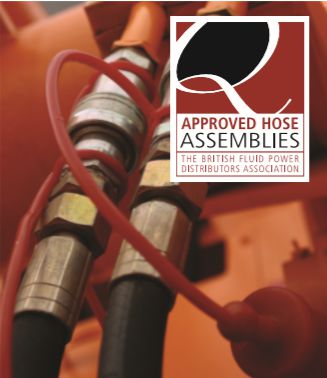 The BFPDA Approved Hose Assemblies Scheme was established in 1995 and is now the leading industry accreditation scheme for hose manufacturing, distribution and fitting. It sets an accredited and credible standard for the assembly, storage and supply of hose across all sectors.
---
30 October, 2019
Members News
---
03 October, 2019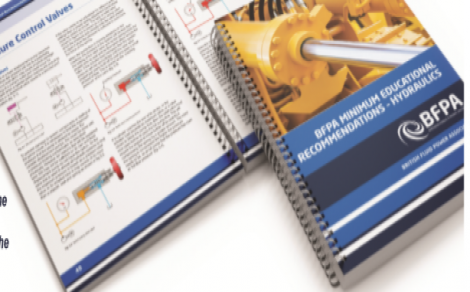 BFPA announces the launch of a new BFPA Minimum Educational Recommendations Hydraulic Training Course Manual and emphasises the importance of raising educational standards in the fluid power sector
---
03 October, 2019
Members News
---
22 August, 2019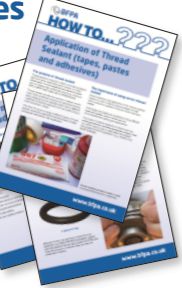 BFPA has started to produce a series of fluid power related How To…? Guides, which are intended to be useful, quick reference documents for the industry, and are available free of charge to both members and non members on the BFPA website.
---
23 August, 2019
Members News
---