22 March, 2021

Following discussions with the Department for International Trade (DIT), BFPA has been invited to sit on the DIT Technical Barriers to Trade Thematic Working Group (TBT Working Group). The DIT have acknowledged that in negotiating the new trade deals around the world the officials and Ministers actually sitting at the negotiating table need to take account of the views of the industries that they represent. i.e. in our case – BFPA members. The TBT WG is therefore a vehicle for negotiators to bounce their ideas off industry and to provide industry with an opportunity to input their views – direct to the negotiating teams. The Terms of Reference actually say; "To make sure that Trade Policy is set on the basis of the views expressed by industry."
---
22 March, 2021
All BFPA members benefit from free access to a unique Business Support Service, operated in association with specialist provider Quest. The four services covered are:
---
22 March, 2021
For more information on any of the three example BFPA membership benefits above and for other reasons why you should consider joining the BFPA if you operate in the fluid power sector in the UK, please contact us at the BFPA enquiries@bfpa.co.uk or visit our website www.bfpa.co.uk or call us on 01608 647900.
---
22 March, 2021
BFPA Training Courses
---
11 February, 2021

We are delighted to welcome seven new members at the start of 2021: Sanders Hydraulics Limited, R & G Fluid Power Group, sales-i, 2020 Fluid Power Products Limited, Dana SAC UK Limited, Smithers MSE Limited and ATAM (UK) Limited, joining us across our various categories of membership: BFPA, BFPDA, consultants and associates. For more information about our new members, please use the Search by Members feature on our website www.bfpa.co.uk
---
11 February, 2021
Through SHEP, BFPA has combined its resources with the HSE and is pleased to announce a webinar: Understanding the new UKCA & UKNI Marking on Thursday 25 February 2021, from 12.00-13:00.
---
11 February, 2021
BFPA Training Courses
---
03 December, 2020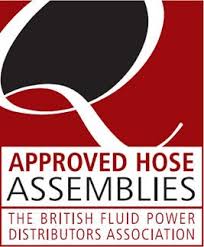 The BFPA Approved Hose Assemblies Scheme and the associated Q 'Quality' Logo sets best practice guidelines for hose manufacturing, distribution and fitting. Members of the scheme who sell and fit hose assemblies must meet strict criteria to carry the Q Mark, a sign of guaranteed quality, including not practising hose re-ending or mixing and matching of product.
---
09 December, 2020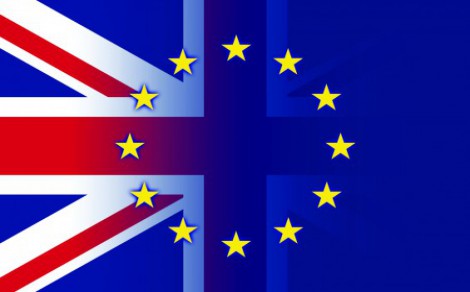 Regardless of whether or not there is a Free Trade Agreement with the EU there will be an increased workload, mainly administration, for importers and exporters alike. There are many ways the end of the transition period could impact your business, including Incoterms, employees, contracts, FX strategy, product approvals. Take the new GOV.UK survey to see what you should be doing NOW to prepare your business for the end of the Transition period.
---
26 October, 2020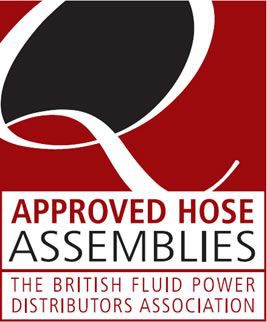 Face to face audits for the BFPA Approved Hose Assembly Scheme have now resumed.
---
09 December, 2020
BFPA Training Courses
---
26 October, 2020
BFPA is encouraging its members to prepare for Brexit and the end of the Transition period by checking the requirements for the new UKCA (UK Conformity Assessed) product mark which will be used for goods being placed on the market in Great Britain (England, Wales and Scotland) from 1 January 2021. The UKCA marking will apply to most goods currently subject to the CE marking. More information can be found at www.gov.uk but companies are advised to contact their Notified Bodies as soon as possible to understand their options for conformity assessment for the UK and EU markets.
---
26 October, 2020
Chris Buxton, BFPA CEO writes: It gives me great pleasure to recognise the fact that this year is Sarah Gardner's Silver Jubilee year having been with BFPA for 25 years in September 2020! On behalf of her colleagues at the BFPA, the Board and BFPDA Council and all our members, I'd like to say a big thank you and we look forward to working with Sarah for years to come. When I asked Sarah for her reflections on the past 25 years she commented;
---
26 October, 2020
BFPA Training Courses
---
25 September, 2020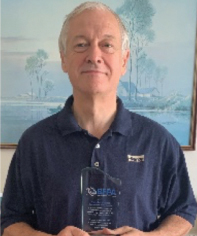 Nigel Moorcroft was the winner of this year's BFPA Award for Recognition of Technical Work contribution announced at BFPA's virtual AGM held on 27 August 2020.
---