27 June, 2018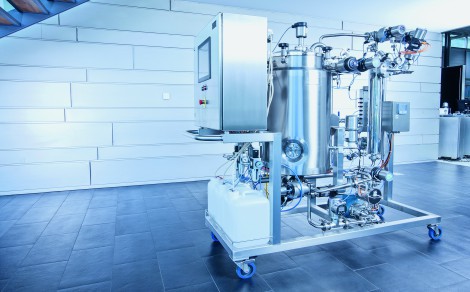 Clean-in-place (CIP) has been used for maintaining the cleanliness of process equipment in the pharmaceutical and food & beverage industries for over 50 years. However, specifying the most appropriate valves and sensors to control a CIP process can make a huge difference in terms of how effective and efficient the system is, which in-turn has a significant impact on operating costs. Here are Bürkert's top-ten tips for optimising your CIP process.
---
15 June, 2018
Daikin's new Ecorich EHU 40 series powerpack units utilise a high efficiency, variable speed electric motor that reacts upon demand to ensure the issue of wasted energy is eliminated. Daikin comments that the units take advantage of the motor technology developed in the company's air conditioning systems to reduce energy consumption by up to 80% over a conventional hydraulic power pack unit.
---
13 June, 2018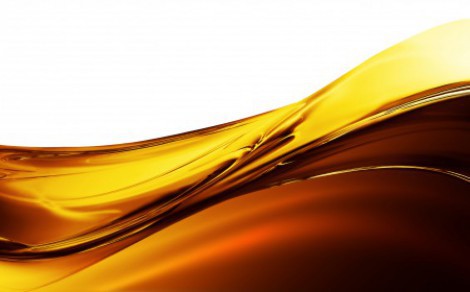 Panolin's CO₂ST reduction model, certified by the UK Carbon Trust, can demonstrate potential savings in CO2 emissions and operational costs when utilising their long life biodegradable oils. According to Panolin, the extra cost of lubricants is usually recovered within 12 months, making them highly cost effective.
---
07 June, 2018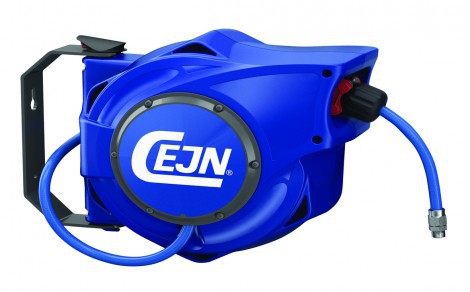 Fluid power specialist Tom Parker Ltd. has introduced a new range of CEJN safety hose reels for compressed air, water, and electricity in its new 2018-2019 catalogue. In today's productivity driven environment, Tom Parker Ltd.'s emphasis on quality, safety and performance make the CEJN brand the ideal choice for safety reels. With Tom Parker Ltd.'s additional products: hoses, couplings and blowguns, the company believes it is the most optimised system on the market.
---
05 June, 2018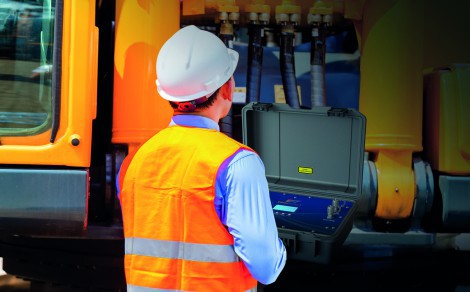 By Richard Price, managing director, Filtertechnik.
---
29 May, 2018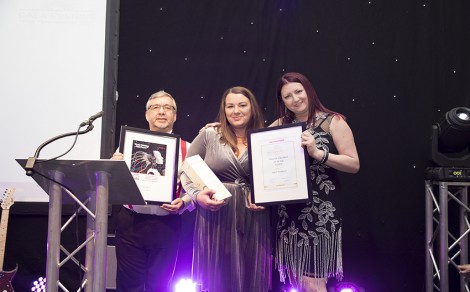 Christy Hydraulics has announced it has recently won the Catalogue Cover Design of the Year at the FTUK Pioneers of Industry Convention.
---
25 May, 2018
Jubilee Clips, inventor of the worm drive hose clip, is introducing a new band and buckle system called Flexiband as a further addition to its wide range of clamping and banding solutions.
---
22 May, 2018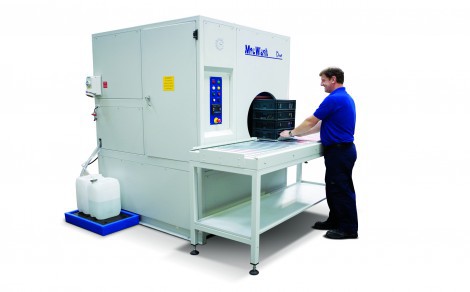 Increased profitability and component cleanliness is essential, says MecWash Systems.
---
11 May, 2018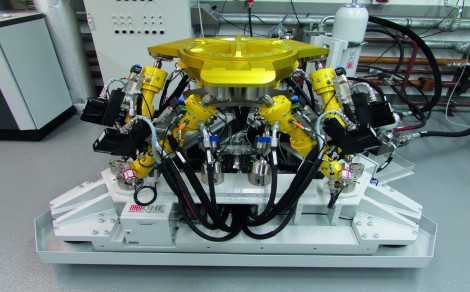 Dynamic movements in drive cylinder in all six degrees of freedom, test frequency of up to 100 hertz, a tight installation area: installing hydraulic hoses in Hexapod test benches to be used by automotive manufacturers to test suspension elements is a challenge. Oelhydraulik Hagenbuch AG therefore uses flexible high- performance hoses from Eaton's Aeroquip Triple Crown product range.
---
29 March, 2018
Trelleborg Sealing Solutions has announced it will showcase its complete range of sealing solutions for fluid power applications at the Fluid Power & Systems exhibition in Birmingham in April.
---
27 March, 2018
Power transmission component manufacturer, KTR UK, has appointed Joseph Parry as its new area sales manager. The 28-year-old will be tasked with working with KTR's existing clients in the East & Southern regions, as well as identifying and developing relationships with new customers.
---
27 March, 2018
Tom Parker Ltd. has further strengthened its external sales team with the appointment of UK resale manager, Andy Back. Sales director Richard Parker said this newly created position "will add focus and help drive the continued growth we have had within the resale sector".
---
27 March, 2018
Stauff UK has appointed Simon Bennett as general manager, Stauff-Voswinkel QRC Division. Bennett's background is in machine tools; specifically the manufacture and maintenance of high precision grinding machines.
---
27 March, 2018
The latest range of SKF Explorer tapered roller bearings has been extended, and now offers a significant 7% increase in dynamic load rating for all products up to 600 mm outside diameter.
---
27 March, 2018
The Domin L050 direct drive servo valve (DDV) from Domin Fluid Power has been designed to achieve the best characteristics from two competing valve technologies: fluid amplified EHSVs and DDVs.
---