23 May, 2019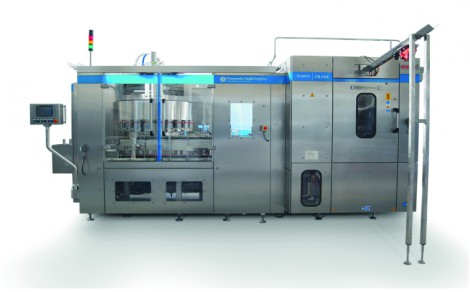 Continuing its reputation as an established player in canning technology, Pneumatic Scale Angelus (PSA)—a member of the Barry-Wehmiller Packaging Systems family – introduced the CB244, the newest member of its craft brew canning line portfolio, at the recently held Craft Brewers Conference and BrewExpo America in Denver. PSA has been in business for over a century and claims more than 16,000 installations in 132 countries.
---
26 April, 2019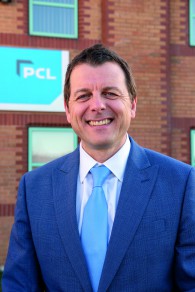 Pneumatic Components (PCL), the designer, manufacturer and distributor of pneumatic and tyre inflation systems, has appointed Lee Wright as sales director to drive growth within its distribution business.
---
12 April, 2019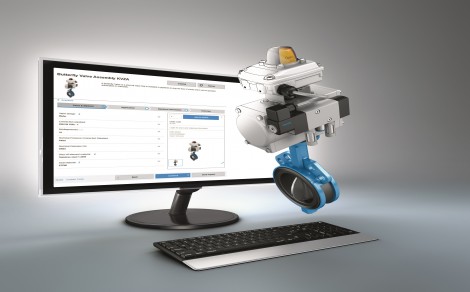 If you are responsible for specifying valves for process applications, the new valve configurator from industrial automation specialist Festo could make your work much easier.
---
05 April, 2019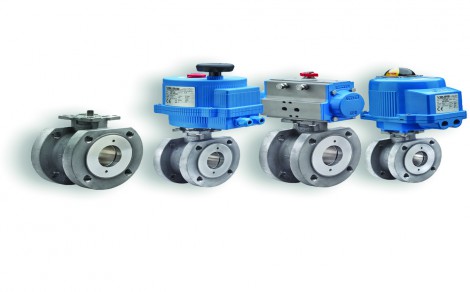 Valve specialist Bonomi (UK) Ltd has extended its range of Valpres products with the introduction of new Stainless Steel (723100) and Carbon Steel (724100) 2-way flanged direct mount wafer pattern ball valves.
---
26 March, 2019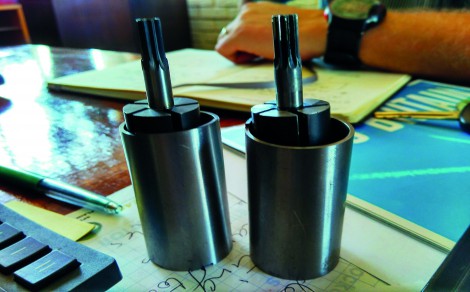 Vesconite Hilube engineered polymer vanes have replaced a competitor's product in the air motors of one UK manufacturer's torque wrenches. Vanes are essential to a torque-wrench rotary motor, as the necessary rotating element consists of a slotted rotor, fitted with free-sliding rectangular vanes, which create the rotational motion that drives the wrench when air passes over them.
---
22 February, 2019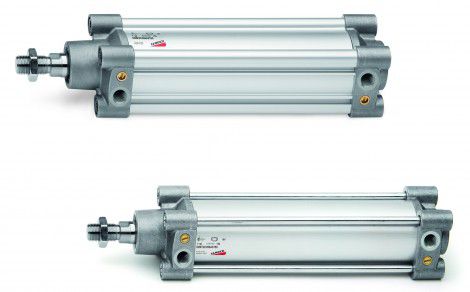 Camozzi Automation has enhanced its cylinder offering with the introduction of Series 63; a highly significant addition to its already comprehensive range.
---
07 February, 2019

Team BRIT and MME Motorsport have developed a new hand control technology that enables disabled and able-bodied drivers to use the same car.
---
24 January, 2019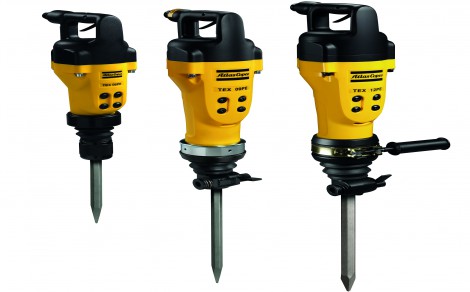 Harringtons Builders Plc, a well-established groundworks contractor company focusing on commercial, industrial and residential projects in the UK, has been measuring the vibration levels of its tools, including TEX 09 PE pneumatic hammers recently purchased from Atlas Copco, using technology from Reactec called Havwear.
---
08 March, 2019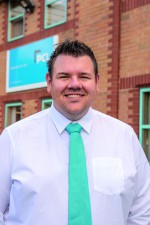 Pneumatic Components (PCL), the designer, manufacturer and distributor of pneumatic and tyre inflation systems, has appointed two new area sales managers.
---
17 January, 2019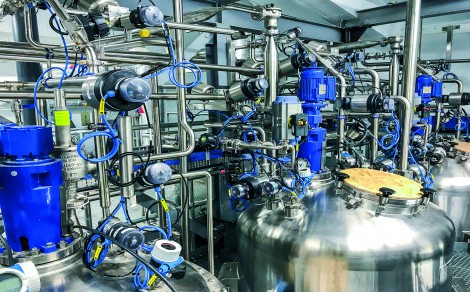 Whatever the situation, system integrators will very often play an important role in defining system structures and specifying new components; then carrying-out the installation and commissioning work. This task can often be expedited far more effectively with cooperative support from experienced equipment manufacturers that offer both flexibly stocked and tailored solutions, writes Neil Saunders, general manager, Bürkert UK & Ireland.
---
16 January, 2019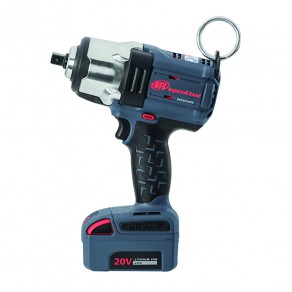 Ingersoll Rand addressed the safety, reliability and productivity needs of offshore and onshore oil & gas applications at the Abu Dhabi International Petroleum Exhibition and Conference (ADIPEC) held recently in Abu Dhabi, United Arab Emirates (UAE).
---
03 January, 2019
Optimising productivity and minimising downtime are key to maximising efficiency. Underestimating how long a maintenance task will take, or the degree of difficulty involved – even something as simple as having all the tools you need for the task in hand – has a major impact. Industrial automation specialist Festo has developed an online library of free video support tutorials to help engineers working with their electric and pneumatic automation technology tackle common service and maintenance tasks with confidence.
---
12 December, 2018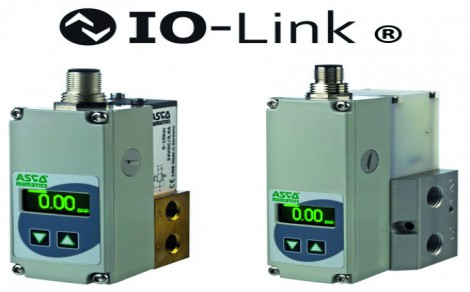 Emerson has introduced its ASCO Numatics Sentronic Plus (Series 614) and Sentronic LP (Series 617) proportional pressure control valves with the integration of IO-Link communications to provide cost-effective and reliable control and diagnostics in support of predictive maintenance practices.
---
29 November, 2018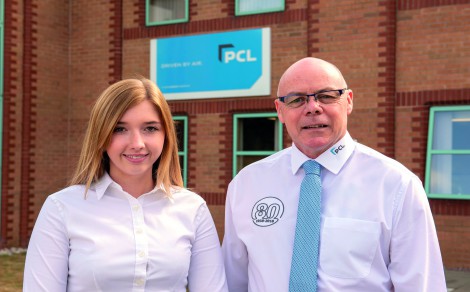 Pneumatic Components (PCL), the designer, manufacturer and distributor of pneumatic and tyre inflation systems, has appointed Bryan Fincham to the role of area sales manager to spearhead the business' growth in the South.
---
16 November, 2018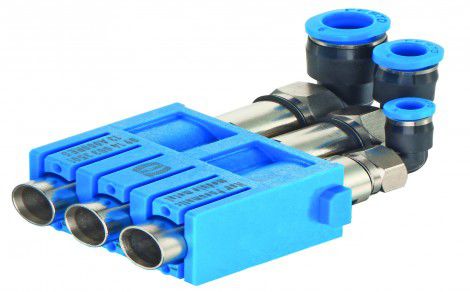 In order to meet the increased demands on industrial interfaces in flexible production applications, Harting has developed a new pneumatic connector module – the Han Pneumatic Module Metal.
---