27 March, 2020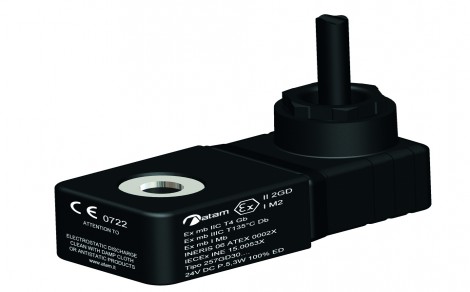 ATEX environments, with their potentially explosive atmospheres, are far more widespread than many may realise. In addition to the obvious environments of oil and mines, many other situations warrant an ATEX approach due to the presence of gas and dust which can combine to create a volatile atmosphere capable of reacting to ignition sources such as hot surfaces, electrical material, electrostatic charges and mechanical sparks.
---
13 March, 2020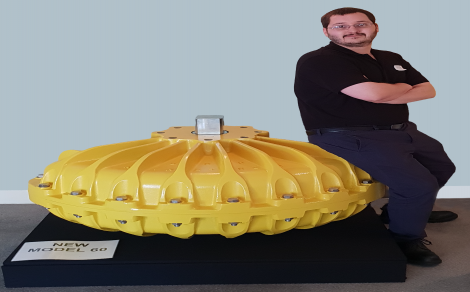 Kinetrol Limited, the UK manufacturer of quarter-turn pneumatic actuators, has further increased its product portfolio with the introduction of the Model 60.
---
31 January, 2020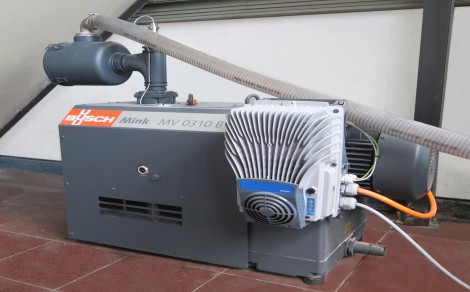 As a manufacturer of soft PVC rolls, sheets and web material, Jedi Kunststofftechnik GmbH has focused its production specifically on the processing of soft PVC. The material is fed from the delivered big bags to the extruders via a pneumatic suction conveying system. Vacuum generation in the conveying system has now been redesigned and implemented. Since the beginning of 2018, Jedi Kunststofftechnik has had frequency-controlled Mink claw vacuum pumps in operation, which are much more energy-efficient than the side channel blowers previously used. This has  reportedly enabled the energy consumption for vacuum generation to be reduced by up to 70%.
---
12 December, 2019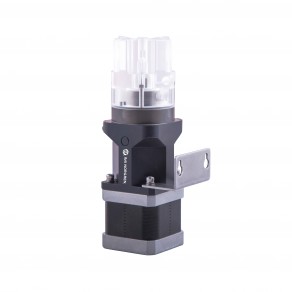 A brand-new suite of products which have been specifically designed to improve efficiencies in the medical device and technology industry were unveiled by IMI Precision Engineering as part of the 2019 Medica/Compamed trade fair.
---
21 November, 2019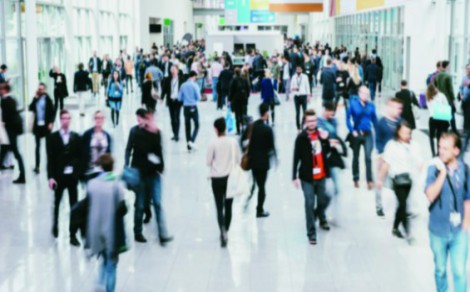 EMO 2019 in Hanover, the trade fair for metalworking, was held from 16 to 21 September. As a leading manufacturer, partner and solution provider for pneumatic and electrical automation technology, SMC presented its extensive product portfolio at the event where it demonstrated the innovative applications of the future.
---
31 October, 2019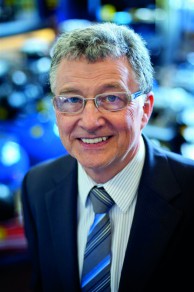 Ross Gowler, marketing & engineering director at Thorite, who joined the company in 1969 as an apprentice service engineer, is about to take his retirement. In this interview, he looks back at the ways the pneumatics market has evolved over the past 50 years.
---
22 October, 2019

Thorite was recently approached to help inspire future pilots and aircrew at the Royal Air Force Museum at Cosford, Shropshire.
---
03 October, 2019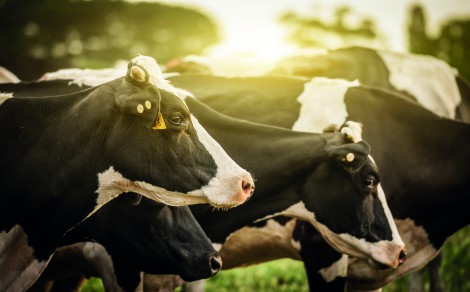 Like many other industries, dairy farming is under increasing pressure to become more efficient and more productive. A company at the forefront of automated milking systems, Fullwood Packo has partnered with automation specialists Festo to deliver the flexibility and performance required in the modern dairy industry.
---
29 August, 2019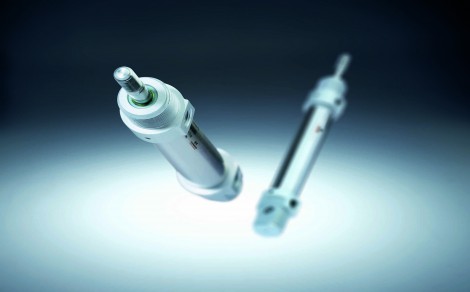 In the industrial world, the primary goal is often to boost productivity whilst reducing costs. Pneumatic cylinders in particular are gaining wider acknowledgment as being durable enough to withstand harsh environments alongside providing a high level of performance at a competitive rate. However, they often require running actuators as fast as possible without introducing excessive shock or vibration to products and equipment which can become demanding.
---
23 August, 2019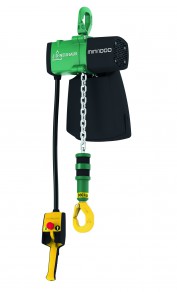 Rope and Sling Specialists Ltd. (RSS) will distribute JD Neuhaus's (JDN) new range of Mini Next Gen air hoists, as the line is put to market.
---
09 August, 2019


ROSS CONTROLS has announced the acquisition of Pneumatrol as of July 31, 2019.
---
18 July, 2019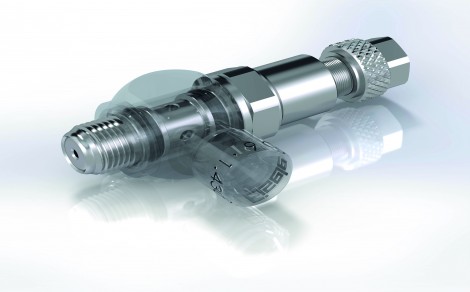 The new robust stainless steel pressure regulator from Eisele is designed for applications in aggressive environments and industries with stringent cleaning requirements. Compact and user-friendly – the functional fitting simplifies compressed air supply in industrial and artisan applications.
---
04 July, 2019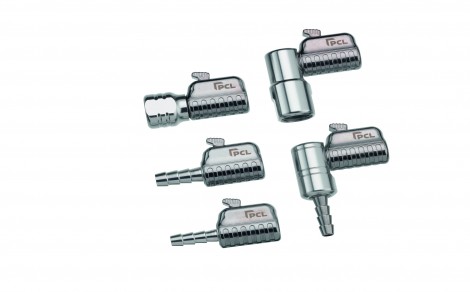 Pneumatic Components (PCL), the designer, manufacturer and distributor of pneumatic equipment and tyre inflation systems, has launched the Air Connector, a facelift version of the PCL CO2 connector.
---
23 May, 2019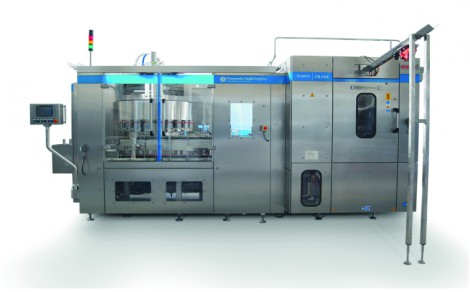 Continuing its reputation as an established player in canning technology, Pneumatic Scale Angelus (PSA)—a member of the Barry-Wehmiller Packaging Systems family – introduced the CB244, the newest member of its craft brew canning line portfolio, at the recently held Craft Brewers Conference and BrewExpo America in Denver. PSA has been in business for over a century and claims more than 16,000 installations in 132 countries.
---
26 April, 2019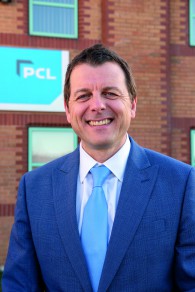 Pneumatic Components (PCL), the designer, manufacturer and distributor of pneumatic and tyre inflation systems, has appointed Lee Wright as sales director to drive growth within its distribution business.
---