25 November, 2021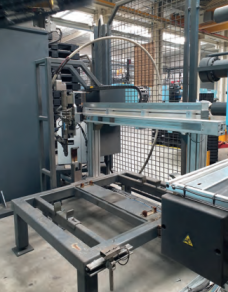 Accuracy, repeatability and stability were the key performance requirements specified for an actuator to be used in an automatic screwdriving application for AVK Plastics, a manufacturer of synthetic surface boxes and pallets based in the Netherlands. AVK Plastics turned to HepcoMotion after the previous actuator could not provide the high stability required, causing them to need a replacement.
---
09 November, 2021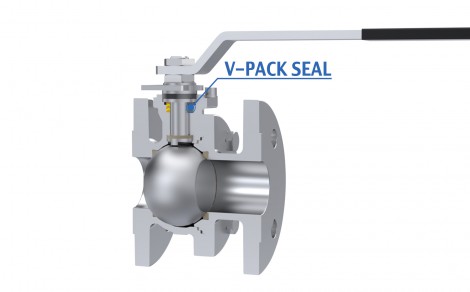 Bonomi (UK) Ltd, has introduced an advanced sealing system for valve stems. V-Pack is a PTFE stem sealing system removing the need for an elastomer (HNBR/EPDM/MFQ, FFKM) O-ring, meaning that the valve is suitable for use with a wide range of chemicals. The result is a single valve, suitable for use in many different applications, without having to consider changing the elastomer O-ring stem seals.
---
26 October, 2021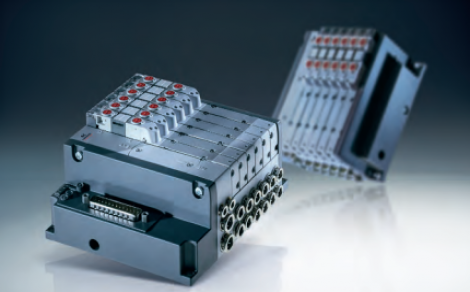 Camozzi Automation has extended its range of Industry 4.0-ready Series D valve islands, with the introduction of 2 new sizes; Size 2 (16mm) and Size 5 (10.5mm & 16mm).
---
14 October, 2021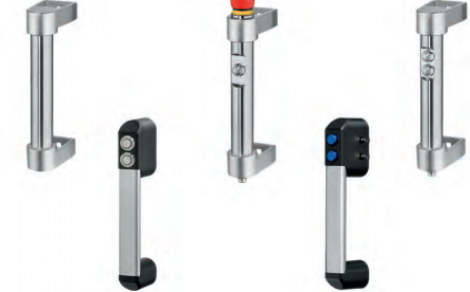 New RH series tubular handles from Elesa offer a rugged and elegantly simple electrical cut-off for the safe opening of access panels on machine tools. This is achieved with an IP65 pushbutton interlock in a single or twin button configuration. FG16 variants feature electronic buttons while FG18 are pneumatic. On the electrical handles, an emergency stop button version is available, as well as a plain handle version to compliment for use elsewhere.
---
29 September, 2021

Filling containers with compressed air or other gases such as nitrogen can be achieved more profitably and economically with the new Flow Control Motion App from Festo, developed for use with its VTEM Motion Terminal.
---
08 September, 2021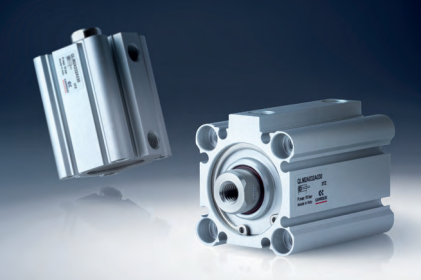 Camozzi Automation's new Series QL short stroke cylinder has a reduced length, making it ideal for confined or challenging spaces, yet still offers the same strength as an ISO 15552 or ISO 21287 cylinder.
---
19 August, 2021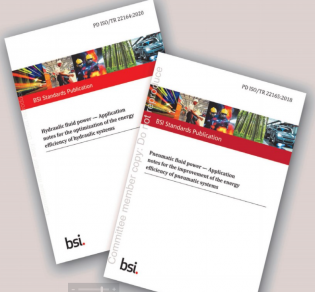 Richard Driver, technical manager, valves section, in the SMC European Technical Centre based in the UK, is a technical expert on the BFPA's MCE18/5 and MCE 18/8 technical committees and contributes to the resulting standards. SMC, as a leading pneumatic supplier in the UK and globally, recognises the importance of getting involved in BFPA's important industry standards development work. 
---
06 August, 2021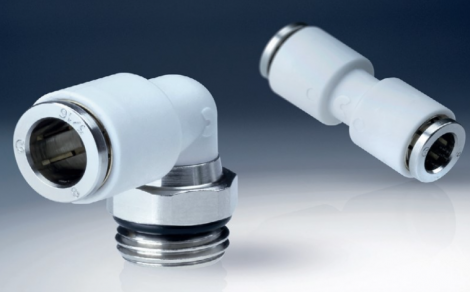 Camozzi Automation has employed its extensive push-in fittings knowhow to develop a new range engineered specifically to enable the smooth passage of fluids in cooling systems.
---
06 July, 2021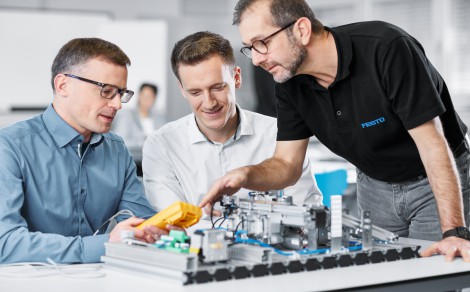 A new training course from Festo offers an introduction to common mistakes, fault finding, maintenance and inefficiency in pneumatics and electro-pneumatics systems.
Would you know what to do if your pneumatic system was experiencing intermittent pressure fluctuations? Are you confident that the component you have just replaced was actually the cause of the fault? How can you extend mean time between failure to optimise productivity?
---
25 June, 2021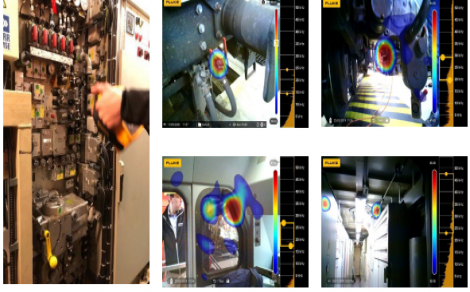 In the maintenance of railway vehicles, manufacturers and service centres set high quality standards, which must be carefully tested and documented. Today's modern vehicles almost resemble a small 'industrial plant' that ranges from supply to measurement and control technology.
---
02 June, 2021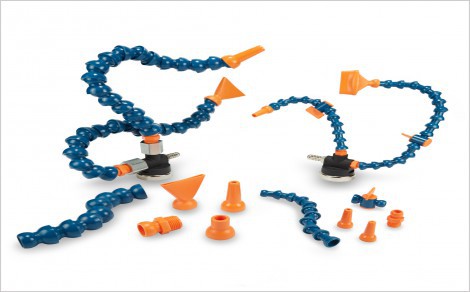 The recently introduced Elesa FH flexible coolant hoses are made using snap assembly of individual tube segments to allow universal direction of the lubricating/cooling jet, with a high level of flexibility.
---
20 May, 2021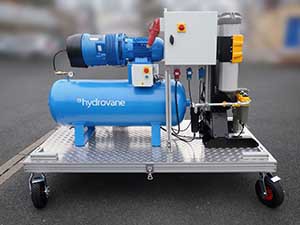 Thorite, the UK supplier of pneumatics, air compressors, tools and fluid handling equipment, has recently designed, built and delivered what is describes as the very latest in transferable clean-air systems. In this case, a Thorite customer required a comprehensive compressed air system that could be easily moved to key locations within a large factory complex. With this in mind, Thorite's systems project engineers designed a box-section chassis measuring 2 x 1.1 metres, where a master control panel was mounted, alongside a 4KW Hydrovane compressor, a Parker CDAS dryer, pre-filter, high-efficiency oil removal filter and an oil/water separator.
---
13 May, 2021

Bonomi UK Ltd has added the Valpres Deadman Spring Return Lever into its product portfolio.
---
09 April, 2021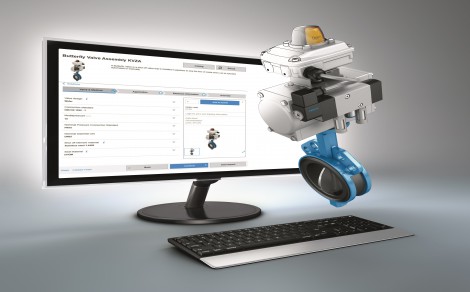 Industrial automation specialist Festo has introduced a new online configuration tool that makes it easier and quicker to select the correct valve or actuator for your process application. Simply select a few parameters and the Festo valve configurator will suggest appropriate combinations, offering a fast, reliable and easy way for process engineers to source coordinated and ready-to-install solutions.
---
26 March, 2021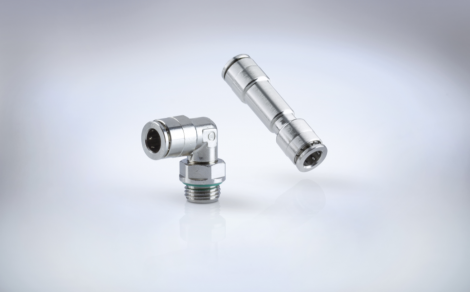 As a global supplier of pneumatic fittings, Camozzi Automation manufactures in excess of 80 million fittings per year. The company has now applied this knowhow to develop its OX1 range of fittings and accessories for the life science market.
---