16 December, 2020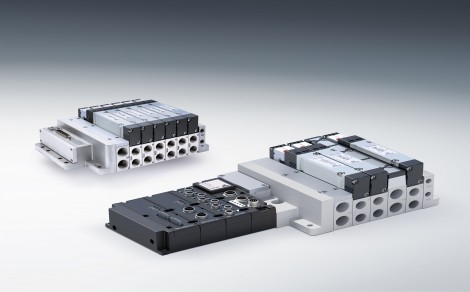 Camozzi Automation has released a 25mm version of its new Series D range of valve islands; a versatile solution that allows expandable pneumatic and electrical functions in restricted spaces.
---
11 December, 2020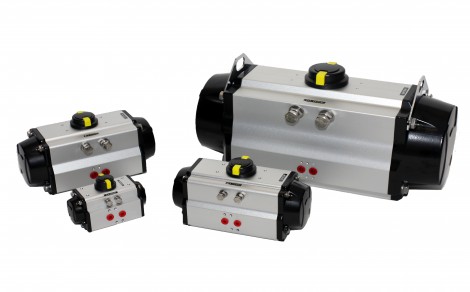 Actuated Solutions, the UK-based independent provider of valve automation products, comments that the HP Pneumatic actuator range is a 'best buy' for the general process market, due to its high specification and relatively low cost.
---
10 December, 2020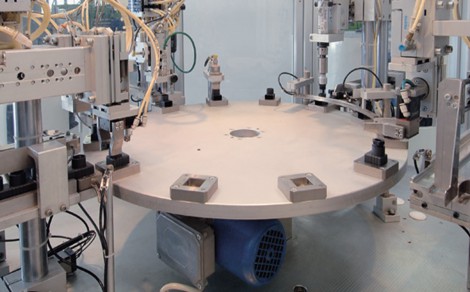 Encapsulated coil, industrial connector and sensor specialist ATAM has introduced a range of overmoulded valve connectors with IP69K protection rating, suitable for off-road vehicles.
---
07 December, 2020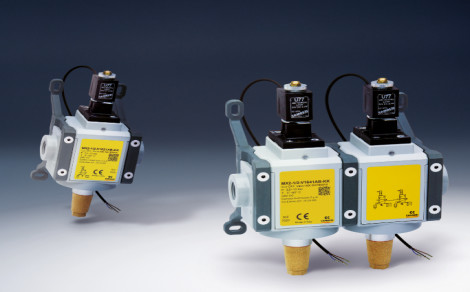 Camozzi Automation has launched its new Series MX Safemax 3/2-way quick exhaust safety valves. Designed to provide a plug-and-play solution for OEMs that need to be compliant with Machinery Directive 2006/42/EC, the range also complies with ISO 13849-1, covering the safe design of control systems performing safety functions.
---
06 November, 2020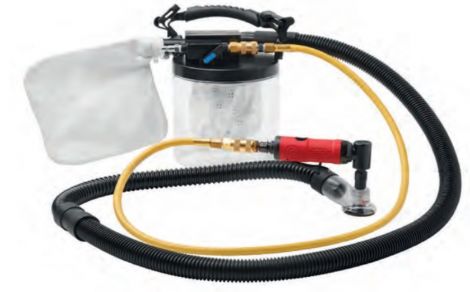 Chicago Pneumatic has introduced a new all-in-one dust extraction solution to make metalworking applications safer and more efficient. The compact and portable solution, comprising a powerful CPA5000 pneumatic vacuum cleaner and a lightweight shroud, is designed for use with traditional pneumatic hand tools to enable dust-free drilling, grinding, and sanding, no matter where the work takes place. The solution is ideal for a wide range of operating environments, including hard-to-reach locations in shipyard, aerospace, rolling stock, machinery, and renewables applications.
---
29 October, 2020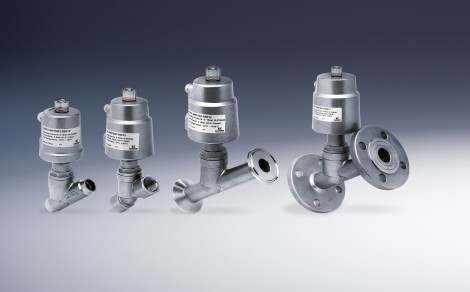 Camozzi Automation's new Series ASX pneumatically-operated angle seat valves have been designed to control steam, liquids, gas and fluids that contain suspended solid particulate matter.
---
02 October, 2020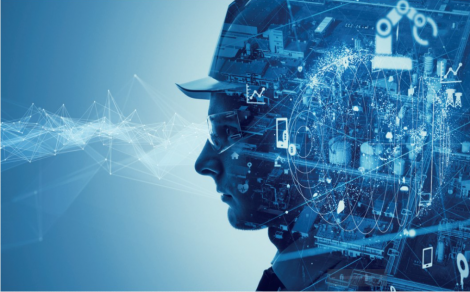 By Andrew Warren, product manager at Norgren, part of IMI
---
02 September, 2020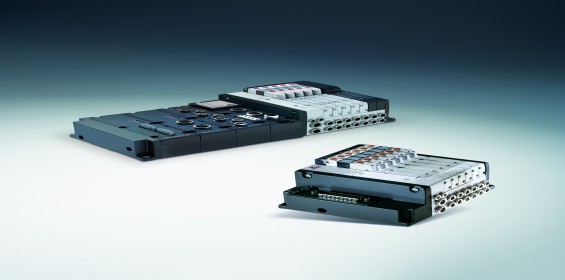 Camozzi Automation's Series D range of smart valve islands has been extended with the introduction of a fieldbus connection option. Series D is now available for connection to all the main fieldbus protocols (PROFIBUS-DP, PROFINET, CANopen ,EtherNET/IP, EtherCAT and IOLink) through a new serial module.
---
26 August, 2020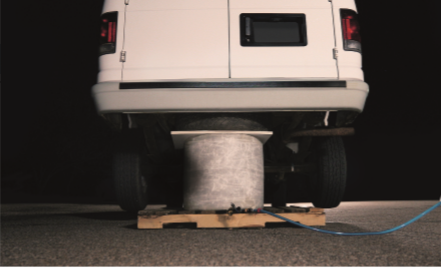 Sarcos Defense, a wholly-owned subsidiary of Sarcos Robotics, has launched the Guardian Heavy-Lift System (HLS). The Guardian HLS is claimed to be a first-of-its-kind man-packable pneumatic heavy-lift system designed to quickly and efficiently lift objects weighing up to 45,000 pounds with a single system.
---
16 July, 2020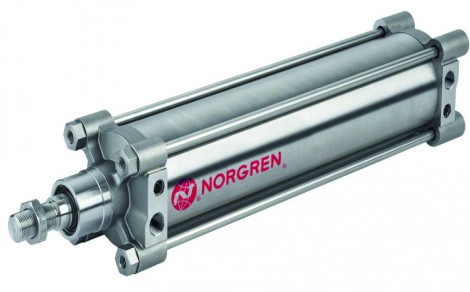 A new and improved Norgren stainless steel ISOLine KA/802000 cylinder has been launched by Norgren, which is claimed by the company to provide an ideal solution for industrial applications operating in harsh environments.
---
30 June, 2020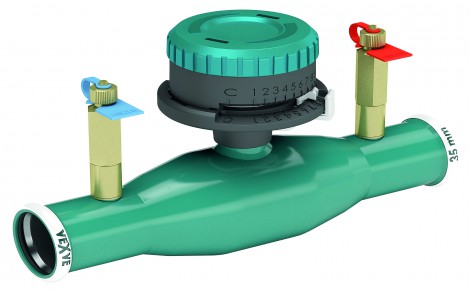 Valve specialist Ultravalve, has been given exclusive UK distribution rights for Vexve's newly launched Vexve X valve range. The valve range is claimed to be the industry's first ever complete product range of shut-off and balancing valves to feature integrated press fit connections.
---
23 June, 2020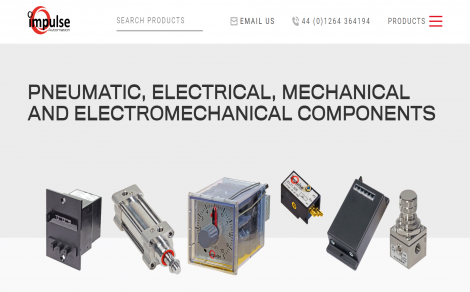 Impulse Automation, a worldwide supplier of machine automation equipment has launched its new website offering a comprehensive range of timers, counters, solenoids, pneumatic components and process control equipment used within industrial, medical, automotive, marine, wind energy and agricultural sectors.
---
27 May, 2020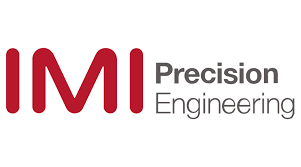 IMI Precision Engineering has undertaken a rapid adaptation of its Switzerland-based manufacturing capability to meet the urgent requirement for more ventilator units from the life sciences marketplace.
---
19 May, 2020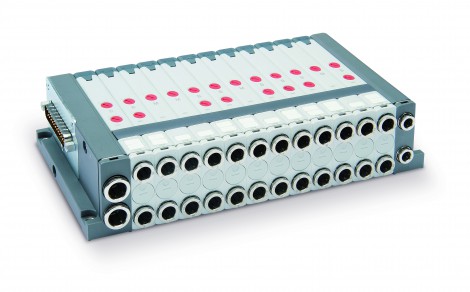 The fast-moving and trend-driven nature of today's industrial markets mean OEMs increasingly need to specify, order and receive parts in double quick time.
---
13 May, 2020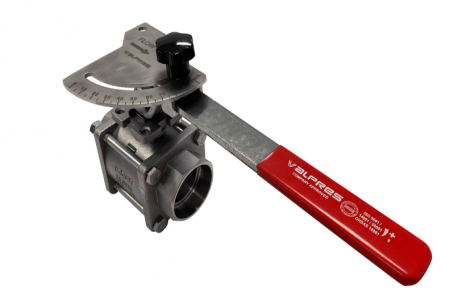 In addition to widely used electric or pneumatic actuation, Bonomi (UK) Ltd can now offer a manual flow control device for use in conjunction with much of its Valpres V-Notch ball valve range.
---