17 May, 2022
Claimed to offer the same robustness as a traditional aluminium soft jaw, Norgren's new Adaptix Soft Jaw adapts to flat and unique part geometries to provide the necessary forces to hold the workpiece securely. Its ease of configuration and interchangeable pin tips mean machine operators can radically reduce set up and changeover times and their associated labour costs.
---
28 April, 2022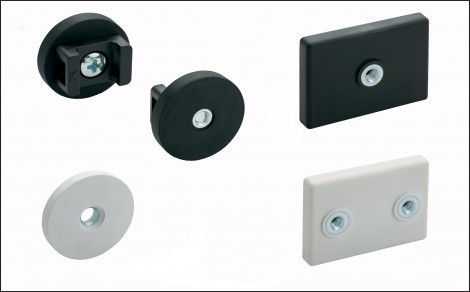 Elesa is now supplying a wide selection of durable industrial magnets, now including new sizes in round and rectangular flat designs – also application-specific cable fixing magnets. These join the existing range of standard magnets in different styles, sizes, pull forces, and materials for all types of permanent positioning and clamping needs. Typically, they are used for closure of doors, holding of workpieces, location of jigs or simply for temporary paperwork.
---
24 March, 2022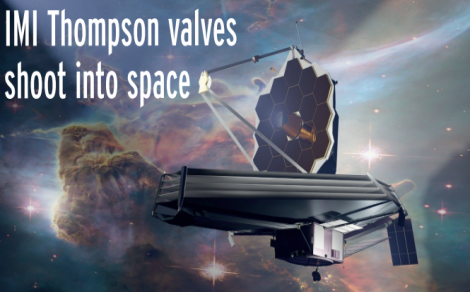 IMI Thompson Valves, a division of IMI Critical Engineering, has supplied valves for the Ariane 5 that launched the James Webb Space Telescope into space on Christmas Day 2021. It is claimed to be the most powerful telescope that has ever been built and will allow astronomers to study the beginning of the universe shortly after the Big Bang.
---
10 March, 2022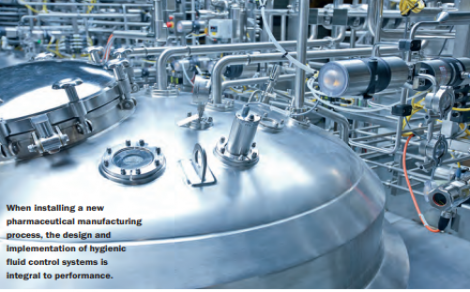 Damien Moran, Bürkert's field segment manager for the hygienic & pharmaceutical sector, discusses the benefits of the combined project management approach.
---
14 February, 2022

Industrial automation company, Camozzi Automation Ltd, has launched pneumatic cylinders with automatic mechanical end stroke locks. The automatic lock feature ensures the cylinder rod's safe and secure holding in both retracted and fully extended positions.
---
19 January, 2022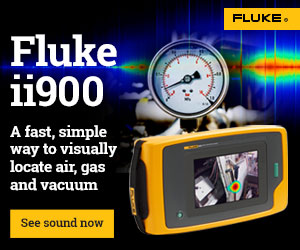 In the maintenance of railway vehicles, manufacturers and service centers set high quality standards, which must be carefully tested and documented. Today's modern vehicles almost resemble a small "industrial plant" that ranges from supply to measurement and control technology.
---
13 January, 2022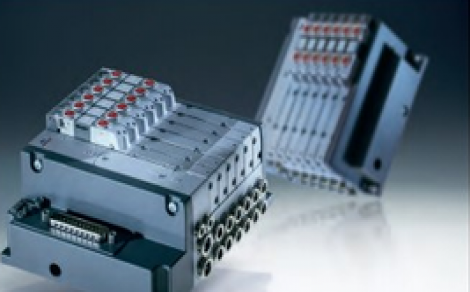 Machinery maintenance and repairs can be timeconsuming and frustrating, but there's a way to improve the whole ordeal! Many companies are turning to predictive maintenance to aid their operations. This helps them save time, money, and frustration when dealing with their equipment. Camozzi Automation provides a few facts about predictive maintenance to help you get started.
---
25 November, 2021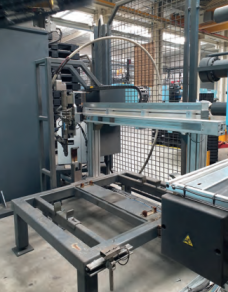 Accuracy, repeatability and stability were the key performance requirements specified for an actuator to be used in an automatic screwdriving application for AVK Plastics, a manufacturer of synthetic surface boxes and pallets based in the Netherlands. AVK Plastics turned to HepcoMotion after the previous actuator could not provide the high stability required, causing them to need a replacement.
---
09 November, 2021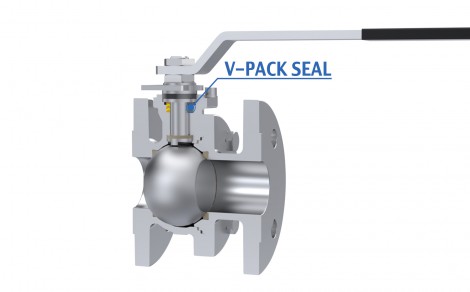 Bonomi (UK) Ltd, has introduced an advanced sealing system for valve stems. V-Pack is a PTFE stem sealing system removing the need for an elastomer (HNBR/EPDM/MFQ, FFKM) O-ring, meaning that the valve is suitable for use with a wide range of chemicals. The result is a single valve, suitable for use in many different applications, without having to consider changing the elastomer O-ring stem seals.
---
26 October, 2021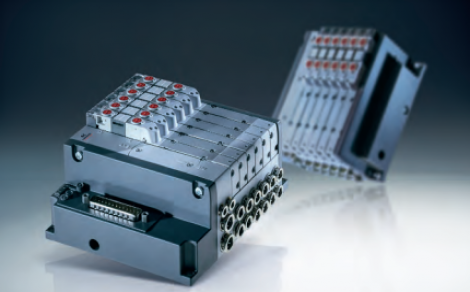 Camozzi Automation has extended its range of Industry 4.0-ready Series D valve islands, with the introduction of 2 new sizes; Size 2 (16mm) and Size 5 (10.5mm & 16mm).
---
14 October, 2021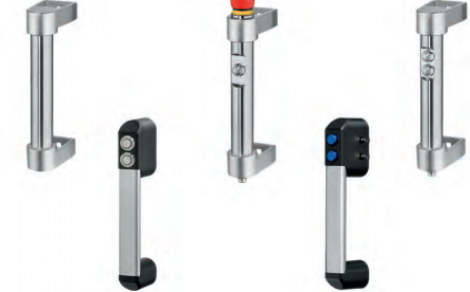 New RH series tubular handles from Elesa offer a rugged and elegantly simple electrical cut-off for the safe opening of access panels on machine tools. This is achieved with an IP65 pushbutton interlock in a single or twin button configuration. FG16 variants feature electronic buttons while FG18 are pneumatic. On the electrical handles, an emergency stop button version is available, as well as a plain handle version to compliment for use elsewhere.
---
29 September, 2021

Filling containers with compressed air or other gases such as nitrogen can be achieved more profitably and economically with the new Flow Control Motion App from Festo, developed for use with its VTEM Motion Terminal.
---
08 September, 2021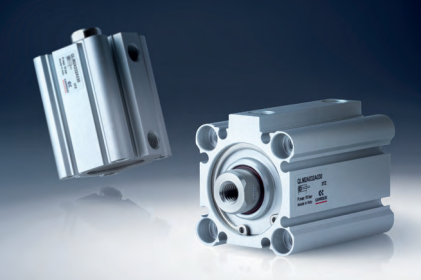 Camozzi Automation's new Series QL short stroke cylinder has a reduced length, making it ideal for confined or challenging spaces, yet still offers the same strength as an ISO 15552 or ISO 21287 cylinder.
---
19 August, 2021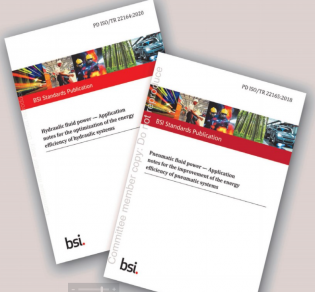 Richard Driver, technical manager, valves section, in the SMC European Technical Centre based in the UK, is a technical expert on the BFPA's MCE18/5 and MCE 18/8 technical committees and contributes to the resulting standards. SMC, as a leading pneumatic supplier in the UK and globally, recognises the importance of getting involved in BFPA's important industry standards development work. 
---
06 August, 2021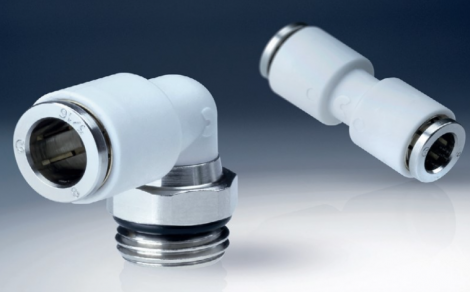 Camozzi Automation has employed its extensive push-in fittings knowhow to develop a new range engineered specifically to enable the smooth passage of fluids in cooling systems.
---