03 December, 2020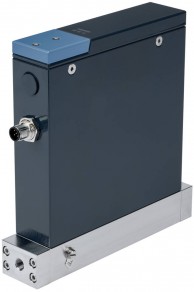 A new mass flow controller/meter (MFC/M) is providing high precision and repeatability for small quantities of virtually any liquid. The Bürkert Type 8756 achieves accurate control or measurement, thanks to its Coriolis sensor, which enhances stability and removes the requirement for zero-point adjustment in changing process conditions.
---
30 October, 2020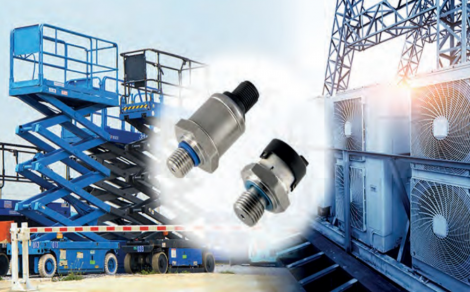 Sensata Technologies, the industrial technology company and provider of sensors, has launched the new PTE7100 and PTE7300 hermetic pressure sensors for industrial applications with mid and high-pressure ranges.
---
12 October, 2020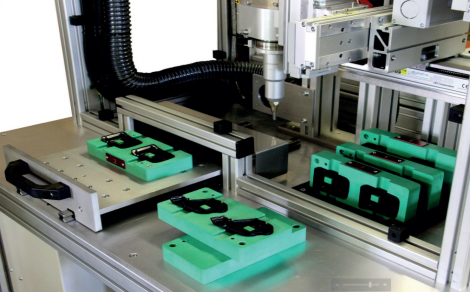 TF Automation was commissioned by Kostal Automotive Electrical Systems to design and build two plasma treat machines to address the increase in demand for cleaning new automotive switch products.
---
06 October, 2020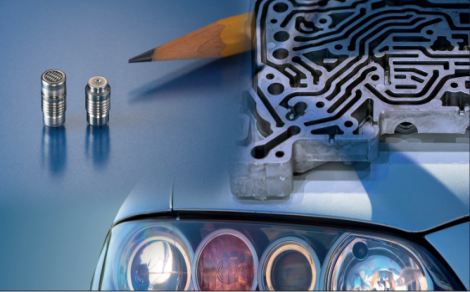 In today's environment technology is constantly pushing for improved system efficiencies and industrial hydraulic systems is a good example of this where reduced weight and size of components and increased system pressures are often among the key requirements.
---
07 July, 2020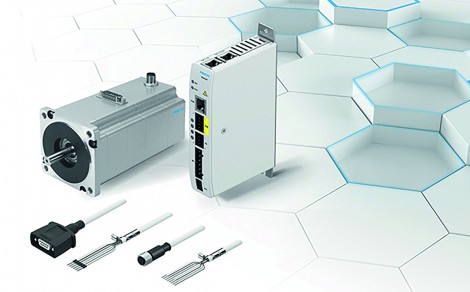 A new developer kit from Festo enables system designers and machine builders to familiarise themselves with the functions and application possibilities of the company's CMMT servo drives.
---
25 June, 2020

Being fully equipped for smart manufacturing whilst also delivering outstanding price efficiency, were key factors in the development of Camozzi Automation's new Series D Valve Island, which is Industry 4.0 ready thanks to Camozzi's futuristic CoilVision innovation.
---
03 June, 2020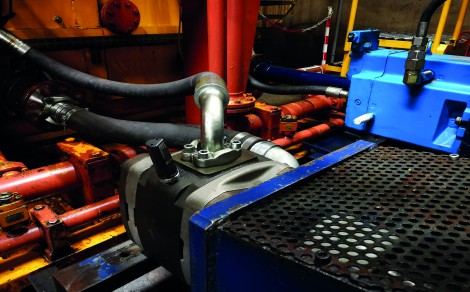 SKF has released a compact and cost-effective vibration and temperature sensor for monitoring the condition of rotating parts on heavy industrial machinery. Designed principally for use as part of an SKF Rotating Equipment Performance (REP) solution, the sensor – called the SKF Enlight Collect IMx-1 – enables customers to reduce both expensive unplanned downtime and their maintenance costs.
---
20 May, 2020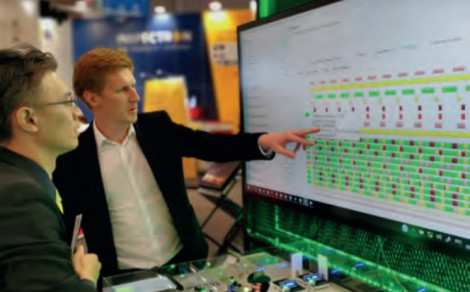 In context of the ongoing coronavirus (COVID-19) pandemic raging globally, Zyfra, Finnish-Russian industrial digitalisation firm, has released a cloud-based version of its MDCplus real-time machine monitoring and manufacturing data collection system designed for the industrial facilities to remotely monitor CNC machines.
---
13 May, 2020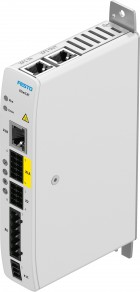 Festo has expanded its range of servo drives with the introduction of the CMMTST. Complementing the existing CMMTAS, this new servo drive is equally reliable but much more compact and economical. These characteristics make it ideal for point-to-point and interpolating motion in demanding applications in assembly and handling technology, packaging machines or in the electronics industry.
---
24 April, 2020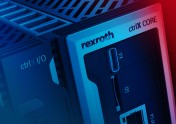 Canonical has announced that Bosch Rexroth has selected Ubuntu Core for its app-based platform ctrlX Automation. ctrlX Automation leverages Ubuntu Core, designed for embedded devices, and snaps, the universal Linux application containers, to deliver an open source platform to remove the barriers between machine control, IT and OT. Industrial manufacturing solutions built on ctrlX Automation with Ubuntu Core and snaps will benefit from an open ecosystem, faster time to production and stronger security across devices' lifecycle.
---
22 April, 2020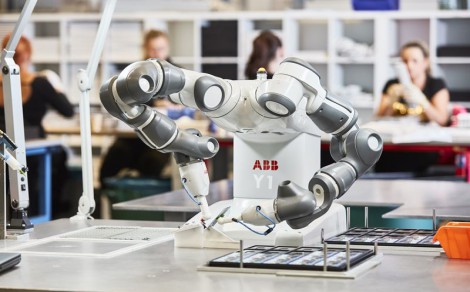 With a collaborative robot Semcon will automate analysis of samples for an international laboratory company. The objective is to create a faster, safer process and free up time for laboratory personnel so that they can focus on more advanced tasks.
---
15 April, 2020
A wide range of HepcoMotion's products are now available on the TraceParts CAD content platform, the provider of 3D digital content for engineering.
---
09 April, 2020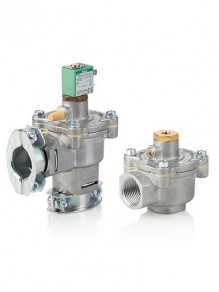 Emerson has introduced its newly redesigned ASCO Series 353 pulse valve, designed to help original equipment manufacturers (OEMs) and end-users achieve a more effective, efficient and convenient bag cleaning every time. With a higher peak pressure, wider temperature range, patented quick mount clamp connection and overall part simplification, the new series provides longer bag and filter life and lower maintenance.
---
01 April, 2020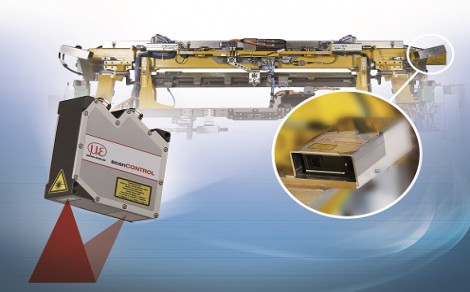 Fully or semi-automatic assembly of instrument panels in the automotive production process require the gripper tool to precisely position the panel in accordance with the vehicle chassis. With each chassis potentially having a different variant or position, knowing where the tool is in relation to the chassis allows for smooth marriage of the two parts.
---
06 March, 2020

Moog Inc. has been awarded contracts for the Primary Flight Control Actuation System, also known as the Electro-Hydrostatic Actuation System; the leading-edge Flap Drive System; and the Wingfold Actuation System from Lockheed Martin on the F-35 Lightning II fifth generation fighter.
---