09 April, 2020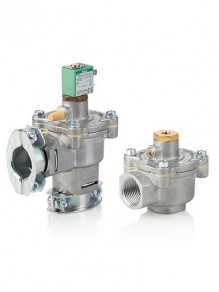 Emerson has introduced its newly redesigned ASCO Series 353 pulse valve, designed to help original equipment manufacturers (OEMs) and end-users achieve a more effective, efficient and convenient bag cleaning every time. With a higher peak pressure, wider temperature range, patented quick mount clamp connection and overall part simplification, the new series provides longer bag and filter life and lower maintenance.
---
01 April, 2020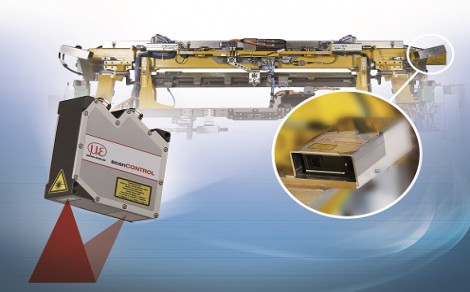 Fully or semi-automatic assembly of instrument panels in the automotive production process require the gripper tool to precisely position the panel in accordance with the vehicle chassis. With each chassis potentially having a different variant or position, knowing where the tool is in relation to the chassis allows for smooth marriage of the two parts.
---
06 March, 2020

Moog Inc. has been awarded contracts for the Primary Flight Control Actuation System, also known as the Electro-Hydrostatic Actuation System; the leading-edge Flap Drive System; and the Wingfold Actuation System from Lockheed Martin on the F-35 Lightning II fifth generation fighter.
---
20 February, 2020
Atlas Copco's compressed air and vacuum systems upgrade for Manchester-based brick maker Wienerberger Ltd is resulting in significant savings in energy costs, estimated to be around £38,000 per annum, along with reduced CO2 emissions and production downtime, plus the added benefit of a short-term payback.
---
31 January, 2020

Gasbarre Products, Inc. of Dubois, PA, USA makes powder compacting presses in a variety of sizes, capable of exerting compaction forces from 1 to 750 tons. Most of the company's customers are suppliers to the auto, lawn and garden, hand tool, and recreational vehicle industries. Gasbarre's presses are used to form complex shapes from metallic and ceramic powder compounds, which are hardened through a high-temperature sintering process after forming.
---
28 November, 2019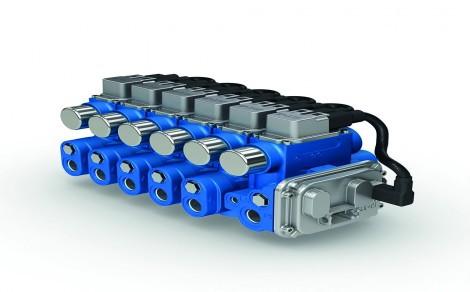 Eaton has delivered a valve system to sideloader manufacturer Bulmor GmbH. By specifying Eaton CMA Advanced Mobile Valve with Independent Metering in its new series of four-way sideloader forklifts, the company is reported to have achieved far superior steering control over earlier systems.
---
07 November, 2019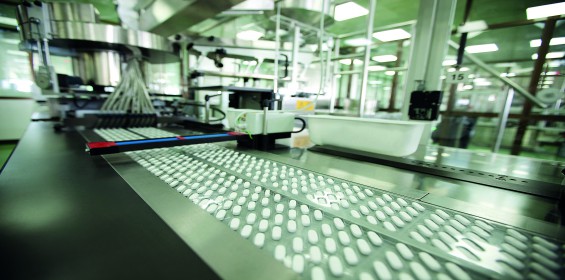 The future of many processes within complex manufacturing industries lies in continuous production, as opposed to batch manufacturing. For many pharmaceutical, biotech, food and chemical producers' continuous operations can lead to greatly increased productivity and enhanced product quality. Other benefits include simultaneously adding flexibility, robustness and consistency to the process. Martin Gadsby, director at Optimal Industrial Technologies, looks at why Process Analytical Technology (PAT) provides the cornerstone to continuous manufacturing.
---
18 October, 2019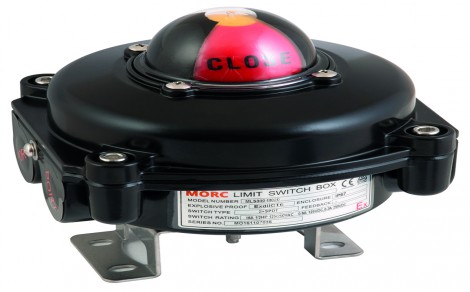 The Morc range of solenoids, supplied in the UK by Hydravalve, has recently been awarded SIL3 (Safety Integrity Level 3) certification.
---
09 October, 2019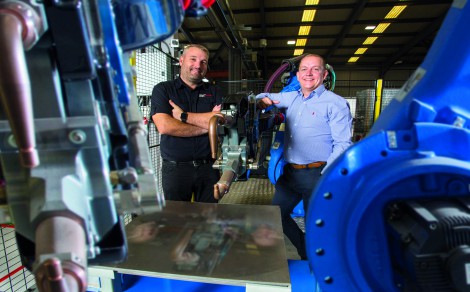 A successful Sunderland tech business which works with some of the world's leading car manufacturers is expanding following growth fuelled by the region's automotive sector.
---
10 September, 2019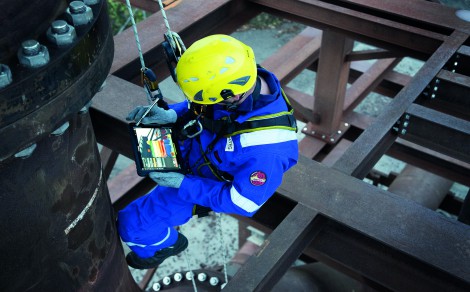 Arup and EnerMech have introduced a new digitised inspection service – Arup Inspection MInteg (AIM) – to enhance the inspection process for the oil & gas industry.
---
05 September, 2019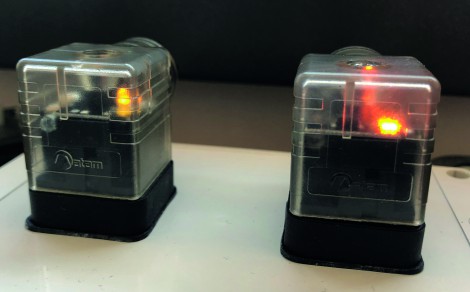 ATAM – the encapsulated coil, industrial connector and sensor supplier – has upgraded its cable entry connectors with a new control circuit for solenoid valves, whilst also employing advanced new techniques to dramatically speed up manufacture.
---
23 August, 2019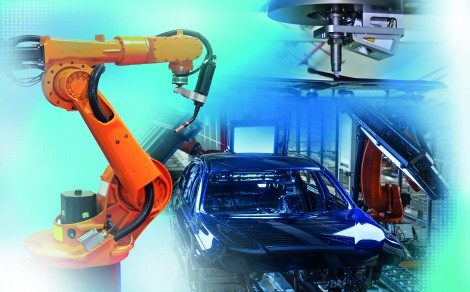 Sensor technologies enable robot measurement tasks where there is a growing need for high precision measurements over wide surface areas and where there are requirements for increased flexibility, writes Chris Jones, managing director, Micro-Epsilon UK.
---
06 August, 2019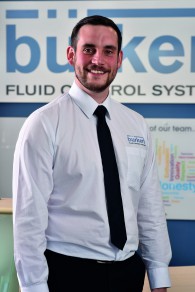 Bürkert Fluid Control Systems has welcomed a new account manager for the Midlands region, with the appointment of Thomas Steele to the position. Steele will be working directly with Bürkert customers, drawing on his innate experience and Bürkert's huge capability in process and measurement control to specify optimum solutions for end user applications.
---
08 August, 2019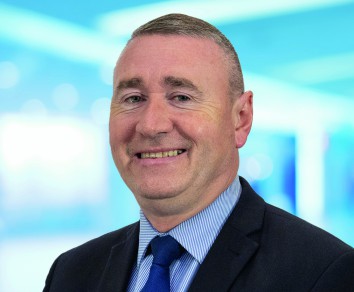 Flowtech Fluid Power, one of the largest fluid power distributor groups in the UK, has appointed Jon Burke as the new divisional director of its Systems and Services division. This new role will see Burke take responsibilities for Primary Fluid Power Systems in Liverpool, Branch Hydraulics in Gloucester as well as TSL, Lubemec, the newly formed Flow Connect and the on-site service business.
---
01 August, 2019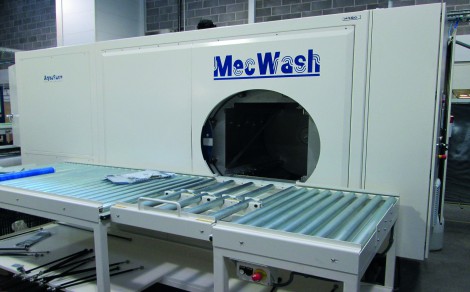 MecWash Systems of Tewkesbury, Gloucestershire, was contacted by one of its longstanding customers, one of Europe's largest independent engine remanufacturers and assemblers, who supplies some of the world's leading automotive OEMs. Producing more than 20,000 engines a year, the UK-based company supplies OEMs including Jaguar Land Rover, Ford, Volvo, Aston Martin and JCB – each with their own high standards and expectations.
---