17 April, 2019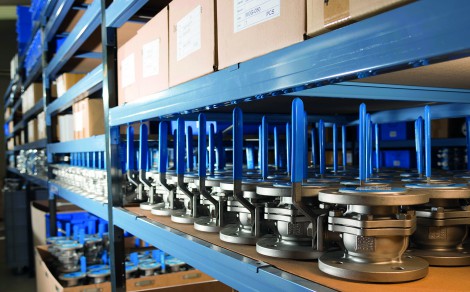 Aiming to minimise the complexity of process control projects in a number of industries; from water to food & beverage and pharma, Bürkert UK has massively increased its product range and its UK stock-holding for standard everyday process products.
---
01 March, 2019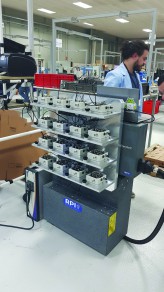 RPI, the developer and manufacturer of precision positioning devices for high accuracy rotary and angular inspection systems, has supplied a LabStandard rotary table to Worldsensing, enabling the pioneering IoT technology provider to double the calibration capacity of its wireless tiltmeter used in the construction of a new tunnel for the Grand Paris Metro.
---
26 February, 2019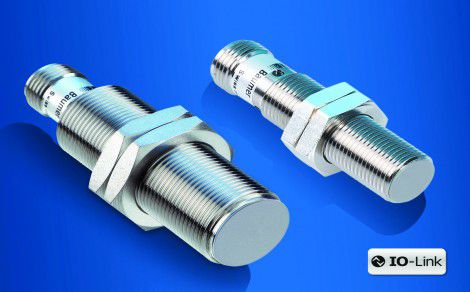 The development of increasingly sophisticated automation systems is one of the main drivers for distance measurement sensors to combine features and functions such as high-accuracy, high speed and micro-millimeter precision, along with all the benefits of IO-Link connectivity. Baumer is responding with new products such as its range of AlphaProx inductive distance sensor with IO-Link interface.
---
12 February, 2019

By Mourade Vaneeckhoutte, sales director mobile power equipment, Altra Industrial Motion.
---
16 January, 2019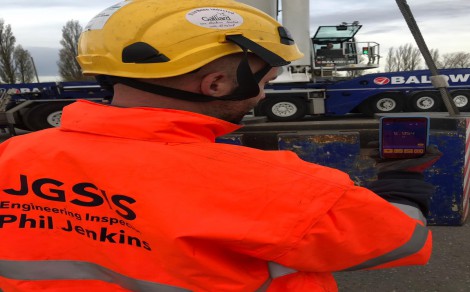 A Bedfordshire, UK-based crane inspector utilised a Bluetooth-enabled, 6.5t capacity Radiolink plus load cell from Straightpoint (SP) to complete periodic inspection of an all-terrain crane recently. It was the latest in a series of similar assignments including load tests on lifting machines such as tower, loader and other mobile cranes.
---
11 January, 2019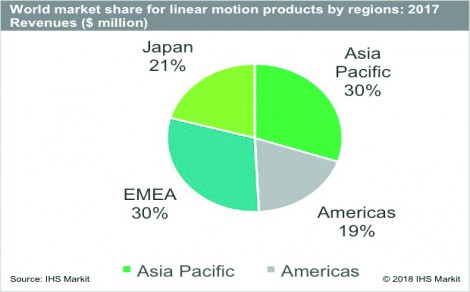 By Syed Mohsin Ali, research analyst, industrial automation, IHS Markit.
---
04 January, 2019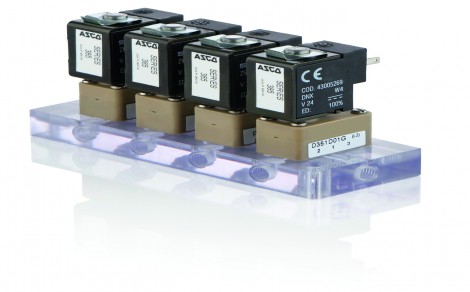 Emerson demonstrated its wide breadth of products available for clinical diagnostic fluid control applications and other fluid-handling components and assemblies when it attended the COMPAMED trade fair for suppliers and manufacturers of medical technologies on the 12 to 15 November.
---
19 December, 2018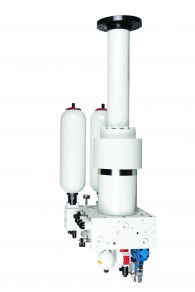 Moog – designer and manufacturer of high-performance motion control products, solutions and services – has launched its new modular die cushion system to extend the life of deep-drawing dies, improve system reliability and reduce commissioning time for manufacturers. A live display of this new system could be seen during EuroBLECH held from 23 to 26 October in Hannover.
---
29 November, 2018
MathWorks has introduced Release 2018b of MATLAB and Simulink. It contains significant enhancements for deep learning, along with new capabilities and bug fixes across the product families.
---
14 November, 2018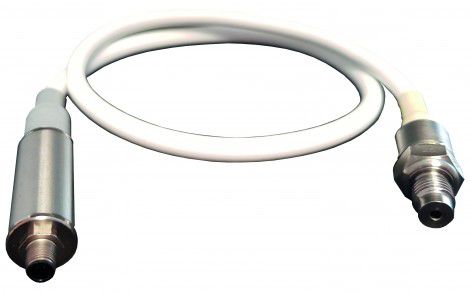 Variohm EuroSensor´s new high-performance EPT12R pressure sensor combines cable-separated electronics and sensor units with titanium wetted components for high-accuracy pressure measurement up to 1500 bar at gas or liquid media temperatures from -45 to +200degC.
---
07 November, 2018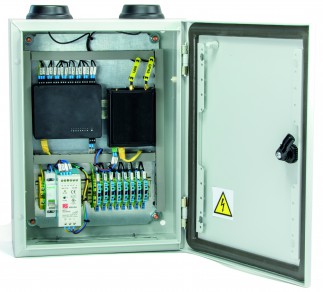 AVT Reliability has launched Machine Sentry MSO-1, a low-cost, high-speed online condition-based monitoring (CBM) system offering real-time management of safety and business critical assets.
---
25 October, 2018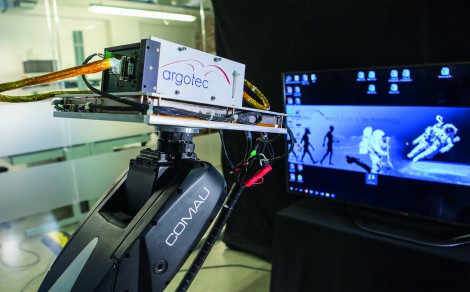 Argotec, the Italian aerospace engineering company, and Comau, the provider of advanced industrial automation products and systems, have introduced ATENA, a system aimed at testing and validating the functionality of nanosatellites.
---
17 October, 2018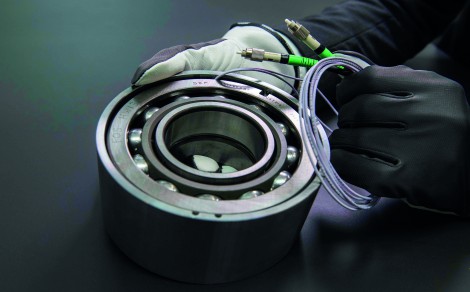 SKF and Proximion AB, a wholly-owned subsidiary of Hexatronic Group AB have entered into a development partnership for the industrialisation of fibre optic sensing systems.
---
10 October, 2018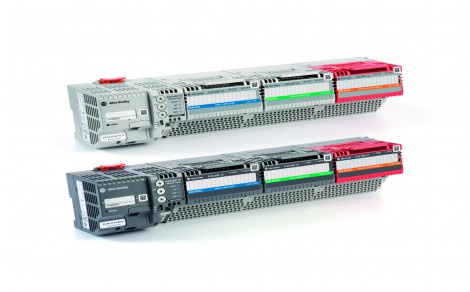 The new Allen-Bradley FLEX 5000 I/O platform from Rockwell Automation can create smarter, more productive and more flexible industrial control systems.
---
03 October, 2018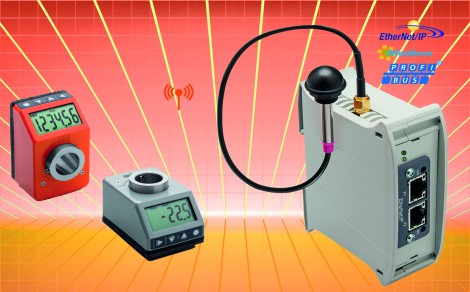 The Elesa stand at this year's Advanced Engineering Exhibition focuses on specialist equipment and design considerations. These include the company's new wireless position indicators and hygienic design levelling feet, as well as its Elecolors program for matching components to customer colour schemes.
---