04 May, 2022

The National Renewable Energy Centre in Blyth, Northumberland. Credit: ORE Catapult
Marine-i is calling on local marine tech businesses to take advantage of fully funded testing capacity available at its partner sites this year to accelerate their innovation.
---
07 April, 2022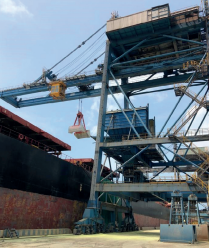 Port cranes have a difficult and demanding job, unloading thousands of tons of goods from ships around the clock. This is particularly true of a TRF Limited grab and loader crane operating at Paradip Port on the East Coast of India. The crane helps to supply raw materials to one of the largest fertiliser and chemical manufacturing facilities in India. To ensure reliable braking performance for the crane, TRF approached Stromag to provide a complete system package.
---
17 March, 2022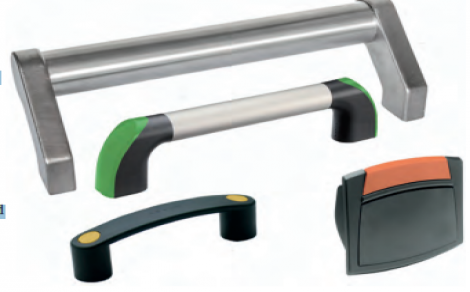 When manufacturers of commercial catering equipment are looking for standard components with high-quality style and robust ergonomic execution, they are likely to find the growing Elesa range highly suitable.
---
22 February, 2022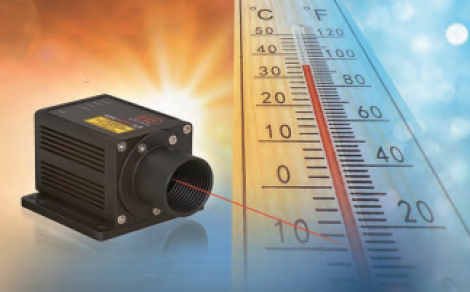 Precision sensor supplier Micro-Epsilon has extended its popular optoNCDT ILR2250-100 range of non-contact laser distance sensors with an integrated heating and cooling version that is suitable for use in ambient temperatures from -40degC up to +65degC, enabling the sensor to be used in permanent outdoor distance measurement applications.
---
10 February, 2022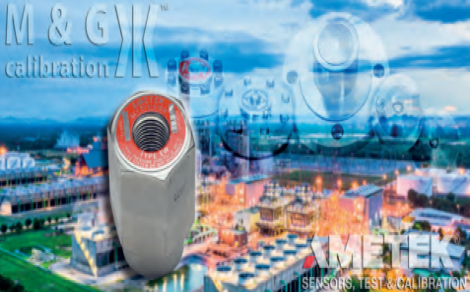 Testing and measuring pressure at high temperatures is a challenge that many companies face. Among others, applications in food processing, automotive and steam may require instruments that stand up to temperatures far above typical ranges.
---
20 December, 2021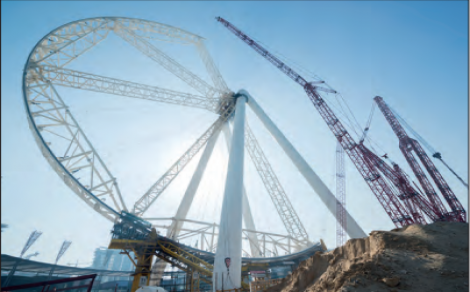 An Enerpac Push-Pull system has been used to construct what is claimed to be the world's largest observation wheel. The Ain Dubai observation wheel is over 250 metres tall, significantly higher than the 168 metre, High Roller observation wheel in Las Vegas, and almost twice the height of the London Eye.
---
30 November, 2021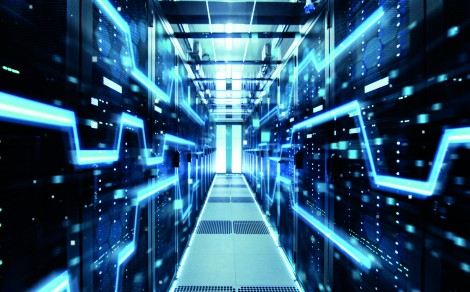 Siemens is expanding its Industrial Edge offering for machine tools with two new edge devices. In addition to the already available IPC227E, there is now the IPC127E, an entry-level device, and the IPC427E, a powerful edge device for machine tools.
---
11 November, 2021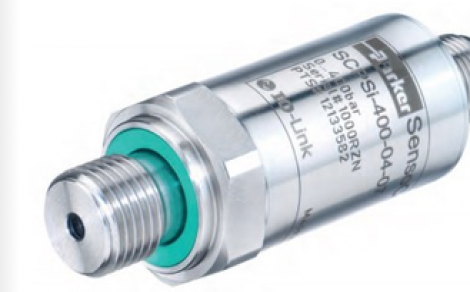 Parker Hannifin has launched the SCPSi pressure sensor with IO-Link functionality to meet customer demand in more and more smart industrial environments.
---
21 September, 2021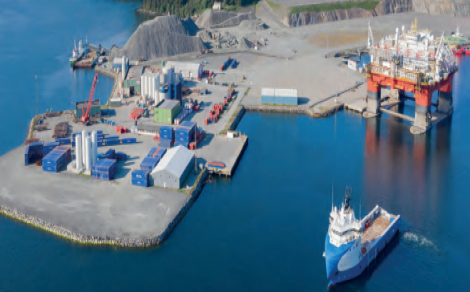 ASCO Norge AS has been awarded the contract as the preferred base supplier for INEOS Oil & Gas Norway's first drilling operation on the Norwegian Continental Shelf.
---
01 September, 2021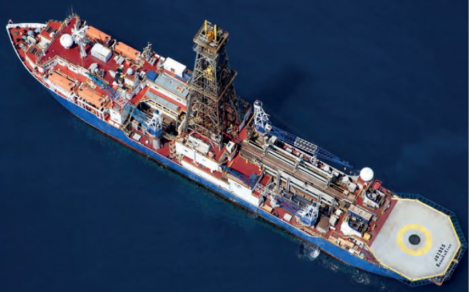 Siem Offshore has contracted TMC Compressors (TMC) to supply a new marine compressed air system to be retrofitted onboard the JOIDES Resolution research vessel. Former drillship JOIDES Resolution is a research vessel that drills into the ocean floor to collect and study core samples.
---
12 August, 2021

The Fluke 3563 Analysis Vibration Sensor combines a piezoelectric high-frequency sensor with advanced software analytics to enable maintenance teams to track and analyse asset vibration readings continuously. It enables the monitoring of an extensive portfolio of productioncritical assets.
---
28 July, 2021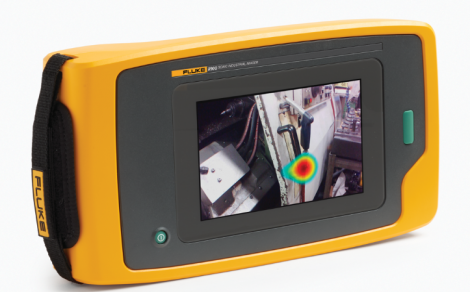 Natural Gas Storage Installations (NSGIs) are remote sites where large volumes of gas are stored. These facilities provide a back up gas reservoir to face consumption peaks due to seasonal variations, among other reasons. Uptime of NSGIs is critical and they need to be available 365 days a year. The maintenance team requires the ability to quickly and effectively scan large areas from a safe distance with the certainty of reliability and accuracy.
---
15 July, 2021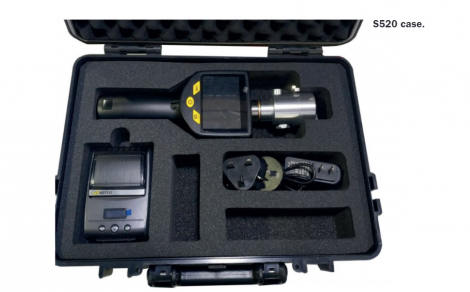 The new version of the S520 smart handheld dew point meter from Measure Monitor Control delivers high measurement speeds through its dual sensor design, integrated pressure sensor and smart features.
---
01 July, 2021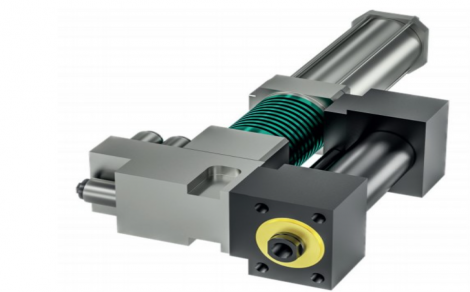 AHP Merkle cylinders are well-known in the mould and toolmaker industry for their high quality and reliability. However the cylinders are used in many other industries from special purpose machines to test rigs and machine tools.
---
24 June, 2021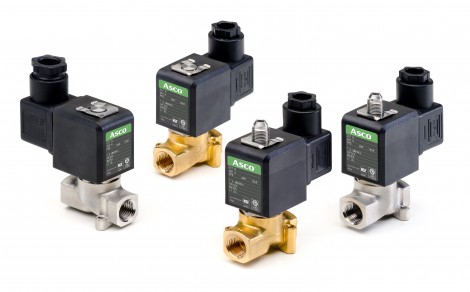 Emerson has launched a range of twoway and three-way solenoid valves that support original equipment manufacturers' (OEMs) need to develop more compact machines and equipment without compromising on fluid control performance. Emerson comments that the optimised body design and internal flow path of the new ASCO Series 256/356 not only provides a smaller footprint, but also reduced power consumption and increased pressure ratings critical in industrial and commercial applications.
---