22 March, 2019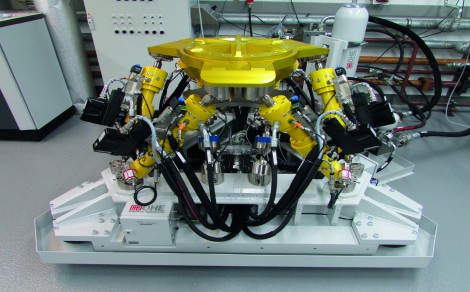 Dynamic movements in drive cylinder in all six degrees of freedom, test frequency of up to 100 hertz, a tight installation area: installing hydraulic hoses in Hexapod test benches to be used by automotive manufacturers to test suspension elements is a challenge. Oelhydraulik Hagenbuch AG therefore uses flexible high- performance hoses from Eaton's Aeroquip Triple Crown product range.
---
15 March, 2019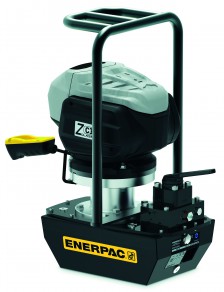 High-pressure hydraulic tools specialist, Enerpac, has introduced the ZC-Series cordless hydraulic pump combining the performance of an electric pump with the convenience and portability of a battery pump.
---
15 March, 2019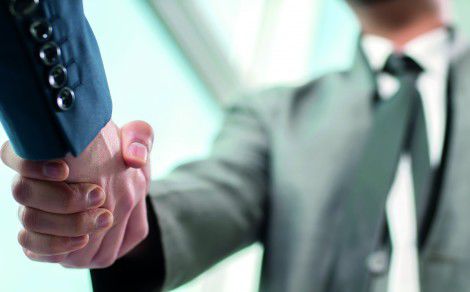 Pearson Hydraulics Ltd has acquired P&R Hydraulics for an undisclosed sum.
---
08 March, 2019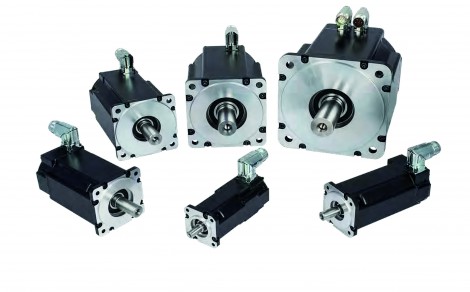 New from Inmoco is the next generation of servo motors made by Kollmorgen, offering high-level performance with a compact footprint.
---
28 February, 2019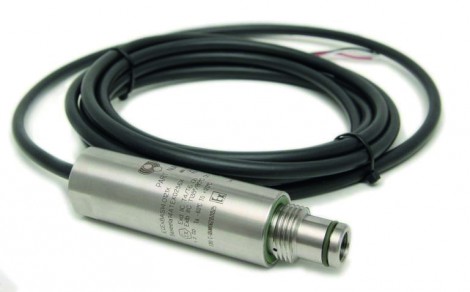 MP Filtri has launched its new DEH series of ATEX clogging indicators.
---
15 February, 2019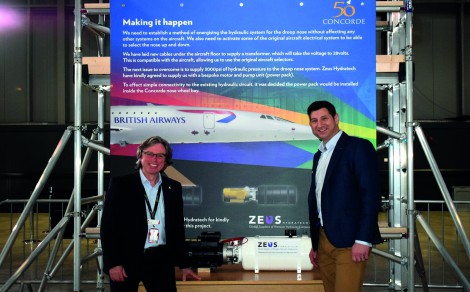 Concorde celebrates 50 years since its first flight from Filton in April 2019. With this milestone in sight, Aerospace Bristol decided to bring the iconic droop nose back to life for all to see.
---
08 March, 2019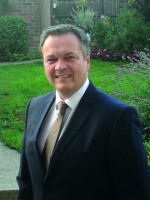 It looks like second time around is proving to be a positive move for Pete McGrath as he re-joins Albion Valves – the supplier of commercial valves and fittings – in the newly created position of national contracts manager.
---
08 March, 2019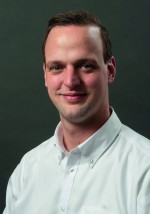 Power transmission component manufacturer KTR UK has appointed Mark Humphrey as its new business development manager in charge of Distribution.
---
14 February, 2019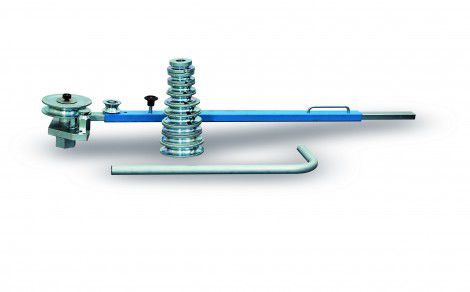 The new UBM 6-20 from Uniflex bends pipes up to 20 mm in diameter in an easy way at a reasonable price.
---
13 February, 2019

Albion Valves (UK) Ltd, the supplier of valves to the industrial and building services markets, was one of the first companies in the UK to introduce a range of stainless steel fittings compliant with the ISO 4144 Standard, which specifies the pressure, temperature ratings and dimensions of this product group.
---
08 February, 2019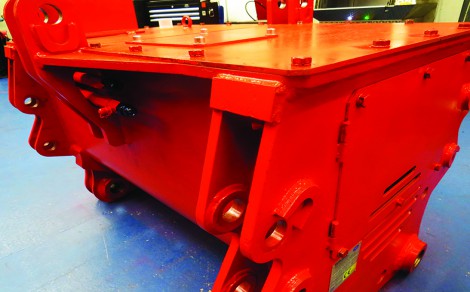 Many organisations are realising the benefits of extending the lifecycle of their heavy equipment portfolio. Heavy machinery is an investment that requires a significant ROI. In a tough economic climate, it is prudent to consider planned maintenance as well as refurbishment.
---
04 February, 2019

Pump and compressor manufacturers are now able to boost the output of their machines, both economically and without compromising reliability and efficiency, using a new design of single row angular contact ball bearings, writes Phil Burge, marketing and communications manager, SKF (pictured).
---
23 January, 2019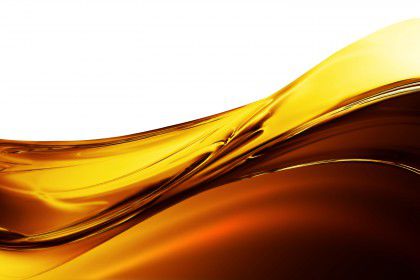 Hytek Fuel and Lubrication Equipment has expanded the Alpha pump range to include versions approved for the resale of fuel in the commercial market.
---
18 January, 2019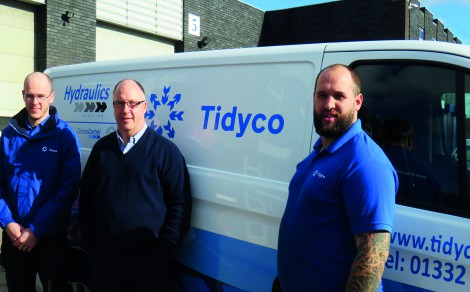 By David McLean, manager for Tidyco's Hydraulics Division.
---
15 January, 2019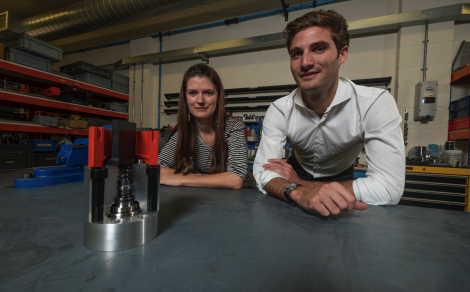 Trelleborg Sealing Solutions worked in partnership with LB Bentley, a specialist in creating small bore subsea valves for subsea applications, to support the company in its development of its medium duty rotary gate valve.
---