24 May, 2019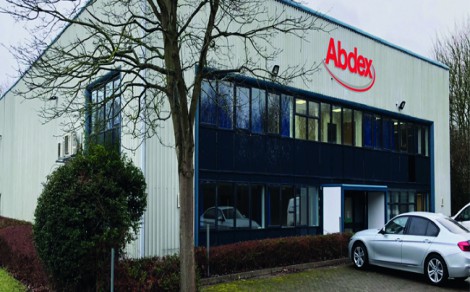 Abdex Hose & Couplings Ltd, which is celebrating its 45th anniversary this year, re-located to larger premises on 1 March. The new site, in Clarke Road, Bletchley in the heart of Milton Keynes, comprises a 10,000 sq ft unit – a sizeable increase compared with the company's previous 3000 sq ft facilities.
---
21 May, 2019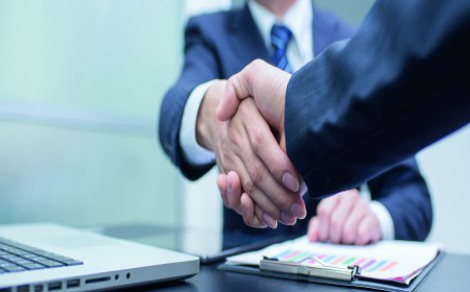 Norton Fluid Power has acquired Servocon Systems Ltd, which will from now on be called Norton Servocon – a division of Norton Hydraulics (Midland) Ltd.
---
17 May, 2019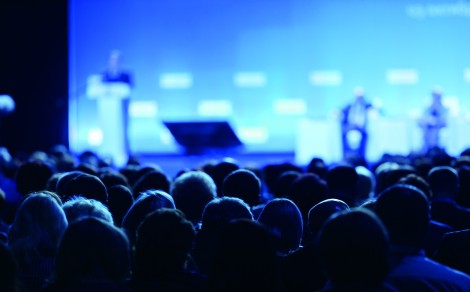 Leading speakers from across the food & beverage industry have been lined-up for the forthcoming dedicated digitalisation conference for the food & beverage industry: 'Demystifying the jargon: How to make the digitalisation transition', which takes place on 22 May 2019 at the National Conference Centre, Birmingham.
---
10 May, 2019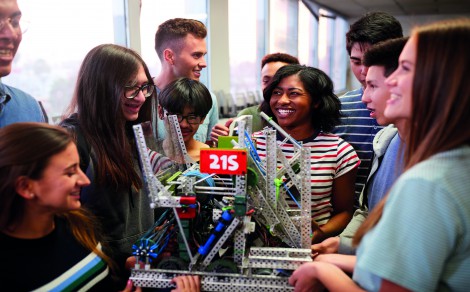 STEM Women has assisted over 100 graduate employers, helping companies attract female applicants to their graduate scheme, internship and placement opportunities.
---
30 April, 2019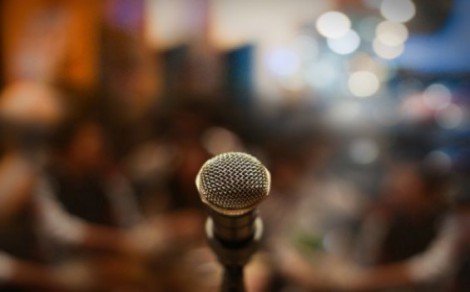 BFPA member Manuli Hydraulics UK Ltd has announced that Manuli Hydraulics (Americas) Inc. has been chosen to supply Hydraulic Hose Assemblies to John Deere's operation in Dubuque, Iowa. Manuli Hydraulics (Americas) Inc. is a supplier of fluid conveyance solutions, components and associated equipment for high pressure hydraulics, based in Warrendale, Pennsylvania.
---
26 April, 2019

Ingersoll-Rand plc has made a binding offer to acquire Precision Flow Systems (PFS) from funds advised by BC Partners Advisors L.P. and The Carlyle Group for US$1.45 billion.
---
23 April, 2019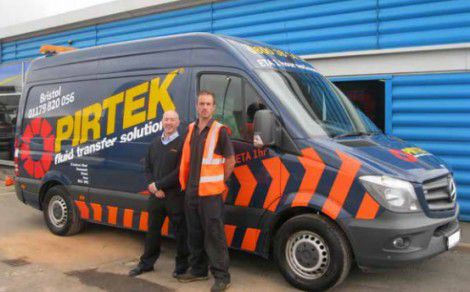 Since 2018, Pirtek Bristol has been working at Whirlpool's tumble dryer factory in Yate to improve the efficiency of its hydraulic systems through data-led preventative maintenance.
---
14 March, 2019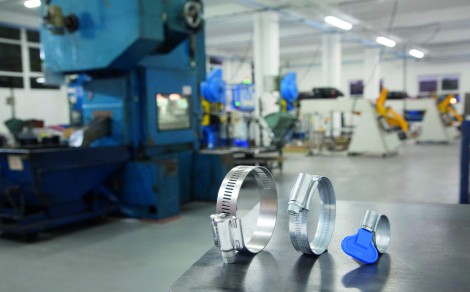 Due to major expansion, Jubilee Clips has moved back into a factory building that has been dormant for over a decade.
---
17 April, 2019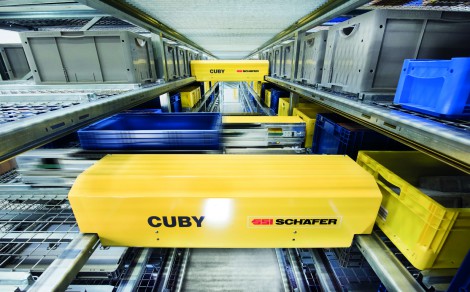 Camozzi Automation's UK customer base is set to benefit from a €9 million investment in efficiency, sustainability and innovation in the form of the company's newly opened Italian distribution hub.
---
12 April, 2019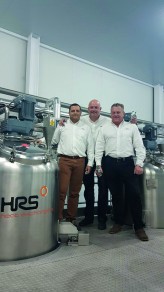 HRS Heat Exchangers has been recognised as one of the UK's top 200 fastest-growing firms for international sales.
---
09 April, 2019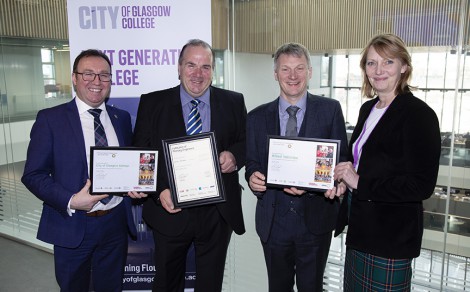 A STEM event held at City of Glasgow College has recognised Allied Vehicles for the impact it has had on engineering education across Glasgow.
---
05 April, 2019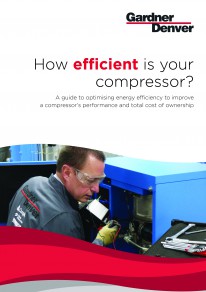 Industrial compressor and vacuum solutions provider, Gardner Denver has released a new guide exploring how businesses can improve their compressors' energy efficiency, overall performance and total cost of ownership.
---
02 April, 2019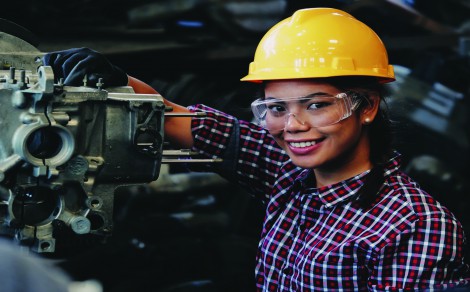 Sunday 23 June will mark 2019's International Women in Engineering Day, when participants will be encouraged to show the world how they are 'transforming the future' in pursuit of more diversity in engineering.
---
26 March, 2019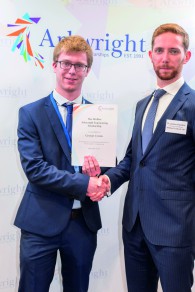 Webtec, the St Ives, Cambridgeshire-based hydraulic measurement and control company, has announced George Crooks as this year's winner of the Roy Cuthbert Scholarship. This award is part of the wider UK Arkwright Engineering Scholarship Scheme and was named after Webtec's founder, a passionate engineer and entrepreneur who passed away in 2013.
---
27 March, 2019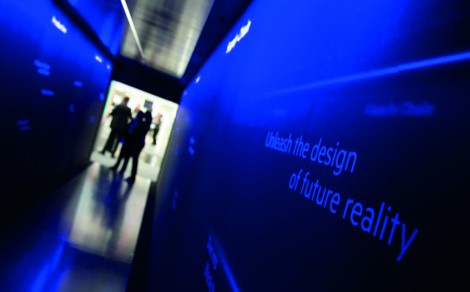 Industry 4.0. Artificial intelligence. Additive manufacturing. Cobots. Such terms are common today in industry. With the lead theme 'Integrated Industry – Industrial Intelligence', Hannover Messe 2019 – the world's leading tradeshow for industrial technology – delivers insights into how man and machine will work together during the next stage of digital transformation.
---