21 August, 2019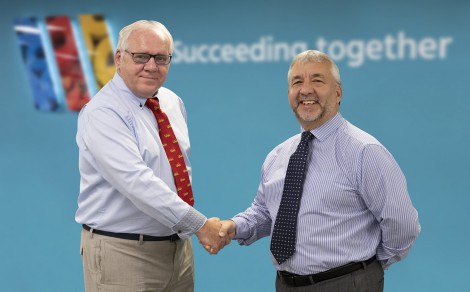 Keith Dickinson has been appointed managing director of Flowtechnology UK, moving from his former role as FTUK's business development director. Following 20 years of service with Flowtechnology UK, previous managing director John Farmer has taken on the new role of Group commercial director with Flowtech Fluidpower PLC.
---
13 September, 2019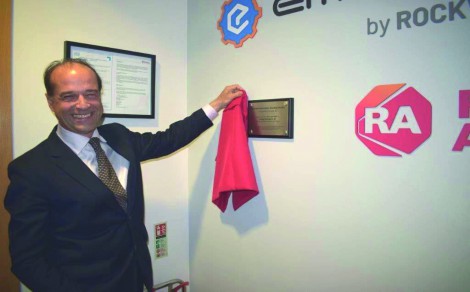 Emulate3D by Rockwell Automation welcomed Department for International Trade (DiT) Minister of State for Trade Policy, George Hollingbery MP, to open its brand-new facility at Reading Enterprise Centre recently. The launch is part of a planned expansion following the company's acquisition earlier this year.
---
09 September, 2019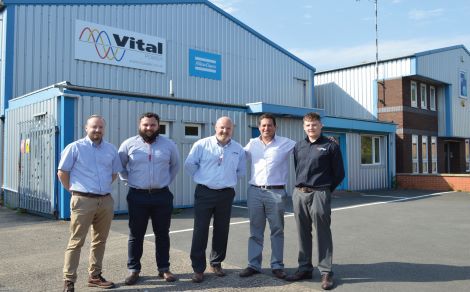 Atlas Copco has appointed Coventry-based Vital Power Limited as authorised distributors for its complete QIS family of diesel generators. This includes the five most recently added models, ranging from 875 to 1420 kVA.
---
05 September, 2019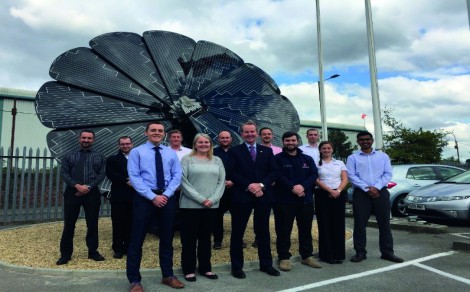 The British Valve & Actuator Association (BVAA) is now well into the fourth year of its Future Leaders Programme (FLP). In 2016, BVAA launched a new programme specially designed to develop a small group of future leaders for the industry. Eleven individuals were identified by their employers as having the right qualities and potential to become leaders within their own organisations. They were put through a range of exercises and activities designed to help them Fast Track their experiences within the industry, ramp up their personal skills and knowledge, but without having to change employers, which in former times many of us had to do in order to advance ourselves.
---
03 September, 2019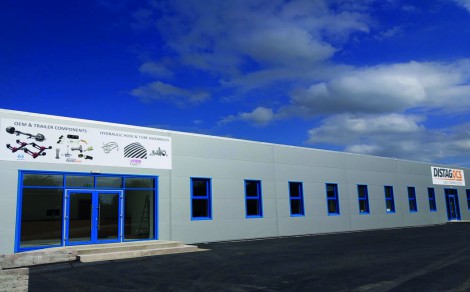 Distag has relocated its Lisburn hose assembly business unit to its new 30,000 sq ft purpose-built premises in Dungannon. The company will now house its steel tube manipulation and hose assembly in one building.
---
29 August, 2019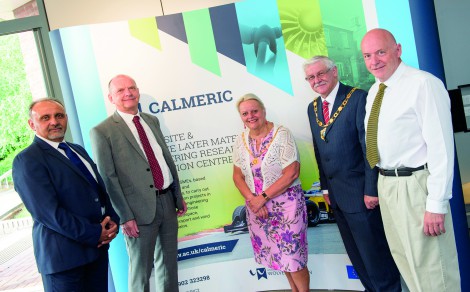 The University of Wolverhampton has officially launched a new £1.8 million project designed to help companies carry out research and innovation in advanced engineering materials.
---
20 August, 2019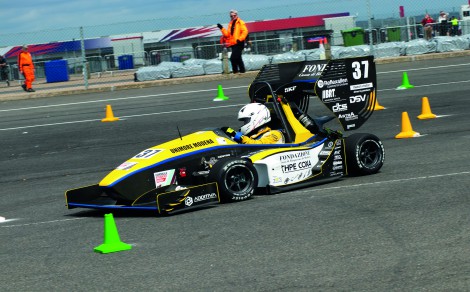 Italy's University of Modena and Reggio Emilia won Formula Student 2019, beating over 100 undergraduate teams from more 20 countries at the international racing car event at Silverstone which this year also saw the launch of its first autonomous car competition.
---
09 August, 2019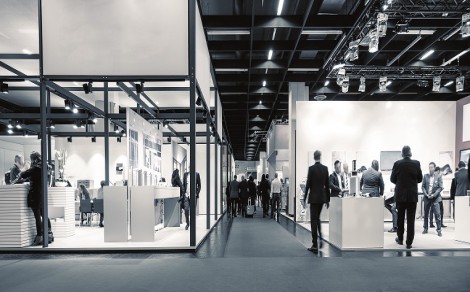 Northern Manufacturing & Electronics, the North's foremost industrial technology show, will again be staged at EventCity, Manchester from 2 to 3 October 2019. With around 250 companies expected to take part, the show is without doubt the top event of its kind in the North.
---
30 July, 2019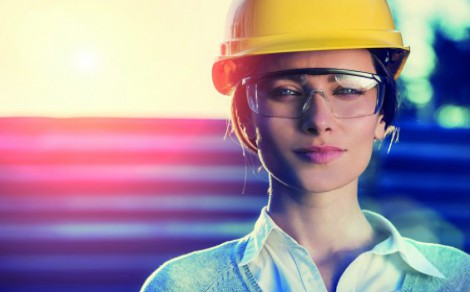 Subcon , the UK subcontract manufacturing supply chain show, has revealed new figures from its annual barometer of the UK manufacturing and engineering supply chain. The numbers paint a picture of an industry beginning to exhaust its approach to encouraging female engineering talent to either enter or re-enter UK manufacturing and engineering.
---
26 July, 2019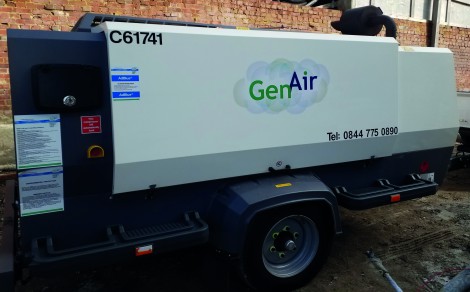 GenAir UK, hirer of compressed air systems and desiccant dryers, is continuing to invest in its hire fleet of advanced low-emission compressed air systems. The company has placed orders for an additional 40 diesel-driven sets, all compliant with the London Low Emission Zone (LEZ) regulations.
---
23 July, 2019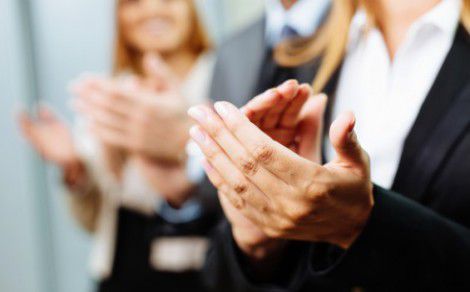 UK-based engineering and design consultancy, Plextek is launching a new innovation business unit, Ignite Exponential (IEX), to help established companies compete with agile and fast-moving start-ups that are driving new disruptive technologies.
---
18 July, 2019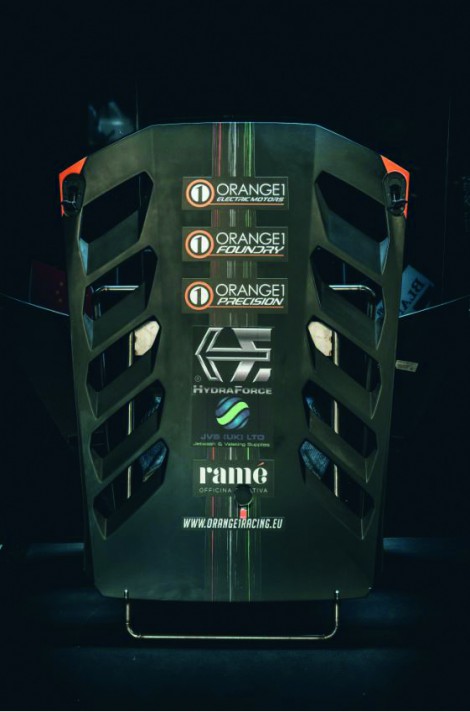 HydraForce Hydraulics Ltd, the Birmingham manufacturer of hydraulic valves and manifold systems, featured on the Orange1 FFF racing team car at the second Round of the Blancpain Endurance Series Championship in May.
---
16 July, 2019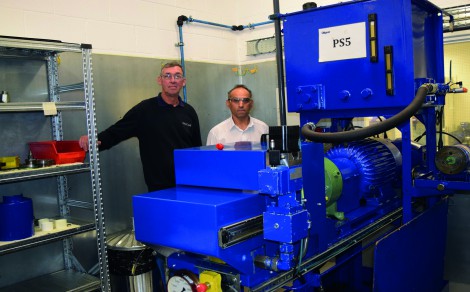 A new company, Andrew Fraser Pump and Engineering, has been founded by director & CEO Amarjit Chana after acquiring the Andrew Fraser business from Oilgear Towler. Andrew Fraser Pump and Engineering has taken over the all IPR and trademarks for the Andrew Fraser equipment.
---
11 July, 2019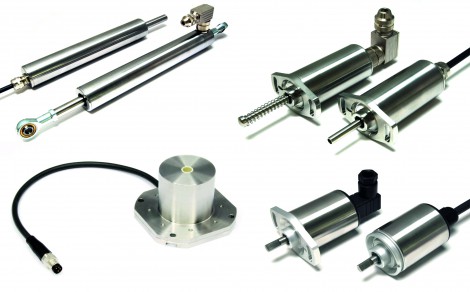 Gloucester-based sensor manufacturer, Positek Ltd, has recently been acquired by The Variohm Group. The worldwide supplier of linear, rotary, tilt and intrinsically safe position sensors becomes the fifth member of the expanding Variohm Group; joining Variohm EuroSensor – sensor and transducer supplier and manufacturer along with Herga Technology for switching and sensing solutions, Ixthus Instrumentation for specialist measurement systems, and Heason Technology for motion control components and systems.
---
09 July, 2019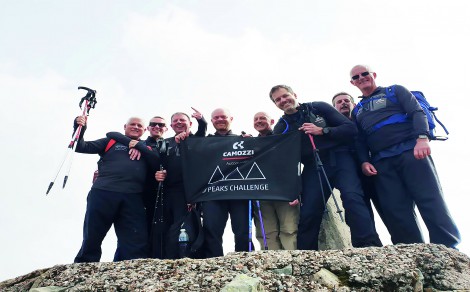 A team of 8 intrepid Camozzi Automation staff recently completed the gruelling National Three Peaks Challenge, raising, at the time of writing, in excess of £3000 for charity in the process.
---