05 September, 2018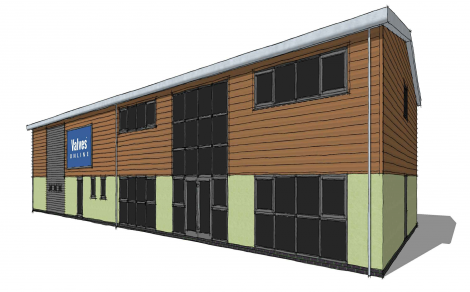 Family-owned Valves Online Ltd., one of the UK's fastest growing e-commerce companies, is to build a new 'innovation centre' near Plymouth.
---
04 September, 2018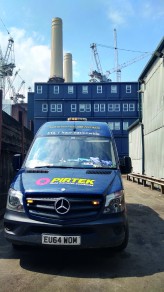 Pirtek, the emergency mobile hydraulic hose repair business, recently celebrated 30 years of UK operations by holding its annual conference at the Trump Turnberry Resort on the west coast of Scotland.
---
31 August, 2018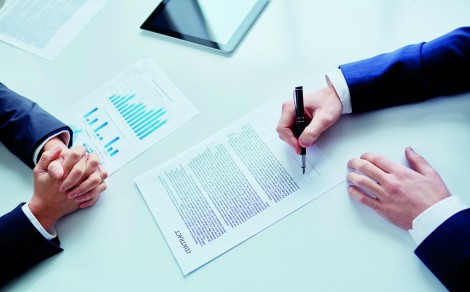 Sheffield based VHS Hydraulic Components Ltd, which specialises in producing power packs and supplying a wide range of hydraulic components, has been appointed as the sole Bosch Rexroth Mobile System Integrator in the UK.
---
30 August, 2018
By leveraging the resources of its Education and Training (E&T) Committee, the British Fluid Power Association (BFPA) has developed a publication entitled 'BFPA Minimum Educational Recommendations – Hydraulics' as part of a three-part suite of Educational Recommendations which also cover Pneumatics and Electronic Control of Fluid Power. This new document presents the consolidated view of leading representatives and experts in fluid power – including academia, representatives from other BFPA member organisations, OEMs and the wider UK engineering industry – managed by a specially convened BFPA E&T Taskforce.
---
29 August, 2018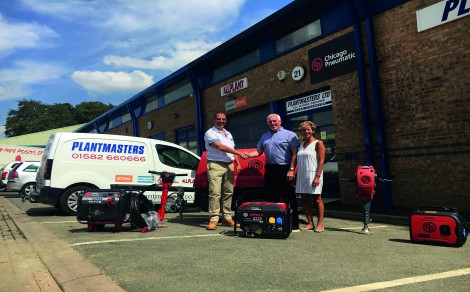 Chicago Pneumatic has appointed Plantmasters Ltd as an authorised distributor of construction tools and portable energy equipment in the London and Home Counties region.
---
28 August, 2018
According to a new research report by Global Market Insights, Inc, the hydraulic hoist market is set to exceed US$417 million by 2025. The hydraulic hoist market is expected to grow significantly over the coming years, due to the increasing product demand from various end-users within sectors such as metal processing, chemicals and construction.
---
22 August, 2018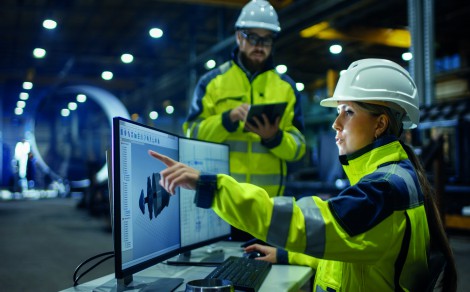 Output and new orders growth among the UK's small and medium-sized (SME) manufacturers picked up considerably in the three months to July, according to the latest CBI quarterly SME Trends Survey.
---
15 August, 2018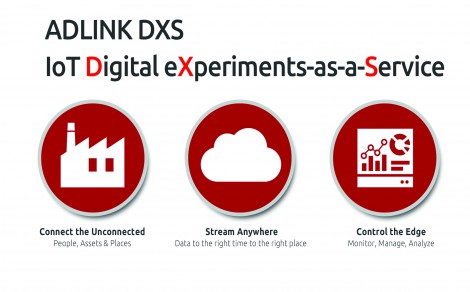 ADLINK Technology has launched its DXS IoT digital experiments as-a-service offering. The service is for the testing of potential IoT-based endeavours to determine the viability of possible solutions with none of the upfront costs and risk associated with a full solution commitment.
---
08 August, 2018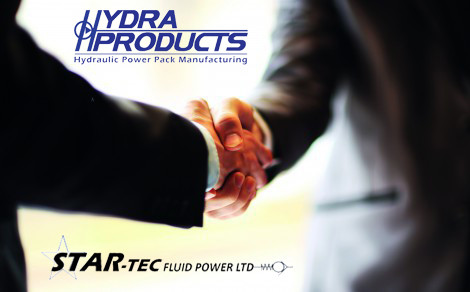 Hydraproducts has recently taken over the management of Cornwall-based Star-Tec Fluid Power Ltd's products and services in order to expand its activity in the hydraulic component supply field.
---
02 August, 2018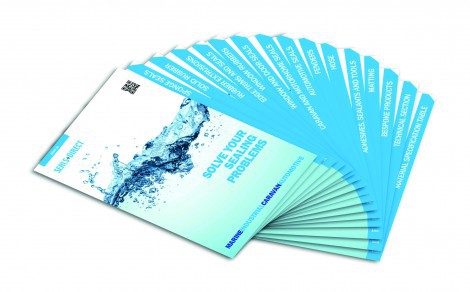 Seals + Direct Ltd., the UK supplier to industry of rubber and PVC seals and trims, has introduced a new enhanced catalogue that now includes CAD drawings for most items.
---
26 July, 2018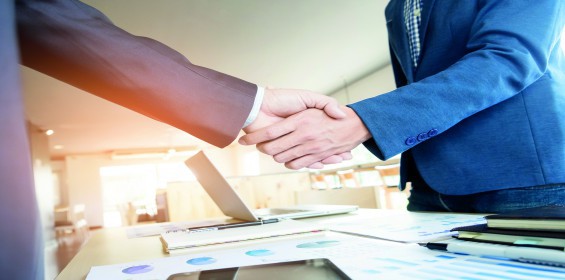 Emerson has agreed on terms to buy Aventics from Triton for a cash purchase price of €527 million. Aventics is among the global leaders in smart pneumatics technologies that power machine and factory automation applications. Emerson is a leader in fluid automation technologies for process and industrial applications, and Aventics significantly expands the company's reach in this growing $13 billion market.
---
17 July, 2018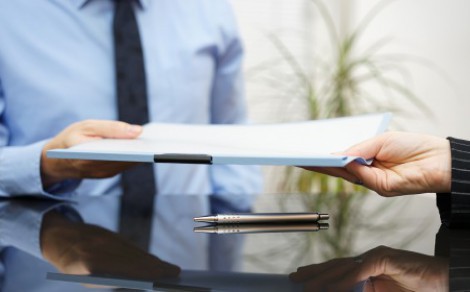 OEM Group and integrated engineering services specialist EnerMech have signed a three-year worldwide collaboration agreement to identify opportunities to deliver engine support services through EnerMech's global service centres.
---
13 July, 2018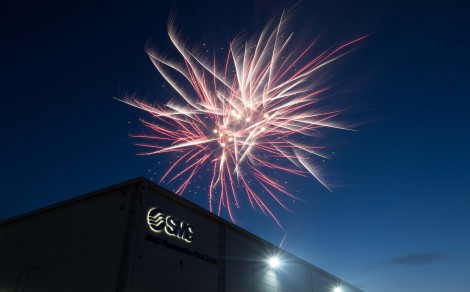 Factory automation company and BFPA member SMC celebrated 40 years of trading in the UK recently with a week of events for customers, staff and their families.
---
10 July, 2018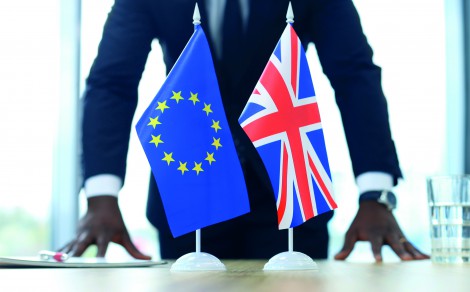 EURIS (European Union Relationship and Industrial Strategy) held its first summit on Brexit at the Shard in London recently.
---
06 July, 2018
Guyson International Ltd, the UK Hansen & Gromelle quick-release coupling distributor, recently celebrated its 80th anniversary. The occasion was celebrated with a charity fund-raising cycle ride followed by an open day at the company's head office.
---