28 November, 2018
Yaskawa UK Ltd Motoman Robotics division has partnered with Reeco Automation as a solution provider for its new Motoman HC10 collaborative Robot, a 6 axes human-collaborative robot (cobot). Reeco Automation specialises in providing solutions in automating systems using Human-Robot Collaboration (HRC/cobots) with a focus on reducing production costs while improving both productivity and quality.
---
22 November, 2018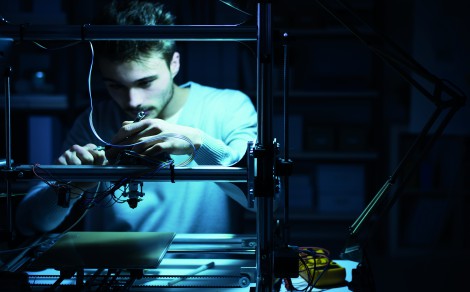 Student teams from Brunel University London and Durham University have been crowned champions of this year's Design Challenge, which is organised by the Institution of Mechanical Engineers to encourage young engineers to develop their technical and design skills.
---
20 November, 2018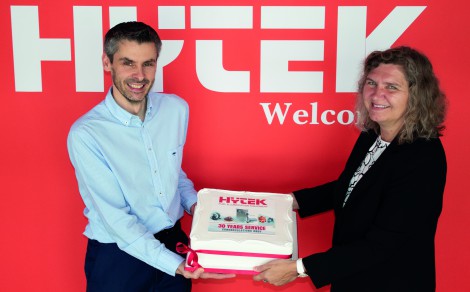 Hytek (GB) Ltd's sales and operations director Andy Seal has recently celebrated 30 years with the company. Since joining the fuel & lubrication equipment supplier in 1988 in production as an eager 18-year-old, Seal has worked in almost every department within the company.
---
15 November, 2018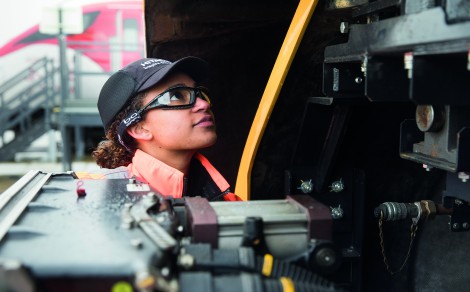 Hitachi Rail is launching a brand new educational programme with Primary Engineer that will see 2700 5 to 11 year olds learn about engineering with the help of experts in the field.
---
13 November, 2018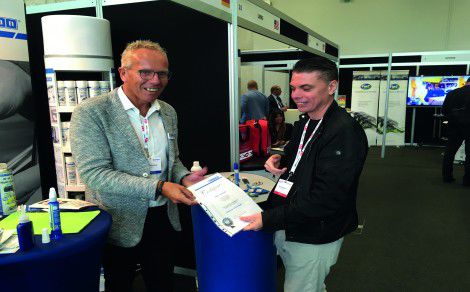 Pressure Vacuum Level Limited (PVL) – already a leading UK distributor for major global industrial switch and sensor manufacturers for pressure, level, flow and temperature applications – has been officially appointed a UK distributor for Weicon's full range of industrial adhesives and sealants, technical sprays and liquids, and high-performance assembly pastes and greases.
---
08 November, 2018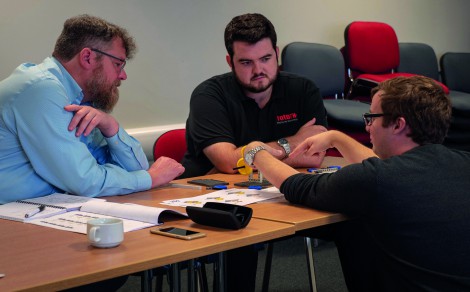 The Association of Electrical and Mechanical Trades (AEMT) has been looking for ways to expand the training offering available to members.
---
06 November, 2018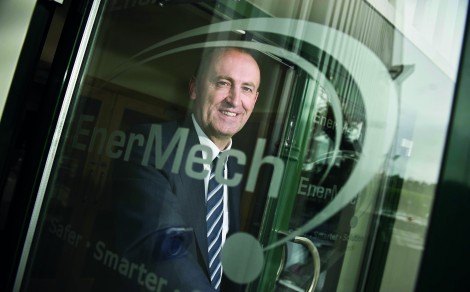 EnerMech Group Ltd has been acquired from Lime Rock Partners by global alternative asset manager and NASDAQ-listed The Carlyle Group for an undisclosed sum.
---
01 November, 2018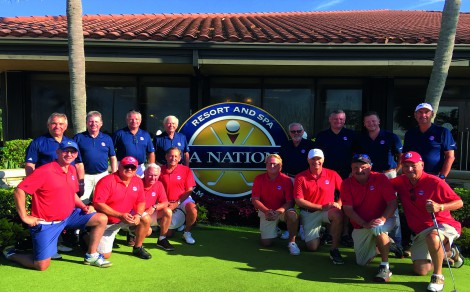 The 16th Meeting of the Transatlantic Fluid Power Golfing Society was held at Palm Beach Gardens, Florida USA last month. Held at the PGA National Resort and Spa between 18 and 22 September, the tournament comprised five golf courses, each with its own individual characteristics and challenges.
---
30 October, 2018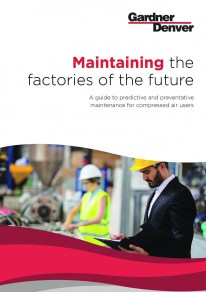 Industrial compressor and vacuum solutions provider, Gardner Denver, has published a free new guide on the latest and most trusted predictive and preventative maintenance strategies that compressed air users can implement, to help save money, improve efficiencies and reduce downtime.
---
26 October, 2018
When Andy Taylor joined Thorite ten years ago as the North-West service engineer, he had completed his apprenticeship some time previously and thought, not unreasonably, that his exam-sitting days were behind him. How wrong can you be because there are further qualifications that engineering staff can work towards, such as the Diploma in Compressed Air Management – DipCAM – which he has just passed.
---
23 October, 2018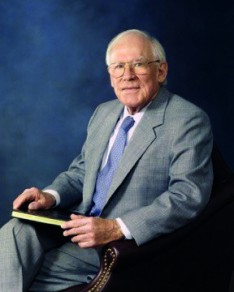 Letter to the editor
---
17 October, 2018
Camozzi Automation's purchasing manager Mark Ludbrook is celebrating 35 years with the company.
---
16 October, 2018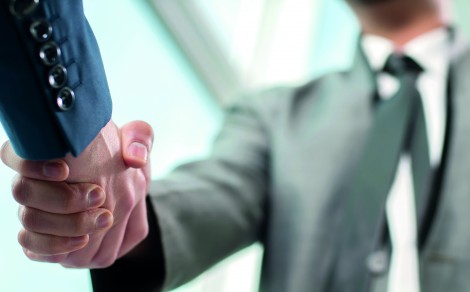 Stäubli Group has acqured RS Roman Seliger Armaturenfabrik GmbH, based in Norderstedt, Germany.
---
10 October, 2018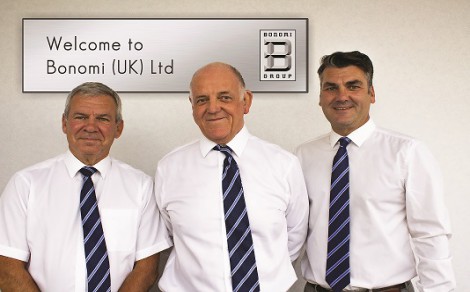 Bonomi UK Ltd. is celebrating the anniversary of its acquisition of Prolasa; marking its tenth year as a major UK supplier of hydraulic components.
---
08 October, 2018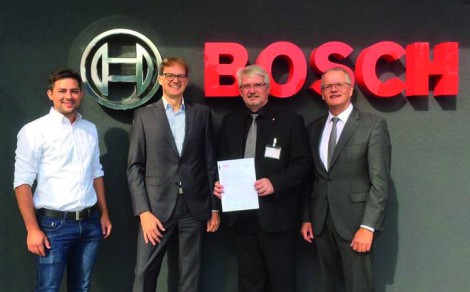 Aventics belongs to the preferred suppliers of technology and service company Bosch. For the fourth time in a row, Bosch has awarded pneumatics specialist Aventics, headquartered in Laatzen, Germany, with "Preferred Supplier Status" in the material field of "Standardised Pneumatic Devices".
---