18 October, 2017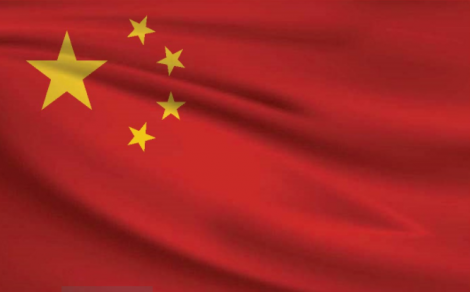 Ham-Let expands activity in China: New $15 million factory to be built with double the production capacity of the current Chinese factory
---
13 October, 2017
Made in the Midlands Gold member Camozzi Pneumatics Ltd., welcomed in excess of 20 fellow members when it recently hosted a Made in the Midlands Breakfast Club event at its Nuneaton headquarters.
---
10 October, 2017

Webtec, the Cambridgeshire-based specialist manufacturer of hydraulic measurement and control products, has been accredited as an Investors In People (IIP) at the Standard award level. The global award scheme's standard explores and acknowledges practices and outcomes within an organisation in three key areas: leadership, support and staff development.
---
06 October, 2017
To enhance its digital presence, IMI Precision Engineering has launched a new and improved website, providing engineers and maintenance managers with an even simpler way to access critical parts to keep their machines moving.
---
03 October, 2017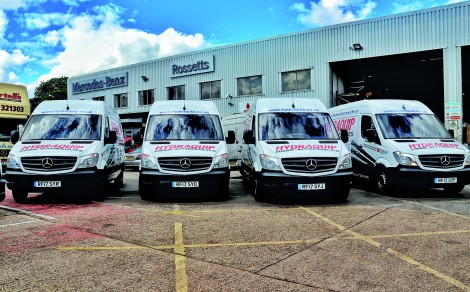 Hydraquip, the UK-based independent provider of emergency on-site hydraulic hose replacements, has continued the expansion of its mobile service vehicle fleet by purchasing four new Mercedes Sprinter vans from Crawley-based dealer and long-term supplier, Rossetts.
---
28 September, 2017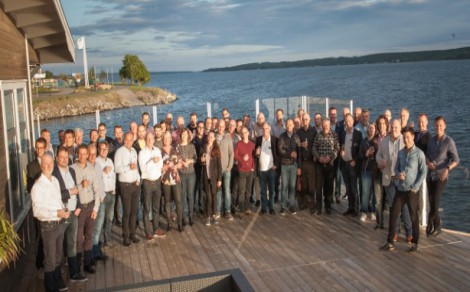 On the 12-13 September, Sunfab arranged an international conference in Hudiksvall for Sunfab's distributors and its own subsidiaries. The conference is held every other year and is called Sunfab World Conference (SWC). This year's edition of SWC saw about 60 people from 17 countries.
---
27 September, 2017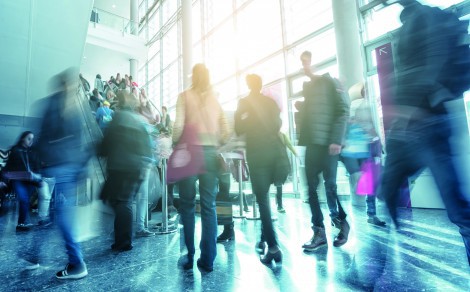 Fluid Power & Systems and Air-Tech are set to take place again at the NEC, Birmingham from 10 to 12 April next year. These shows are co-located with Drives and Controls and Plant & Asset Management, together with a brand-new show for 2018 - Smart Industry Expo. These exhibitions will also be staged alongside MACH, bringing over 40,000 visitors to the NEC over a single week.
---
27 September, 2017
Bonomi UK boosts its marketing team
---
22 September, 2017
To celebrate its 50-year anniversary, the Metal Work Group has launched its new Metal Work Mechatronics project. The term mechatronics refers to a field of science that includes mechanical engineering, electronics, computer engineering, telecommunications engineering, systems engineering and control engineering.
---
22 September, 2017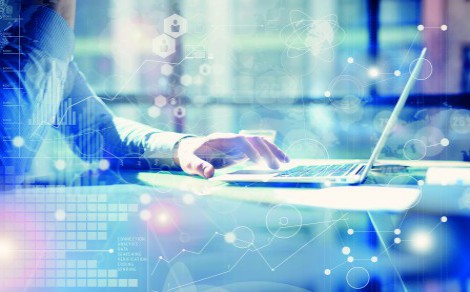 An interim deal on data must be part of comprehensive EU transitional arrangements to prevent the UK's £240 billion data economy falling off a cliff edge, CBI deputy director-general Josh Hardie said in a keynote speech to the CBI's National Cyber Security Conference in London this month.
---
20 September, 2017

Engineering services specialist, EnerMech, has been awarded a contract on the £150 million polar research vessel, the RRS Sir David Attenborough.
---
15 September, 2017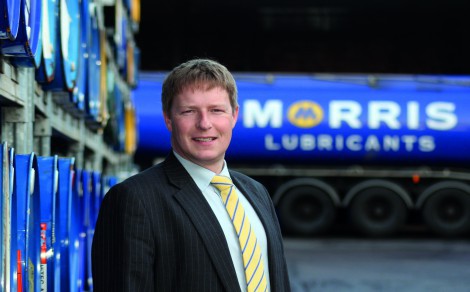 Independent oil blender and marketer, Morris Lubricants, is enjoying an export boom as demand for its Union Jack-branded products has reportedly grown by 40% in the past year.
---
13 September, 2017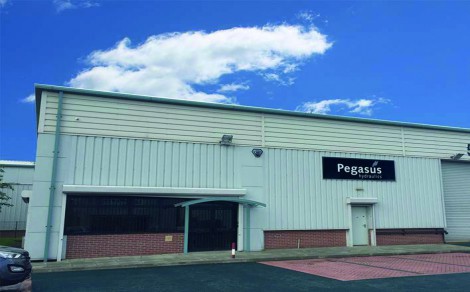 Pegasus Hydraulics has relocated to new, larger premises on the Knowsley Industrial Park in Liverpool. The new 400 sq m site is considerably larger than the company's previous location, which was situated approximately a 20-minute drive away in Ormskirk, West Lancashire.
---
08 September, 2017
Rotec has introduced a new mobile on-site hose repair/replacement service. The Hose Doctor van is a mobile workshop that carries a full range of Parker connectors and hoses.
---
05 September, 2017

MA Hydraulics recently held a customer and partner Open Day to celebrate the expansion of its premises, having acquired an additional industrial unit next door to its existing one on the Ashley Estate in Scunthorpe.
---