01 November, 2018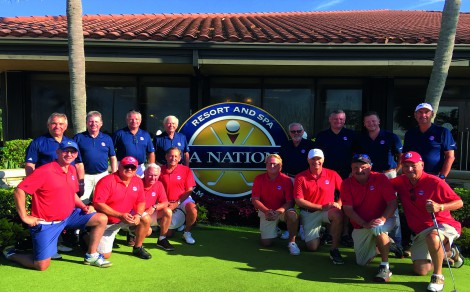 The 16th Meeting of the Transatlantic Fluid Power Golfing Society was held at Palm Beach Gardens, Florida USA last month. Held at the PGA National Resort and Spa between 18 and 22 September, the tournament comprised five golf courses, each with its own individual characteristics and challenges.
---
30 October, 2018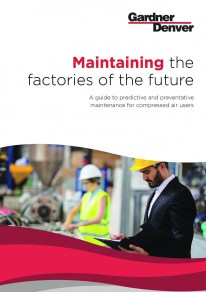 Industrial compressor and vacuum solutions provider, Gardner Denver, has published a free new guide on the latest and most trusted predictive and preventative maintenance strategies that compressed air users can implement, to help save money, improve efficiencies and reduce downtime.
---
26 October, 2018
When Andy Taylor joined Thorite ten years ago as the North-West service engineer, he had completed his apprenticeship some time previously and thought, not unreasonably, that his exam-sitting days were behind him. How wrong can you be because there are further qualifications that engineering staff can work towards, such as the Diploma in Compressed Air Management – DipCAM – which he has just passed.
---
23 October, 2018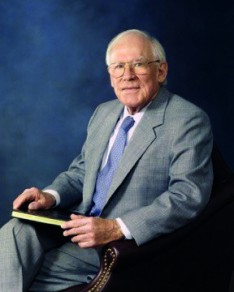 Letter to the editor
---
17 October, 2018
Camozzi Automation's purchasing manager Mark Ludbrook is celebrating 35 years with the company.
---
16 October, 2018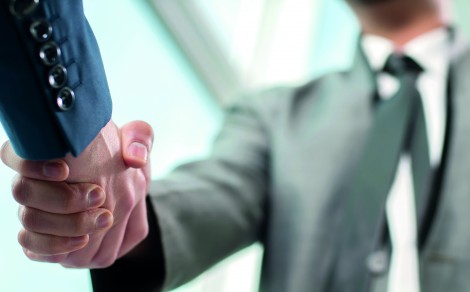 Stäubli Group has acqured RS Roman Seliger Armaturenfabrik GmbH, based in Norderstedt, Germany.
---
10 October, 2018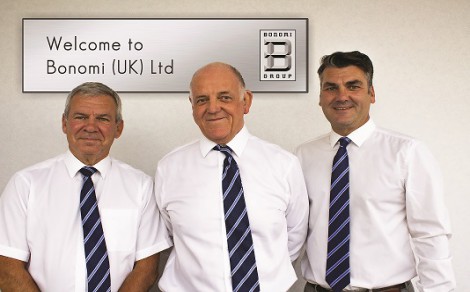 Bonomi UK Ltd. is celebrating the anniversary of its acquisition of Prolasa; marking its tenth year as a major UK supplier of hydraulic components.
---
08 October, 2018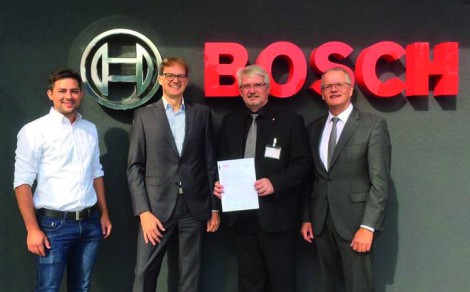 Aventics belongs to the preferred suppliers of technology and service company Bosch. For the fourth time in a row, Bosch has awarded pneumatics specialist Aventics, headquartered in Laatzen, Germany, with "Preferred Supplier Status" in the material field of "Standardised Pneumatic Devices".
---
04 October, 2018

The inspirational female boss of an award-winning construction company says she is honoured to have been asked to speak at a number of renowned industry events this year.
---
02 October, 2018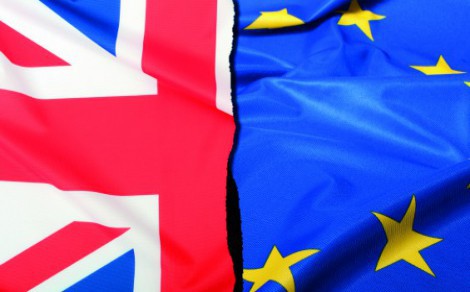 An overwhelming majority of UK industrial product manufacturers want continued regulatory alignment with the EU, a new industry survey has revealed.
---
27 September, 2018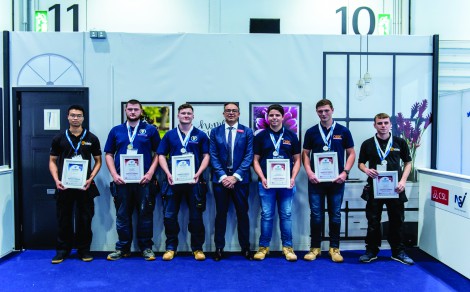 A competition in which engineering apprentices install security systems against the clock has celebrated its 20th edition at IFSEC International 2018 with a new fire category.
---
26 September, 2018
The International Association of Engineering Insurers (IMIA) has announced the winner of its annual photography competition as Antonio Rodrigues Peyneau.
---
20 September, 2018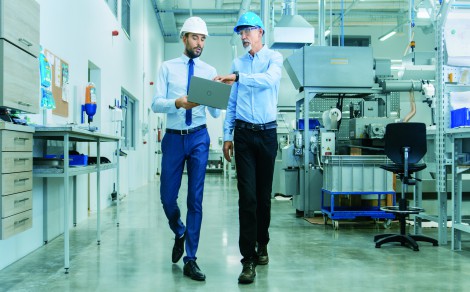 Manufacturing output growth eased in the three months to August, according to the latest monthly CBI Industrial Trends Survey.
---
20 September, 2018
Emerson has completed the purchase of Aventics, the provider of smart pneumatics technologies that power machine and factory automation applications. The acquisition will significantly expand the company's reach in the growing $13 billion fluid automation market and solidify Emerson's automation technology presence in Europe.
---
13 September, 2018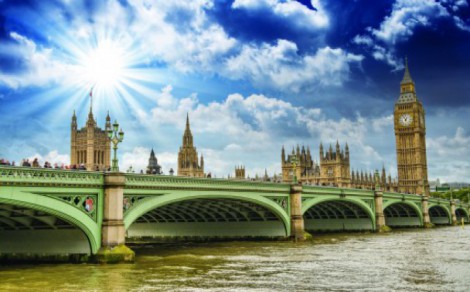 The British Pump Manufacturers' Association (BPMA), through its membership of the EURIS task force, has received reassurance from the Government that UK Notified Bodies can continue to provide conformity assessment for EU legislation after 29 March 2019 during the Brexit transition (implementation) period.
---