12 April, 2019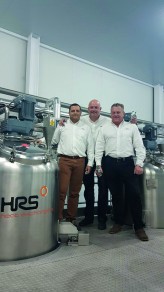 HRS Heat Exchangers has been recognised as one of the UK's top 200 fastest-growing firms for international sales.
---
09 April, 2019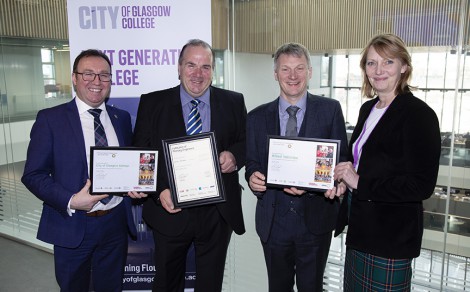 A STEM event held at City of Glasgow College has recognised Allied Vehicles for the impact it has had on engineering education across Glasgow.
---
05 April, 2019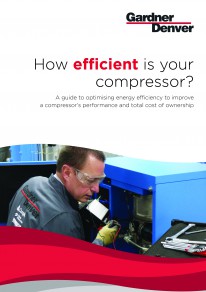 Industrial compressor and vacuum solutions provider, Gardner Denver has released a new guide exploring how businesses can improve their compressors' energy efficiency, overall performance and total cost of ownership.
---
02 April, 2019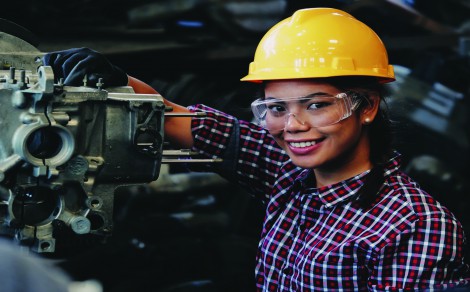 Sunday 23 June will mark 2019's International Women in Engineering Day, when participants will be encouraged to show the world how they are 'transforming the future' in pursuit of more diversity in engineering.
---
27 March, 2019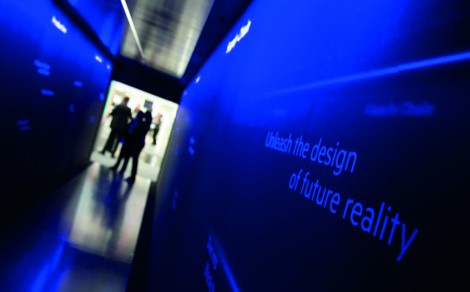 Industry 4.0. Artificial intelligence. Additive manufacturing. Cobots. Such terms are common today in industry. With the lead theme 'Integrated Industry – Industrial Intelligence', Hannover Messe 2019 – the world's leading tradeshow for industrial technology – delivers insights into how man and machine will work together during the next stage of digital transformation.
---
26 March, 2019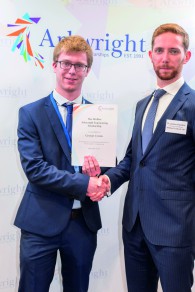 Webtec, the St Ives, Cambridgeshire-based hydraulic measurement and control company, has announced George Crooks as this year's winner of the Roy Cuthbert Scholarship. This award is part of the wider UK Arkwright Engineering Scholarship Scheme and was named after Webtec's founder, a passionate engineer and entrepreneur who passed away in 2013.
---
22 March, 2019
The first land vehicle to break the speed of sound, which is housed in Coventry Transport Museum, has been honoured with an award that puts it alongside engineering greats such as Concorde and The Channel Tunnel.
---
14 March, 2019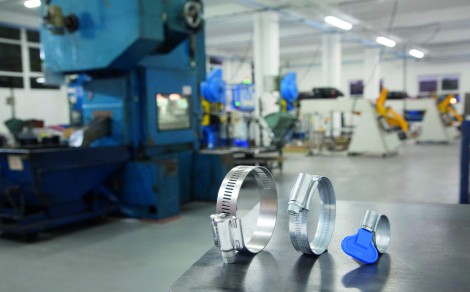 Due to major expansion, Jubilee Clips has moved back into a factory building that has been dormant for over a decade.
---
13 March, 2019
Automotive Maintenance and Repair Expo (AMR) 2019 extends special zones and introduces its first ever German Pavilion
---
08 March, 2019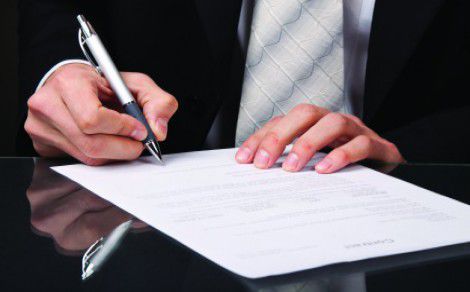 Automation solutions and technology provider Emerson has acquired Advanced Engineering Valves (AE Valves), the manufacturer of valve technology that helps LNG customers operate more efficiently. Emerson comments that the transaction will enable the company to provide customers with the broadest portfolio of valves to improve process performance and reliability. Terms of the deal were not disclosed.
---
05 March, 2019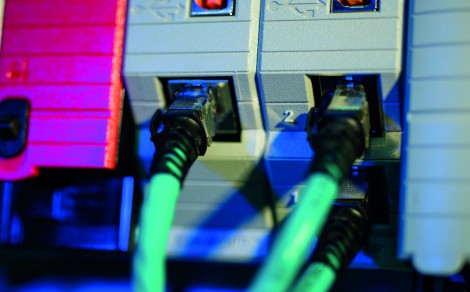 As industrial companies use digital transformation to improve productivity and profitability, they must also address its inherent security risks. CIP Security was created to help protect critical industrial communications as part of a defence-in-depth security strategy. Now, Rockwell Automation is introducing what it claims to be the first industrial control products on the market that allow companies to deploy CIP Security in their operations.
---
01 March, 2019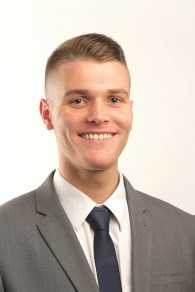 Daniel Millington of HydraForce Ltd, the Birmingham-based manufacturer of hydraulic valves and manifold systems, has won the award for Advanced Apprentice of the Year for the UK.
---
26 February, 2019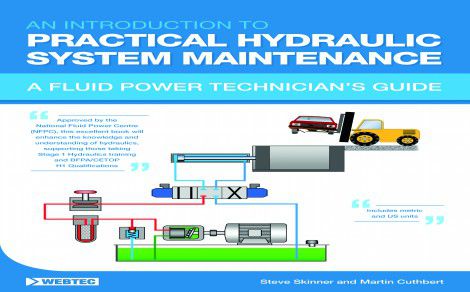 Webtec, a global specialist manufacturer of hydraulic measurement and control products is launching 'An Introduction to Practical Hydraulic System Maintenance', a new guide for all fluid power technicians.
---
22 February, 2019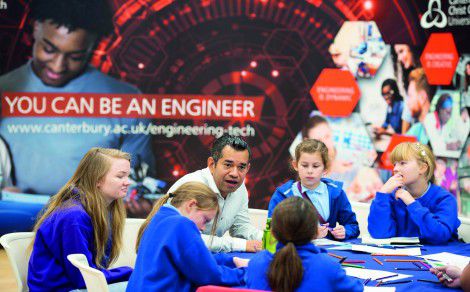 Canterbury Christ Church University and Primary Engineer Programmes have launched the 'If you were an engineer, what would you do!' competition across the South East.
---
15 February, 2019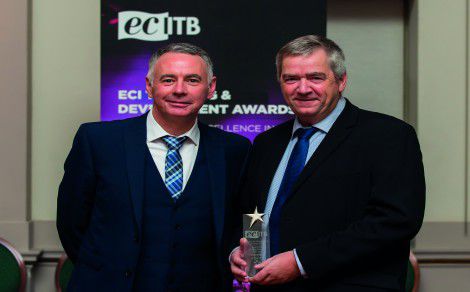 Since the ECITB Mechanical Joint Integrity (MJI) programme was introduced in 2011, Joint integrity specialist, Hydratight has delivered ECITB MJI training to more than 7000 learners. At this year's ECITB Training & Development Awards, the company was a finalist in the 'Approved Training Provider of the Year' category and received a 'Highly Commended Award'
---