21 November, 2019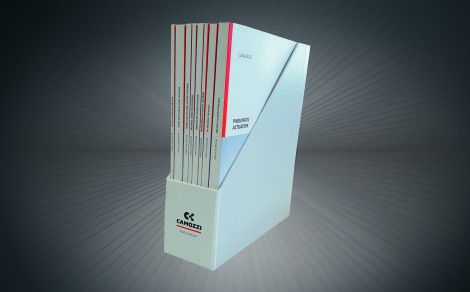 Camozzi Automation has re-launched its Technical Catalogue in a brand-new format; producing 8 individual, product specific publications which collectively form a boxed set.
---
19 November, 2019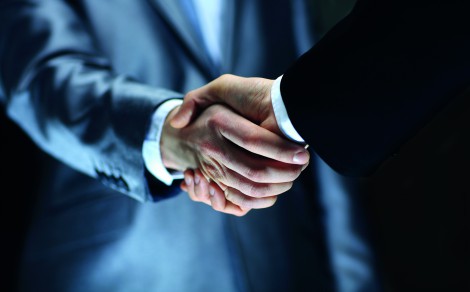 AxFlow Denmark has strengthened its position in the country's compressed air provision and service business with the acquisition of Trio Trykluft A/S.
---
14 November, 2019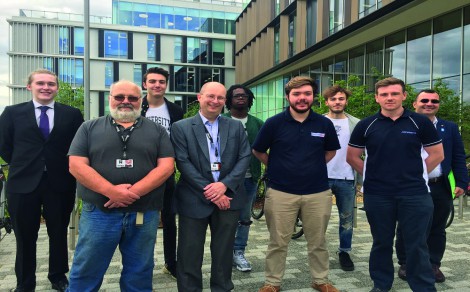 The employment credentials of students at the University of Northampton have been given a boost after a leading professional body confirmed the re-accreditation of the institute's engineering degrees.
---
12 November, 2019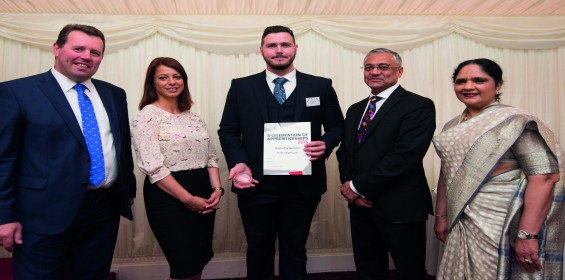 An award-winning former apprentice has joined the technical team at Camozzi Automation's Nuneaton headquarters.
---
08 November, 2019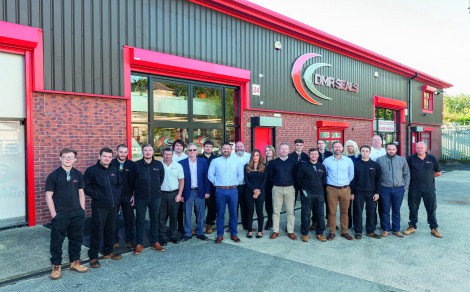 DMR Seals has been acquired by Diploma PLC, a FTSE 250 international group of businesses supplying specialised technical products and services.
---
05 November, 2019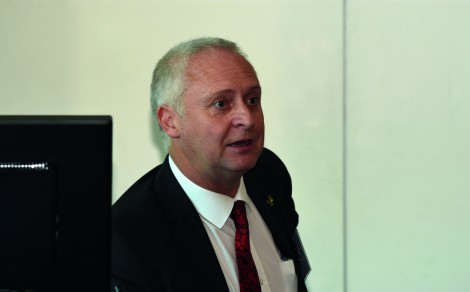 THE opening keynote speaker at the 2019 Condition Monitoring and Diagnostic Engineering Conference (COMADEM) warned against recent claims that the future of predictive maintenance should be led by data science, and not engineers.
---
01 November, 2019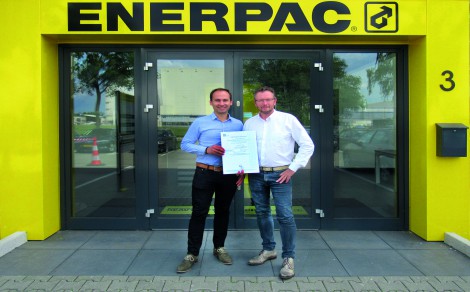 Heavy lifting systems supplier, Enerpac, has been awarded the ISO 45001 Occupational Health and Safety Standard in recognition of the company's achievements in improving employee health and safety. It is the fourth ISO standard achieved by Enerpac's Hengelo manufacturing site over the past 5 years, covering quality and environmental management and fusion welding practices for Heavy Lifting Technology products.
---
30 October, 2019

Hundreds of engineers are set to inspire young people to become engineers next month.
---
25 October, 2019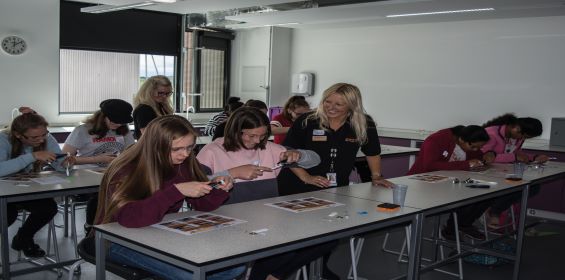 Global engineering technologies company, Renishaw, ran two workshops at a Girls into Technology event held at SGS Berkeley Green UTC, a university technical college in Gloucestershire, UK recently.
---
25 October, 2019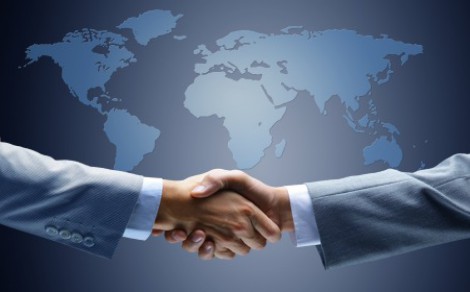 The British Pump Manufacturers Association (BPMA) which represents the business interests of UK and Irish suppliers of liquid pumps and related pumping equipment on both the domestic and international stage, reports continued growth in its membership numbers, with another three companies recently joining the organisation.
---
22 October, 2019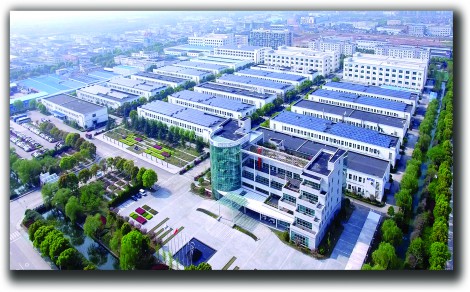 The past few months has seen some major restructuring at ATC Italia Srl. Having recently celebrated 10 years of successful operations within Europe, the changes, made possible largely by substantial funding from Taiwan-headquartered AirTAC International Group (of whom ATC Italia is a subsidiary) are aimed at further enhancing the company's service offering to European customers.
---
17 October, 2019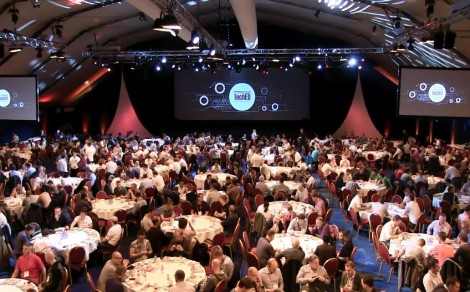 The skills gap is challenging businesses across all industries. As companies implement advanced technologies, they often struggle to find workers with the skills to match.
---
15 October, 2019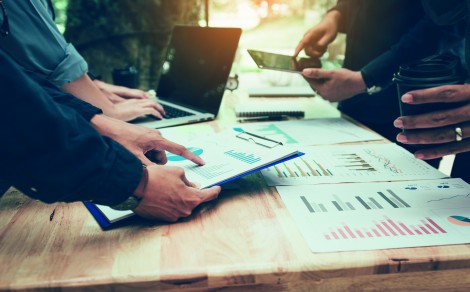 Over three quarters of people (76%) want to work for firms with a good reputation, according to the latest business reputation survey 'Everyone's Business' by the CBI, in collaboration with Porter Novelli and Opinium.
---
09 October, 2019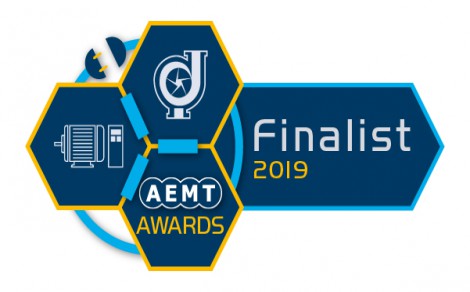 The 2019 AEMT Awards Finalists have been announced
---
08 October, 2019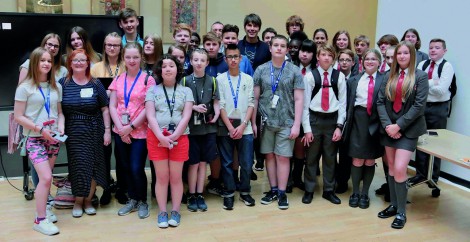 Over 400 young people from over 50 schools across the UK have attended the Science Summer School 2019 in London, an innovative event aimed at inspiring the next generation of Britain's scientists and encouraging them to think about a career in the UK's Science, Technology, Engineering, Arts and Maths (STEAM) industries.
---