04 January, 2019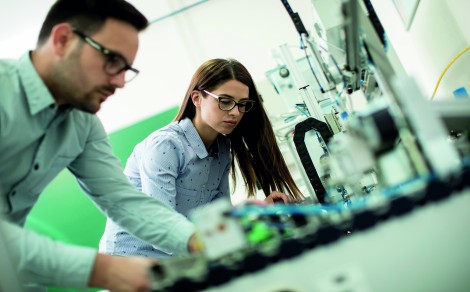 Facebook has joined the government's Year of Engineering campaign, with a pledge to encourage more bright talent in the UK to consider engineering or technology-related careers.
---
02 January, 2019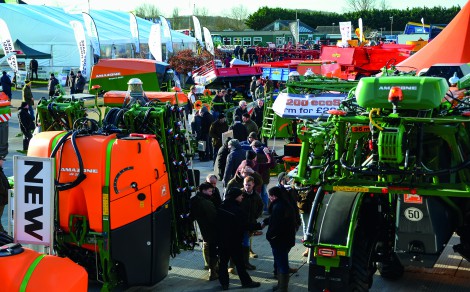 An exciting new era for LAMMA is about to begin when it opens its doors for the first time at the NEC in Birmingham from Tuesday 8 and Wednesday 9 January 2019.
---
19 December, 2018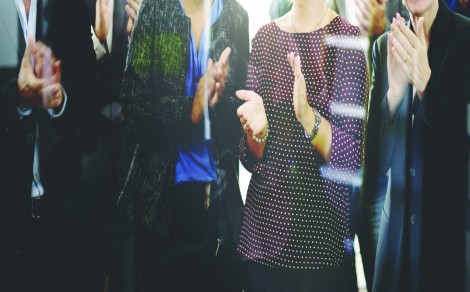 The Institute of the Engineering and Technology (IET) has awarded Professor Adrian Hilton from the University of Surrey one of its highest honours, the IET Achievement Medal – one of five awarded in the UK in 2018.
---
17 December, 2018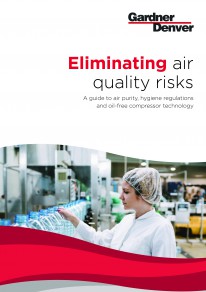 Industrial compressor and vacuum solutions provider, Gardner Denver, has released a new guide, identifying the hygiene regulations covering compressed air and how businesses can eliminate air quality risks.
---
13 December, 2018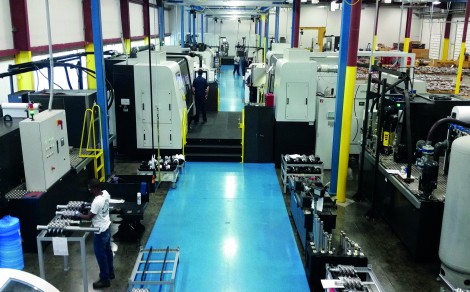 Holroyd Precision Rotors, the specialist helical screw and rotor manufacturing division of Precision Technologies Group (PTG), has opened a new production cell in South Carolina, USA.
---
11 December, 2018

Superior, the manufacturer of O-rings and seals based in Dorset, was invited to a ceremony at St James's Palace on Wednesday 31 October to receive its Princess Royal Training Award.
---
06 December, 2018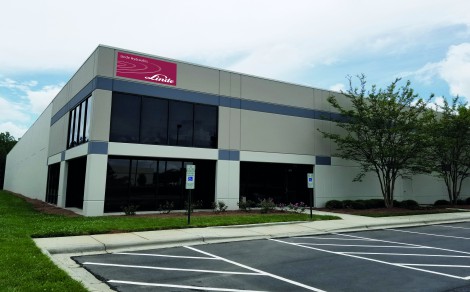 Linde Hydraulics Corporation (LHC), a wholly owned subsidiary of Linde Hydraulics GmbH & Co. KG, has opened newest location in Waterford Park Rock Hill, South Carolina US.
---
04 December, 2018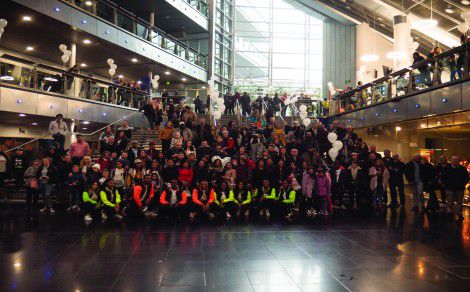 Aston based business, HydraForce Hydraulics Ltd, celebrated its thirtieth anniversary of trading in the UK last month, with an event at Birmingham's Millennium Point.
---
28 November, 2018
Yaskawa UK Ltd Motoman Robotics division has partnered with Reeco Automation as a solution provider for its new Motoman HC10 collaborative Robot, a 6 axes human-collaborative robot (cobot). Reeco Automation specialises in providing solutions in automating systems using Human-Robot Collaboration (HRC/cobots) with a focus on reducing production costs while improving both productivity and quality.
---
22 November, 2018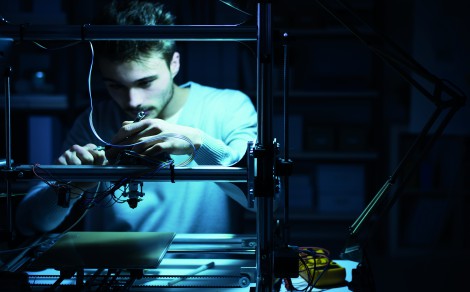 Student teams from Brunel University London and Durham University have been crowned champions of this year's Design Challenge, which is organised by the Institution of Mechanical Engineers to encourage young engineers to develop their technical and design skills.
---
20 November, 2018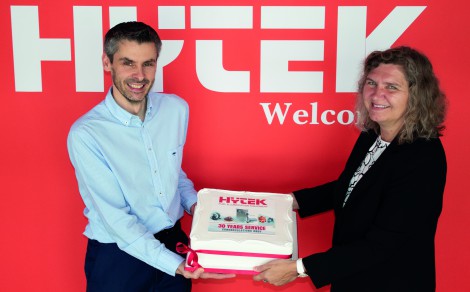 Hytek (GB) Ltd's sales and operations director Andy Seal has recently celebrated 30 years with the company. Since joining the fuel & lubrication equipment supplier in 1988 in production as an eager 18-year-old, Seal has worked in almost every department within the company.
---
15 November, 2018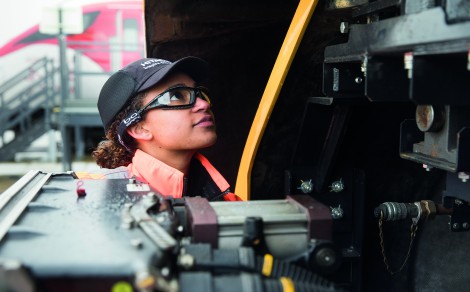 Hitachi Rail is launching a brand new educational programme with Primary Engineer that will see 2700 5 to 11 year olds learn about engineering with the help of experts in the field.
---
13 November, 2018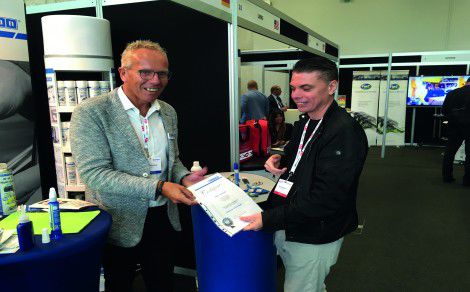 Pressure Vacuum Level Limited (PVL) – already a leading UK distributor for major global industrial switch and sensor manufacturers for pressure, level, flow and temperature applications – has been officially appointed a UK distributor for Weicon's full range of industrial adhesives and sealants, technical sprays and liquids, and high-performance assembly pastes and greases.
---
08 November, 2018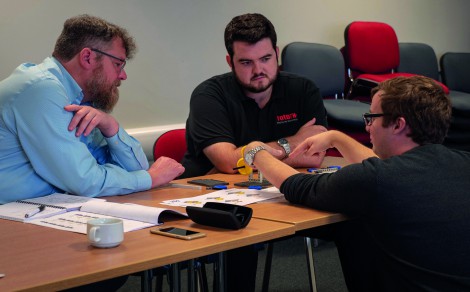 The Association of Electrical and Mechanical Trades (AEMT) has been looking for ways to expand the training offering available to members.
---
06 November, 2018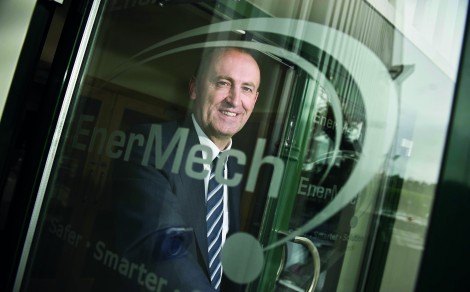 EnerMech Group Ltd has been acquired from Lime Rock Partners by global alternative asset manager and NASDAQ-listed The Carlyle Group for an undisclosed sum.
---