29 November, 2018
MathWorks has introduced Release 2018b of MATLAB and Simulink. It contains significant enhancements for deep learning, along with new capabilities and bug fixes across the product families.
---
14 November, 2018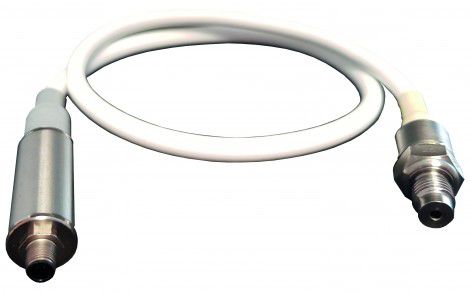 Variohm EuroSensor´s new high-performance EPT12R pressure sensor combines cable-separated electronics and sensor units with titanium wetted components for high-accuracy pressure measurement up to 1500 bar at gas or liquid media temperatures from -45 to +200degC.
---
07 November, 2018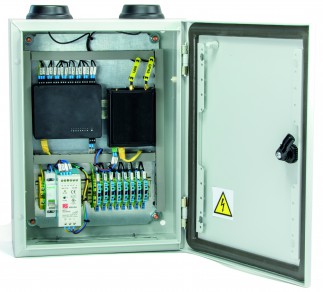 AVT Reliability has launched Machine Sentry MSO-1, a low-cost, high-speed online condition-based monitoring (CBM) system offering real-time management of safety and business critical assets.
---
25 October, 2018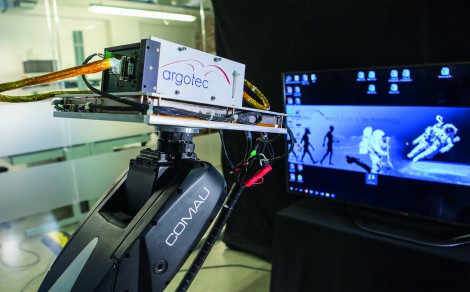 Argotec, the Italian aerospace engineering company, and Comau, the provider of advanced industrial automation products and systems, have introduced ATENA, a system aimed at testing and validating the functionality of nanosatellites.
---
17 October, 2018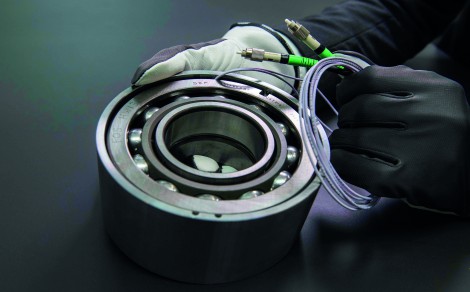 SKF and Proximion AB, a wholly-owned subsidiary of Hexatronic Group AB have entered into a development partnership for the industrialisation of fibre optic sensing systems.
---
10 October, 2018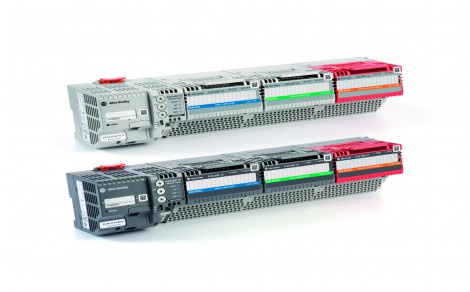 The new Allen-Bradley FLEX 5000 I/O platform from Rockwell Automation can create smarter, more productive and more flexible industrial control systems.
---
03 October, 2018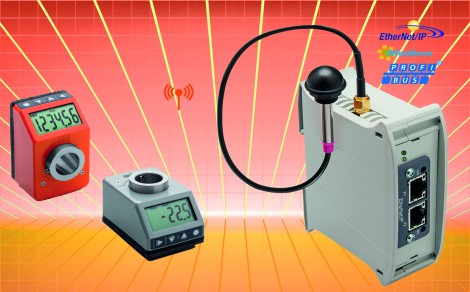 The Elesa stand at this year's Advanced Engineering Exhibition focuses on specialist equipment and design considerations. These include the company's new wireless position indicators and hygienic design levelling feet, as well as its Elecolors program for matching components to customer colour schemes.
---
27 September, 2018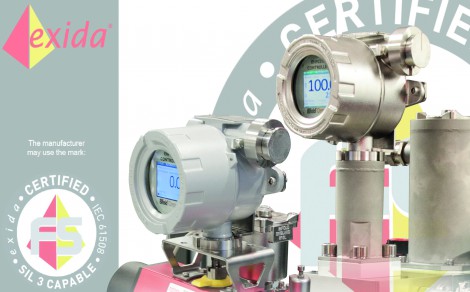 Bifold has announced that the Partial Stroke Function of the EHPC210 Diagnostic Controller is now SIL3 Certified according to IEC 61508: 2010 Parts 1-7 and meets requirements providing a level of integrity to: Systematic Integrity: SIL3 Capable.
---
07 September, 2018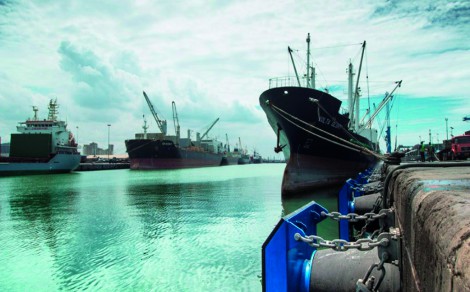 Trelleborg's marine systems operation has welcomed PIANC's announcement that it will establish a new Working Group (MarCom WG 211), which will consult with a number of leading fender suppliers, including Trelleborg, with the objective of updating its 2002 Guidelines for the Design of Fender Systems – marking a significant step towards industry-wide fender best practice.
---
30 August, 2018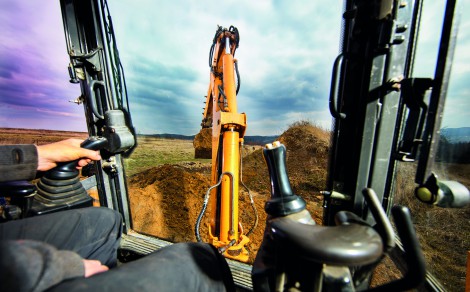 Spokespeople from British Fluid Power Association member companies, Sun Hydraulics Ltd, Fluidpower Group and Camozzi Automation Ltd, and OEM Marubeni-Komatsu consider the importance of the connectivity within the construction sector; both from a technology and human interaction perspective.
---
12 July, 2018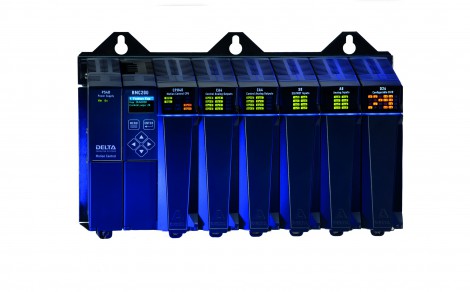 By Tim Gessner, Ph.D., Delta Computer Systems Inc.
---
12 June, 2018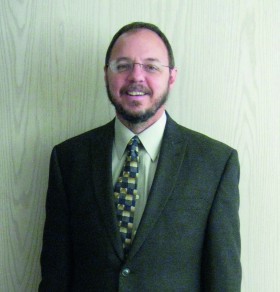 Delta Computer Systems' senior systems software engineer, Dr. Tim Gessner, has been appointed as the company's European director of business development. He has assumed responsibility for the motion control manufacturer's sales and distribution management throughout Europe.
---
17 May, 2018

British Fluid Power Association member companies Festo and SMC Pneumatics consider the growing trend towards automation and digitalisation within the automotive industry, and the enduring importance of more traditional technologies such as pneumatics within the fast-developing digital transformation landscape.
---
27 March, 2018

CNC Robotics – the UK-based robotics integration company – is helping manufacturers increase connectivity between digital and automated systems with its latest cloud-based software, CNCR-Live. The company worked with business support programme LCR 4.0 and partner Sensor City to design, collaborate and develop the potentially 'market ready' cloud-based machine monitoring device.
---
27 March, 2018

By Paul Black, CEO, sales-i.
---