13 December, 2018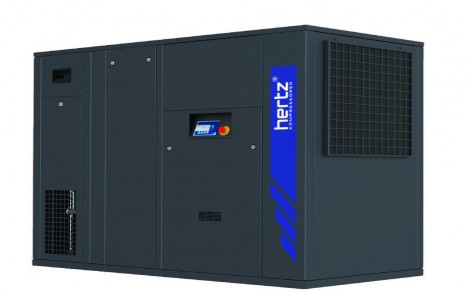 Hertz Kompressoren has supplied a complete air compressor and dryer system to Advanced Alloys Services Ltd. in Sheffield. The system comprises an HSC 37kW compressor. with integrated refrigerant dryer complete with pre and after filtration and a Hertz HAR 900 litre receiver.
---
21 November, 2018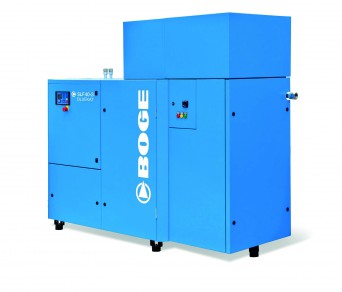 There are several fundamental air compression technologies available on the market. Carl Sharpe, UK & Ireland sales manager at Boge Compressors, outlines the case for the rotary screw.
---
16 November, 2018
Gardner Denver has introduced its new compressor solution for the transit market, claimed to be ideally suited to the meet the demands of the latest hybrid-electric vehicles (HEVs) and fully-electric vehicles (FEVs) for weight, size, noise, energy efficiency and sustainability.
---
31 October, 2018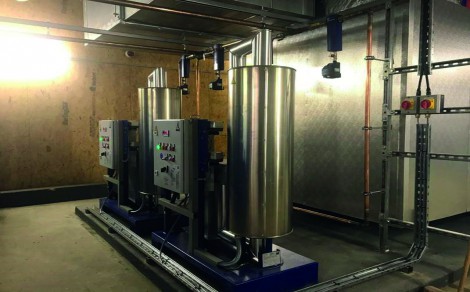 A prestigious university in the South of England was looking for an alternative to oil free compressors for its laboratory. Beko Technologies supplied the Bekokat unit ensuring the highest levels of both oil free and bacteria free compressed air.
---
09 October, 2018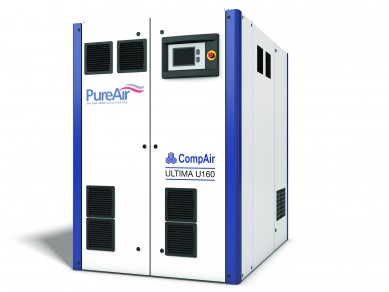 For those seeking a best-in-class oil-free system, Gardner Denver's CompAir Ultima compressor sets a high benchmark in performance, operational efficiencies and for meeting very high air quality standards.
---
02 October, 2018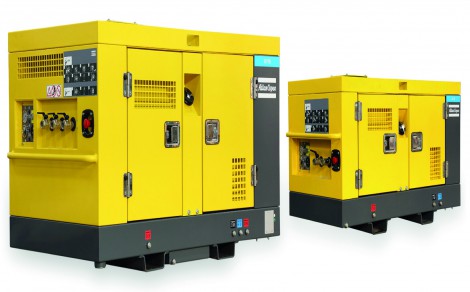 Atlas Copco has expanded its range of air compressors for utility trucks with the launch of three models weighing below 500 kg. As a result, operators requiring compressed air at flow rates of up to 2.8 m3/min are able to reduce the overall weight of their vehicles and save space due to the small footprint of the compressors.
---
20 September, 2018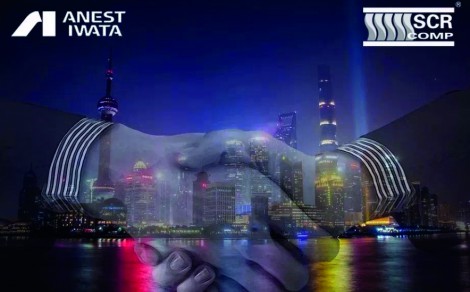 Japanese compressor company Anest Iwata has acquired a 51% stake in the Shanghai Screw Compressor company. Anest Iwata will provide SCR with capital investment allowing the company to develop new products such as high-speed turbo machines and further improve quality control. SCR's UK and worldwide distribution channels will remain unchanged.
---
10 September, 2018
Holroyd Precision Rotors will be showcasing its screw and compressor rotor design, prototyping and manufacturing capabilities at the International Manufacturing Technology Show (IMTS) 2018, which takes place in Chicago from 10 to 15 September 2018.
---
06 September, 2018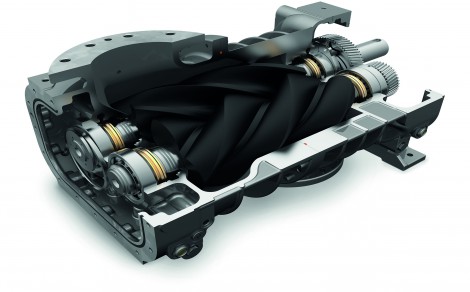 Gardner Denver has introduced a new model to its CycloBlower H.E. series, delivering best-in-class efficiencies to help reduce total cost of ownership for operators.
---
05 September, 2018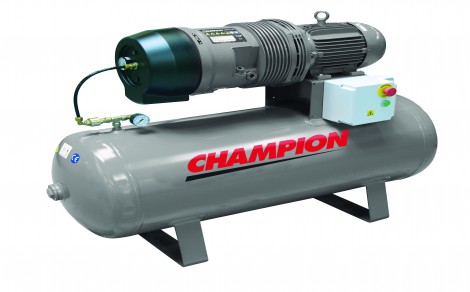 Champion has extended its compressor range to include new screw, piston, rotary vane, scroll and portable models, offering a best-in-class portfolio for small and medium-sized industrial businesses.
---
28 August, 2018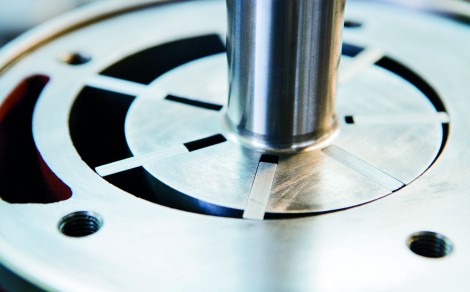 In today's market, there is a choice of two main types of industrial rotary compressor – vane and screw. Although both are designed to produce the same output (compressed air), they can differ considerably in terms of energy efficiency. Andy Jones, managing director at Mattei, shows how the design of vane air compressors can make a big difference.
---
11 July, 2018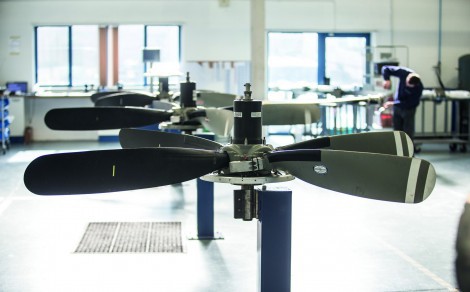 Equipping its new purpose-built maintenance and repair facility with an energy-efficient Atlas Copco GX11 FF compressor and a complete AIRnet modular pipework system, supplied and fitted by premier distributor Anglian Compressors, has enabled Brinkley-Propeller to fulfil its drive toward fast turnaround of high quality work at competitive prices.
---
05 July, 2018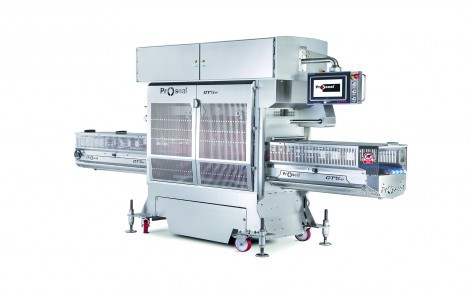 Gardner Denver has supplied a leading food packaging machine manufacturer with an innovative solution to help ensure it meets required hygiene and safety standards.
---
19 June, 2018

Atlas Copco Ireland has appointed Tom Van Gaal as business line manager for its Compressor Technique Service division.
---
01 June, 2018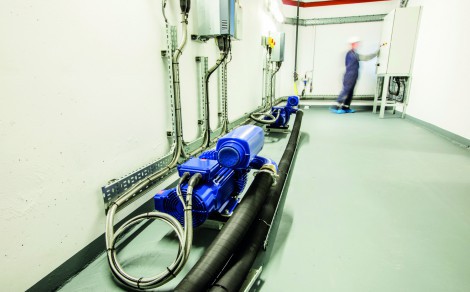 Dealing with many suppliers is costly, time-consuming and adds unnecessary administration to a company's operations. In contrast, choosing a single source of supply can deliver a range of benefits. Andrew Power, country manager at Gardner Denver (pictured), discusses the advantages of a business using a single supplier for all their industrial air needs.
---