27 September, 2018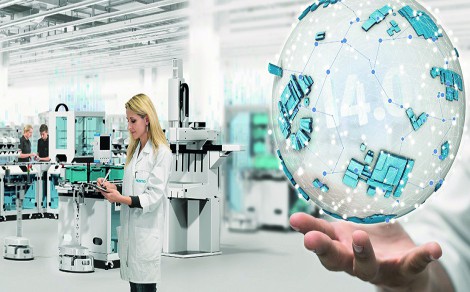 Industrial automation specialist Festo has developed an online tool to help companies assess their readiness for Industry 4.0 adoption.
---
11 September, 2018
Bonomi (UK) Ltd has introduced a V-Notch option called 'Vball' to the best-selling ball valves in its range, enabling users to achieve even greater stability and accuracy in terms of flow control.
---
07 September, 2018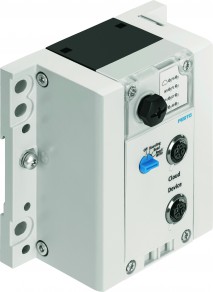 Industrial automation specialist Festo has published a new technical paper entitled 'Using the Festo IoT Gateway in Enterprise Networks'. Network security is paramount to ensure the integrity of data when implementing Industry 4.0 principles in the manufacturing industry.
---
05 September, 2018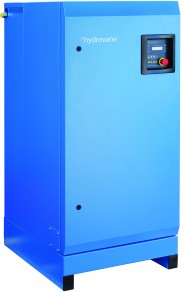 Based in Chesterfield, The Corrugated Case Company specialises in the design and manufacture of corrugated cardboard, fibreboard packaging and promotional material. With a range of new machines, fast delivery times and high product quality this is not likely to be a problem for The Corrugated Case Company. What was a problem though, was the company's air compressor.
---
28 August, 2018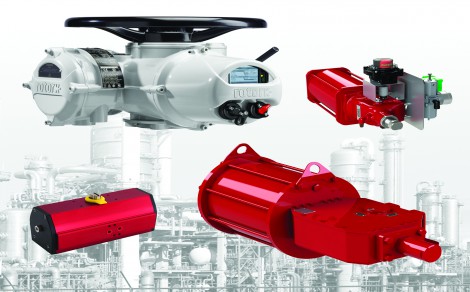 Rotork has received major contracts to supply electric and pneumatic valve actuators and valve gearboxes to Hengli Petrochemical (Dalian) Refinery Co. Ltd for flow control in its new refinery and petrochemicals complex, one of the largest in China, at Changxing Island in Dalian City.
---
14 August, 2018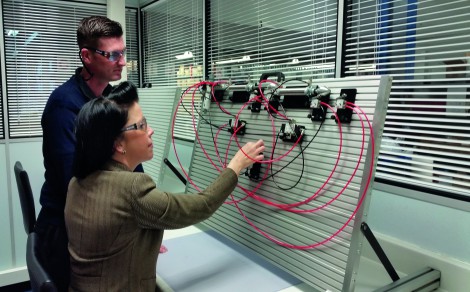 Camozzi Automation is equipped to offer training at many different levels and its courses are regarded as some of the best in the business; aptly demonstrated by the fact that they are frequently oversubscribed.
---
09 August, 2018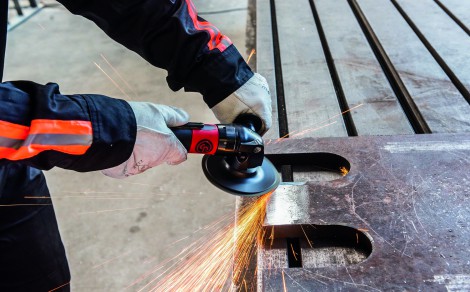 Chicago Pneumatic is introducing a new series of industrial grinders and sanders to help users achieve a high-quality finish with minimal effort while keeping costs down.
---
03 August, 2018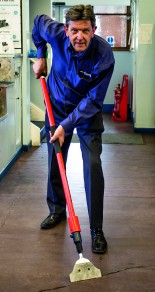 There are some jobs that no factory maintenance team or contractor is going to want, and right at the top of the list is likely to be anything that has set hard to the floor.
---
05 July, 2018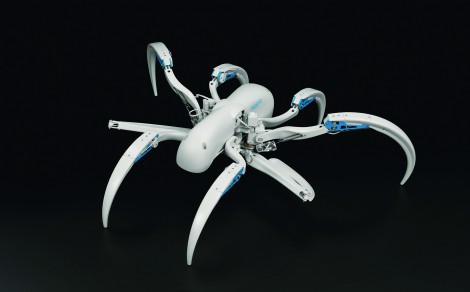 Festo, the supplier of automation equipment, has unveiled two new lightweight robotic concepts, inspired by nature. The BionicWheelBot and BionicFlyingFox are this year's creations from the company's Bionic Learning Network, where Festo's experts looked at the motion of spiders and bats to navigate complex situations – from crossing rocky terrain to learning efficient flight paths.
---
14 June, 2018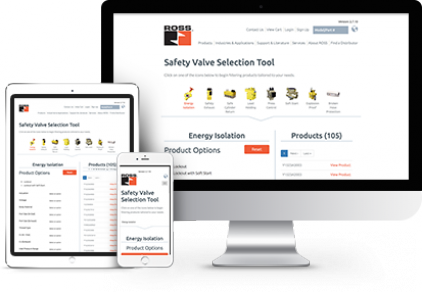 ROSS Controls a global leader in pneumatic safety valves, has introduced its new safety valve selection tool.
---
01 June, 2018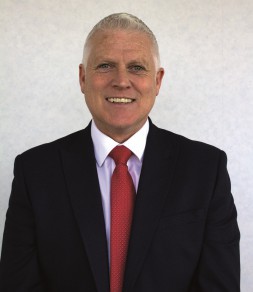 Camozzi Automation Ltd. has appointed Shaun Carpenter as its new South and South East key account manager. He joins the company after spending 27 years in his previous role.
---
15 May, 2018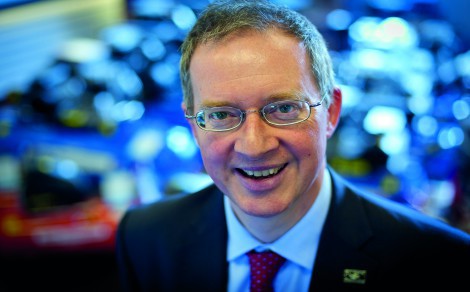 By Stephen Wright, managing director, Thorite (pictured). As a UK distributor, we spend most of our time sourcing products from UK-domiciled companies and also selling products to UK domiciled companies.
---
27 March, 2018
Camozzi has expanded its technical offering with the appointment of Tim Lobley in the role of technical applications manager. Lobley, an electrical specialist, started his career as an apprentice at Cottam Power Station, Newark, before moving on to become a service engineer and maintenance manager with a compressed air specialist.
---
27 March, 2018
New pneumatic valve island from Bürkert offers improved flexibility and process safety
---
27 March, 2018
The new Diakont DA78 series electromechanical actuator is now available from Inmoco and compliments the existing Diakont range.
---