24 January, 2019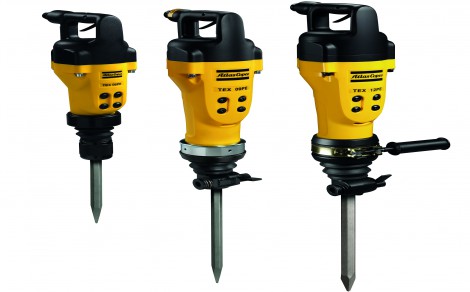 Harringtons Builders Plc, a well-established groundworks contractor company focusing on commercial, industrial and residential projects in the UK, has been measuring the vibration levels of its tools, including TEX 09 PE pneumatic hammers recently purchased from Atlas Copco, using technology from Reactec called Havwear.
---
17 January, 2019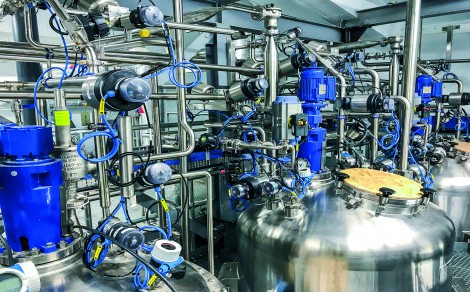 Whatever the situation, system integrators will very often play an important role in defining system structures and specifying new components; then carrying-out the installation and commissioning work. This task can often be expedited far more effectively with cooperative support from experienced equipment manufacturers that offer both flexibly stocked and tailored solutions, writes Neil Saunders, general manager, Bürkert UK & Ireland.
---
16 January, 2019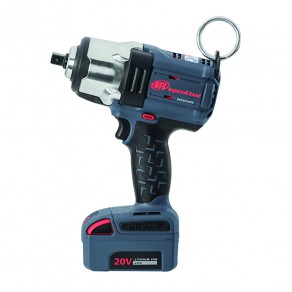 Ingersoll Rand addressed the safety, reliability and productivity needs of offshore and onshore oil & gas applications at the Abu Dhabi International Petroleum Exhibition and Conference (ADIPEC) held recently in Abu Dhabi, United Arab Emirates (UAE).
---
03 January, 2019
Optimising productivity and minimising downtime are key to maximising efficiency. Underestimating how long a maintenance task will take, or the degree of difficulty involved – even something as simple as having all the tools you need for the task in hand – has a major impact. Industrial automation specialist Festo has developed an online library of free video support tutorials to help engineers working with their electric and pneumatic automation technology tackle common service and maintenance tasks with confidence.
---
12 December, 2018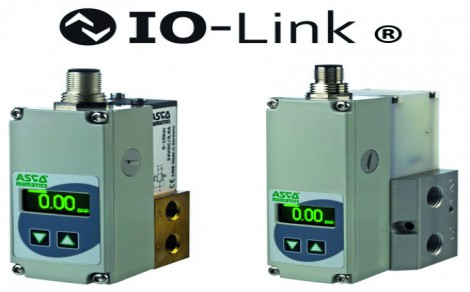 Emerson has introduced its ASCO Numatics Sentronic Plus (Series 614) and Sentronic LP (Series 617) proportional pressure control valves with the integration of IO-Link communications to provide cost-effective and reliable control and diagnostics in support of predictive maintenance practices.
---
29 November, 2018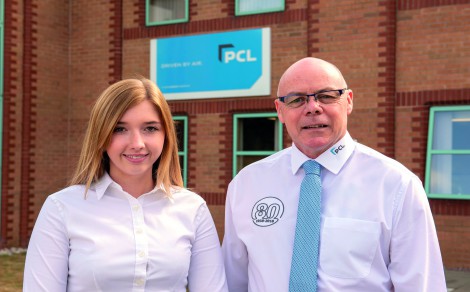 Pneumatic Components (PCL), the designer, manufacturer and distributor of pneumatic and tyre inflation systems, has appointed Bryan Fincham to the role of area sales manager to spearhead the business' growth in the South.
---
16 November, 2018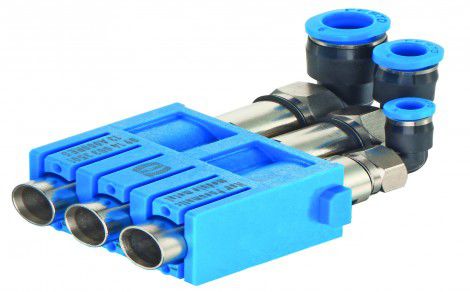 In order to meet the increased demands on industrial interfaces in flexible production applications, Harting has developed a new pneumatic connector module – the Han Pneumatic Module Metal.
---
07 November, 2018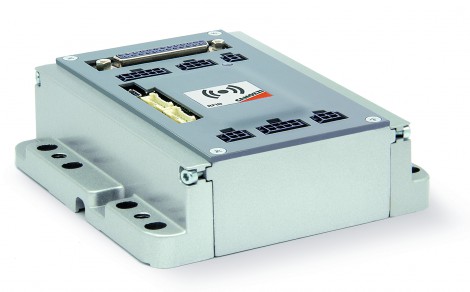 Camozzi Automation has introduced Series DRCS drives for use in conjunction with its stepper motors into its C_Electrics product portfolio. Compact and optimised in one size, the fully digital drives have been specially configured for all small and medium sized Camozzi stepper motors.
---
02 November, 2018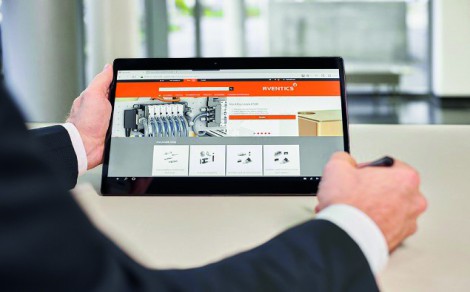 For Aventics, digitalisation presents a major opportunity to create added value for partners and customers. For this reason, the pneumatics specialist has bundled its range of offerings into one convenient website. From configuration programs, to product information, to the energy savings calculator – the Aventics Online World offers a wide range of practical pneumatics applications and expertise.
---
31 October, 2018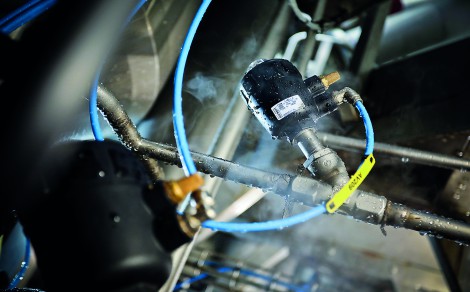 Incorporated 30 years ago in June this year, Cleone Foods produces Jamaican patties and distributes them under its Island Delight brand name. The company relies on its process equipment to ensure an uninterrupted supply of its tasty products and Burkert has proven itself up to the task with process valves that have been in operation for ten years before requiring a service.
---
16 October, 2018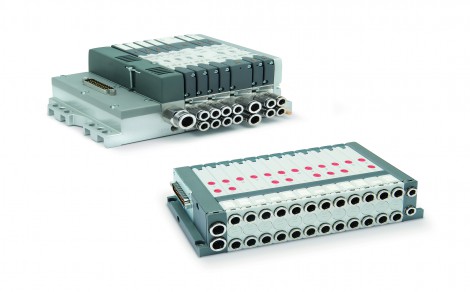 New online configuration software from Camozzi Automation is set to simplify valve island assembly for the company's OEM customers.
---
08 October, 2018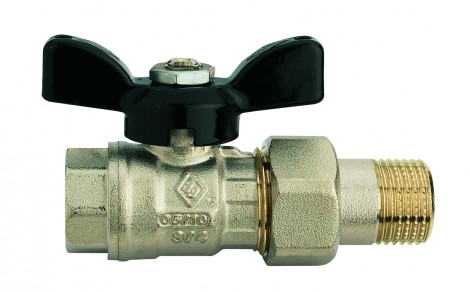 Bonomi has expanded its brass union ended ball valve range to incorporate a number of larger sizes.
---
27 September, 2018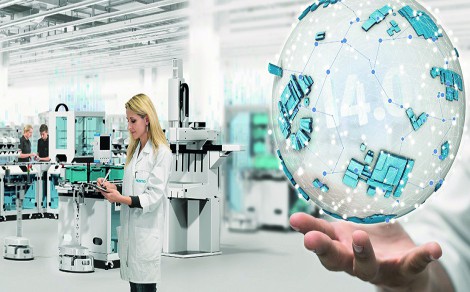 Industrial automation specialist Festo has developed an online tool to help companies assess their readiness for Industry 4.0 adoption.
---
11 September, 2018
Bonomi (UK) Ltd has introduced a V-Notch option called 'Vball' to the best-selling ball valves in its range, enabling users to achieve even greater stability and accuracy in terms of flow control.
---
07 September, 2018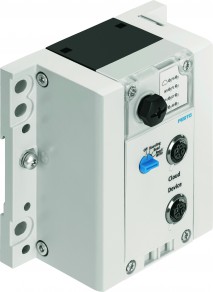 Industrial automation specialist Festo has published a new technical paper entitled 'Using the Festo IoT Gateway in Enterprise Networks'. Network security is paramount to ensure the integrity of data when implementing Industry 4.0 principles in the manufacturing industry.
---