03 October, 2019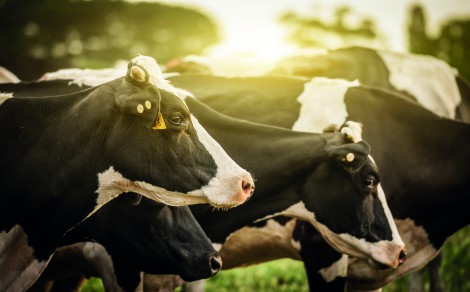 Like many other industries, dairy farming is under increasing pressure to become more efficient and more productive. A company at the forefront of automated milking systems, Fullwood Packo has partnered with automation specialists Festo to deliver the flexibility and performance required in the modern dairy industry.
---
29 August, 2019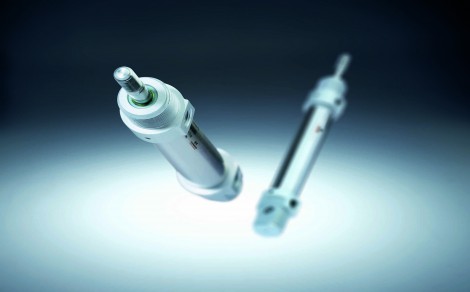 In the industrial world, the primary goal is often to boost productivity whilst reducing costs. Pneumatic cylinders in particular are gaining wider acknowledgment as being durable enough to withstand harsh environments alongside providing a high level of performance at a competitive rate. However, they often require running actuators as fast as possible without introducing excessive shock or vibration to products and equipment which can become demanding.
---
23 August, 2019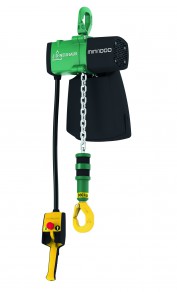 Rope and Sling Specialists Ltd. (RSS) will distribute JD Neuhaus's (JDN) new range of Mini Next Gen air hoists, as the line is put to market.
---
09 August, 2019


ROSS CONTROLS has announced the acquisition of Pneumatrol as of July 31, 2019.
---
18 July, 2019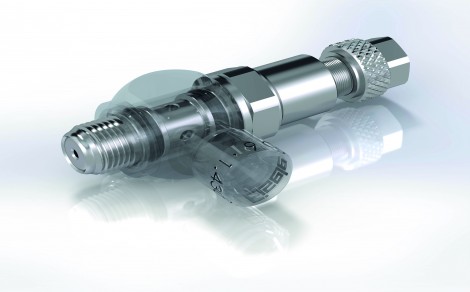 The new robust stainless steel pressure regulator from Eisele is designed for applications in aggressive environments and industries with stringent cleaning requirements. Compact and user-friendly – the functional fitting simplifies compressed air supply in industrial and artisan applications.
---
04 July, 2019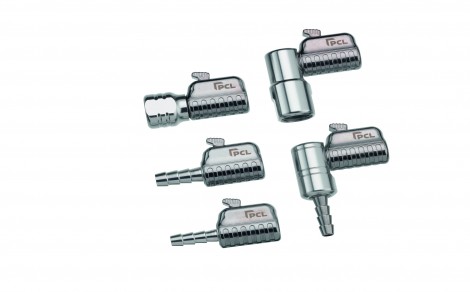 Pneumatic Components (PCL), the designer, manufacturer and distributor of pneumatic equipment and tyre inflation systems, has launched the Air Connector, a facelift version of the PCL CO2 connector.
---
23 May, 2019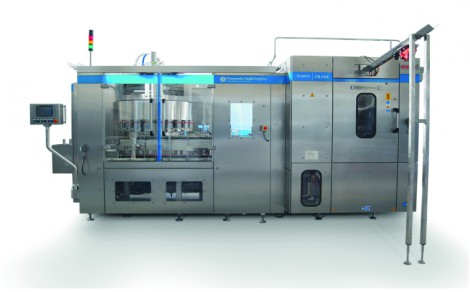 Continuing its reputation as an established player in canning technology, Pneumatic Scale Angelus (PSA)—a member of the Barry-Wehmiller Packaging Systems family – introduced the CB244, the newest member of its craft brew canning line portfolio, at the recently held Craft Brewers Conference and BrewExpo America in Denver. PSA has been in business for over a century and claims more than 16,000 installations in 132 countries.
---
26 April, 2019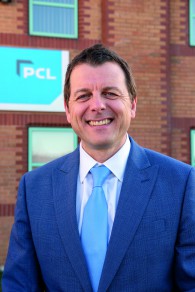 Pneumatic Components (PCL), the designer, manufacturer and distributor of pneumatic and tyre inflation systems, has appointed Lee Wright as sales director to drive growth within its distribution business.
---
12 April, 2019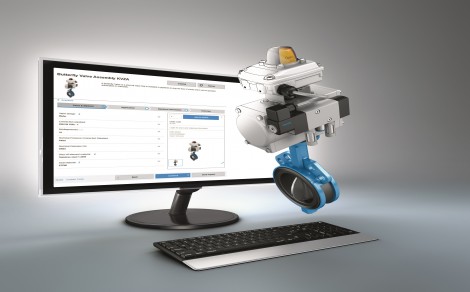 If you are responsible for specifying valves for process applications, the new valve configurator from industrial automation specialist Festo could make your work much easier.
---
05 April, 2019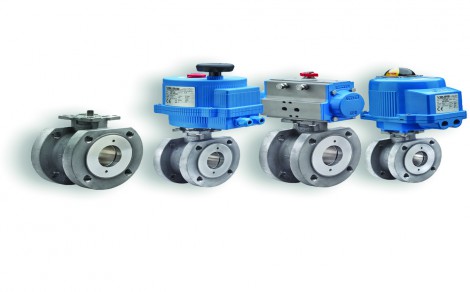 Valve specialist Bonomi (UK) Ltd has extended its range of Valpres products with the introduction of new Stainless Steel (723100) and Carbon Steel (724100) 2-way flanged direct mount wafer pattern ball valves.
---
26 March, 2019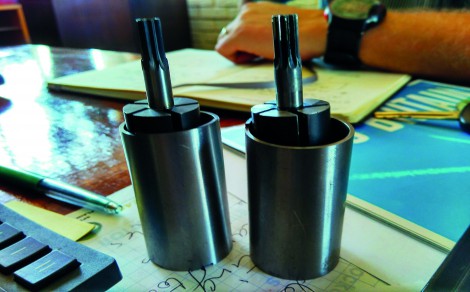 Vesconite Hilube engineered polymer vanes have replaced a competitor's product in the air motors of one UK manufacturer's torque wrenches. Vanes are essential to a torque-wrench rotary motor, as the necessary rotating element consists of a slotted rotor, fitted with free-sliding rectangular vanes, which create the rotational motion that drives the wrench when air passes over them.
---
22 February, 2019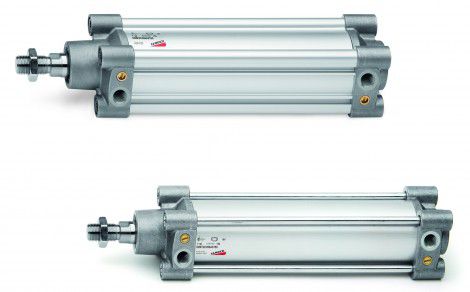 Camozzi Automation has enhanced its cylinder offering with the introduction of Series 63; a highly significant addition to its already comprehensive range.
---
07 February, 2019

Team BRIT and MME Motorsport have developed a new hand control technology that enables disabled and able-bodied drivers to use the same car.
---
24 January, 2019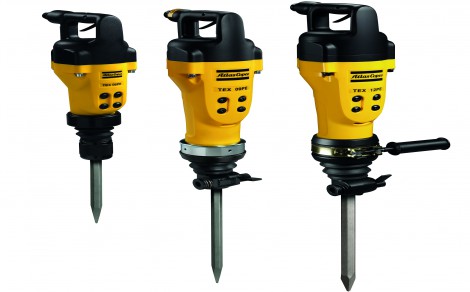 Harringtons Builders Plc, a well-established groundworks contractor company focusing on commercial, industrial and residential projects in the UK, has been measuring the vibration levels of its tools, including TEX 09 PE pneumatic hammers recently purchased from Atlas Copco, using technology from Reactec called Havwear.
---
08 March, 2019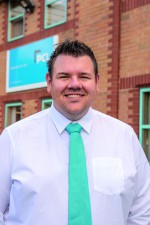 Pneumatic Components (PCL), the designer, manufacturer and distributor of pneumatic and tyre inflation systems, has appointed two new area sales managers.
---