12 December, 2018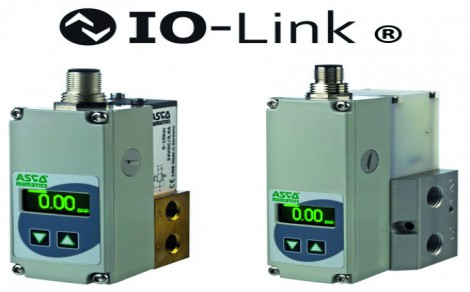 Emerson has introduced its ASCO Numatics Sentronic Plus (Series 614) and Sentronic LP (Series 617) proportional pressure control valves with the integration of IO-Link communications to provide cost-effective and reliable control and diagnostics in support of predictive maintenance practices.
---
29 November, 2018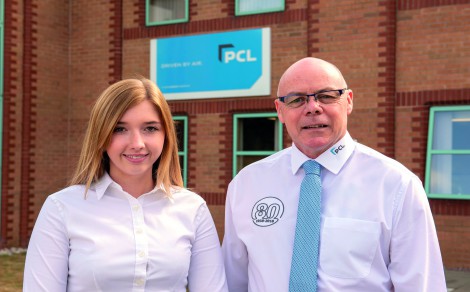 Pneumatic Components (PCL), the designer, manufacturer and distributor of pneumatic and tyre inflation systems, has appointed Bryan Fincham to the role of area sales manager to spearhead the business' growth in the South.
---
16 November, 2018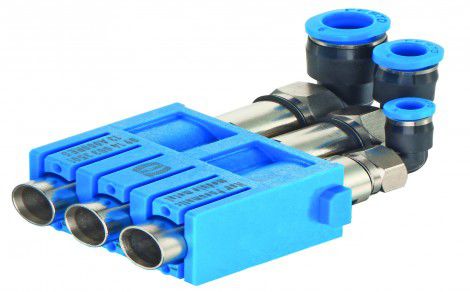 In order to meet the increased demands on industrial interfaces in flexible production applications, Harting has developed a new pneumatic connector module – the Han Pneumatic Module Metal.
---
07 November, 2018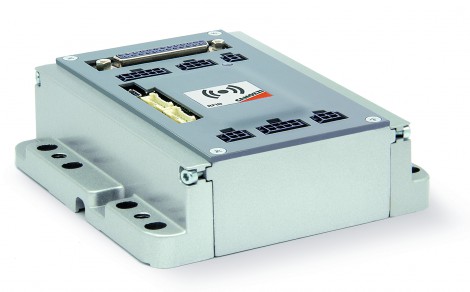 Camozzi Automation has introduced Series DRCS drives for use in conjunction with its stepper motors into its C_Electrics product portfolio. Compact and optimised in one size, the fully digital drives have been specially configured for all small and medium sized Camozzi stepper motors.
---
02 November, 2018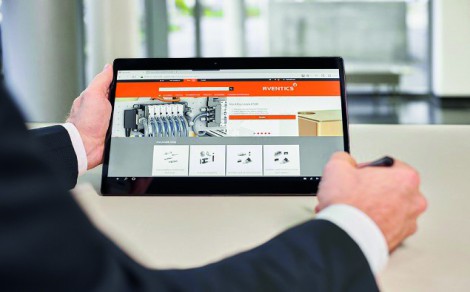 For Aventics, digitalisation presents a major opportunity to create added value for partners and customers. For this reason, the pneumatics specialist has bundled its range of offerings into one convenient website. From configuration programs, to product information, to the energy savings calculator – the Aventics Online World offers a wide range of practical pneumatics applications and expertise.
---
31 October, 2018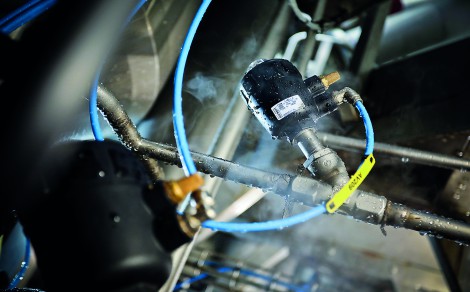 Incorporated 30 years ago in June this year, Cleone Foods produces Jamaican patties and distributes them under its Island Delight brand name. The company relies on its process equipment to ensure an uninterrupted supply of its tasty products and Burkert has proven itself up to the task with process valves that have been in operation for ten years before requiring a service.
---
16 October, 2018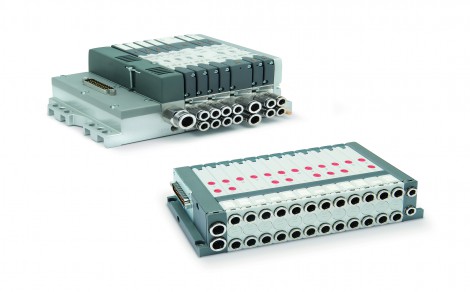 New online configuration software from Camozzi Automation is set to simplify valve island assembly for the company's OEM customers.
---
08 October, 2018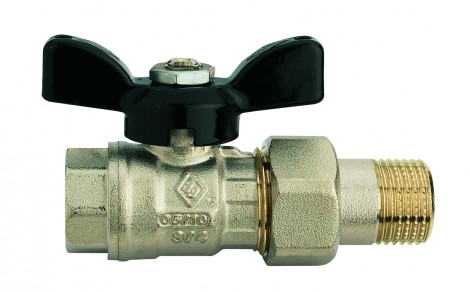 Bonomi has expanded its brass union ended ball valve range to incorporate a number of larger sizes.
---
27 September, 2018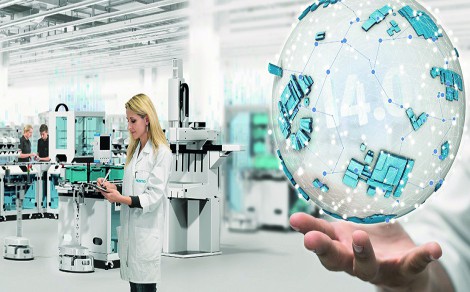 Industrial automation specialist Festo has developed an online tool to help companies assess their readiness for Industry 4.0 adoption.
---
11 September, 2018
Bonomi (UK) Ltd has introduced a V-Notch option called 'Vball' to the best-selling ball valves in its range, enabling users to achieve even greater stability and accuracy in terms of flow control.
---
07 September, 2018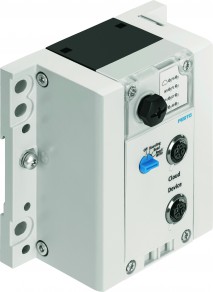 Industrial automation specialist Festo has published a new technical paper entitled 'Using the Festo IoT Gateway in Enterprise Networks'. Network security is paramount to ensure the integrity of data when implementing Industry 4.0 principles in the manufacturing industry.
---
05 September, 2018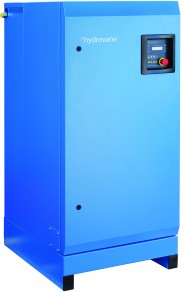 Based in Chesterfield, The Corrugated Case Company specialises in the design and manufacture of corrugated cardboard, fibreboard packaging and promotional material. With a range of new machines, fast delivery times and high product quality this is not likely to be a problem for The Corrugated Case Company. What was a problem though, was the company's air compressor.
---
28 August, 2018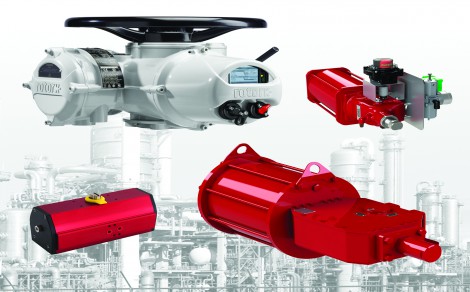 Rotork has received major contracts to supply electric and pneumatic valve actuators and valve gearboxes to Hengli Petrochemical (Dalian) Refinery Co. Ltd for flow control in its new refinery and petrochemicals complex, one of the largest in China, at Changxing Island in Dalian City.
---
14 August, 2018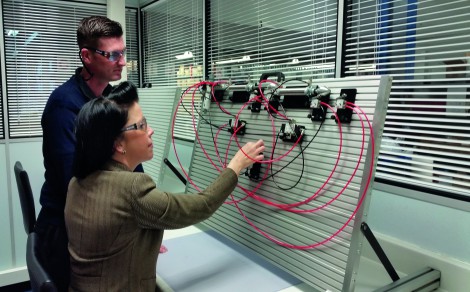 Camozzi Automation is equipped to offer training at many different levels and its courses are regarded as some of the best in the business; aptly demonstrated by the fact that they are frequently oversubscribed.
---
09 August, 2018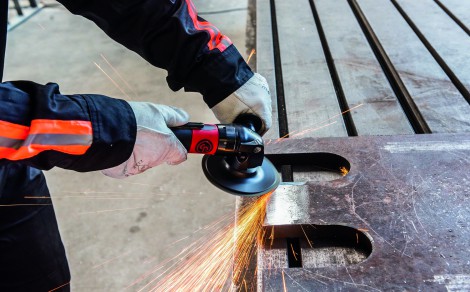 Chicago Pneumatic is introducing a new series of industrial grinders and sanders to help users achieve a high-quality finish with minimal effort while keeping costs down.
---