11 September, 2018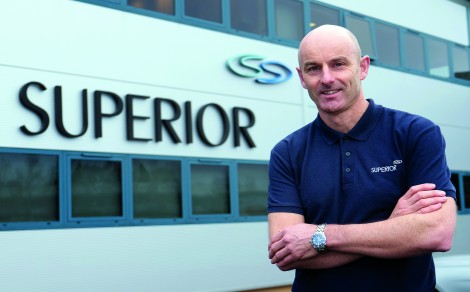 Superior, a Dorset-based manufacturer of high integrity o-rings and seals, is sponsoring the 'Young Apprentice Ambassador Award' at the Dorset Business Awards 2018.
---
06 September, 2018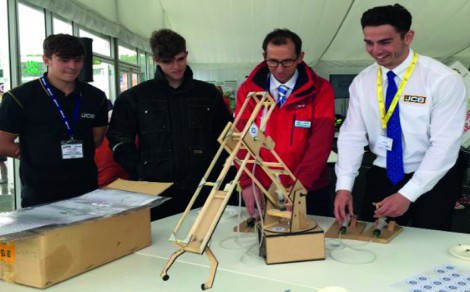 The successful national programme, The Secondary Engineer Fluid Power Challenge, which aims to attract secondary school pupils into engineering, is being launched into schools in Cambridgeshire and East Anglia.
---
04 September, 2018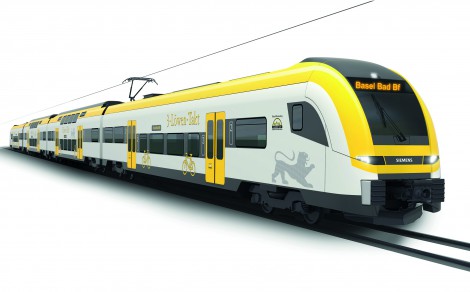 Condition monitoring and cloud-based data acquisition platforms are set to revolutionise the way railway operators address their asset management obligations. With this in mind, SKF and Siemens have signed a partnership agreement that will focus on improving train operators' asset management efficiencies.
---
29 August, 2018
While condition monitoring (CM) systems are continuing to prove their value in industrial applications, many companies are still unsure how CM should fit into their Industry 4.0 strategy and the automated 'lights-out' factory, writes Ian Pledger, service engineer at Schaeffler UK.
---
16 August, 2018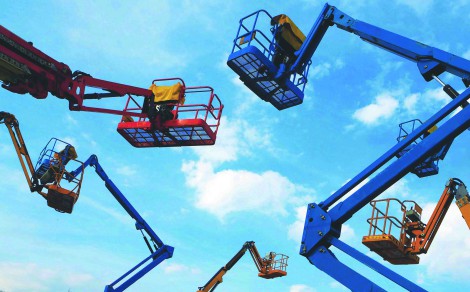 SKF recently came to the aid of a manufacturer of hydraulic cylinders for mobile applications who had been experiencing problems with leaking seals on a cherry picker application.
---
10 August, 2018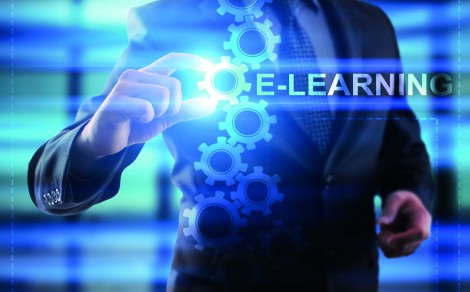 By Gary Molton, owner, Engineering Adventures.
---
08 August, 2018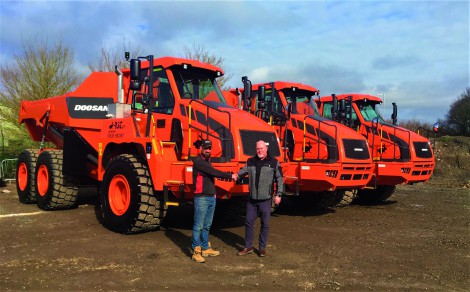 RJT Excavations Ltd. (RJT), based at Jedburgh in Scotland, has purchased three new Doosan DA30 articulated dump trucks (ADTs) from James Gordon Ltd (Gordons), the local Authorised Dealer for the Doosan construction equipment range.
---
31 July, 2018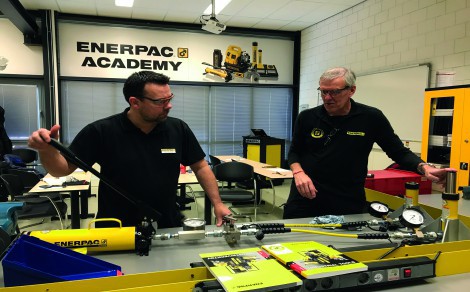 Hydraulic bolting tools manufacturer, Enerpac, reports that it is the first Engineering Construction Industry Training Board (ECITB) approved training provider in mainland Europe for Mechanical Joint Integrity.
---
06 July, 2018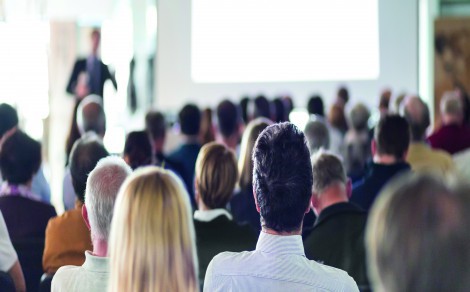 Assistance systems, connected and semi-autonomous driving – away from certain advanced nations' motorways innovative technology is also deployed on fields and farms. How digital development is revolutionising modern agriculture was the topic of the recently held 2nd International VDI Symposium 'Smart Farming' in Duesseldorf.
---
14 June, 2018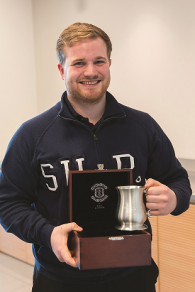 Superior, the manufacturer of high integrity O-rings and seals, has presented 22-year-old Jamie Arnold with its 'Apprentice of the Year' award. He is currently in the fourth year of his apprenticeship, working in the technical department at Superior. Arnold has been credited for his work ethic, attitude and for being the most improved apprentice of 2017.
---
08 June, 2018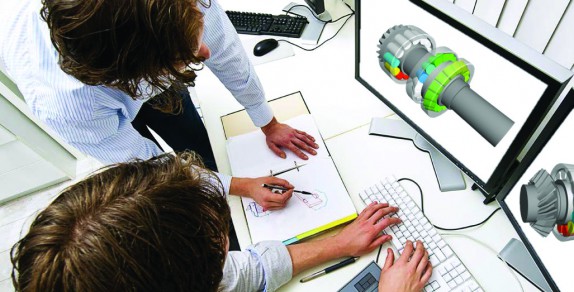 ---
01 June, 2018

Digitalisation and connectivity are transforming manufacturing at breakneck speed. Connected production lines permanently monitor their own condition and warn experts before breakdowns. Robots are collaborating ever closer with workers in manufacturing and logistics, boosting productivity. In Germany alone, McKinsey forecasts a revenue potential of just under 9 billion euros in the digitalisation of manufacturing by 2020.
---
29 May, 2018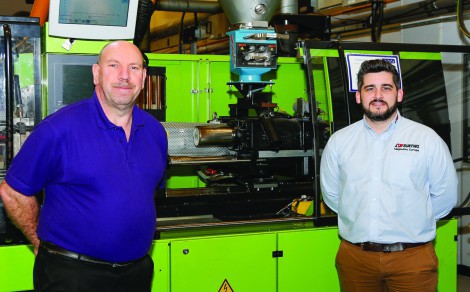 The Polymer Training & Innovation Centre in Telford has added a Bunting Magnetics drawer filter magnet to the range of equipment at their plastics manufacturing training facility. The FF drawer filter magnet attracts and captures any fine and coarse magnetically susceptible materials that enter the plastics manufacturing process.
---
27 March, 2018
British Fluid Power Association and British Fluid Power Distributors Association member companies FPE Seals, MP Filtri UK and IMI Precision Engineering outline some of the current key areas of discussion within the food & beverage industry and consider how to aim to achieve optimum performance.
---
27 March, 2018

Hard-hit businesses in the construction sector are continuing to suffer from steadily increasing delays for their invoices to be paid, according to Funding Options, the online business finance supermarket.
---