17 October, 2019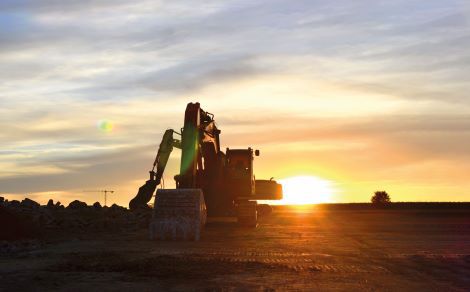 Today's construction machinery has to offer robust and reliable operation in some of the most challenging application environments; therefore, the mechanical components used in their design must also offer the highest levels of performance and reliability. Andy Bargh, business development manager for GP Couplings at Altra Industrial Motion Corp., examines some of the design considerations for flywheel couplings in different machinery applications.
---
04 October, 2019

Kollmorgen has developed a ready-made drive solution for hydraulics applications for the S700 series' servo drives. The new technology improves the energy efficiency of applications that need the high-power density associated with hydraulics. Two other benefits are control precision and longevity.
---
12 September, 2019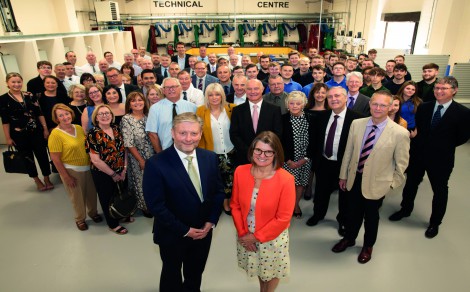 Engineering training provider, MGTS (Midland Group Training Services), has opened a brand new, purpose-built facility for engineering food maintenance and food process manufacturing at its Redditch training centre. The facility was officially unveiled by Rachel Maclean MP. This doubles its capacity to train apprentices in the food industry sector from 50 to 100.
---
03 September, 2019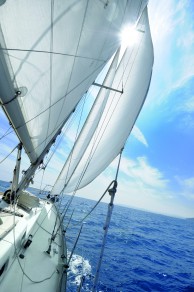 TorqSense wireless sensors from Sensor Technology are playing an important role in new product development for Hydraulic Projects Limited (Hy-Pro), the UK developer and supplier of hydraulic drive units for marine steering and autopilot systems.
---
20 August, 2019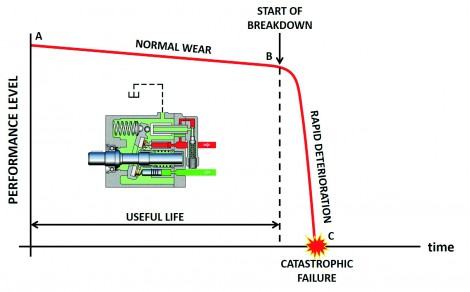 The operation of hydraulic systems is clearly critical, regardless of whether they function for 10 minutes every few weeks, or 24/7. Achieving an uptime utopia, however, depends largely on the successful implementation of an optimised maintenance strategy. In the hydraulics arena, many different maintenance strategies can be found, including those based on breakdown, preventative, predictive and proactive approaches. Today, there is a growing trend in support of a predictive maintenance approach, the explanation for which is outlined in a new white paper written by independent industry expert Steve Skinner in association with Webtec.
---
26 July, 2019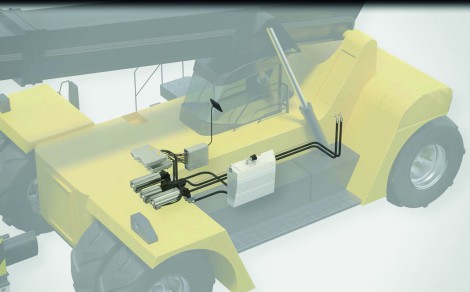 By James Playdon, engineering and marketing manager mobile integrated solutions, Parker Hannifin.
---
11 July, 2019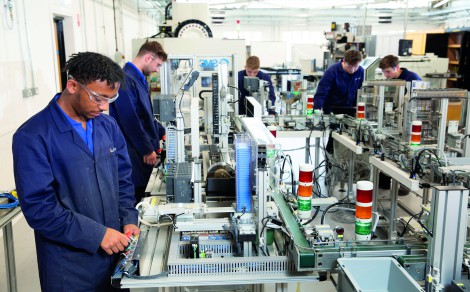 Midlands based MGTS, the specialist training provider for engineering food maintenance and food process manufacturing industries, has doubled its capacity in delivering apprenticeships for the food & drink industry.
---
02 July, 2019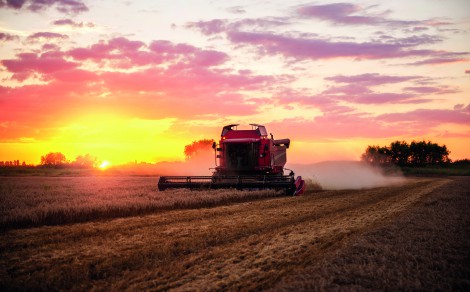 In terms of revenue share, the global hydraulic hose market is projected to increase at the CAGR of 5.2% over the forecast period (2018-2027), owing to abundant factors, according to a new report by research and consulting firm Fact.MR.
---
07 June, 2019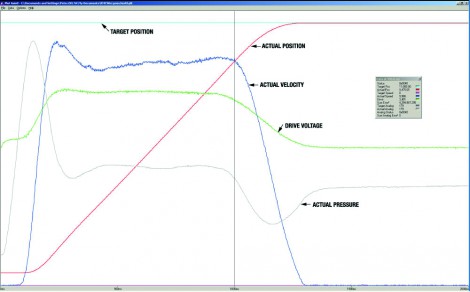 By Jacob Paso, Delta Computer Systems Inc.
---
17 May, 2019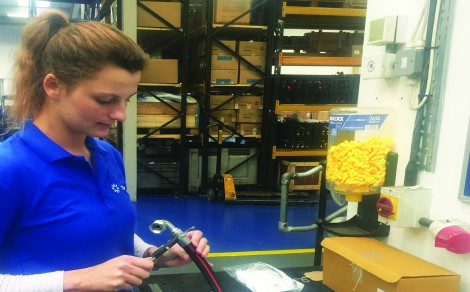 Apprenticeship placements are often associated primarily with manufacturing or engineering disciplines. However, there is of course the potential for these types of schemes to offer major advantages in other areas of an organisation. One company that has successfully adopted this strategy is Derby-based Tidyco, the manufacturer and distributor hydraulic and pneumatic components and assemblies, and provider of hydraulic system design, consultancy and installation services.
---
23 April, 2019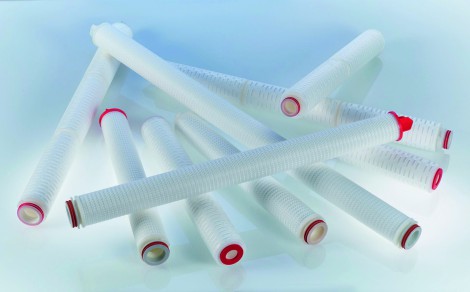 The Filtration Division of power management company Eaton showed a wide range of filtration and biotechnology products at the ENOMAQ trade show in Zaragoza, Spain, which was held between 26 February and 1 March.
---
09 April, 2019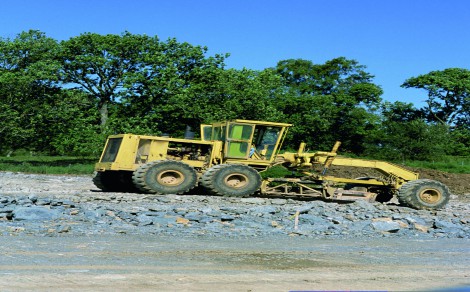 Torsion Control Products (TCP) has developed a customised coupling configuration for a manufacturer of motor graders for road construction.
---
19 February, 2019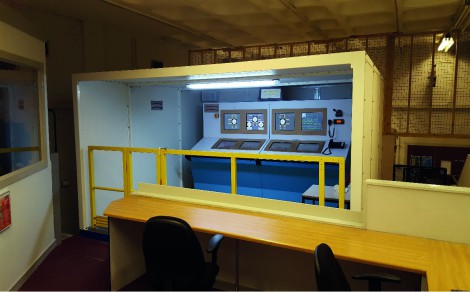 Simulators are a vital tool in modern industry. We see them used in aviation to aid pilots in learning the cockpit controls and controlling airplanes; in medicine to give clinicians greater exposure to highly complex procedures; and even in sports like motor racing to allow drivers to learn every corner of the track. While simulators allow users to hone their particular skillsets, John Curno, regional sales manager at Bosch Rexroth, shows how simulators are being used in the offshore industry to improve safety among the workforce.
---
18 January, 2019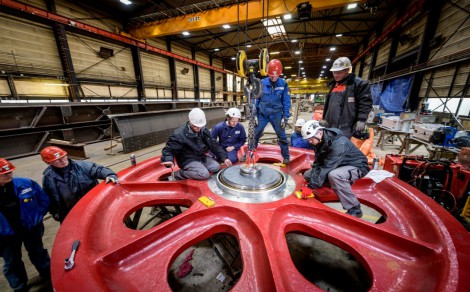 Schaeffler has engineered and supplied 67 cylindrical roller bearings for one of the busiest and geographically important bridges in The Netherlands.
---
11 January, 2019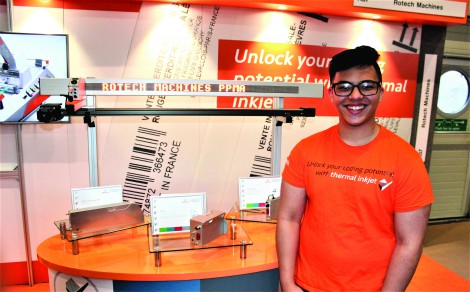 Aged just 18, apprentice engineer Miguel Mari is pursuing his dream job as an inventor and problem solver with Rotech, the designer of feeding and coding systems.
---