18 January, 2019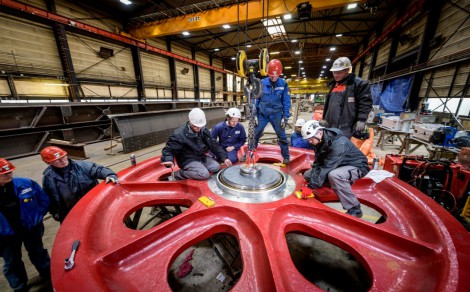 Schaeffler has engineered and supplied 67 cylindrical roller bearings for one of the busiest and geographically important bridges in The Netherlands.
---
11 January, 2019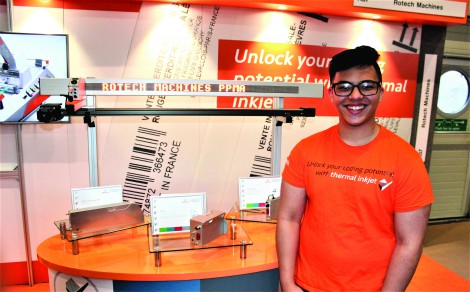 Aged just 18, apprentice engineer Miguel Mari is pursuing his dream job as an inventor and problem solver with Rotech, the designer of feeding and coding systems.
---
19 December, 2018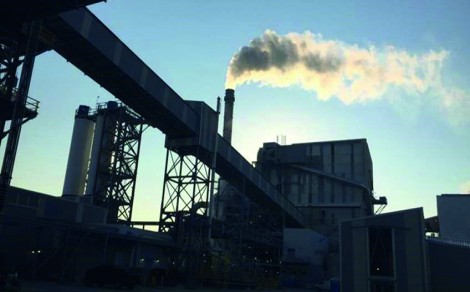 Our world will have nearly 10 billion mouths to feed by 2050. With this burgeoning population, the agriculture industry has some critical work to do. One way to grow more food and increase the effectiveness of every acre is through fertilisers that can help provide essential nutrients for optimum growth.
---
23 November, 2018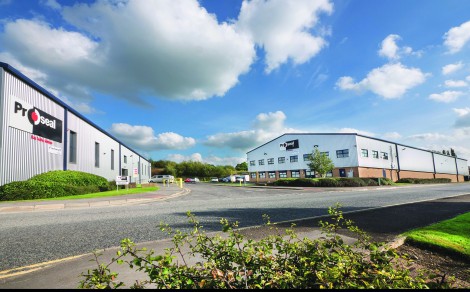 Gardner Denver has supplied a leading food packaging machine manufacturer with an innovative solution to help ensure it meets required hygiene and safety standards.
---
24 October, 2018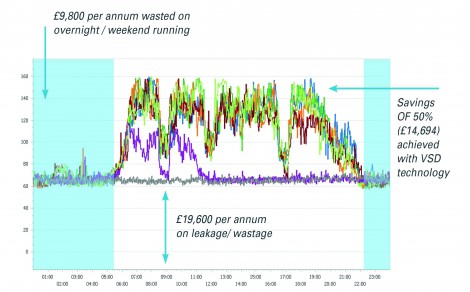 One barrier to energy savings is the perception that assessing the efficiency of an air compressor network is disruptive and time consuming. In this article Stef Lievens, business line manager for Industrial Air at Atlas Copco Compressors UK, argues that, when approached correctly, the process can be efficient, fast and hassle-free.
---
11 October, 2018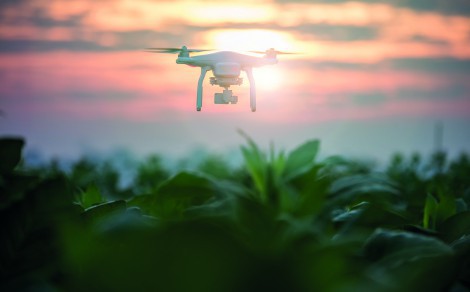 By Dr Khasha Ghaffarzadeh, research director, IDTechEx.
---
04 October, 2018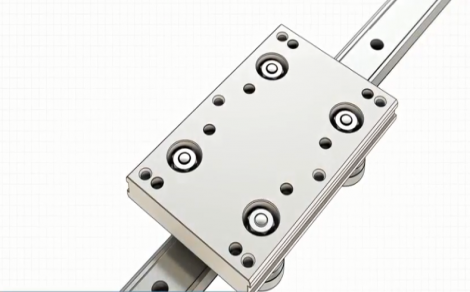 After 20 years, HepcoMotion's flagship GV3 range is continuing to serve a diverse range of linear and automation applications. With the introduction of new components to the range, and a new product category, Hepco has produced a series of six animations highlighting the major benefits of V Guide technology against ball rail systems.
---
26 September, 2018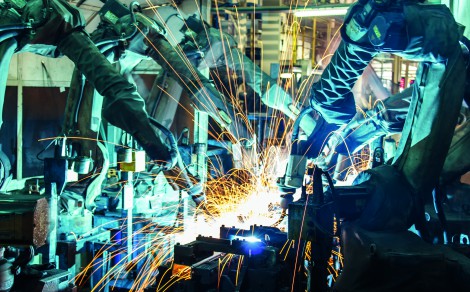 The requirement for improved artificial intelligence in the world of human management is more likely to be 'decision support' rather than 'decision replacement, according to ActiveOps.
---
11 September, 2018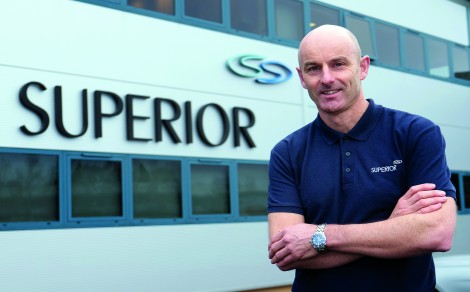 Superior, a Dorset-based manufacturer of high integrity o-rings and seals, is sponsoring the 'Young Apprentice Ambassador Award' at the Dorset Business Awards 2018.
---
06 September, 2018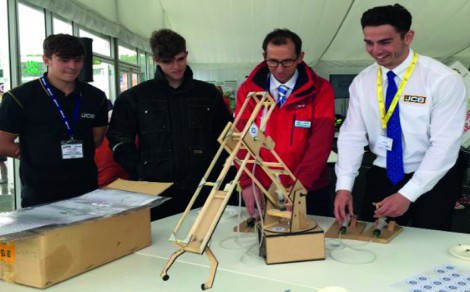 The successful national programme, The Secondary Engineer Fluid Power Challenge, which aims to attract secondary school pupils into engineering, is being launched into schools in Cambridgeshire and East Anglia.
---
04 September, 2018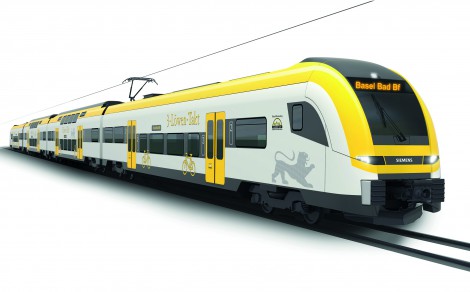 Condition monitoring and cloud-based data acquisition platforms are set to revolutionise the way railway operators address their asset management obligations. With this in mind, SKF and Siemens have signed a partnership agreement that will focus on improving train operators' asset management efficiencies.
---
29 August, 2018
While condition monitoring (CM) systems are continuing to prove their value in industrial applications, many companies are still unsure how CM should fit into their Industry 4.0 strategy and the automated 'lights-out' factory, writes Ian Pledger, service engineer at Schaeffler UK.
---
16 August, 2018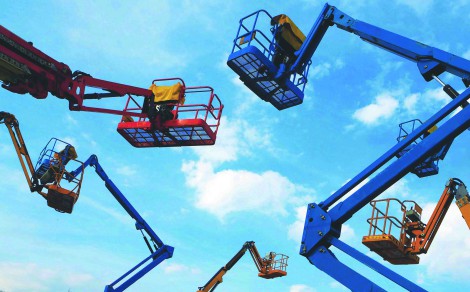 SKF recently came to the aid of a manufacturer of hydraulic cylinders for mobile applications who had been experiencing problems with leaking seals on a cherry picker application.
---
10 August, 2018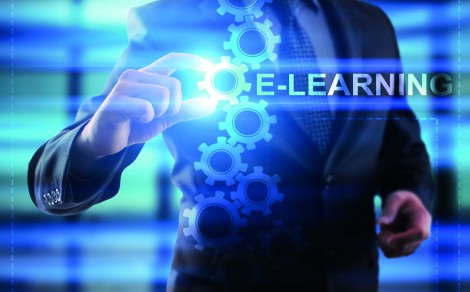 By Gary Molton, owner, Engineering Adventures.
---
08 August, 2018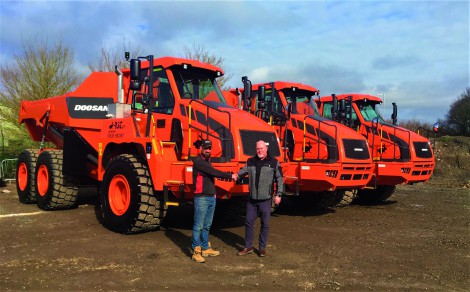 RJT Excavations Ltd. (RJT), based at Jedburgh in Scotland, has purchased three new Doosan DA30 articulated dump trucks (ADTs) from James Gordon Ltd (Gordons), the local Authorised Dealer for the Doosan construction equipment range.
---