26 July, 2019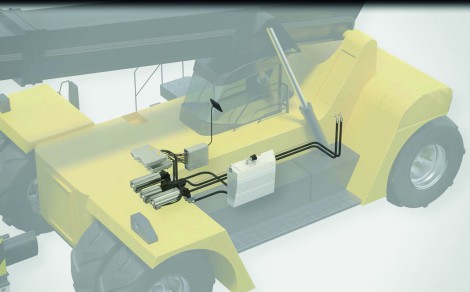 By James Playdon, engineering and marketing manager mobile integrated solutions, Parker Hannifin.
---
11 July, 2019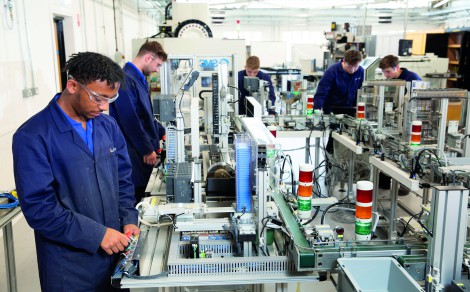 Midlands based MGTS, the specialist training provider for engineering food maintenance and food process manufacturing industries, has doubled its capacity in delivering apprenticeships for the food & drink industry.
---
02 July, 2019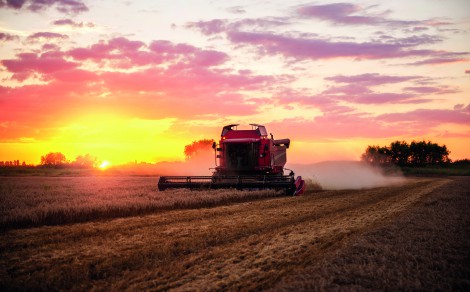 In terms of revenue share, the global hydraulic hose market is projected to increase at the CAGR of 5.2% over the forecast period (2018-2027), owing to abundant factors, according to a new report by research and consulting firm Fact.MR.
---
07 June, 2019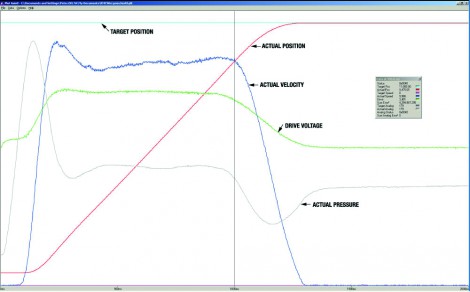 By Jacob Paso, Delta Computer Systems Inc.
---
17 May, 2019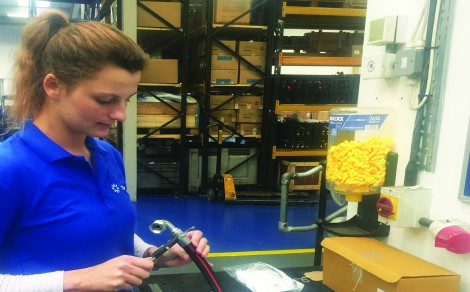 Apprenticeship placements are often associated primarily with manufacturing or engineering disciplines. However, there is of course the potential for these types of schemes to offer major advantages in other areas of an organisation. One company that has successfully adopted this strategy is Derby-based Tidyco, the manufacturer and distributor hydraulic and pneumatic components and assemblies, and provider of hydraulic system design, consultancy and installation services.
---
23 April, 2019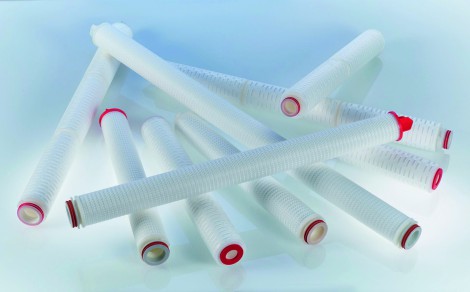 The Filtration Division of power management company Eaton showed a wide range of filtration and biotechnology products at the ENOMAQ trade show in Zaragoza, Spain, which was held between 26 February and 1 March.
---
09 April, 2019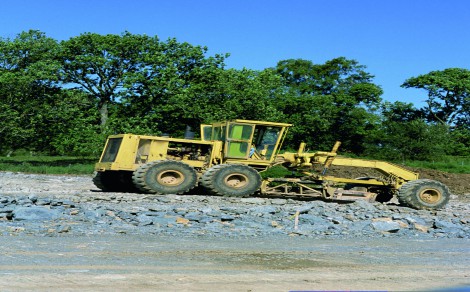 Torsion Control Products (TCP) has developed a customised coupling configuration for a manufacturer of motor graders for road construction.
---
19 February, 2019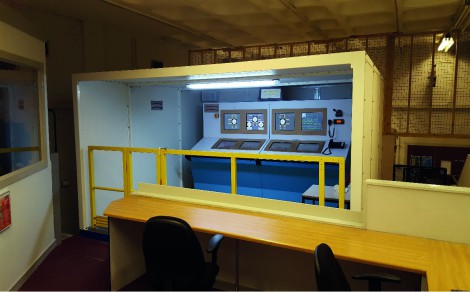 Simulators are a vital tool in modern industry. We see them used in aviation to aid pilots in learning the cockpit controls and controlling airplanes; in medicine to give clinicians greater exposure to highly complex procedures; and even in sports like motor racing to allow drivers to learn every corner of the track. While simulators allow users to hone their particular skillsets, John Curno, regional sales manager at Bosch Rexroth, shows how simulators are being used in the offshore industry to improve safety among the workforce.
---
18 January, 2019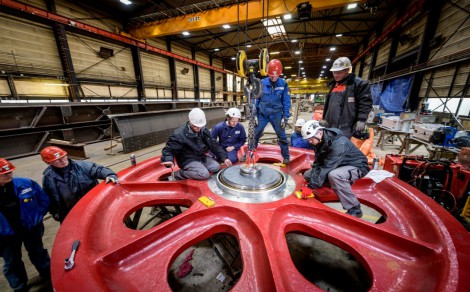 Schaeffler has engineered and supplied 67 cylindrical roller bearings for one of the busiest and geographically important bridges in The Netherlands.
---
11 January, 2019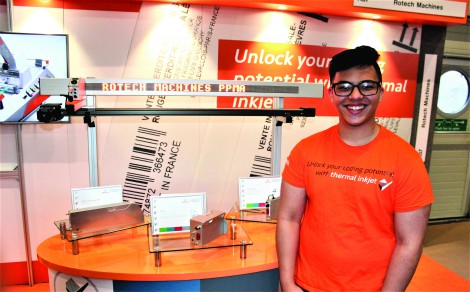 Aged just 18, apprentice engineer Miguel Mari is pursuing his dream job as an inventor and problem solver with Rotech, the designer of feeding and coding systems.
---
19 December, 2018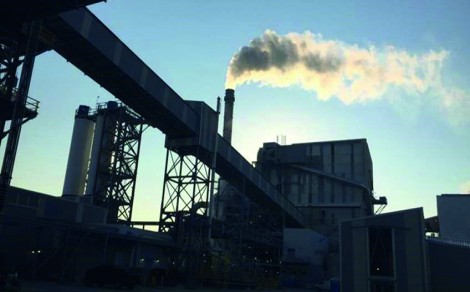 Our world will have nearly 10 billion mouths to feed by 2050. With this burgeoning population, the agriculture industry has some critical work to do. One way to grow more food and increase the effectiveness of every acre is through fertilisers that can help provide essential nutrients for optimum growth.
---
23 November, 2018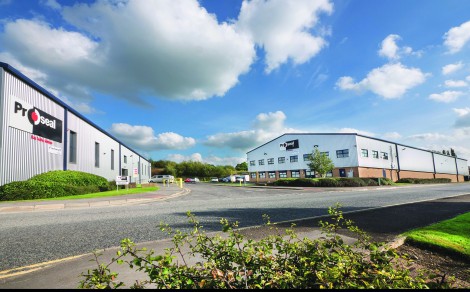 Gardner Denver has supplied a leading food packaging machine manufacturer with an innovative solution to help ensure it meets required hygiene and safety standards.
---
24 October, 2018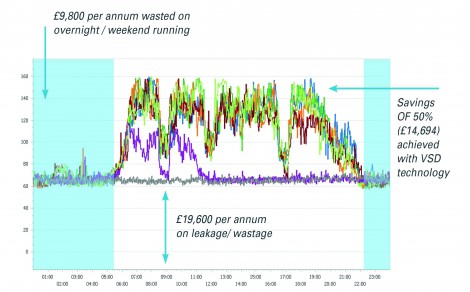 One barrier to energy savings is the perception that assessing the efficiency of an air compressor network is disruptive and time consuming. In this article Stef Lievens, business line manager for Industrial Air at Atlas Copco Compressors UK, argues that, when approached correctly, the process can be efficient, fast and hassle-free.
---
11 October, 2018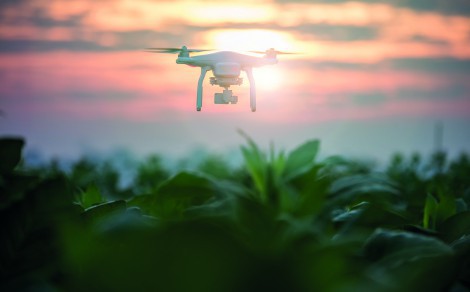 By Dr Khasha Ghaffarzadeh, research director, IDTechEx.
---
04 October, 2018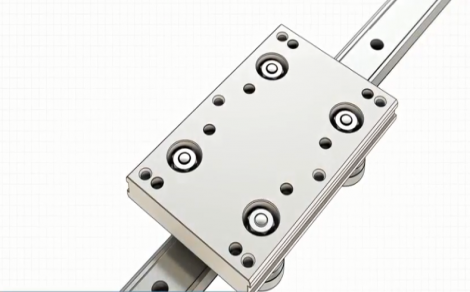 After 20 years, HepcoMotion's flagship GV3 range is continuing to serve a diverse range of linear and automation applications. With the introduction of new components to the range, and a new product category, Hepco has produced a series of six animations highlighting the major benefits of V Guide technology against ball rail systems.
---