06 December, 2019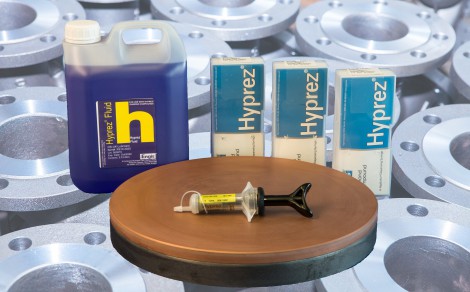 Engis UK, the European Division of Engis Corporation, has worked closely with ball valve manufacturers to develop a new lapping gel specifically for use in severe service ball valve lapping applications such as oil and gas production and petro-chemical refining.
---
27 November, 2019

The TG350E rotor grinding machine from UK-based Holroyd Precision is rapidly making a name for itself as the preferred choice among industrial refrigeration specialists globally.
---
14 November, 2019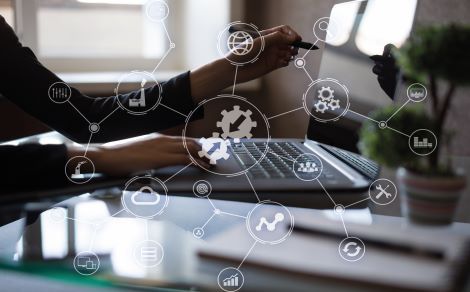 Industrial companies trying to keep up with today's complex requirements for machine-safety systems while staying as productive as possible now have more help available to them through the Machine Safety System Integrator programme.
---
06 November, 2019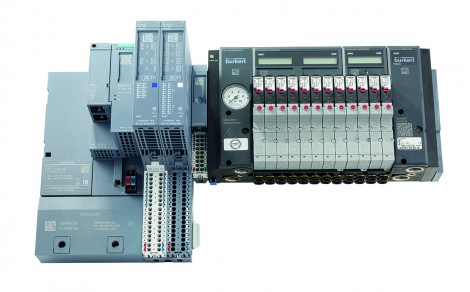 Integrating electrical and pneumatic functions in a valve island has proven its worth in process engineering plants, for example, since the compact electropneumatic automation systems can be controlled and programmed faster via just one bus line. Therefore, Bürkert and Siemens have been constantly combining their know-how for many years:
---
31 October, 2019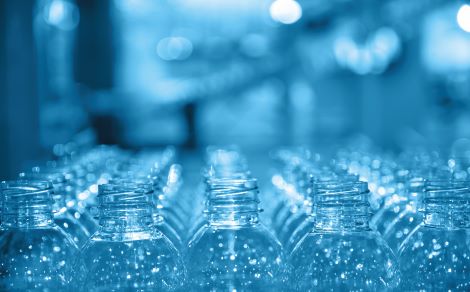 Moog attended the plastics industry's largest trade fair, K 2019, in Düsseldorf this month. Moog shared its vision and ideas about sustainable, flexible motion control solutions that machine builders and owners can use to save energy and resources.
---
17 October, 2019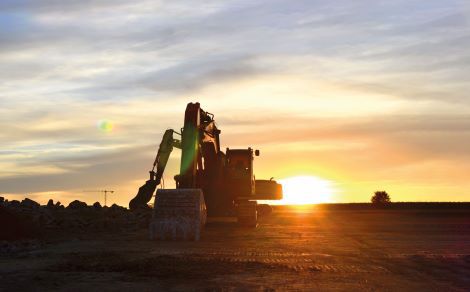 Today's construction machinery has to offer robust and reliable operation in some of the most challenging application environments; therefore, the mechanical components used in their design must also offer the highest levels of performance and reliability. Andy Bargh, business development manager for GP Couplings at Altra Industrial Motion Corp., examines some of the design considerations for flywheel couplings in different machinery applications.
---
04 October, 2019

Kollmorgen has developed a ready-made drive solution for hydraulics applications for the S700 series' servo drives. The new technology improves the energy efficiency of applications that need the high-power density associated with hydraulics. Two other benefits are control precision and longevity.
---
12 September, 2019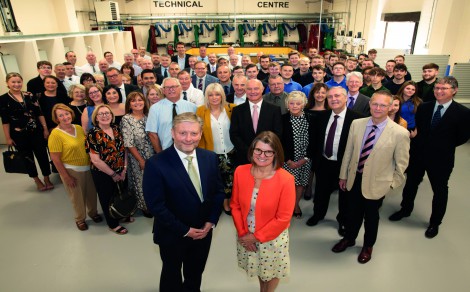 Engineering training provider, MGTS (Midland Group Training Services), has opened a brand new, purpose-built facility for engineering food maintenance and food process manufacturing at its Redditch training centre. The facility was officially unveiled by Rachel Maclean MP. This doubles its capacity to train apprentices in the food industry sector from 50 to 100.
---
03 September, 2019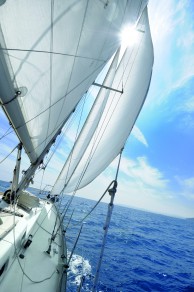 TorqSense wireless sensors from Sensor Technology are playing an important role in new product development for Hydraulic Projects Limited (Hy-Pro), the UK developer and supplier of hydraulic drive units for marine steering and autopilot systems.
---
20 August, 2019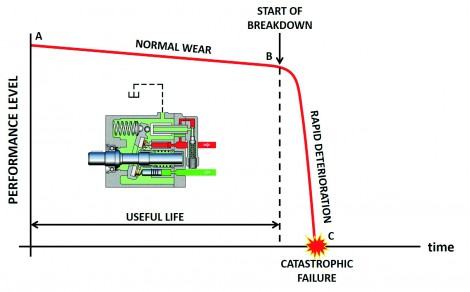 The operation of hydraulic systems is clearly critical, regardless of whether they function for 10 minutes every few weeks, or 24/7. Achieving an uptime utopia, however, depends largely on the successful implementation of an optimised maintenance strategy. In the hydraulics arena, many different maintenance strategies can be found, including those based on breakdown, preventative, predictive and proactive approaches. Today, there is a growing trend in support of a predictive maintenance approach, the explanation for which is outlined in a new white paper written by independent industry expert Steve Skinner in association with Webtec.
---
26 July, 2019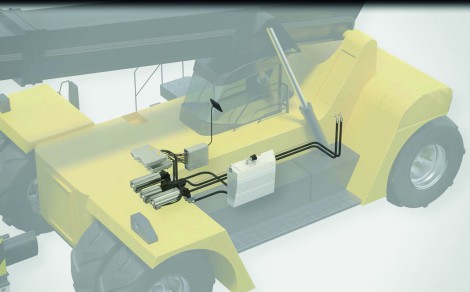 By James Playdon, engineering and marketing manager mobile integrated solutions, Parker Hannifin.
---
11 July, 2019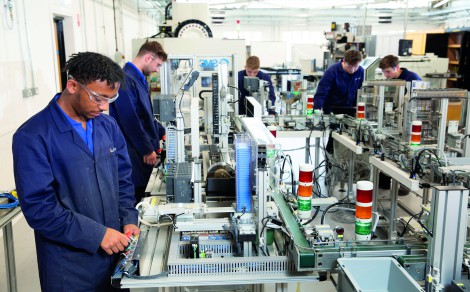 Midlands based MGTS, the specialist training provider for engineering food maintenance and food process manufacturing industries, has doubled its capacity in delivering apprenticeships for the food & drink industry.
---
02 July, 2019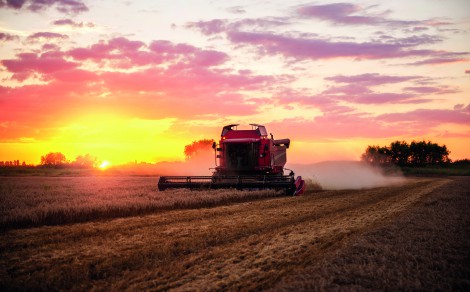 In terms of revenue share, the global hydraulic hose market is projected to increase at the CAGR of 5.2% over the forecast period (2018-2027), owing to abundant factors, according to a new report by research and consulting firm Fact.MR.
---
07 June, 2019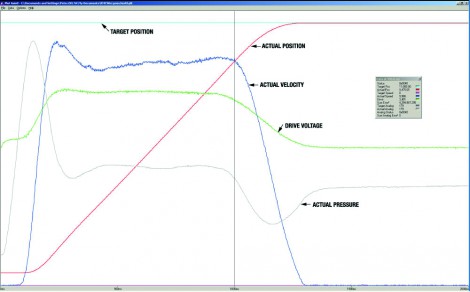 By Jacob Paso, Delta Computer Systems Inc.
---
17 May, 2019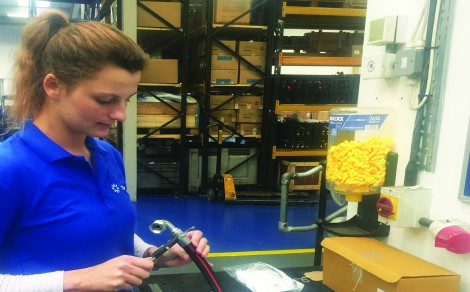 Apprenticeship placements are often associated primarily with manufacturing or engineering disciplines. However, there is of course the potential for these types of schemes to offer major advantages in other areas of an organisation. One company that has successfully adopted this strategy is Derby-based Tidyco, the manufacturer and distributor hydraulic and pneumatic components and assemblies, and provider of hydraulic system design, consultancy and installation services.
---