30 June, 2022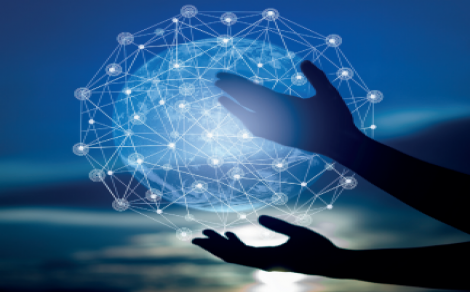 Rockwell Automation, Inc. showcased innovative technology and services on the stands of strategic partners Microsoft and Cisco at Hannover Messe 2022, from 30 May to 2 June in Hannover, Germany
---
21 June, 2022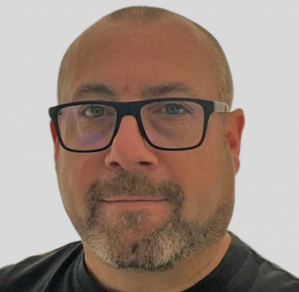 Paul Attrill
Provider of training, technology and simulation solutions, 3t Energy Group (3t), and EnerMech a specialist service company delivering integrated solutions for complex energy and infrastructure projects, have announced the appointment of Paul Attrill  (pictured) as vice president of sales to the 3t EnerMech joint venture.
---
16 June, 2022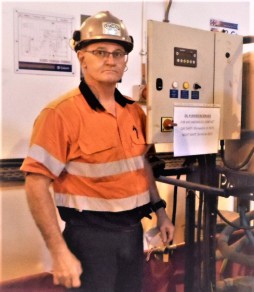 Reynolds Contamination Control (RCC) has appointed Anton van Deventer (pictured) as its regional representative in Africa. This is a major step forward for the Lincolnshire-based company as it looks to expand its overseas operations and develop its support network around the globe.
---
07 June, 2022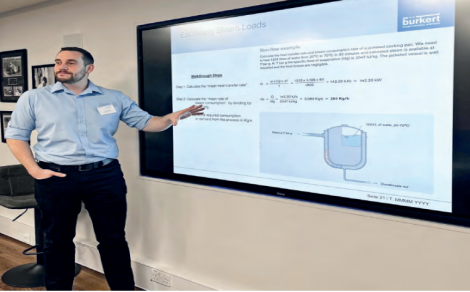 Thomas Steele presenting at Bürkert's recent steam training course. Bürkert can assist customers in determining the most effective steam control architecture to help them see and assess what is happening in their plant from the control room to the boardroom
Bürkert recently held a 2-day steam training course at its office in Cirencester, Gloucestershire. The course was presented by Kieran Bennett, Bürkert's field segment manager – food & beverage, and Thomas Steele, field sales manager – Midlands.
---
24 May, 2022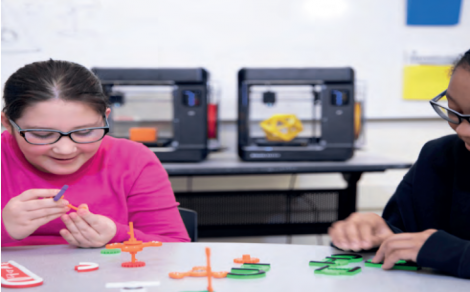 Shropshire 3D has installed 3D printing and STEM products into its 275th school, enabling thousands of school children in England and Northern Ireland to learn about additive manufacturing.
---
20 April, 2022

By Steve Ellis, managing director, FPE Seals.
---
04 April, 2022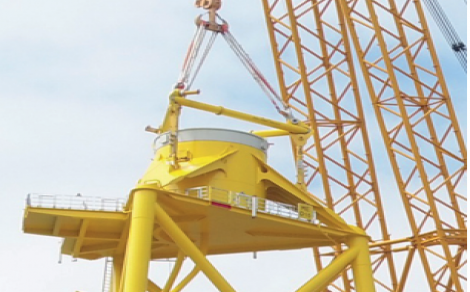 Belgium based, REM-B Hydraulics has developed selfcontained, remote-controlled hydraulics powerpacks for connecting and releasing 1000 tonne, 85m high, offshore wind turbine bases during quayside lifting onto a pontoon, for leading international steel construction company, Smulders. Based on a cordless, Enerpac XC-Series hydraulic pump, the hydraulic shackle release powerpack is claimed to be a safer alternative to dangling long lengths of hydraulic hoses connected to a quayside pump.
---
15 March, 2022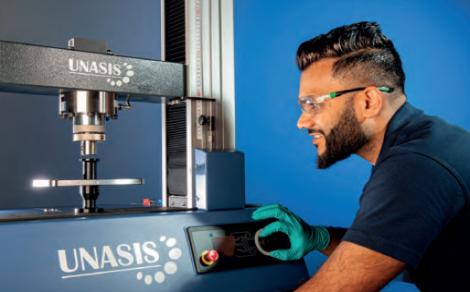 How we listen and respond to customer feedback can sometimes result in the development of important new products or subtle variants of existing products which help to improve manufacturing processes. A good example of this is a new bearing proof load test machine recently introduced by UNASIS International Ltd, the specialist custom bearing and tool manufacturing division of the Carter Manufacturing group of companies.
---
03 February, 2022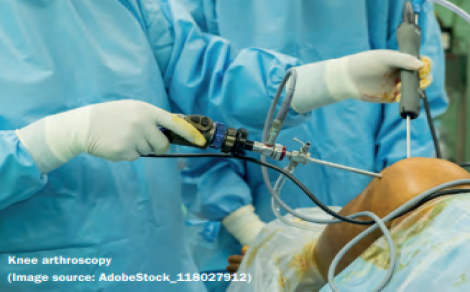 Reliability is crucial for electrically powered surgical tools and moisture ingress is a surefire route to premature failure. To maintain operational performance, design engineers must consider how to minimise moisture ingress and protect against its damaging effects. A moisture-resistant design will also provide longer-life surgical tools with a reduced total cost. Jon Culp, principal engineer at Portescap, explains how to combat moisture to maximise surgical tool design.
---
27 January, 2022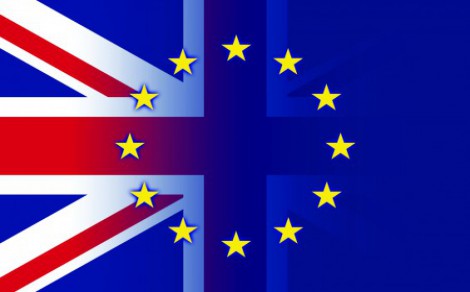 By Chris Johnson, director, SMB Bearings.
---
20 January, 2022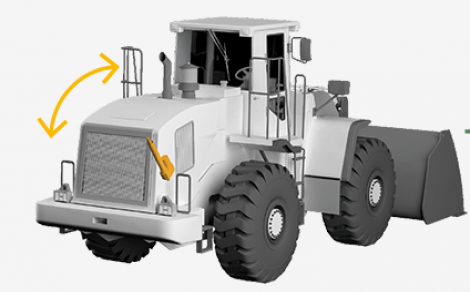 Ewellix has developed a smart electro-mechanical actuator with extended functionality, for use in demanding applications such as agricultural and construction machinery. 
---
06 January, 2022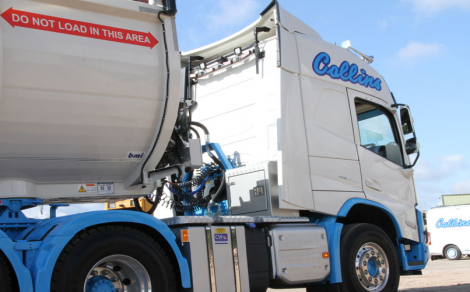 Commercial Vehicle Hydraulics has supplied Collins Earthworks with two FH13 540 6x4 heavy haulage chassis to add to the five new Volvo FMX 500 Globetrotter 6x4 tractor units for operation with ejector trailers from its headquarters in Kirkby-in-Ashfield.
---
14 December, 2021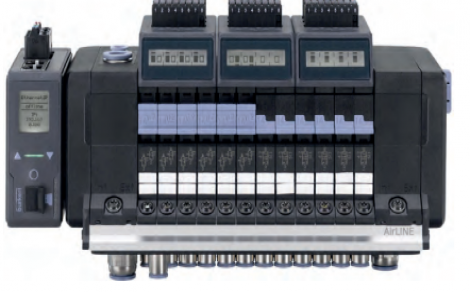 Precise and consistent dosing accuracy ensures product quality. However, as the repeatable accuracy of valve actuation typically declines over time, monitoring valve actuation is crucial. Failure to do so can not only reduce dosing performance, it can also lead to unplanned maintenance that will impact productivity and service levels. Implementing a valve actuation monitoring system is the answer. Greg Wainhouse, Bürkert's UK field segment manager for the water industry, explains how to monitor valve actuation rates.
---
13 December, 2021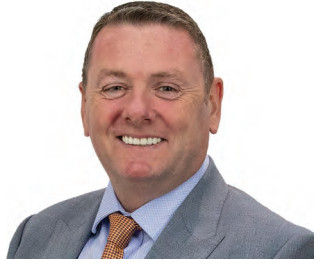 Ian Simpson: "The omnichannel approach is already the norm in the consumer space – now is the time for the fluid power industry to follow suit and in so doing reap all the major benefits that are to be had."
By Ian Simpson, divisional managing director, Flowtech Fluidpower plc.
---
04 November, 2021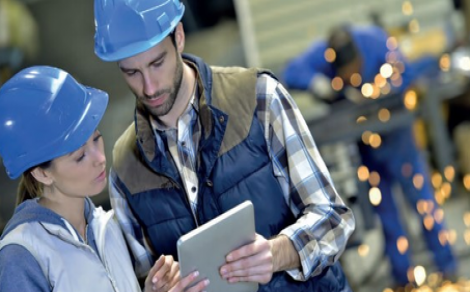 The recent Government push into addressing skills shortages in the UK is welcome – but is it too late, asks Chris Buxton, outgoing CEO, the British Fluid Power Association
---
AIR-TECH EXHIBITION


16 April, 2024, 9:30 - 18 April, 2024, 4:00




Hall 9, the NEC, Birmingham, UK

FLUID POWER & SYSTEMS EXHIBITION


16 April, 2024, 9:30 - 18 April, 2024, 4:00




Hall 9, the NEC, Birmingham, UK