22 August, 2019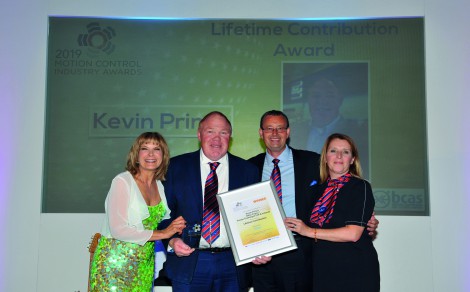 Kevin Prince, director Atlas Copco Ltd and general manager, Atlas Copco – Power Technique Division, was this year's recipient of the BCAS Lifetime Contribution Award presented on 22 May at the 4th annual Motion Control Industry Awards held at the National Conference Centre near Birmingham.
---
22 August, 2019
To help owners and users to navigate their way through the Pressure Systems Safety Regulations 2000: S.I.128 (PSSR), BCAS has developed a range of training programmes to provide a detailed understanding of the obligations.
---
09 August, 2019

The British Compressed Air Society (BCAS) is seeking feedback on its draft occupational apprenticeship standard for a Compressed Air and Vacuum Technician (CAVT); and is asking businesses to get involved to ensure the standard meets the needs of the wider industry.
---
27 June, 2019
The British Compressed Air Society (BCAS) has appointed Mark Ranger, business line manager, Oil-Free Air at Atlas Copco as its new vice president. He will join Jason Morgan, BCAS president in ensuring the society continues to evolve to meet the needs of its members and compressed air end-users, with a particular focus on providing quality training and development.
---
17 May, 2019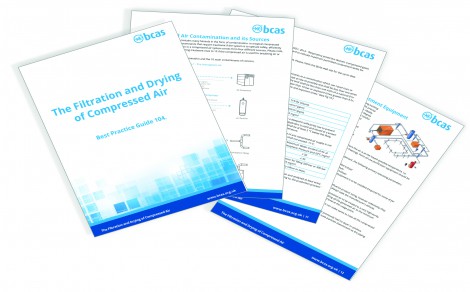 The British Compressed Air Society (BCAS) has launched a free best practice guide to help operators and specifiers make an informed choice on which type of compressed air treatment equipment is best suited to the air quality required.
---
21 March, 2019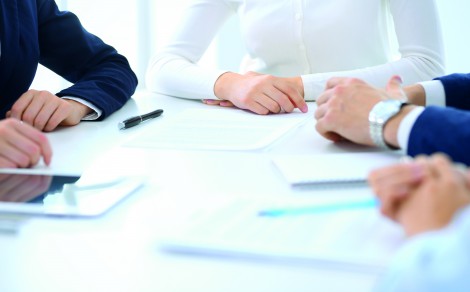 BCAS is a key member of Pneurop, the European committee of manufactures of compressors, vacuum pumps and pneumatic tools, acting as secretariat for several Pneurop committees and as chair of the national secretaries.
---
01 February, 2019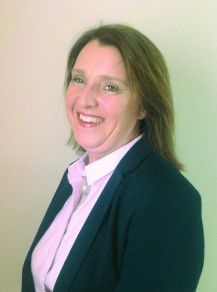 By Vanda Jones, executive director, BCAS.
---
06 December, 2018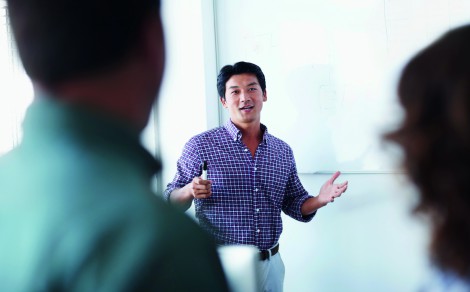 The British Compressed Air Society (BCAS) is currently working on a new Trailblazer Apprenticeship initiative; an industry first designed to help develop the next generation of skilled engineers for the vacuum and pressure sector.
---
26 October, 2018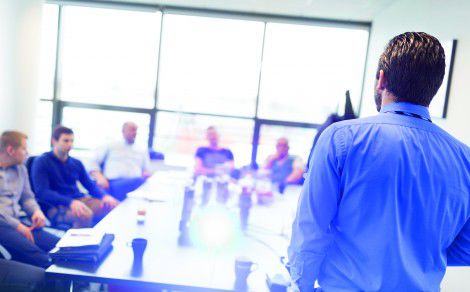 The Pressure Systems Safety Regulations 2000: S.I.128 (PSSR) are a key consideration throughout the installation, maintenance and safe operation of compressed air systems.
---
26 September, 2018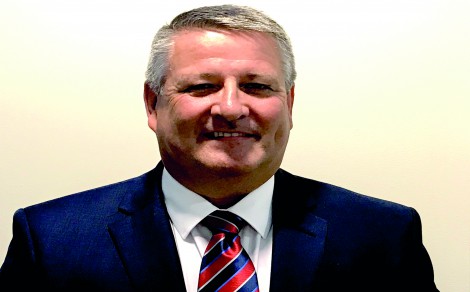 Roy Brooks, technical development officer at the British Compressed Air Society, highlights some of these common myths around the application of compressed air and vacuum and gives some handy tips on the correct course of action.
---
28 August, 2018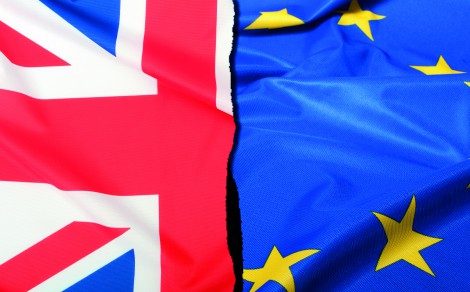 Vanda Jones, executive director, the British Compressed Air Society
---
22 June, 2018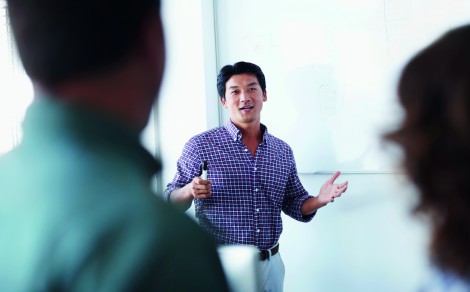 Training is a vital ingredient for modern businesses with a host of benefits, ranging from employee motivation and retention, to demonstrating competence to implementing safe working practices.
---
08 May, 2018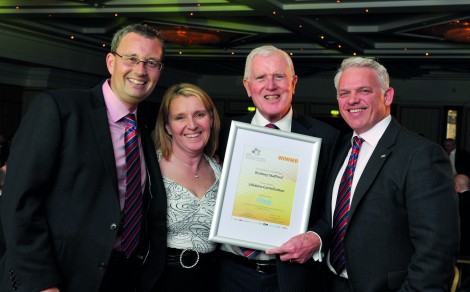 BCAS has presented its Lifetime Achievement Award to Rodney Stafford, at this year's Motion Control Industry Awards.
---
08 May, 2018
Following a periodic review of the existing ISO 8573-2 standard (published 2007), which specifies test methods for the sampling and analysis of liquid oil and oil aerosols, a number of changes have been implemented. These changes will enable more environmentally-friendly solvents to be used as well as making the standard easier to adhere to.
---
27 March, 2018
The EU F-Gas regulation aims to move end users away from using harmful refrigerant gases to more environmentally friendly options, by limiting how much HFC-style gas can be sold each year.
---