AirTAC enters the linear guide market
04 April, 2023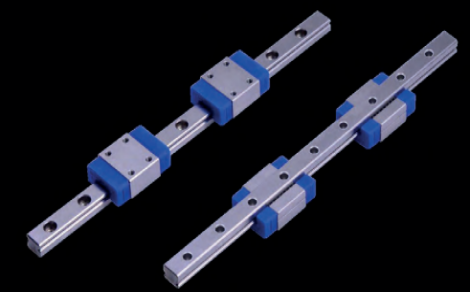 AirTAC International Group has entered the linear guide market with the aim of becoming a partner of all companies in industrial automation.
Created in Taiwan in 1988 and grown in China since the end of the 90s, AirTAC is directly present in the main world markets. The company says it is recognised for its high quality products and price competitiveness, which it attributes to two factors:
The verticalisation and the optimisation of production' processes.
The fundamental role of Research and Development.
The company says its entry into the linear market is an important turning point, even if the AirTAC linear guides have been present for several years on some types of its products, such as for example the HLF guided slide and the HFZ pneumatic gripper.
AirTAC says it has shown that it strongly believes in this product, investing large amounts of capital – for example, for the production plants, the investment amounts to 600,000,000 euros. The result is a high-precision product, with an above-average lifespan and very low noise. These advantages add up to the competitiveness and availability of the product.
The linear guides are already available at ATC Italia Srl, the European branch of the group.
https://www.linkedin.com/company/airtac-international-group/
---