AN INCREASINGLY COMPREHENSIVE RANGE OF SMART COUPLINGS
05 January, 2022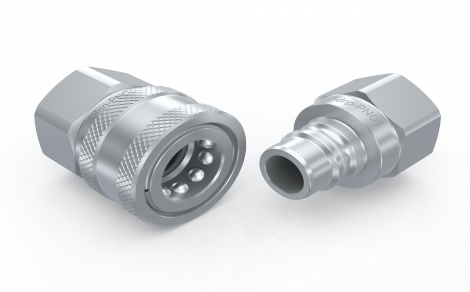 These series of couplings are designed for hydraulic usage in general, as they are very versatile and yet simple at the same time; their field of application ranges from agriculture, to chemical plants, to earth moving.
The internal valves, if present, are very sturdy in order to allow a greater fluid passage than the standard and consequently lower pressure drops; furthermore, the structure of the valve group itself prevents the extrusion of the seals in applications with high flow rates and several pressure peaks.
PVC plugs (for the female part) and caps (for the male part) in PVC are also available for these series of couplings.
t: +39 039 877451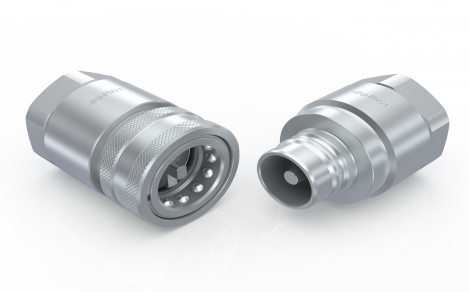 e: info@dnp.it
w: www.dnp.it
---