MECHATRONICS OFFER EXPANDED
27 January, 2021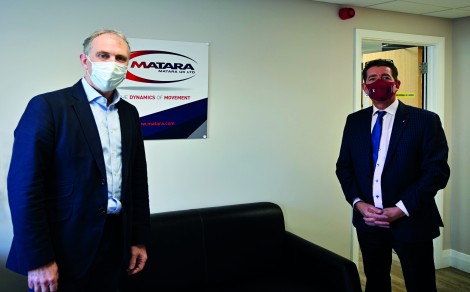 RUBIX UK has announced it has acquired Matara – a specialist supplier of industrial automation products to UK industry - as part of the Group's network development strategy.
Rubix UK says Matara's focus on linear automation components provides it with a significantly expanded footprint in the mechatronics market.
Operating out of its purpose-built headquarters in Tewkesbury, Gloucestershire, Matara was founded in 1995, and currently employs 27 staff.
As well as providing linear motion, pneumatics, aluminium extrusion and actuator system products, Matara's in-house machine shop provides expert precision customisation services.
These include cutting linear rails, building bespoke frames, machining ballscrews, assembling pneumatic cylinders and other ancillary solutions.
Click here for the full release
---