NEW WEBSITE MAKES PRODUCT SELECTION SIMPLE
16 November, 2022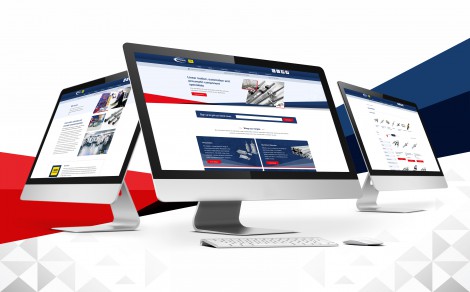 MATARA UK, a specialist in automation, pneumatics and linear motion products, has launched its new website at www.matara.com. The company says whilst the site boasts a modern, fresh design and improved navigation, www.matara.com has actually been completely redesigned from the bottom up, and now supports ecommerce with an advanced filter system enabling customers to quickly and easily select products that meet their exact criteria.
The range of products now available to purchase through the website has also expanded. Whereas previously only a limited selection of products could be bought online, a very wide range of pneumatic products, linear rail and ballscrews can now all be purchased through www.matara.com.
Matara is part of Rubix, supplier of industrial maintenance, repair and overhaul products.
Click here for the full release
t: 01684 850000
e: sales@matarauk.co.uk
---