ATC Italia undergoes major restructuring in Europe
22 October, 2019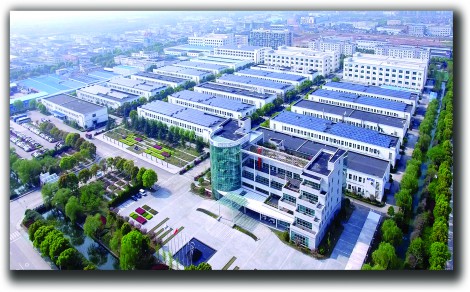 The past few months has seen some major restructuring at ATC Italia Srl. Having recently celebrated 10 years of successful operations within Europe, the changes, made possible largely by substantial funding from Taiwan-headquartered AirTAC International Group (of whom ATC Italia is a subsidiary) are aimed at further enhancing the company's service offering to European customers.
The first major change involved corporate restructuring, with Mirko Pisciottano being appointed European sales director earlier this year. This appointment makes him head of the entire European sales network and a main point of contact for all ATC Italia personnel, along with Ben Chen, AirTAC International Group's subsidiary vice director. Pisciottano comments that his goal is to go continuously improve the company's ability to respond to customers' specific requirements, while continuing to grow the company's distribution and partnership networks.
Expanded warehouse and production area
To enhance customer service, the company has also enhanced its warehouse and production area, having acquired 3000 sq m of additional space to further bolster its already existing 3000 sq m site. In terms of personnel, some 20 people have been employed at the company's Italian headquarters in Magnago in the Province of Milan; this number is expected to reach 50 by the end of 2019 The company states that it is now in a position to increase the volume of products in stock and thereby shorten delivery times to European customers.
Founded by Wang.Shih-Chung in 1988, Taiwan-headquartered AirTAC International Group is a manufacturer and supplier of pneumatic equipment worldwide. The company specialises in producing actuators, control components, air preparation products and accessories that are used within a wide range of industry sectors, including: automotive, machinery manufacturing, metallurgy, electronics, environmental protection, lighting and textile, ceramics, medical equipment, food and packaging and automatic industrial. AirTAC comprises three large production bases in Ningbo in Eastern China, Guangdong in Southern China and Tainan in Taiwan.
---