Panolin's GreenMachine lubricants help lower the Total Cost of Machine Ownership.
13 June, 2018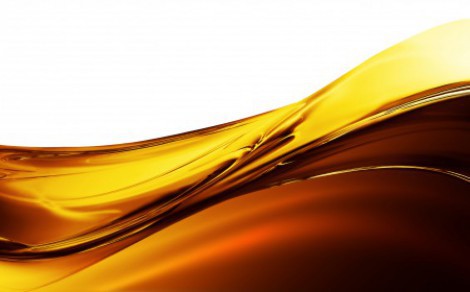 Panolin's CO₂ST reduction model, certified by the UK Carbon Trust, can demonstrate potential savings in CO2 emissions and operational costs when utilising their long life biodegradable oils. According to Panolin, the extra cost of lubricants is usually recovered within 12 months, making them highly cost effective.
The CO₂ST calculator is a fast and simple means of identifying the potential for cost savings when using Panolin's long-life, high-performance oils, which, states Panolin, can last up to 10 times the life of conventional mineral oils in certain circumstances. There is also a substantial reduction in the waste disposal of used oil, empty containers and maintenance logistics costs.
Patrick Lammle Chairman of Panolin International, commented: "We view the sustainability aspect of our products as vitally important to our customers and to global energy reserves. Since 1985 we have had a continual development programme firstly, we had HLP Synth 46 hydraulic oil to which we have now added gear oils, transmission fluids and engine oils."
Panolin oils are sold into the water level management, offshore oil & gas, renewable power generation and rail maintenance industries.
www.panolin.com
---