NEW WEBSITE FOR OIL-FREE SOLUTIONS
27 May, 2021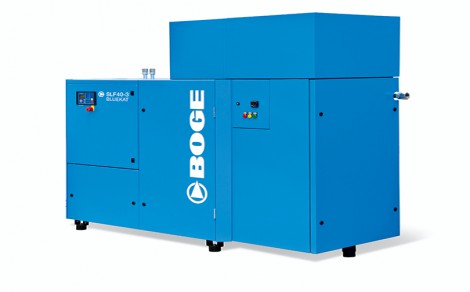 BOGE, one of the world's leading manufacturers of high-performance compressors, has announced it has launched a new website to support manufacturers looking for more economical oil-free Class 0 compressed air solutions.
The website, http://oil-free.co.uk, is in response to feedback across several sectors including food and beverage, pharmaceutical and chemical that depend on 100% oil-free compressed air. For these businesses even the slightest trace of oil could have a serious impact on their products and consequently, the health and safety of end users.
BOGE says its website showcases alternative solutions by sector, with a host of useful information including whitepapers, user case-studies and topics such as super-deduction and industry myths.
Click here for the full release
t: +44 14 84-719921
e: uk@boge.com
w: http://oil-free.co.uk or http://uk.boge.com
---