NEW UK SHORT FORM CATALOGUE
19 May, 2022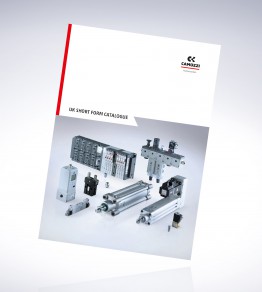 CAMOZZI AUTOMATION LTD has announced the launch of its new UK short form catalogue. The company, a leading producer and supplier of components, systems and technologies for the industrial automation, life science and transportation sectors, has released its new catalogue online and in hard copy format.
The new catalogue features almost 400 pages of Camozzi pneumatic, electric actuation and proportional components, and is complemented by the addition of process valves, actuators, hydraulic couplings and solenoid valve connectors.
For OEM design engineers, end-user maintenance engineers, and resale staff, the catalogue provides a valuable resource when it comes to product selection. Accompanying accessories are laid out clearly to further expedite the product selection process. The catalogue is designed to provide engineers with links to more detailed technical data when it is required.
For a hard copy contact marketing@camozzi.co.uk. To download https://store.camozzi.co.uk/AdditionalDepartments/Downloads
t: 024 7637 4114
w: https://store.camozzi.co.uk/
Click here for the full release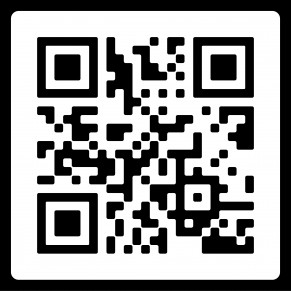 ---
AIR-TECH EXHIBITION


16 April, 2024, 9:30 - 18 April, 2024, 4:00




Hall 9, the NEC, Birmingham, UK

FLUID POWER & SYSTEMS EXHIBITION


16 April, 2024, 9:30 - 18 April, 2024, 4:00




Hall 9, the NEC, Birmingham, UK