Boardroom Report - Challenges and opportunities
11 February, 2021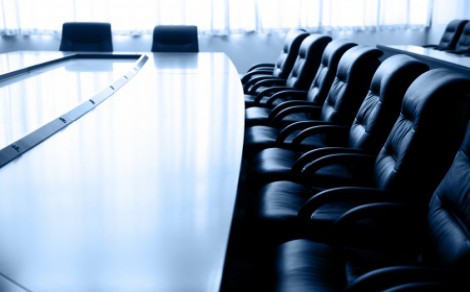 Buxton therefore maintains that the primary trends in this sector are:
• The trend towards systems solutions and maintenance. Buxton believes there is a need to encompass control of systems as an integral element of the industry. Competition from the electromechanical industry has shown that companies deliver complete drive systems and not just the 'fluid' elements," he says.
• Greater use of pneumatics and electromechanical drives in place of hydraulics – (especially in clean environment sectors such as food and electronics)
• Linear drive technology is growing particularly fast
• Increasing use of automation and robotics
• Shift towards general 'motion control technology'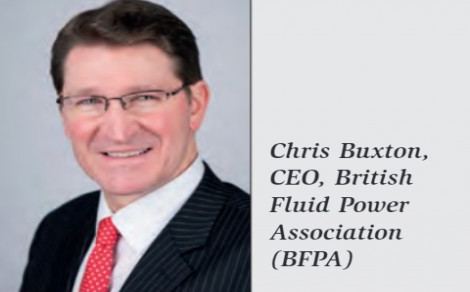 • Fluids in use in hydraulics have been developed for use in sensitive environmental areas such as subsea. Buxton points out that the bulk of systems however still use mineral oils. "Companies are now claiming developments to lower friction in automotive oils and synthetic oils provide longer life for a larger initial investment," he says.
Buxton continues: "As the trade association responsible for this sector, the BFPA needs to respond to these trends and, equally importantly, help the membership to follow suite. There is also growing acceptance of the fact that there exist a number of challenges both in terms of required research and market education." According to Buxton, the research challenges are: Increasing the energy efficiency of fluid power components and systems; improving and applying energy storage capabilities; and reducing the size of fluid power components and systems. The market education challenges, states Buxton, are: Building 'smart' components and systems; improving the reliability of fluid power components and systems; and reducing the environmental impact of fluid power components and systems.
Vanda Jones, executive director, British Compressed Air Society (BCAS), explains that BCAS industry statistics are always an excellent barometer of industry performance and an indicator of any shift in demand for particular products or services. "They use order volumes for our manufacturing sector and revenue figures for our service delivery sector, to provide an instant indicator of where the broader economy is heading," she explains. Jones adds that, due to the coronavirus pandemic, the initial sharp downturn in the equipment orders is unsurprising, as is the fact that the service sector suffered less. "The compressed air industry did not stop working during the crisis," she points out. "Key sectors still needed service support to help keep industries including, utilities, food and beverage as well as manufacturing working safely."
Rob Bartlett, director and CEO of the British Valve and Actuator Association (BVAA), reflects that a key focus at the moment is what the year 2021 holds for the industry. "2020 was severely dented, but on the whole survivable in business terms," he says. "We hope for normalcy next year, but the 'mood music' at the moment isn't great and there's a feeling 2021 might actually be the poorer year." With reference to the pandemic, Chessari comments that in many countries MP Filtri has seen a shortfall in business, while it remains strong in domestic and export markets.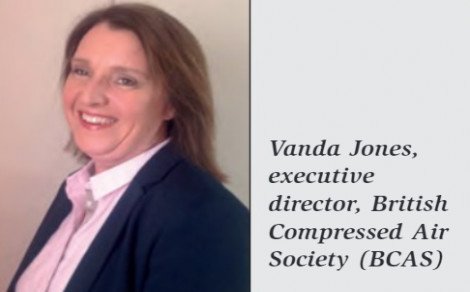 ---