PCL's Sheffield factory reopens to drive essential production forward
28 May, 2020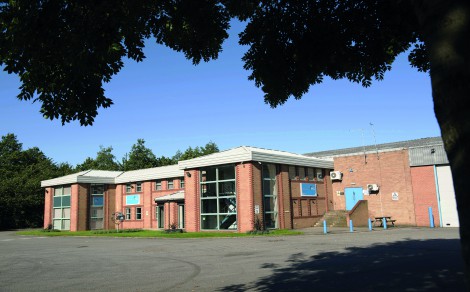 PCL's production facility in Sheffield has recommenced limited operations to support key sectors who remain open for essential work, including the automotive industry and emergency services.
Production was temporarily suspended following the Prime Minister's announcement forbidding all but necessary travel. However, restricted production and logistical activities have resumed following further dialogue with government representatives. This will enable PCL to meet requirements where their products are needed, while also providing customer support.
The Sheffield site is now up and running subject to strict provisions and PCL has introduced adaptations to the production process, using skeleton staff who are being protected through meticulous measures including social distancing and the provision of appropriate PPE and cleaning equipment. Meanwhile, remote working continues for office staff so PCL can continue to offer a high level of customer service.
[subhead] Safety first
Sales director Lee Wright says: "Our first priority is the welfare of our employees, not only from a physical point of view on the factory floor, but also in terms of mental health and general well-being of all employees, including those working remotely. We have put all possible safety measures in place whilst introducing ways of us all staying connected as a team, for example by sharing photographs of our temporary workspaces at home and of colleagues working in production to show that we're all in this together.
"Where operations are concerned, we will immediately endeavour to fulfil orders placed during our temporary suspension. To ensure the safety of our employees, we have a reduced team so lead times may be impacted slightly, but otherwise it's business as usual to help keep essential work moving in the UK with minimal interruption.
"As always we extend our very best wishes to everyone during this difficult and uncertain time, and our team is available throughout to offer advice and support."
---