BFPA Training has gone online
01 May, 2020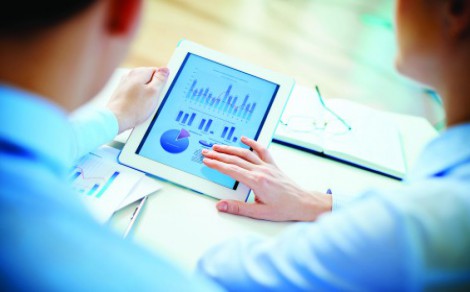 Due to the current restrictions on working conditions the BFPA has taken a look at its existing training courses and designed and launched two short online courses that can be delivered to everyone with access to a media device, be it a laptop, iphone / android mobile telephone etc.
Each three hour course is delivered by one of its experienced trainers and has been broken down into 45 minute slots with opportunities to ask questions or go and make a cup of tea/coffee.
The Working Safely with Hose and Connectors online course is intended as an introduction to the fundamental concepts of safe working practices and raising delegates' awareness of the dangers of fluid/pressure injection injuries.
Next open course dates: 6 and 13 May 2020 to reserve a place email karen@bfpa.co.uk
The Thread Awareness online course aims to help delegates correctly identify a range of fittings and adaptors combined with understanding the correct safe working practices that prevent product damage.
Next open course date: 7 and 14 May 2020 to reserve a place email karen@bfpa.co.uk
Both online training courses will be delivered on a regular basis and are open to both individuals and groups. The BFPA is also happy to arrange dedicated training days outside of its normal schedule for those employers who may wish to have all their staff trained together.
---
AIR-TECH EXHIBITION


16 April, 2024, 9:30 - 18 April, 2024, 4:00




Hall 9, the NEC, Birmingham, UK

FLUID POWER & SYSTEMS EXHIBITION


16 April, 2024, 9:30 - 18 April, 2024, 4:00




Hall 9, the NEC, Birmingham, UK