Leader Hydraulics gets trained up on Filtration Group portfolio
13 September, 2019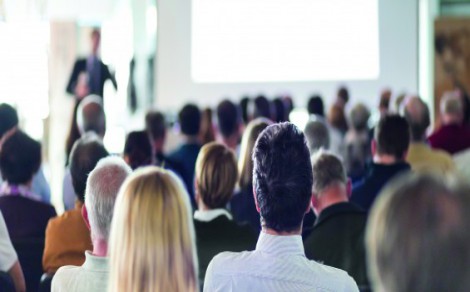 Following Leader Hydraulics Ltd's appointment as official Premium Partner for Filtration Group earlier this year the company recently undertook a week's extensive product training on Filtration Group's expanding product portfolio at the Group's Öhringen facilities in Germany. With this specialist knowledge Leader Hydraulics reports that it can support global customers throughout the buying process to identify and specify the most suitable product for their business operations.
Tom Austin, marketing manager at Leader Hydraulics, said: "With the training and support we received across the week's training we now have a much clearer understanding of the quality and unique selling features of Filtrations Groups range. On top of that we're able to see how they've invested in their end users, supporting diagnostics facilities such as their oil testing laboratory. This is exactly what we look for in a partner, those who thrive to provide the best offering possible."
Proven pedigree
Leader Hydraulics has been established in the hydraulics, pneumatics and filtration sector for many years and was set up with the primary aim of providing the best possible service. Austin added that, to this day, the company still continually strives to keep to this ethos.
Specialising in multiple industries, Leader Hydraulics is a preferred sales partner for many of the leading global brands, including the 2019 partnership with Filtration Group.
Leader Hydraulics is a family-run business with a core sales team based in house. The company also has a well-established aftersales care team, a warehouse department and a team in accounts, marketing and administration.
"Our philosophy is simple," continued Austin. "Look after customers to the best of your ability and care as much about their business as you do for your own, therefore providing unbeatable quality throughout the buying process."
Ian Micklewright, Filtration Group's UK sales manager, said: "We at Filtration Group are pleased to have Leader Hydraulics on board as a Premium Partner, Leader were drawn to us because of their customer service ethic."
---