Uniflex introduces Paperless Management System
14 June, 2019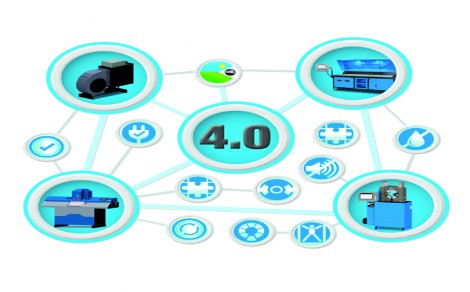 Uniflex has developed a complete Paperless Management System that is able to take data directly from an ERP system and transfer it directly to a dashboard.
This allow users to better manage all their machines' working order, providing the flexibility to organise production machine by machine. The cutter can cut all hoses to the sizes specified by each customer, and at the same time users can decide which customer orders are crimped first, and the test bench can test by kitting order.
The system provides users with all the relevant quality information they need to ensure products are made to the exact specifications of each customer. This information can be stored in a database for traceability and for productivity analysis. This can help users to optimise their production processes, reduce administration and improve quality control.
The Uniflex Paperless Management System is available in the UK from distributor Abdex.
---