IIoT fuels major growth opportunities for intelligent pumps in Europe
26 April, 2019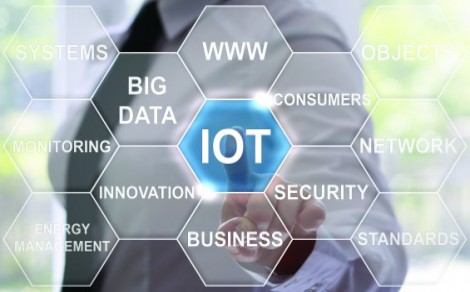 Increased customer demand to derive maximum output from legacy equipment is driving pump manufacturers to integrate enhanced technological features into existing pumps, according to Frost & Sullivan.
The consulting firm added that these manufacturers started off integrating variable frequency drives (VFDs) and controllers with the aim of conserving energy, monitoring performance, controlling the speed and measuring a few vital parameters, but these benefits are beginning to prove insufficient for next-generation automated industries. The rising adoption of Industrial Internet of Things (IIoT) technologies has intensified the need to include capabilities that can transform intelligent pumps into smart pumps.
Sophistication
"With IIoT, there is a huge demand for sophisticated techniques such as predictive maintenance, remote monitoring, digital twin technology, Artificial Intelligence (AI), and virtual reality/augmented reality (VR/AR)," said Srividhya Murali, senior research analyst, industrial team at Frost & Sullivan. "Intelligent pumps will receive a further boost with pump companies adopting the 2020 strategy, wherein the focus will be on saving energy using advanced and sustainable technologies."
Frost & Sullivan's recent analysis, European Intelligent Pumps and Controllers Market – Driving Smart Revolution, Forecast to 2024, analyses the benefits of incorporating IIoT technology into pumps. It discusses the impact of smart pumps on end-user industries such as water and wastewater, oil & gas (O&G), chemicals, pharmaceuticals, building services, and food and beverage. Lastly, it presents the perspectives of major participants on key market trends.
---