Pearson Hydraulics acquires P&R Hydraulics
15 March, 2019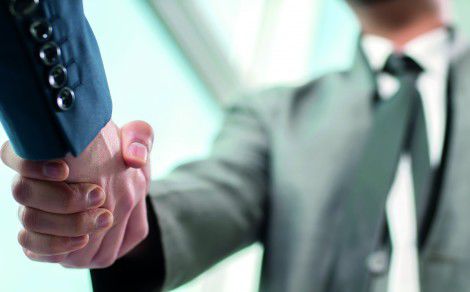 Pearson Hydraulics Ltd has acquired P&R Hydraulics for an undisclosed sum.
Pearson Hydraulics has welcomed Justin Gill and all P&R Hydraulics' employees and states that it looks forward to working with the P&R team and the company's customer base.
Pearson reports that it is currently the largest Danfoss distributor in the UK and with the acquisition of P&R Hydraulics plans to expand its products and services further.
Pearson Hydraulics was established in Lincoln in 1964. In 2012, the company's managing director Rick Dring and the company's sales director Paul Rushby helped the company to achieve Danfoss Power Solutions Tier 1 status.
Now with 45 + employees and additional skills, Pearson comments that it is committed to a successful future with its suppliers Danfoss, Intertraco, Turolla, OMT and new business partner R&G Acquisitions.
Pearson Hydraulics currently supplies many sectors of industry; including agriculture, marine, offshore, aerospace, construction, rail and the general hydraulics trade. It holds a wide range of products in stock with a current stock value excess of £2 million.
The company's capabilities range from a single component to complete turnkey packages, tailored solutions for all industries and applications from concept to completion, along with engineered products and solutions using the latest 3D CAD software, all manufactured and tested in-house using the its intelligent electronic control systems integrating advanced Danfoss Plus +1 compliant products and customised software programs written by Pearson Hydraulics' engineers.
---