Expanding team
27 September, 2017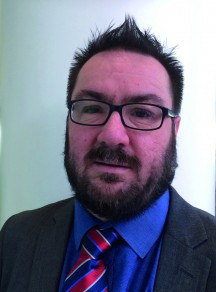 BCAS is expanding its technical capabilities with two new appointments. Tim Preece (left) is the society's new technical officer and Roy Brooks (below) will fill a new position as technical development officer.
Vanda Jones, executive director at BCAS, said: "These two appointments enhance our technical capabilities at a time when it is important for us to support members as the country goes through a period of significant change.
"Tim and Roy will help ensure that members are both represented and understand both current and future standards and legislation plus of course ensure that BCAS members continue to be regarded as the partner of choice for compressed air equipment supply and service."
Preece joins the society with almost 30 years' experience as an engineer working across a number of industries including nuclear and automotive. He has been heavily involved with pneumatics and hydraulics for the last 11 years. "I am looking forward to collaborating with members to understand and help deliver what they need from BCAS," he said. "Alongside Roy, we will be offering them an expanded technical capability."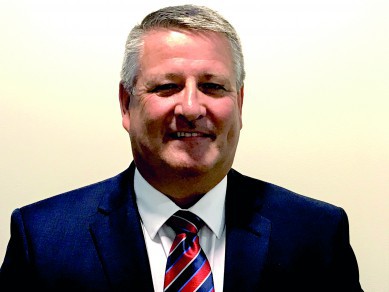 Brooks brings 40 years' mechanical and electrical engineering experience to the role, with a wealth of product support and service roles for organisations that include Darenth Automation Ltd., Parker (dh) and IATT Ltd. His experience in the management & development of skilled teams of product support engineers gives him the ideal background to assist the BCAS membership with standards' regulations and future training and development.
"I am looking forward to developing this new role with Tim as we work to provide a comprehensive technical support package to our members," said Brooks.
---