NWCE Food Service Engineers boosts workforce with BigChange Tech
07 March, 2023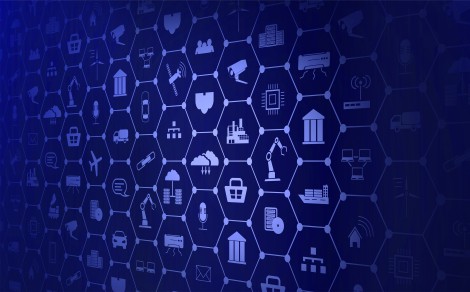 NWCE Food Service Equipment is reportedly saving thousands of pounds a year, boosting engineer productivity and reducing its environmental impact, having implemented a job management system from BigChange.
Offering commercial catering equipment services across the UK, NWCE uses BigChange to intelligently schedule and create optimised routes for its team of around 60 field engineers.
With average savings of just over 30 miles, per van, per day, this equates to major annual savings, reduced travelling times and a decrease in Carbon Dioxide emissions.
BigChange also provides the Bolton-based business with 24/7 visibility of its mobile workforce, automated stock management and a range of fleet management tools.
"We had a system before BigChange, but it was slow and clunky," says Ben Odling, managing director of NWCE Food Service Equipment. "BigChange is the complete opposite! It's fast, it's reactive and it is there when you need it. With our promise not to let our customers down even when their equipment does, this directly relates to and supports our ethos and way of working."
https://twitter.com/bigchangeapps
https://www.linkedin.com/company/bigchange/
---