Danfoss Power Solutions appoints new president of Fluid Conveyance division
12 January, 2023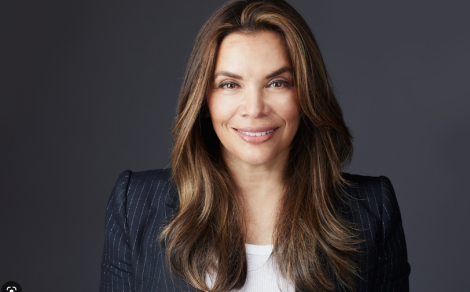 Danfoss Power Solutions, the global supplier of mobile and industrial hydraulics as well as electric powertrain systems, has appointed Ines E Sira as the new president of its Fluid Conveyance division.
Based at the company's campus in Eden Prairie, Minnesota, US, Sira will be a key member of the Power Solutions leadership team and will report directly to Eric Alström, president of Danfoss Power Solutions.
Sira has a strong background in business strategy development and operational execution with many years of experience in accelerating growth in developed and emerging markets. Her expertise in merger and acquisition integrations will be an immense benefit to Danfoss.
"I couldn't be more excited for the opportunity to lead the Fluid Conveyance division, particularly at this stage of its integration into Danfoss Power Solutions," says Sira. "I look forward to accelerating our strategy and proving that our people and our products, backed by the power of Danfoss, truly are stronger than ever."
"Ines is the type of leader we need to propel Fluid Conveyance into its next chapter," Alström adds. "Her background is a perfect fit both operationally and culturally, and I have no doubt her contributions will drive growth and innovation."
Sira takes over for Chris Schadewald, who has served as the interim president of Fluid Conveyance, in addition to his role as vice president of the Rubber Hydraulic Hose and Fittings business unit.
Sira joins Danfoss from Wesco Distribution Inc., where she held the position of vice president and general manager, Global Safety Business. Sira holds a master's degree in marketing and finance from the University of Minnesota, a master's degree in administration of non-profit organisations from New York University, and a bachelor's degree in marketing and journalism from Universidad Católica Andrés Bello in Caracas, Venezuela.
https://www.linkedin.com/company/danfoss/
---