Gardner Denver scores top ratings in 2021 Oilfield Products Customer Satisfaction Survey
13 July, 2021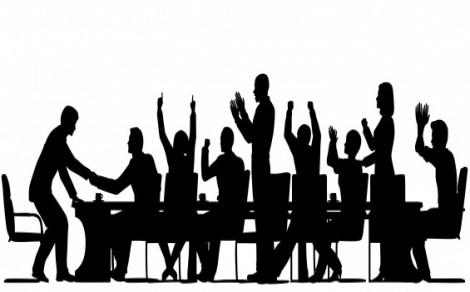 Gardner Denver High Pressure Solutions (HPS), the solutions provider for the drilling, well servicing and frac pumps market, has achieved a top rating in total satisfaction in the 2021 Oilfield Products Customer Satisfaction Survey, conducted by EnergyPoint Research.
The survey, which has been conducted annually since 2007, is one of several EnergyPoint studies focused on the oil & gas industry's satisfaction with the products and services it utilises and depends upon. More than 50 major product suppliers were listed in this year's global survey. A total of 34 companies received the minimum number of evaluations to be included in the final rankings.
Overall, Gardner Denver was placed in the top five performing companies in the survey, garnering the top rating in five product categories: mud pumps; performance & reliability; horizontal & directional applications; HPHT applications; and harsh-environment applications.
Driving satisfaction
The survey, which was global in nature and included more than 50 questions, was concluded on 31 December 2020. Questions focused on features and attributes shown to drive satisfaction among customers of oilfield product suppliers. These include pricing and contract terms, performance and reliability, engineering and design, availability and delivery, personnel, post-sale support, digital oilfield, and corporate capabilities. Respondents also evaluated companies across multiple product categories, applications and well types. Survey respondents were asked to rate providers of oilfield products with which they have had significant experience as customers within the past 24 months.
Edward Bayhi, vice president and general manager, Gardner Denver HPS, says: "We are proud to have been rated so highly in this survey in multiple categories for the tenth consecutive year. Our top ranking this year in such key categories underlines our ongoing commitment to customer service and technical expertise. As always, customer satisfaction is at the heart of everything we do at Gardner Denver"
https://www.linkedin.com/showcase/gardner-denver-industrials-group/
https://www.facebook.com/oneairsolutions/
---