Oilgear and the Fluidpower Group form strategic distribution agreement
01 July, 2021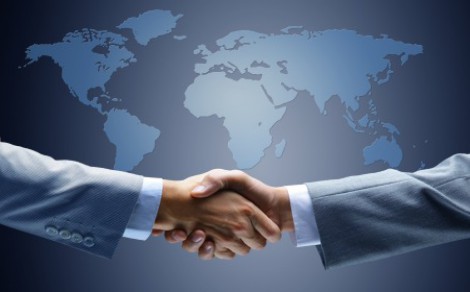 Oilgear, the US-based specialist pump and valve manufacturer, and the Fluidpower Group, the UK hydraulic distributor, have formed a strategic alliance aimed at generating significant growth of Oilgear products across the UK and Europe.
Chris Howie, Oilgear vice president (pictured), says: "As part of our strategic development, we have been seeking the right partner in the UK for some time. We have been monitoring the progress of the Fluidpower Group over the past couple of years and have been impressed with their progress. However, the overall attraction of the Fluidpower Group was multi-faceted and included their ability to provide full customer support across the UK and Ireland, together with a European footprint, their strong management structure and financial stability, and their depth of engineering capabilities."
Solid foundation
Nick Fossey, COO of the Fluidpower Group, comments: "We are extremely proud to have secured this agreement with Oilgear. Our experienced team of application engineers perfectly complement Oilgear's high-end technical products and, coupled with our experience in major civil projects, servicing and installations, provide a solid foundation for a prosperous strategic relationship and improve our offer to our customers.
"The Oilgear agreement strengthens our Group product portfolio, enhancing to our ability to provide the correct engineering solution in any application. As part of this agreement, we are committed to holding significant stocks to support existing and new customer requirements."
Oilgear is a well-known global brand synonymous with high-quality products, suitable for applications in the harshest of environments, such as subsea, steel production, aerospace, construction, civil engineering, quarrying, offshore and marine
https://www.linkedin.com/company/the-oilgear-company/
https://www.facebook.com/Oilgear-1705445919742480/
https://www.linkedin.com/company/fluidpower-group/about/
---