NEXT GENERATION OF CONTROLLERS
09 June, 2021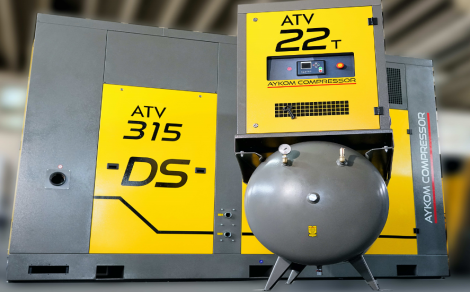 AIRMASTER, the CMC-owned embedded air compressor controls brand for OEMs, has revealed its next generation of controllers after launching AIRMASTER FIT.
The company says the new product, is already boosting the health of companies across Europe including Turkish firm Aykom Compressors, and has been designed to control small and medium-sized industrial equipment such as rotary screw, rotary vane and piston air compressors.
FIT includes a 2.4-inch colour graphic display protected by a durable ABS plastic enclosure and IP65-rated fascia protection. It is also MODBUS, command and control and IoT-ready, which means it can easily be integrated with any factory control system.
Click here for the full release
w: www.controlcompressors.com / www.cmcnv.com
---