Rockwell Automation donates arena simulation software to support COVID-19 vaccination efforts
20 May, 2021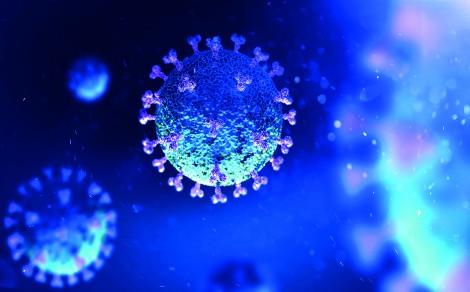 Rockwell Automation, Inc. is donating its Arena Simulation Software to nonprofit organisations, governmental organisations, and public health partners to plan COVID-19 vaccination clinics in their communities. The software can be used to monitor patient flow, staffing, shift changes and maintenance of social distancing guidance for patients in queue.
A non-profit health system will use the donated software to help manage more than 30 vaccination clinics with several planned in Wisconsin, and a public health department will use the software to plan future vaccination efforts in northeastern Ohio. Conversations with other healthcare providers are ongoing.
"We recognise this software is a potential game changing tool in helping our healthcare partners to better address supply and staffing needs, and ultimately help expedite the vaccination process," says Patricia Contreras, vice president of public affairs for Rockwell Automation. "We look forward to joining forces with more hospitals, health departments and other community organisations to help as many people as possible get vaccinated safely, efficiently and quickly."
At the start of the pandemic, Northwell Health in New York and ChristianaCare in Delaware both used Arena to manage COVID-19 inpatient care. The software is ideal for vaccine clinic planning because it helps decision-makers understand the flow of systems and the constraints of resources in an environment where every day might bring a different scenario.
As vaccine supplies change and more people gain access to schedule a vaccination, better and more efficient tools will be needed to support vaccine distribution.
https://twitter.com/ROKAutoEMEA
https://www.linkedin.com/company/rockwell-automation/
https://www.facebook.com/ROKAutomationUK
---