Boardroom Report - Challenges and opportunities
11 February, 2021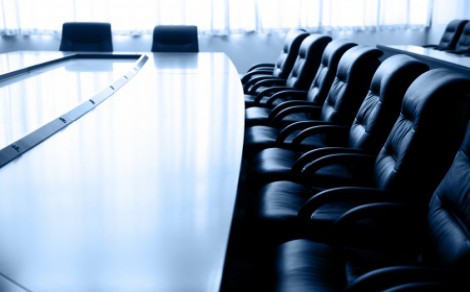 perceptions have been reinforced reading the past four years' news headlines – and it will take quite a long time to change them. Over the past two years Webtec has set up a new company in Germany called Webtec Europe, specifically to serve our central European customers. We have recently opened our European warehouse and we are also finalising our service capability so that our European customers no longer have to deal with a British company but can be served entirely by a German one. This approach has been welcomed by our customers as it provides certainty in a very uncertain world. Webtec Europe has also been recently accredited to ISO9001: 2015."
Ringlstetter comments that he is happy to see that a deal has been agreed upon between the European Union and the UK, and that so far we have not experienced severe effects on the transport of our equipment into the UK. Regarding the effects on ELGi Europe's business, Ringlstetter explains that the company is currently gaining traction in the UK & Ireland, and he anticipates this will continue throughout 2021 and beyond. "We continue to invest in this important market even during the pandemic because it's clearly evident that there is a need for a company like ELGi in the compressed air industry." He adds.
Adrian Farnham, managing director, Camozzi Automation Ltd, explains that amid the uncertainty around future trade agreements during 2020, Camozzi Automation, like so many businesses, was eager to start forging and implementing Brexit plans. "We substantially increased stock levels; not only of standard components, but also of kits to enable Camozzi Automation to manufacture and assemble locally in the UK," he points out. "This also means we have to be well-versed in new articles of conformality. As we know, UKCA marking will apply to most goods currently subject to the CE legislation. The main implication during last year, which has been well-documented, was the economic unpredictability, as a result of a possible 'No Deal' Brexit, inevitably leading to reduced consumption and loss of revenue for manufacturers. It was a great relief to Camozzi Automation Ltd, as I am sure it was for some many UK businesses with highly integrated EU supply chains, that a UK-EU deal was stuck."
Farnham continues: "We are all in no doubt, the 'break' from the EU will not be 'plain sailing', with potential trade complications surrounding supply chains and increased operating costs etc still remaining a challenge. UK manufacturing has been so tightly linked with the EU for so long in a number of ways. Nearly a half of UK exports and imports of manufactured goods go to, and come from, the EU. Sectors such as automotive are highly integrated into EU-wide supply chains. The fluid power market is no different, and we will have to find ways in which to pass on these additional costs.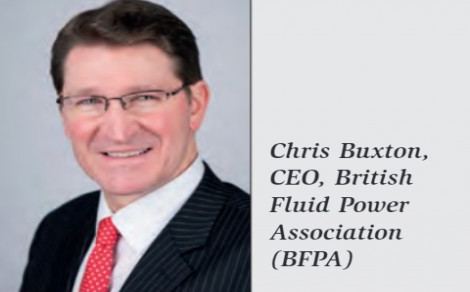 "We are positive, though, that Brexit does open the door to new opportunities, innovation and productivity for organisations like Camozzi Automation, who are focused on delivering new technologies within the manufacturing sector, as well as increasing investment in stockholding, local manufacturing and personnel, and it's up to us to seize on this optimism and opportunity and ensure UK manufacturing is at the forefront."
Jones reflects that, as we get used to working in our new normal, we are refocusing on the industry's requirements. "Despite a signed agreement, the process of bringing goods into the UK and providing service to the EU is not without its challenges," she says. "Early issues surrounding rules of origin and tariffs will be worked through, but we should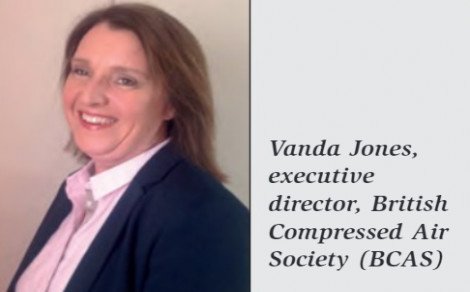 ---
AIR-TECH EXHIBITION


16 April, 2024, 9:30 - 18 April, 2024, 4:00




Hall 9, the NEC, Birmingham, UK

FLUID POWER & SYSTEMS EXHIBITION


16 April, 2024, 9:30 - 18 April, 2024, 4:00




Hall 9, the NEC, Birmingham, UK