Boardroom Report - Challenges and opportunities
11 February, 2021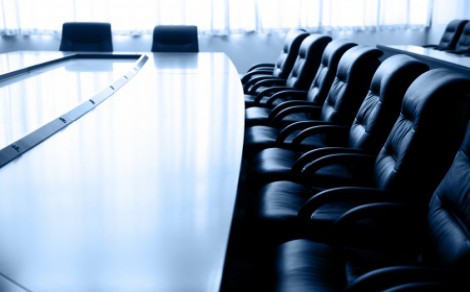 Ongoing product development
In terms of product development within the vendor community during 2020, Stefan Gunter, sales and marketing director, Abdex Hose and Couplings Ltd, says suppliers to Abdex, such as Uniflex and Parker Polyflex, have been active bringing new products to market. "For example, Uniflex has brought new state-of-the-art hose cutting and crimping products to market to suit different types and sizes of hydraulic hoses," he says. "Parker Polyflex, another key supplier within our portfolio, has also launched some innovative new lines, including PFX3010-5; a new range of 3010 bar hoses that will rationalise some of the previous lines in the portfolio, developed for ultra-high-pressure applications. These hoses combine excellent handling and long service life with very good safety standards. They are suitable for working pressures up to 301 MPa.
From a business perspective during 2020, Gunter explains that Abdex experienced a slowdown of around 20 to 25% following the first UK lockdown period, although this quickly bounced back going into June and towards the end of the year, "Some key customers furloughed staff and this resulted in some of our regular contacts not being available," explains Gunter. "A few customers also tried to cut out the distribution arm and go directly to the manufacturer for certain products in order to save money, we are lucky that none of our business partners would encourage this even in a difficult market. Some also wanted to look for sources of cheaper products. However, of course, cheaper often means more inferior. So, we discussed these issues with the companies concerned, emphasising that cheaper products don't guarantee the same levels of reliability, longevity and safety. Also, with regard to distribution they came to appreciate that they could miss out on the all-important testing and dedicated aftersales service and support that we provide. We won most of them round in the end on this basis."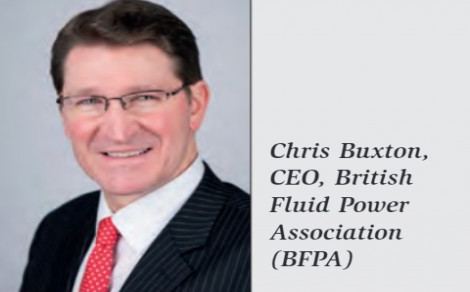 Martin Cuthbert, managing director, Webtec Products Ltd, considers that the pandemic has accelerated the move towards digitisation. "We all see that with the use of video conferencing, but the pandemic also has accelerated the discussions around predictive maintenance since current difficulties in being able to travel are now hindering the ability to service machines when they breakdown and thereby increasing the cost of a breakdown," he says. "I think this is leading more companies to consider alternatives, such as using technology to measure system performance and try and predict failures before they happen. Webtec is active in this field and has many customers using our hydraulic measurement equipment for reactive, preventative and predictive maintenance. We are also involved in various projects to develop rugged products for permanent installation on online machines. Webtec is just publishing a training video, written by Steve Skinner for Webtec, explaining the benefits of the different maintenance approaches that could be of interest to readers. I think it only makes sense; the companies will increasingly want to be forewarned and forearmed to carry out service, especially as the cost of downtime continues to increase."
Chris Ringlstetter, president, ELGi Europe, considers that the buzz in the compressed air industry at the moment is the Internet of Things (IoT), which, as he explains, is all about collecting mass data allowing the integration of digital platforms into industrial processes and machines that improve energy efficiency, reliability, and control. "For example, coming in early 2021, ELGi's 'Air Alert' is an IoT-enabling device which, when fitted to a compressor, allows for remote monitoring of data, and provides meaningful insights for the customer on aspects of the compressor's running such as service intervals, energy efficiency, changes in air consumption, and general compressor health," says Ringlstetter. "This service provides real-time monitoring of compressor efficiency, predictive maintenance to avoid costly down-time, and insights into operating conditions that help product development teams make improvements to connected equipment.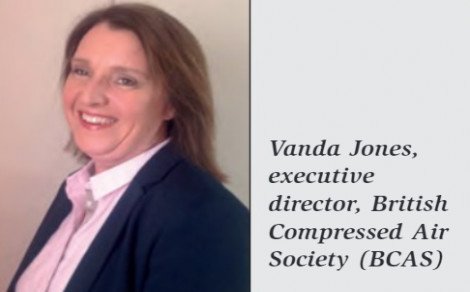 ---
AIR-TECH EXHIBITION


16 April, 2024, 9:30 - 18 April, 2024, 4:00




Hall 9, the NEC, Birmingham, UK

FLUID POWER & SYSTEMS EXHIBITION


16 April, 2024, 9:30 - 18 April, 2024, 4:00




Hall 9, the NEC, Birmingham, UK